One of the major problem that we are facing other than the spread of corona virus is increase petrol and diesel fuel prices. Government has been increasing in country and in some major cities, it has already crossed over Rs 100 per litre. In such conditions, the cost of driving a petrol vehicle on a daily basis is becoming a lot more challenging. In Mumbai, after the recent price hike, petrol is being sold at Rs 104.90 per litre. This means driving a petrol car will cost you almost Rs 6.5 per km. This figure may look normal to some but when you compare it with alternate options is when you realise how expensive driving a petrol car has actually become.
Driving a petrol car is actually 160 percent more expensive than driving a CNG fuel car. When you compare the same with an all-electric vehicle the difference is around 550 percent. Driving a CNG fuel car is cheaper when compared to petrol. It costs around Rs 2.5 per km and the electric vehicles cost you only Rs 1 per km. Driving a diesel vehicle is also not different. To drive a diesel vehicle for a kilometer, you have to spend almost Rs 5. Cost of diesel in Mumbai when we are writing this article is Rs 96.42 per litre. Just like petrol, diesel is also expected to touch triple digits soon.
Several manufacturers like Maruti Suzuki and Hyundai have already introduced CNG fuel options in their vehicles. With fuel prices increasing on a daily basis, the demand for CNG installed vehicles is expected to increase. Manufacturers are also noticing this shift and they are expected to come with more CNG equipped versions of their petrol cars. Maruti Suzuki and Hyundai are some of the manufacturers who offer a variety of products with company fitted CNG kit. In future, they might expand the number of vehicles with which they offer CNG kits.
Also read: Tata Nexon goes off roading in the Himalayas (Video)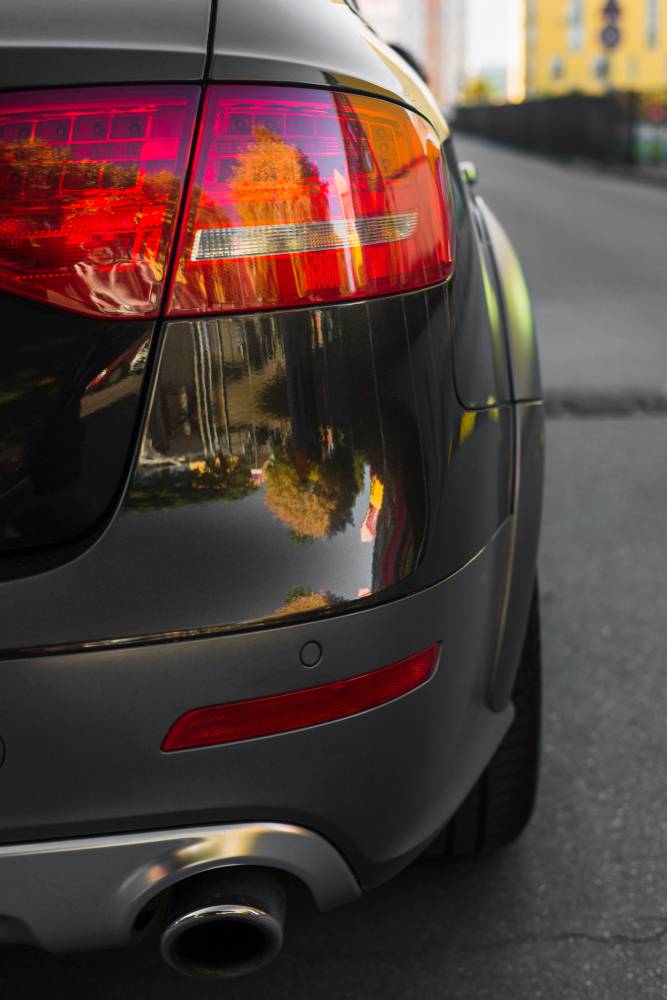 Just like CNG vehicles, another segment of vehicle which is gaining popularity lately is electric vehicles. Manufacturers like Tata, MG and Hyundai launched their all-new all-electric SUVs in the market last year and Tata Nexon EV, which is the most affordable electric SUV in the country is currently the best selling in the segment. According to some reports, there has been an increase in the number of vehicles getting registered in the state of Maharashtra.
Government is also promoting the use of electric vehicles as it cheaper to maintain and is good for environment as well. Depending upon the state where you buy an electric vehicle, authorities are also offering subsidies and other incentives to the customer to promote electric vehicle sales. Recently, The Ministry of Road Transport and Highways (MoRTH) has recently announced that they will soon be taking a decision on flex fuel engines.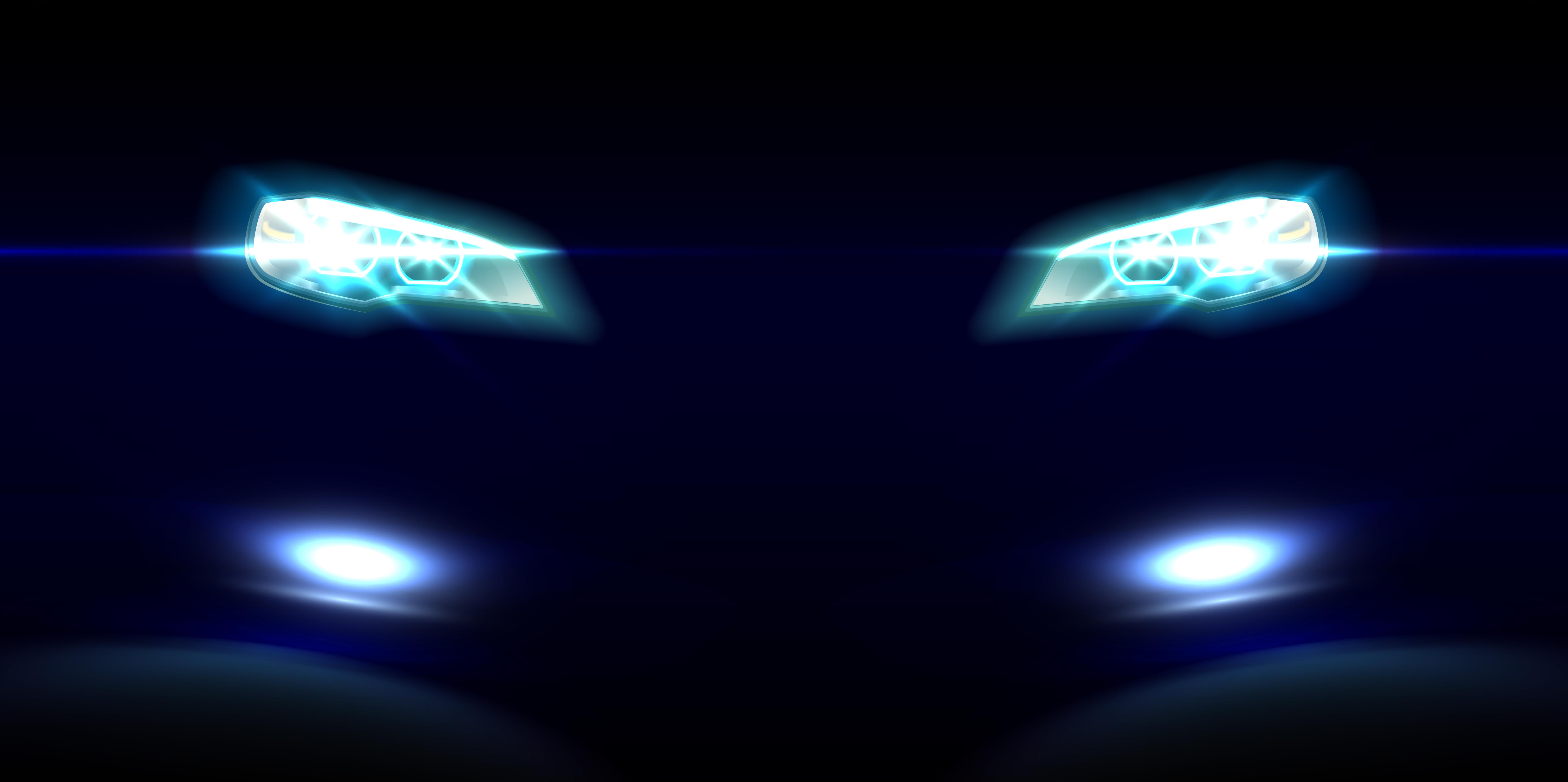 A Flex fuel engine is actually an internal combustion engine that can run on more than one fuel or a mixture of multiple fuels. Normally, a Flex fuel engine uses a blend of petrol, methanol or ethanol. The engine is designed in a way that it can automatically adjust with any percentage of blend(It can run on 100 percent petrol or 100 percent ethanol as well) . The fuel composition sensor and ECU programming has been modified for this purpose. In comparison to petrol ethanol is actually Rs 30-35 cheaper than petrol in most of the states.
Also read: Tata Hornbill HBX micro SUV: What its electric version will look like