November has been a month of odds for the automotive industry. Among the various surprises we've brought to you till now, here is one more. Skoda sold more units of the Kodiq than Honda CR-V. For those of you who are not much into sales and data, this means that the more expensive and usually less sold SUV (Kodiaq) has outsold the more popular and cheaper SUV (CR-V).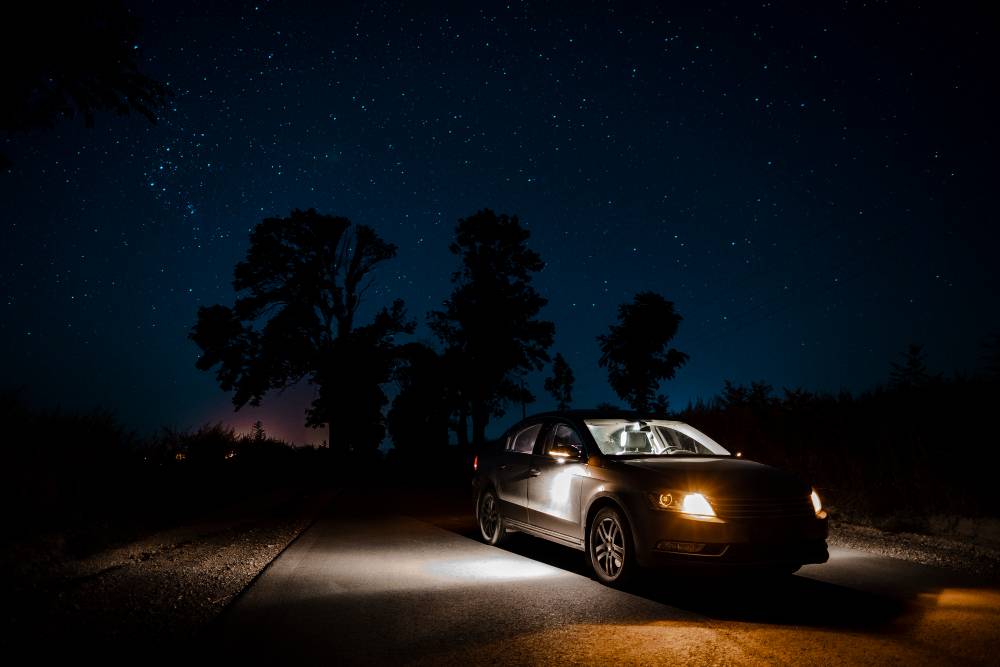 To be precise, Skoda sold 127 units of the Kodiaq SUV in November, 2018. Meanwhile, Honda only managed to sell 106 units of the CR-V in the same time period. This is surprising because it is always the other way round. Both of them are typical softroaders and best suited for daily city and highway usage. However, the Kodiaq can get more dirty and take you to farther places off the road since it has a 4×4 drive option too. The new variant of the CR-V had been released just a few months back in India.
The Kodiaq too suffered a loss in sales as the company sold 190 units in October as compared to 127 in November. However, the loss was much less pronounced as compared to the Honda SUV. Skoda recently launched a higher trim of their SUV which comes with many new features and kit. Called the L&K (Laurin & Klement), it gets a host of features including an 8 inch touch infotainment system and 9 airbags to name a few.
The L&K trim was advertised aggressively and could be one of the reasons why the SUV fared better than the Honda CR-V. Powering the Kodiaq is a 2.0 TDI diesel engine that generates 148 Bhp of power along with 340 Nm of torque. The engine comes mated to an automatic DSG gearbox, which has quite smooth operation.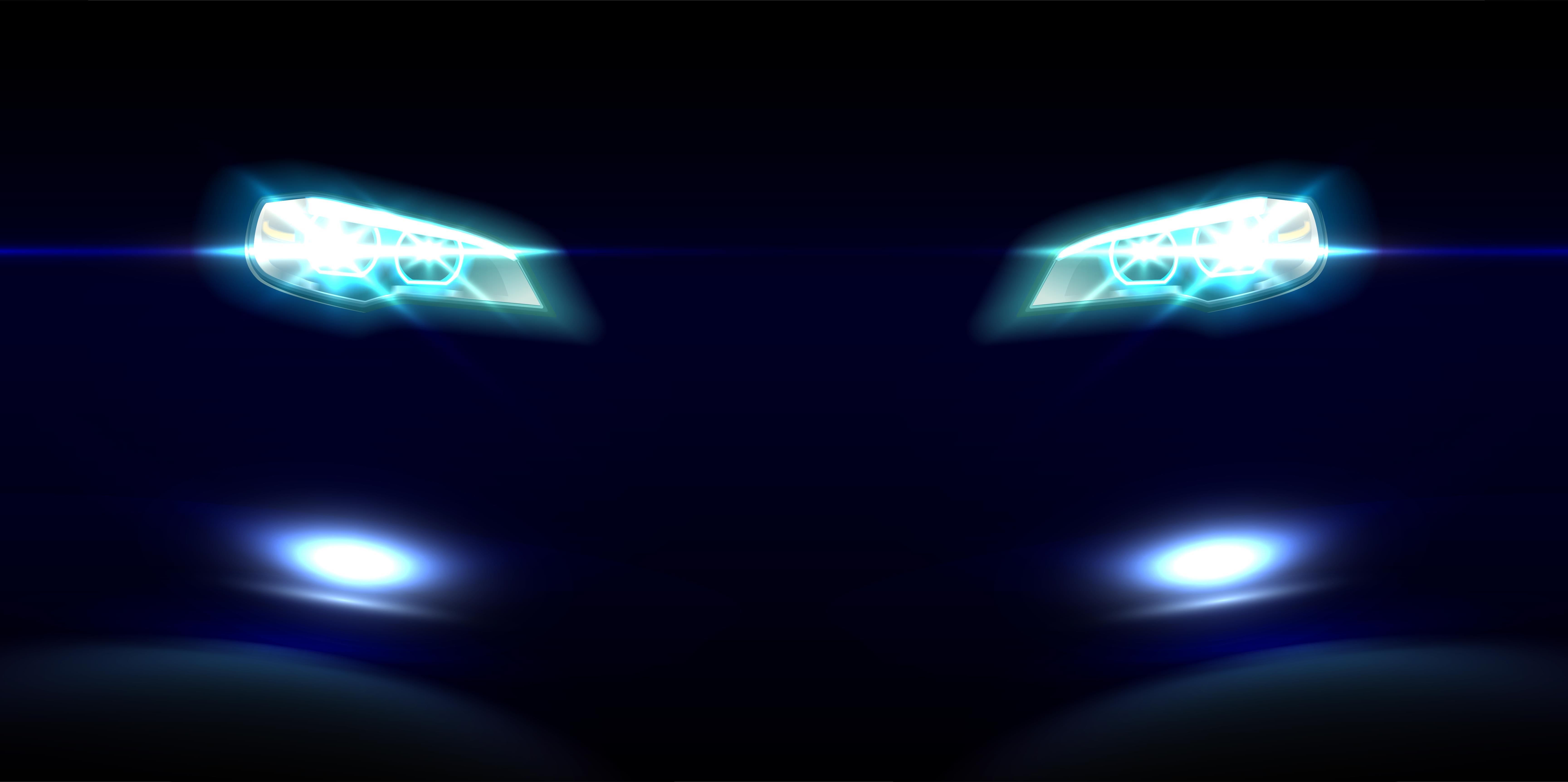 On the other hand, the CR-V saw a greater dip as the company sold 228 units in October compared to 106 units in November. This is a drop of about 54% and a huge blow to Honda. Talking of the car, the Honda CR-V is available with two engine options – a 2.0-litre naturally aspirated petrol engine and a 1.6-litre turbocharged diesel. The 2.0-litre petrol engine produces 151 Bhp of power and 189 Nm torque. The petrol engine is paired with a CVT automatic gearbox and will only be offered with two-wheel-drive. The 1.6-litres turbocharged diesel engine cranks out 118 Bhp of power and 300 Nm of torque. The engine comes paired to a 9-speed automatic gearbox with paddle shifters.
Prices for the base model CR-V starts at 28.15 lakhs (ex-showroom, Delhi) and goes all the way up to Rs. 30.65 for the top end variant. The Skoda Kodiaq, on the other hand, is more expensive than the Honda offering and its base model starts at Rs. 33.83 lakhs while the top L&K variant retails for a hefty Rs. 35.99 lakhs.
Sign Up for CarToq Plus - India's first membership program for car and bike enthusiasts, where adventure trips and hotel stays are available to members at unbeatable prices from our partners.