Have you ever wondered what the most expensive cars on sale in India are? We bring you a list of the 10 costliest cars on sale in India today.
Rolls Royce Phantom/Drophead/Coupe
Price Rs 8.84 crores
The name Rolls Royce is synonymous with luxury and opulence. So it must come as no shock that the most expensive car on this list here is the Rolls Royce Phantom. Available in many body styles, the Drophead Coupe is the most expensive version priced at Rs 8.84 crores. The Phantom EWB  follows closely at Rs 8.83 crores and then comes the Phantom coupe at Rs 8.16 crores. Powering the Phantom range is a 6.75 liter V12 engine producing 454 Bhp & 720 Nm.
Rolls Royce Ghost Series 2
Price Rs 5.62 crores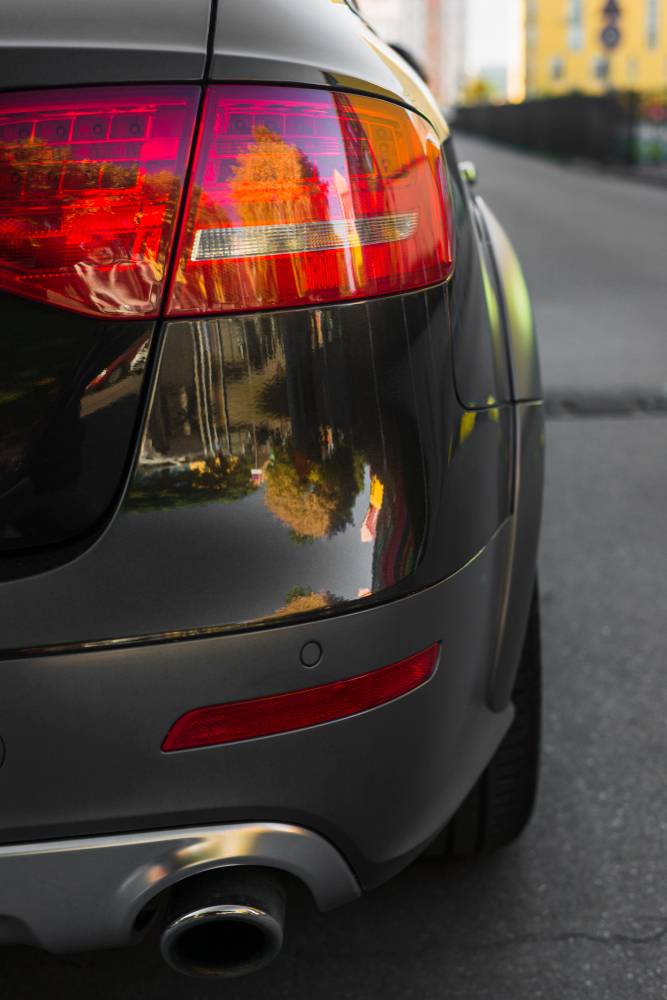 The Ghost is known as the baby Phantom. With the Ghost, Rolls Royce wanted to attract those customers who enjoyed driving once in a while. Currently in its second generation, the Ghost comes in both normal and LWB format. The LBW costs Rs 5.62 crores. It features a 6.6 liter V12 making 563 Bhp & 780 Nm torque. The engine is mated to an 8 speed automatic box which relies on data from the GPS in-order to keep the car in the power band.
Lamborghini Aventador
Price Rs 5.62 crores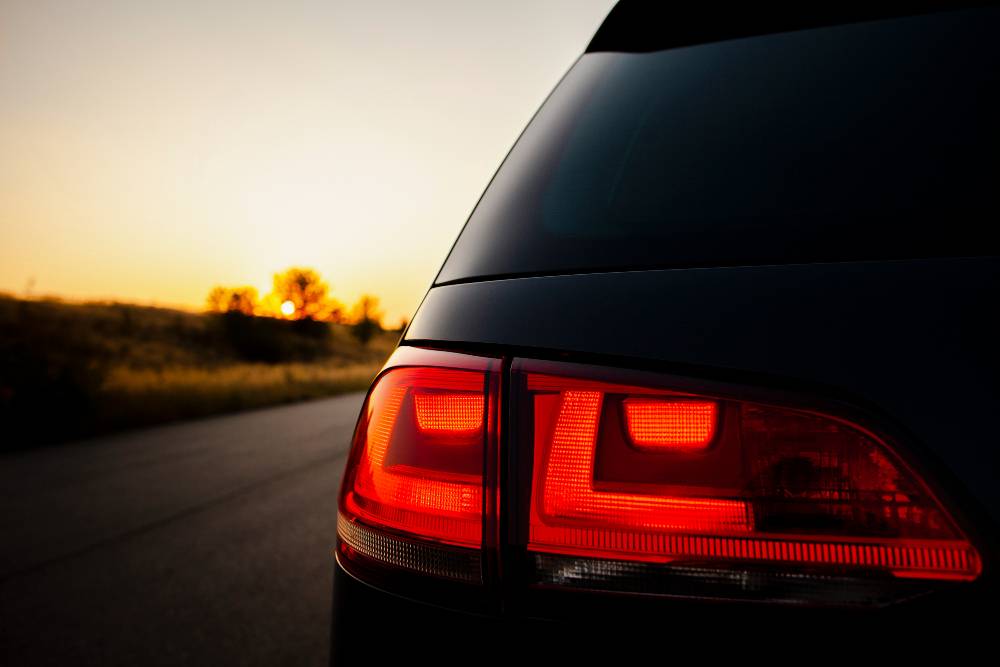 The Aventador is the most expensive sports car on sale in the country today. Available in both coupe and roadster body styles, it is the Roadster that is more expensive at Rs 5.62 crores whereas the coupe retails at Rs 5.05 crores. Both are powered by the same 6.5 liter V12 churning out 690 Bhp & 690 Nm. There is also a limited edition SV model which is present in India, however it is not on sale and hence not mentioned on the list.
Bentley Mulsanne
Price Rs 5.55 crores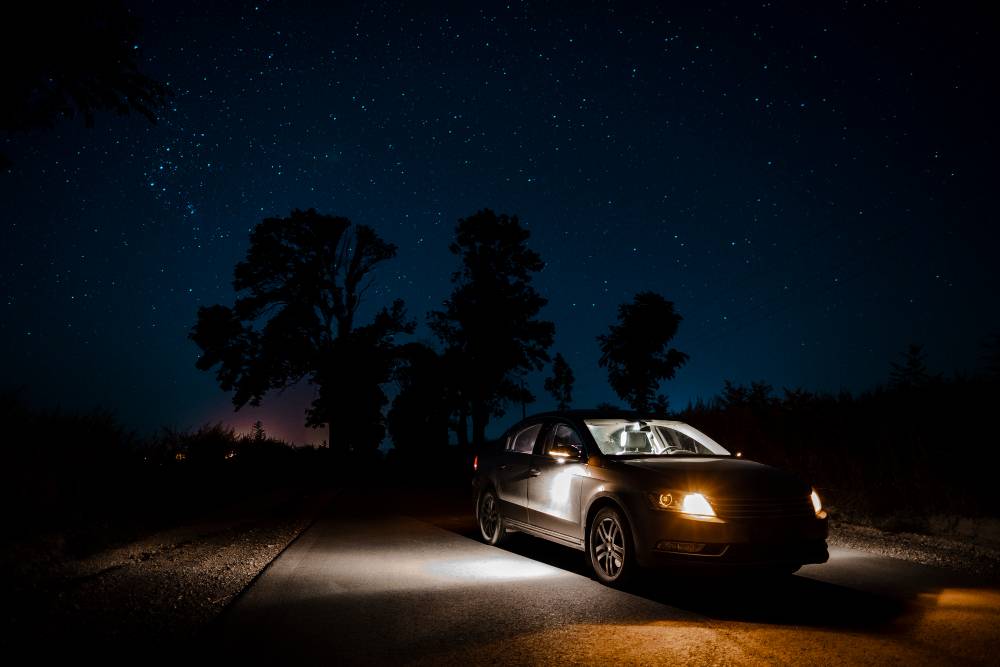 The Mulsanne is the flagship Bentley on sale in the country today. In India, we only get the normal Mulsanne which is priced at Rs 5.55 crore. There is a more expensive Extended wheel base and a faster Speed variant on sale abroad which may make it to the Indian market later. The car on sale here is powered by a 6.75 liter V8 producing 505 Bhp & 1020 Nm.
Rolls Royce Wraith
Price Rs 5.28 crores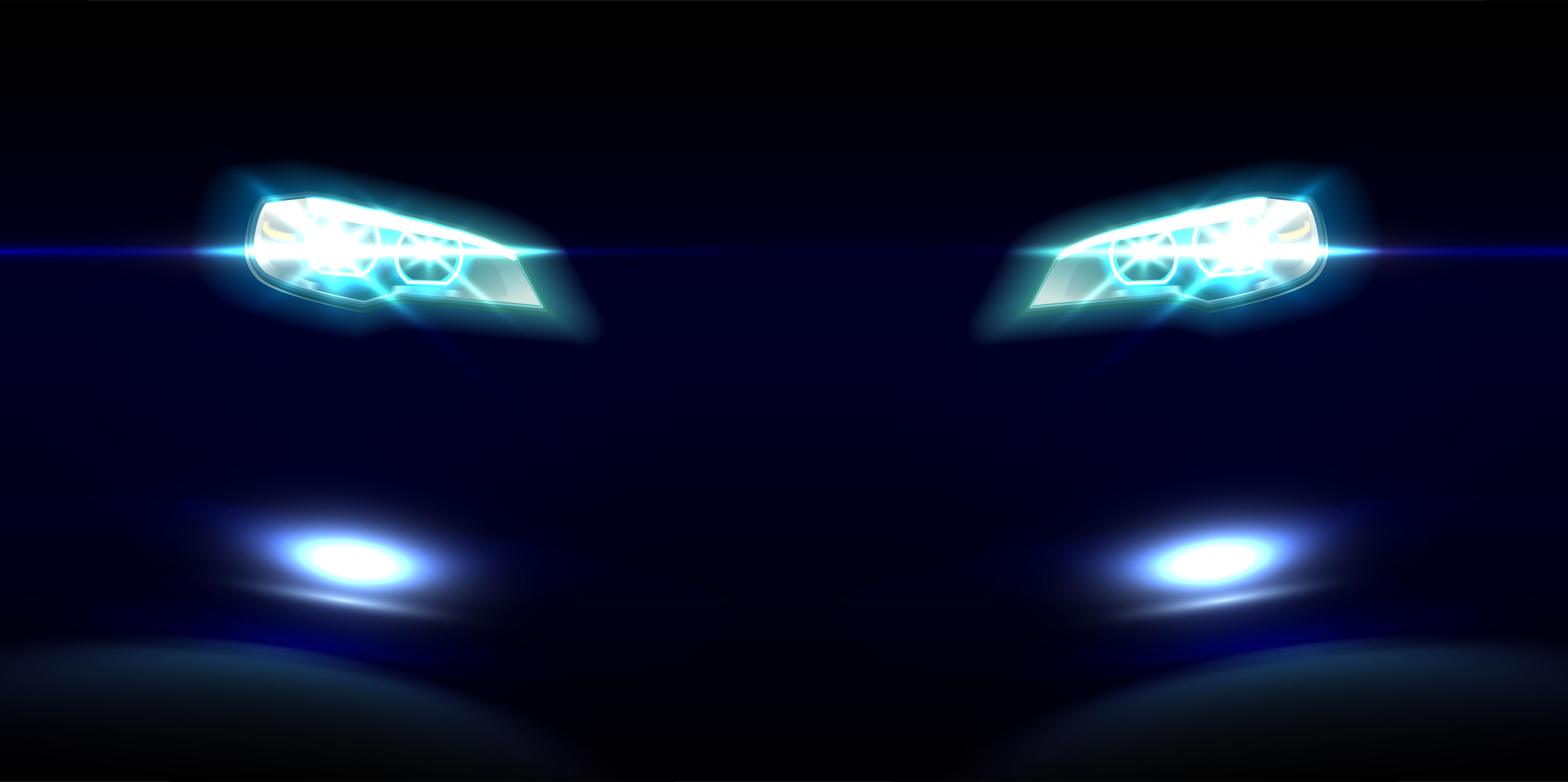 The Wraith is the Rolls Royce you would choose if you wanted to enjoy driving yourself. But being a Rolls, it also has space at the back in case you have had a few drinks and need a driver to drive you back. It has a 2 door coupe styling. Powering it is a 6.6 liter V12 making 624 Bhp & 800 Nm. Prices start at Rs 5.28 crores.
Continued: Costliest luxury cars of India