Ferrari F12
Price Rs 4.72 crores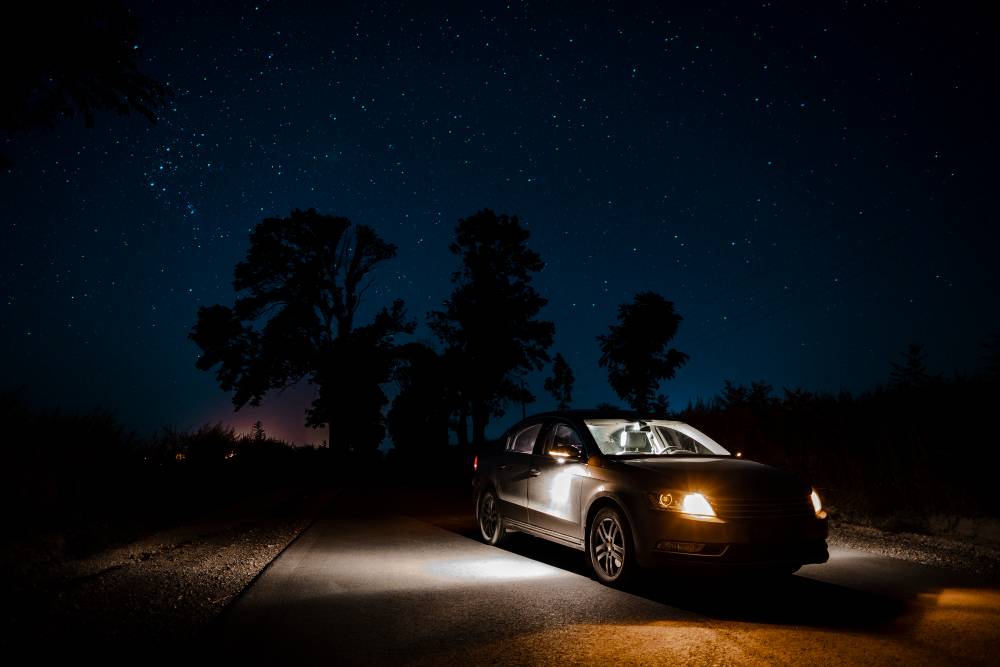 When we talk about luxury or sports car, the Ferrari brand name cannot be left behind. The F12 is the costliest Ferrari on sale in India. Priced at Rs 4.72 crores, the car is powered by a 6.3 liter V12 making 731 Bhp & 690 Nm.
Bentley Continental GT
Price Rs 4.42 crores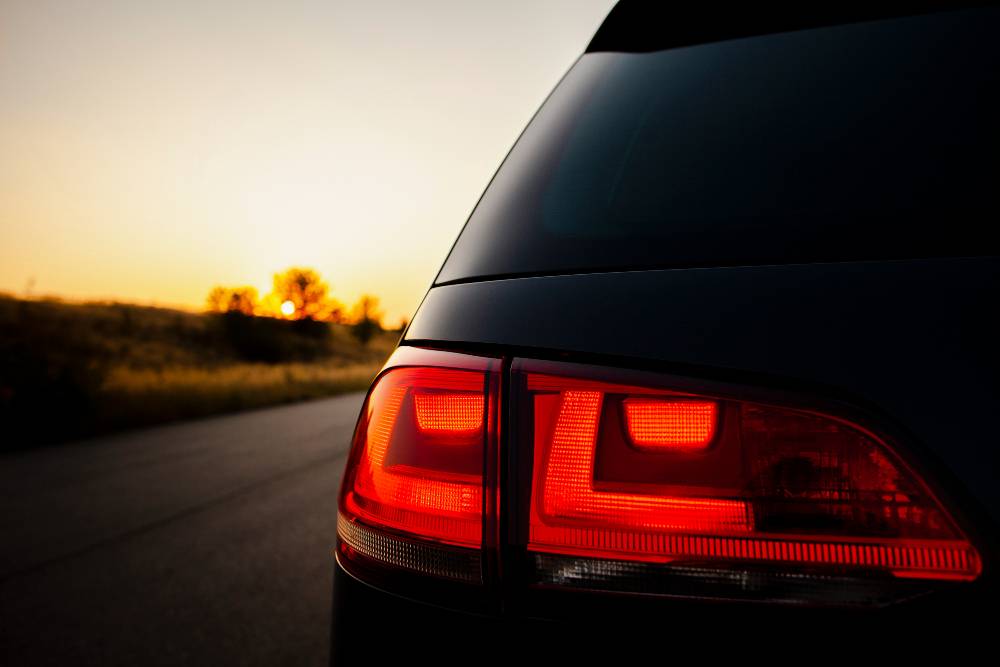 The Bentley Continental GT is available in both coupe and convertible body styles. The costliest of the lot is the GTC Speed priced at Rs 4.42 crores. Powering it is a 6.0 liter W12 engine producing 633 Bhp & 800 Nm. The GT W12 in the normal state of tune makes 582 Bhp & 680 Nm. For those who don't want such a big engine, Bentley also offers a smaller 4.0 liter V8 on the GT range. The normal V8 makes 500 Bhp & 660 Nm whereas the V8 S makes 521 Bhp & 680 Nm.
Ferrari 488 GTB
Price Rs 3.88 crores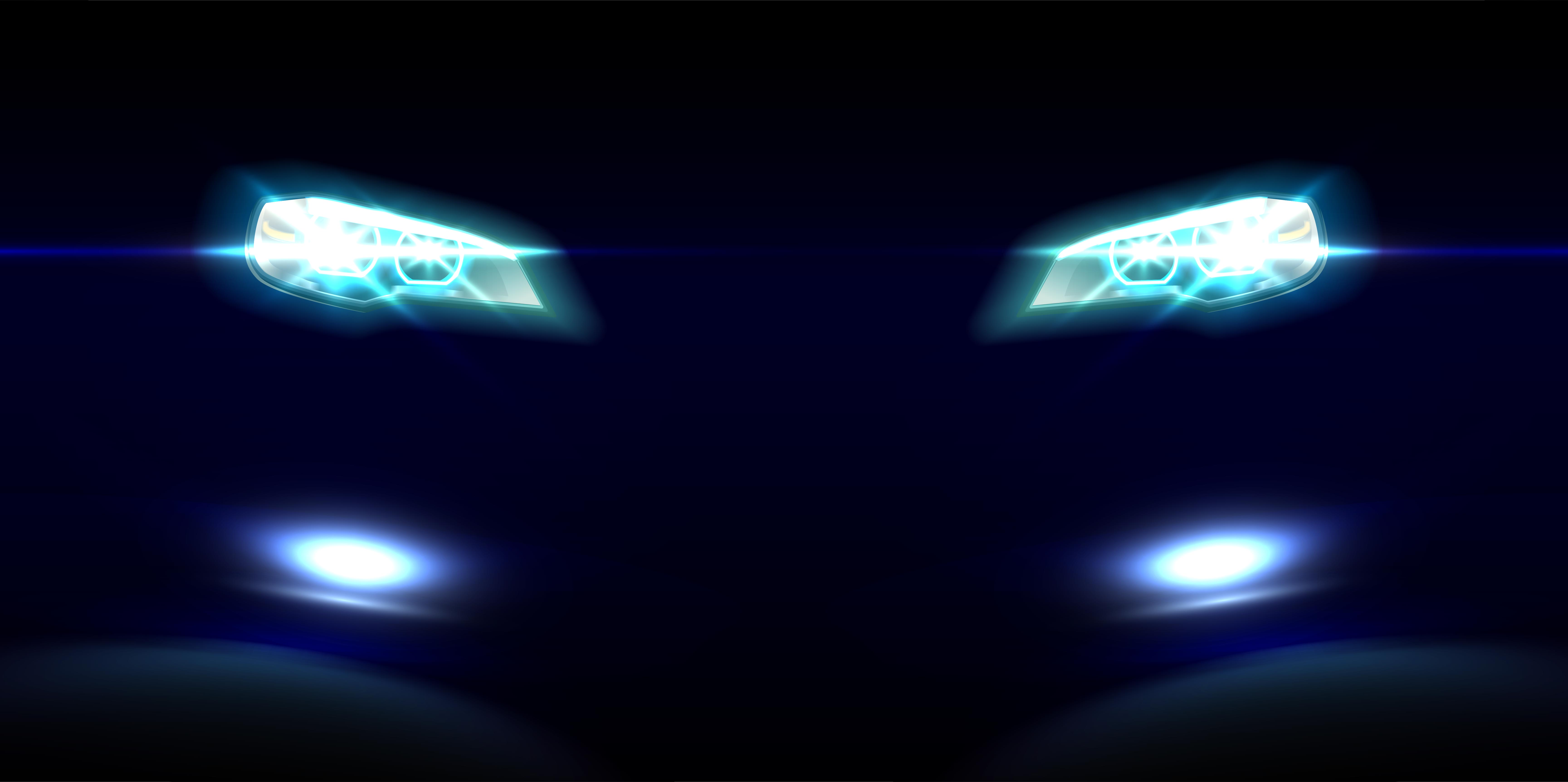 The 488 is the replacement for the 458 and is the latest Ferrari on sale in the country. Powering it is a 3.9 liter turbo charged V8 making 661 Bhp & 760 Nm. Though it is a really good car, many enthusiasts were disappointed by the fact that they downsized the engine and bolted on a turbo, rather than offering a naturally aspirated engine. We will soon get the Spider version too.
Aston Martin Vanquish
Price Rs 3.85 crores
The Vanquish is the best looking Aston on sale in the country. It is powered by a 6.0 liter V12 producing 567 Bhp & 630 Nm. The car sold in very few numbers in our country unfortunately.
Aston Martin Rapide
Price Rs 3.50 crores
The Rapide is one of the best looking 4 seater luxury sedan on sale in the country. Available only in the S guise now, the Rapide is powered by a 6.0 liter V12 making 552 Bhp & 630 Nm. Priced at Rs 3.50 crores, it is a rare car and there are only a handful of them in the country today.
*Prices are ex-showroom Delhi & are base prices. We are not considering the options that can be selected as per the buyer's requirement.