On social media, Selmon Bhoi is a common slang used by troll and comedy pages. The name comes from the Bollywood actor Salman Khan and it has become quite a common usage on the Internet. Now there is an online mobile game on Google Playstore with the same name – Selmon Bhoi.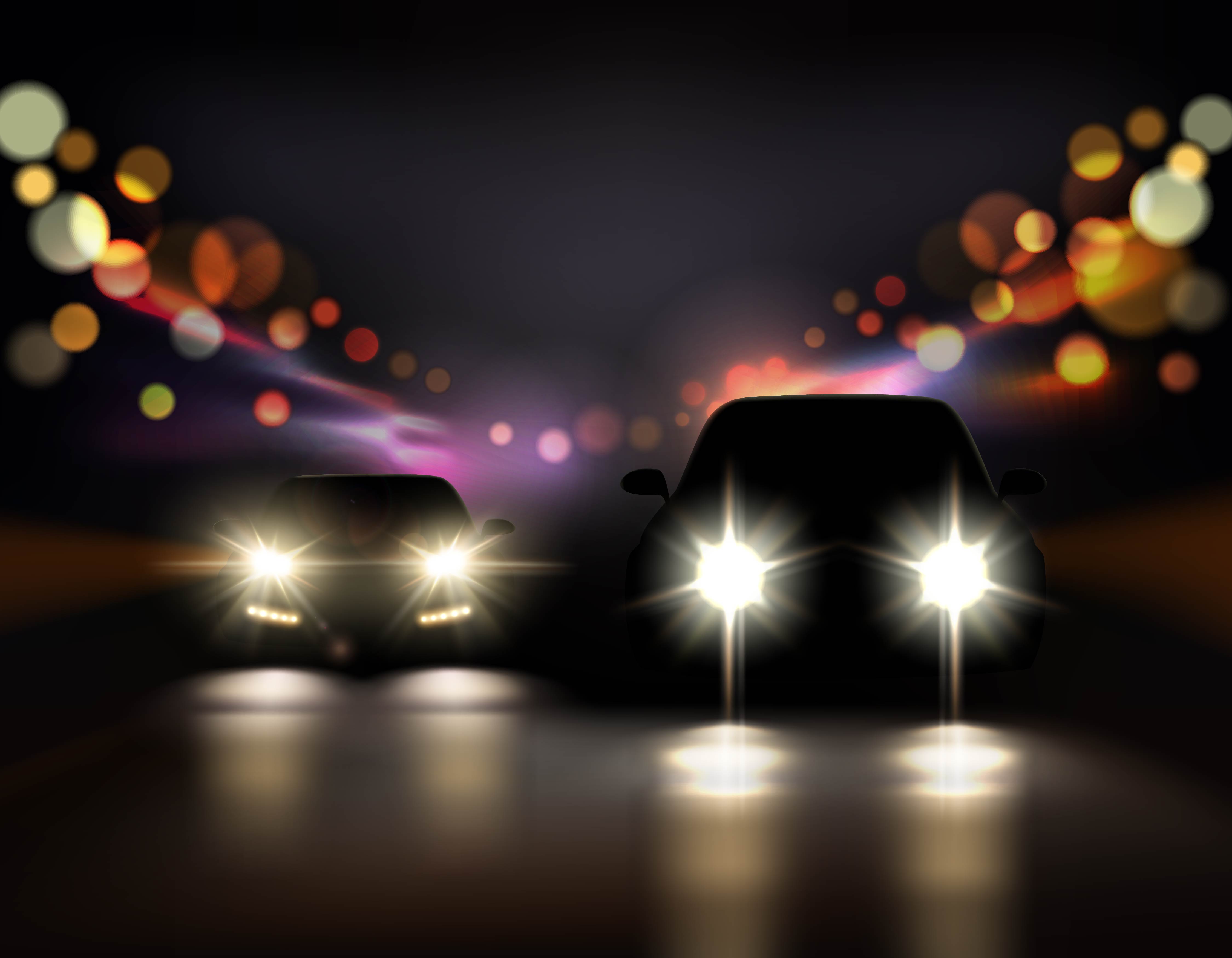 The game is based on the infamous hit-and-run incident involving Salman Khan. The game is still live on the Google Play Store and the description says, "Join Selmon Bhoi and his driver on the quest to: Kill".
Also read: Royal Enfield Classic 650: What it"ll look like
The Mumbai Civil Court has ordered temporary restraint on access to the game since it is allegedly based on the infamous case. The court order restrains the maker of the game – Parody Studios Pvt Ltd and its directors, from disseminating, launching, re-launching and recreating the game or any other content relating to the actor.
The court has also directed the makers of the game to immediately take down, block and disable access to the game from the Google Play Store, which is the official application store for Android phones.
The court order reads,
"Upon watching the game and its images, it prima facie matches with the identity of the plaintiff (Khan) and to the hit-and-run case connected to the plaintiff,"
It added that Salman's image was being 'tarnished' by the game. "When the plaintiff has not given his consent for developing of the game, which is very similar to his identity and the case against him, certainly his right to privacy is being deprived and his image is also being tarnished," the order said.
The court also says that the makers of the game did not take prior consent from Salman Khan for the game.
2002 hit-and-run case
Salman Khan was acquitted of all charges in the 2002 hit-and-run case by the Bombay High Court. Khan's white Toyota Land Cruiser crashed into the pavements near the American Express Bakery in Bandra, killing one and injuring four others.
The cops then arrested Salman Khan and took his blood sample too. The police booked Salman Khan under provisions of IPC, Motor Vehicle Act, 1988 and Bombay Prohibition Act., 1949. Salman Khan then surrendered before the Bandra police station.
The reports initially indicated that Salman Khan was drunk. However, Salman Khan was eventually acquitted of all the charges.
Salman Khan remains an SUV lover
Salman Khan owns one of the most expensive garages among his Bollywood friends. The actor owns vehicles like Land Rover Range Rover, Mercedes-Benz GLE43, Mercedes-Benz GL-Class, Toyota Land Cruiser and other high-end imported vehicles. The actor also loves motorcycles and owns a few high-end bikes including a Suzuki Hayabusa.
Also read: Meet "Kush", a custom built, track-ready KTM RC390 from Rajputana Customs