India is currently facing the second wave of Corona virus and several states have already gone under complete lockdown. Looking at the seriousness of the situation Tata Motors has announced that they will be extending the warranty and free service period on its passenger vehicles. India's leading car manufacturer, today announced that the customers whose warranty and free service period (not kms.) are due to expire between 1st April 2021 and 31st May 2021, will be extended till 30th June 2021. The manufacturer has taken this decision as several customers are unable to service vehicles which are scheduled for maintenance due to the ongoing lockdown in several parts of the country.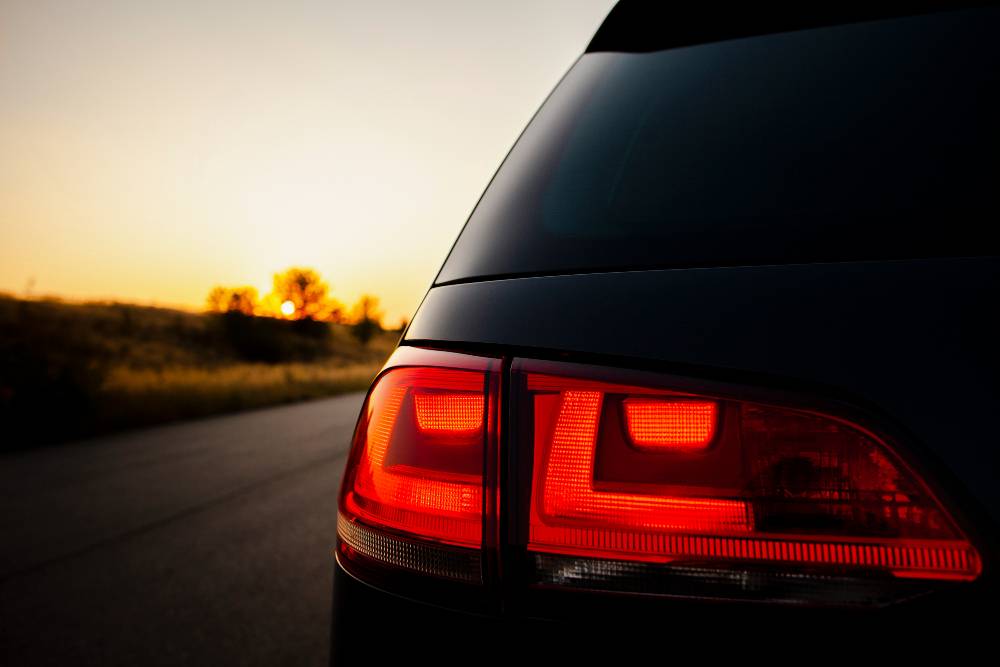 According to Mr. Dimple Mehta, Head – Customer Care (Domestic & IB), PVBU, Tata Motors, "The Covid 19 upsurge has led to restrictions on movements and customers across the country are unable to bring or send their vehicles to our authorized service centers for scheduled maintenance or repairs. Hence a challenge when warranty and free service periods as per policy norms get expired during the on-going lockdown. We are committed to our customers and are offering them utmost support in these tough times by extending their warranty and free service period till 30th June 2021. Through this initiative we are enhancing our brand connect with customers and are offering them a hassle free ownership experience."
Also read: Tata Nexon goes off roading in the Himalayas (Video)
Tata Motors had recently announced that it has set in motion a comprehensive 'Business Agility Plan' to protect and serve the interests of its customers, dealers and suppliers. Tata Motors has expanded its service footprint over the years and today has over 608 service centres across over 400+ locations in the country. In case of any emergency assistance, Tata passenger car owners can contact 24X7 assistance team at 1800 209 8282.
Last year, car during the nationwide lockdown, the automobile industry was also affected like any other industry. Manufacturers had to shut down their manufacturing facilities, dealerships and service networks. This time as a precautionary easures, several manufacturers have  had already suspended production in some of their plants.
India's largest car manufacturer advanced their annual plant maintenance and shut down their Manesar and Gujarat plant. The manufacturer also announced yesterday that they will be helping small scale units in boosting the manufacturing of oxygen PSA generator plants. Tata Motors has a variety of product in their line up. The manufacture is popular among buyers for its build quality. Tata has cars like Tiago hatchback in the entry level and recently launched Safari SUV as their flagship model in the line up. The manufacturer even has presence in the electric vehicle segment.
Last year, Tata launched the electric version of Nexon SUV. The EV became popular among buyers in a short span of time as it is currently the most affordable electric SUV in the country. Nexon EV is also the best selling EV in the market. Tata has announced that the warranty and free service extension is applicable on all the passenger vehicles sold by the manufacturer. In coming days, it is expected that more manufacturers would come forward with similar initiatives.
Also read: Tata Hornbill HBX micro SUV: What its electric version will look like