COVID-19 is a serious threat to the world. The coronavirus cases have again started increasing in our country. Due to this, there is a shortage of medicines, hospital beds, ICU's and oxygen cylinders. Well, here is a Mr. Gaurav Rai who is delivering oxygen cylinders in his Maruti Suzuki WagonR. He is now delivering and installing oxygen cylinders to people who are in need of oxygen. Due to this, he is popularly known as 'Oxygen Man' in Patna.
All this started when he was diagnosed with COVID-19 in July last year. He was rushed to the Patna Medical College Hospital's Covid ward but there was no bed available for him. This happened when the first wave of coronavirus was at its peak. His oxygen levels were dipping, gasping for breath, he was beside the staircase of the ward. It took 5 long hours for his wife to arrange oxygen privately because the hospital did not have any oxygen cylinders.
Also read: Maruti Suzuki reports 31 percent increase in sales of CNG models.
This was a major turning point in Gaurav's life. The couple got to know the severity of the COVID situation and realized the importance and the shortage of oxygen cylinders that our country was going through. Once he recovered, the couple decided that they will form an oxygen bank for the people who need it. He and his wife invested their own money in this initiative and they do not take any money for this service.
They started by gathering oxygen cylinders in their basement and soon people started donating cylinders for the good cause. In the starting, they had 10 cylinders and now their count has increased to 254 cylinders. 200 cylinders were donated by a non-profit foundation. He gets calls at any time of the day so he carries oxygen cylinders on the rear seat of his Maruti Suzuki WagonR which is a small hatchback and he delivers to the people who need it.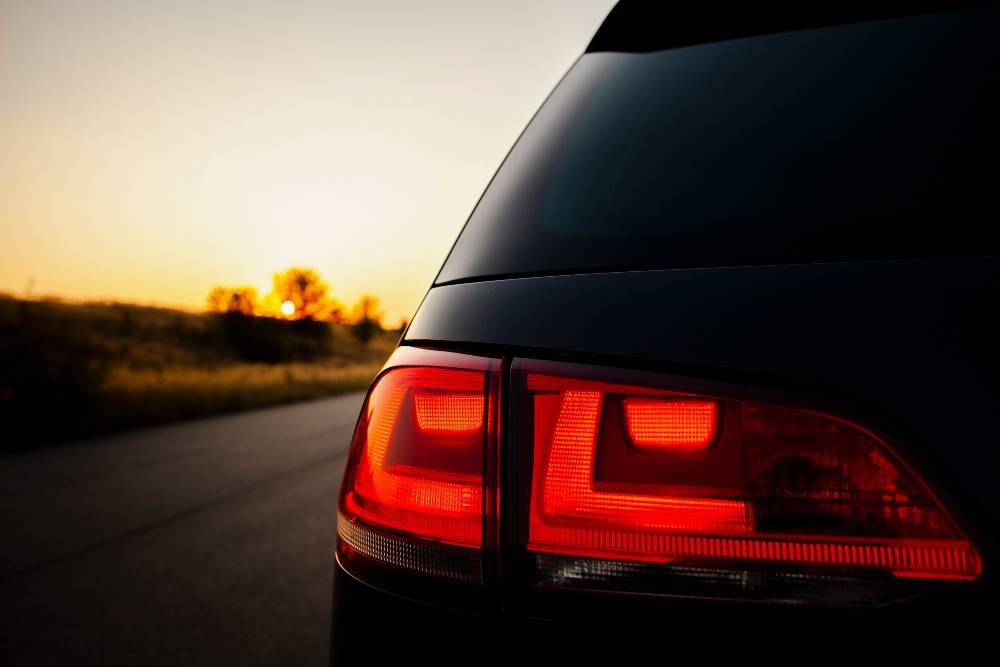 Till now, Gaurav has delivered precious oxygen to 1100 people. He has spent around Rs. 3.15 lakhs of his own money and around Rs. 6 lakhs that was donated by other people including his friends for this good cause. This service is totally free of cost from Gaurav and he is very proud of it. He connected to many people over Facebook who also donated around Rs. 3 lakhs. In the past 10 days itself, he has installed 191 oxygen cylinders.
He categorizes his patients depending on the need for oxygen. With the cylinder, he also delivers a mask, flow chart and he also teaches them how to operate the oxygen cylinder. He says that people also video calls him if they are facing any issues. If they still cannot figure out the issue then he goes there personally to fix the issue. He has placed some cylinders in different districts so that they could be delivered more easily.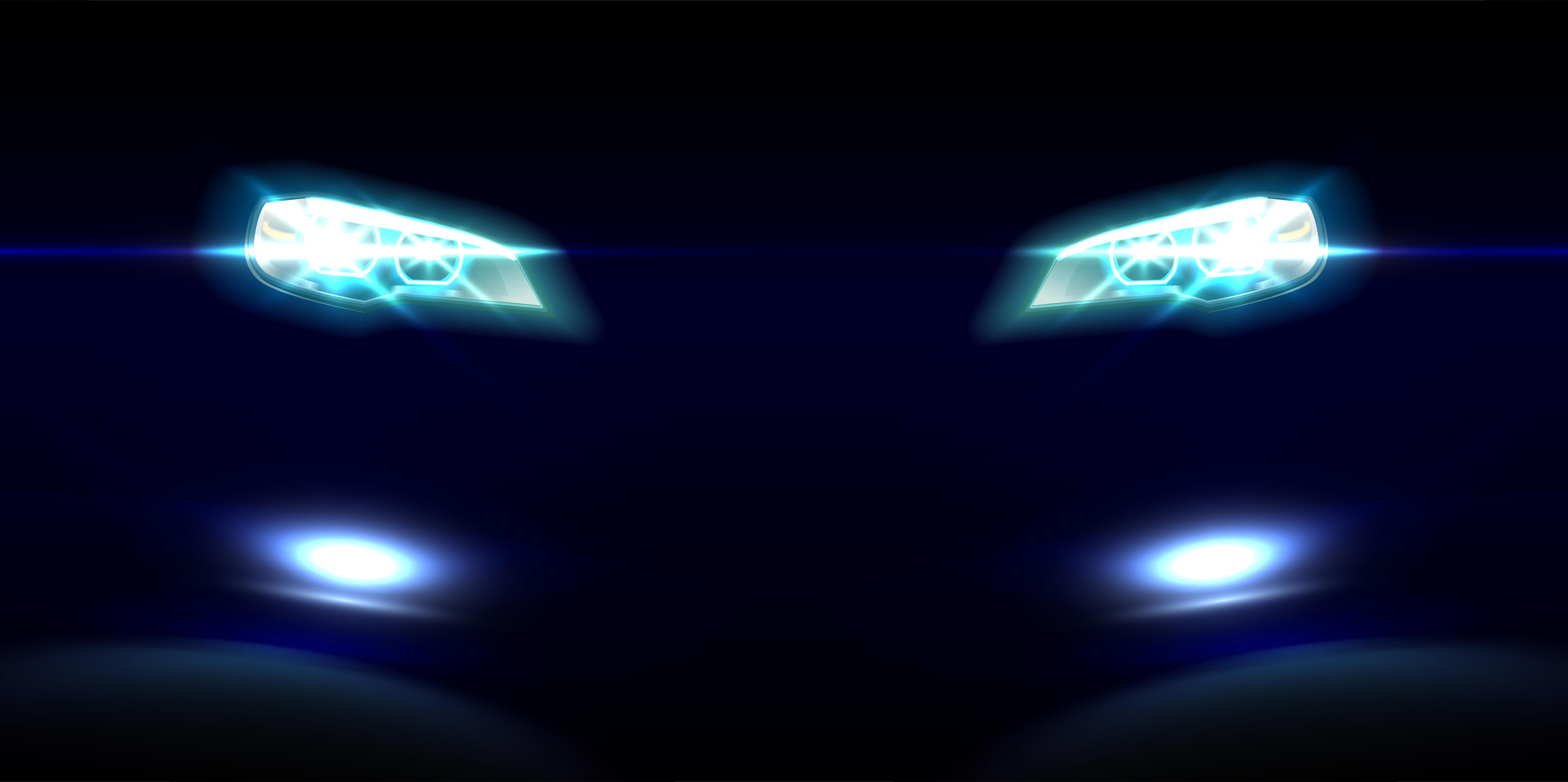 Earlier, Mr. Gaurav also used to refill the cylinders but now he provides contact details to the patient's families so that they can refill the cylinders themselves. Only around 20 percent of people opt for refilling the cylinder themselves. Because of continued use, 125 flow charts have been broken till now. So, Gaurav is now making the flowcharts himself whenever he finds time at his office or at home.
Also read: Citroen"s 3 new cars for India DETAILED