Animals can become a part of the family. So, when one decides to travel, they also have to travel with their pet. We have seen cats and dogs travelling with families. However, here is a weird one. In the video, we can see a cow sitting in the lap of a person while travelling in a car.
The video is uploaded on YouTube by Amazing World. There is a black and white cow sitting with a person who is wearing an orange jacket. It is not clear which car it is but we do know that the video was recorded in the city of Yinchuan, northern China.
Also read: New Renault cars will not cross 180 km/h: Here"s why
Make your car pet friendly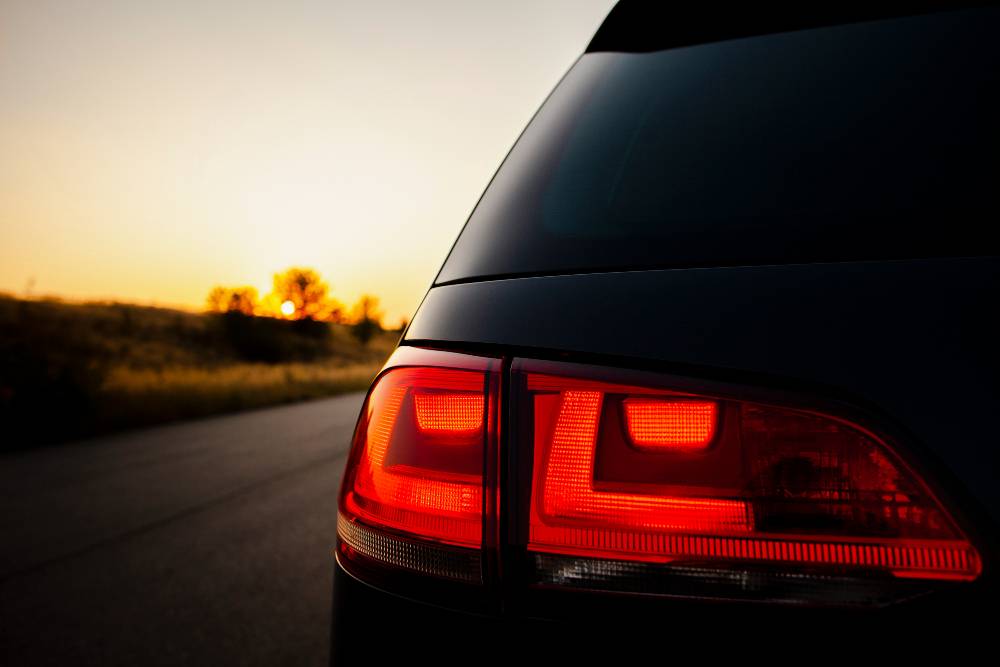 If you are going on a long trip then you would have to leave your pet with a daycare or with your relative or you can take your pet with you on the trip. However, for this, you would need to make some modifications to the vehicle and it can be a bit scary travelling with your pet for the first time. Here, are some things that you can do.
Size of your dog
The first thing that you would check is the size of your pet is compatible with the car. For instance, it would be a bit difficult to carry Great Dane, German Shephard or St. Bernard in a Maruti Alto 800 or Renault Kwid. It could also be entirely opposite, carrying a Chihuahua in your lap in a big full-size SUV could be a problem because he could run around the interior and potentially get stuck behind the pedals.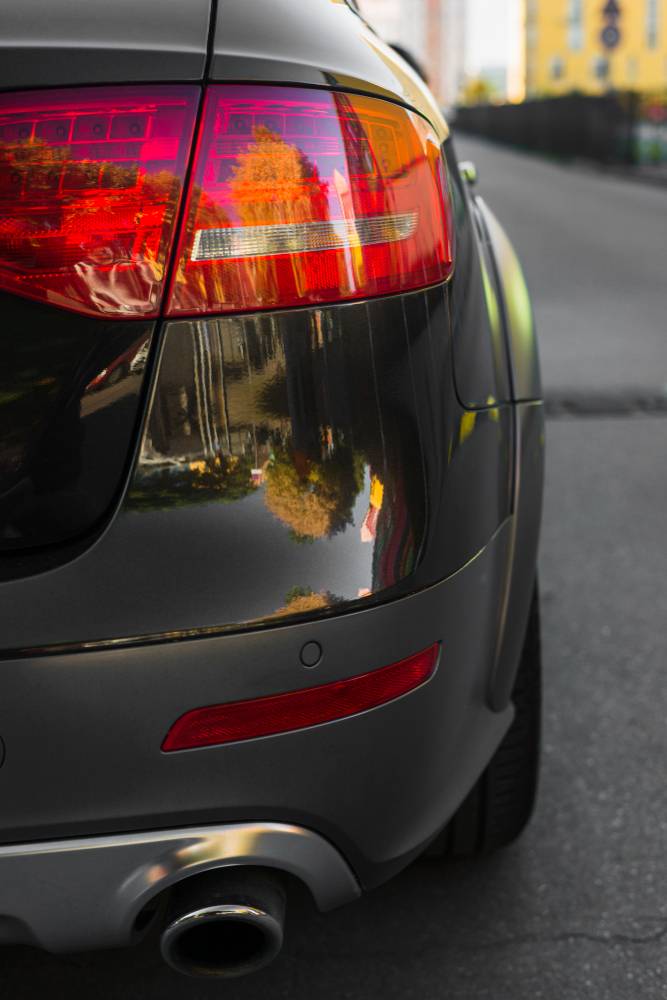 Usually, small and medium-sized dogs can adjust to most types of cars. Large breed dogs can face issues in a small hatchback whereas it could be difficult to control a small breed in a large SUV. Make sure that you do not let your pet travel in the front seat of the car. The pet should either be in the boot or the second-row of seats. Moreover, he/she should be properly restrained so that he does not get injured in case of an accident, sudden manoeuvre or sudden braking. This would also make sure that the driver does not get distracted.
Train your pet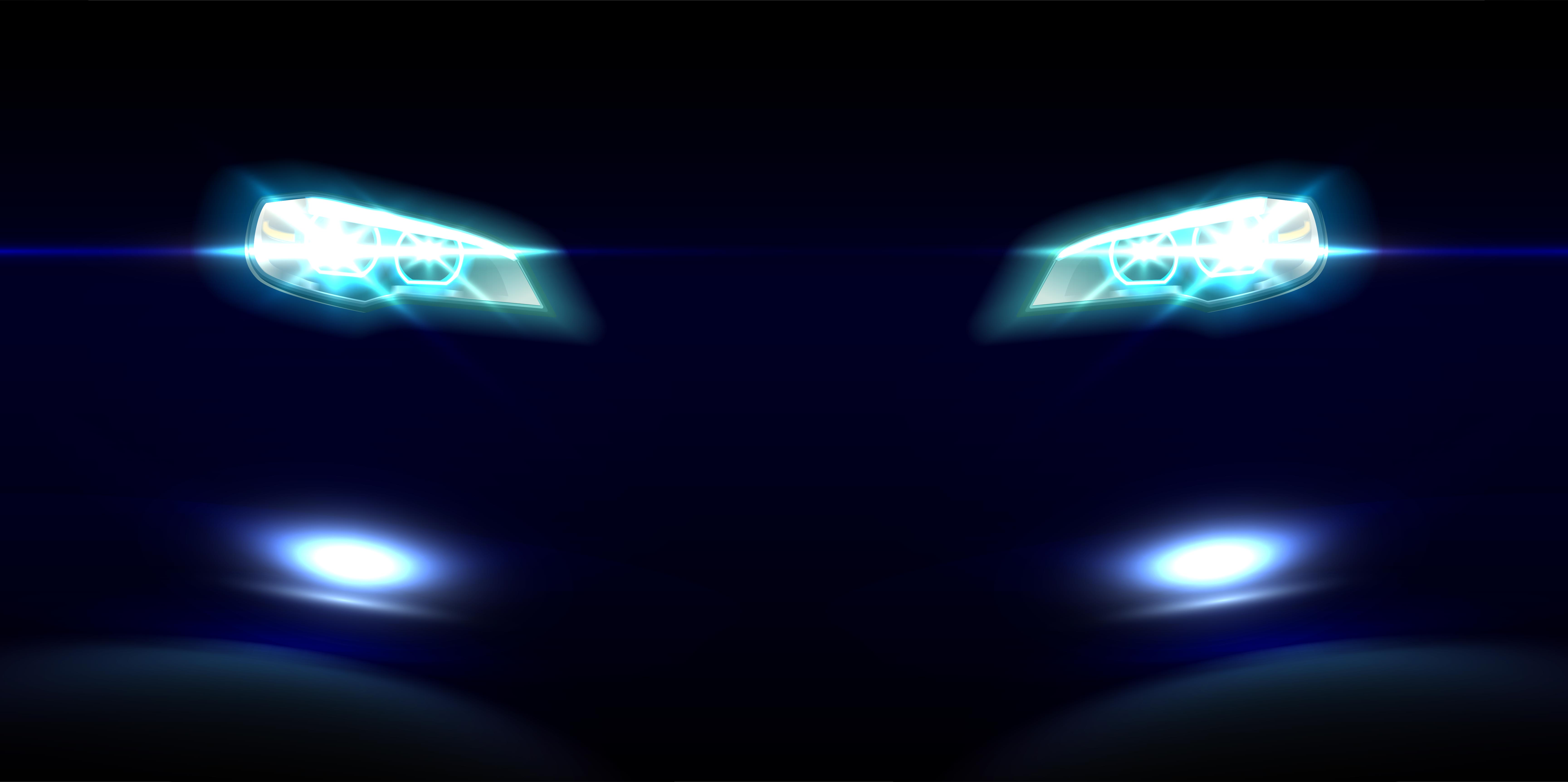 You would have to get your dog to get used to the car. Let him climb into the car and rest in a parked car so that he is familiar with the vehicle. You can also reward him/her if his behaviour is good. If he is getting uncomfortable sitting alone in the vehicle then you can sit with him for some time but you should sit in the driver's seat so that the pet knows that he would be sitting behind and you would be sitting in front. To ensure that the dog feels comfortable in the car you can bring his favourite cushion or mattress.
Dog-friendly measures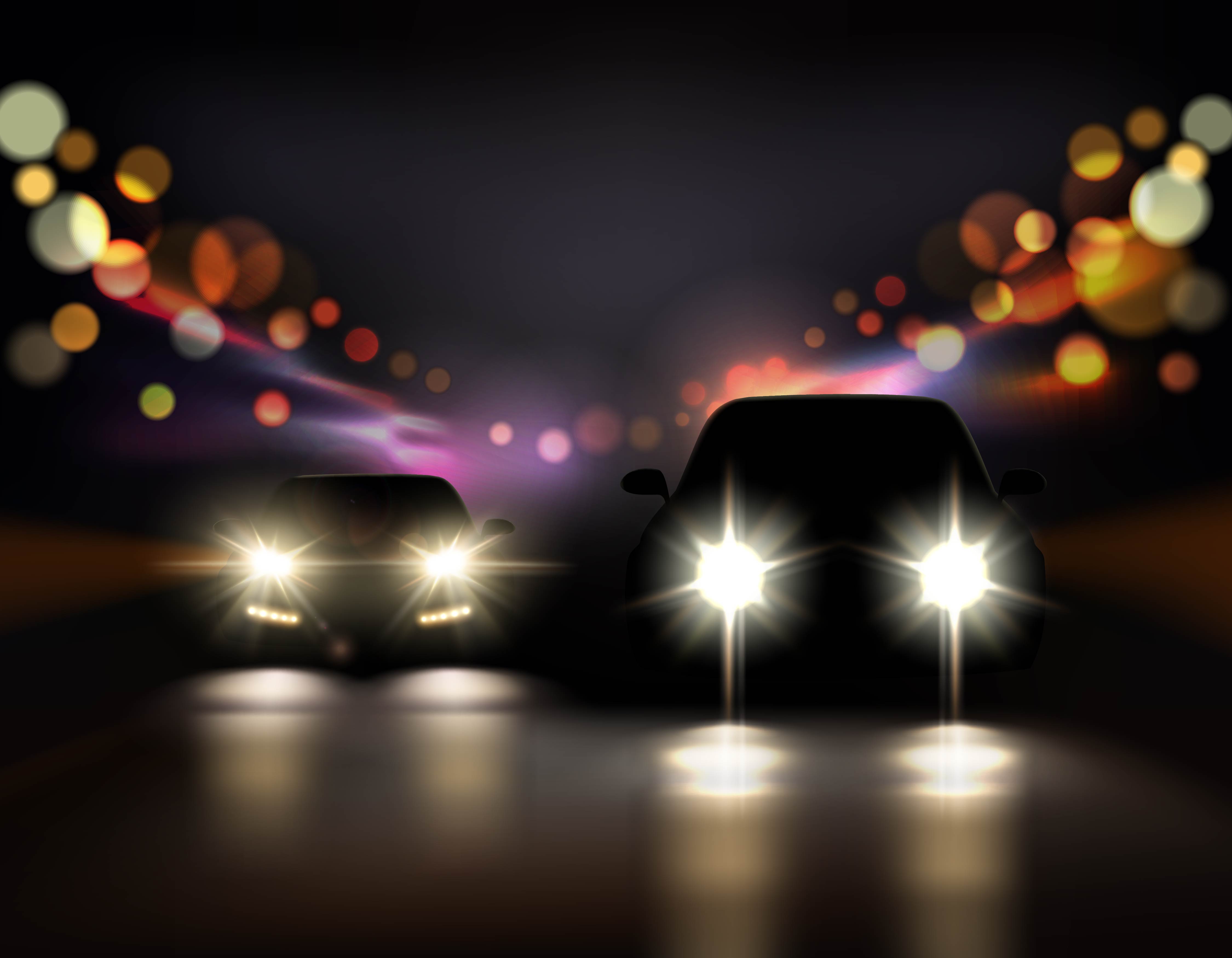 You can cover your car's rear seat with an old bedsheet so that the dog hair does not stick to your upholstery. What is an even more effective way is to buy Car Back Seat Dog Covers which would cover the entire area of the rear seat and would also ensure that in case of sudden braking, the dog does not end up in the front compartment.
Also read: 10 DC Design cars & how they look in the REAL world: Maruti Swift to Mahindra XUV500