Snapshot – As things stand currently, India does not have a crash testing agency for automobiles, one that rates cars and recommends safety measures that a car maker can take to make vehicles safer. What India has today is the archaic Central Motor Vehicle Regulations (CMVR), which is long past its sell-by date. Even as the Indian government is working towards establishing an Indian car safety rating agency on the lines of the Euro NCAP and Latin NCAP agencies, knowing how you and your car are likely to fare in the unfortunate event of an accident is important. CarToq has put together a compilation containing 25 crash test videos of popular cars. Most of these videos are from Latin NCAP tests, where cars feature safety equipment that is similar to what is offered by car makers in India.
Cars sold in India that have a weak unstable body
Tata Nano
Maruti Suzuki Alto 800
Datsun Go
Hyundai i10
Maruti Suzuki Swift
Cars with stable body structure but with zero star ratings 
Chevrolet Spark
Ford Figo
Note – The zero star rating is for the Figo without airbags. The Figo with twin airbags scores 3 stars in Latin NCAP safety ratings.
Volkswagen Polo
Note – The zero star rating is for the Polo without airbags. The Polo with twin airbags scores 4 stars in Latin NCAP safety ratings.
Cars with Safety Rating of 3 Stars and Above
Toyota Corolla Altis
Indian government to make crash testing mandatory for cars
Volkswagen Jetta
Ford EcoSport
Toyota Etios Liva
Renault Fluence
Chevrolet Cruze
Nissan Micra
Honda City
Tata Vista
Honda CR-V
Volkswagen Vento
Mitsubishi Pajero Sport
Toyota Prius Hybrid
Ford Fiesta
Nissan Sunny
Suzuki Celerio
Mini Cooper
Also see
Cars with the best build quality: Buy today, keep forever!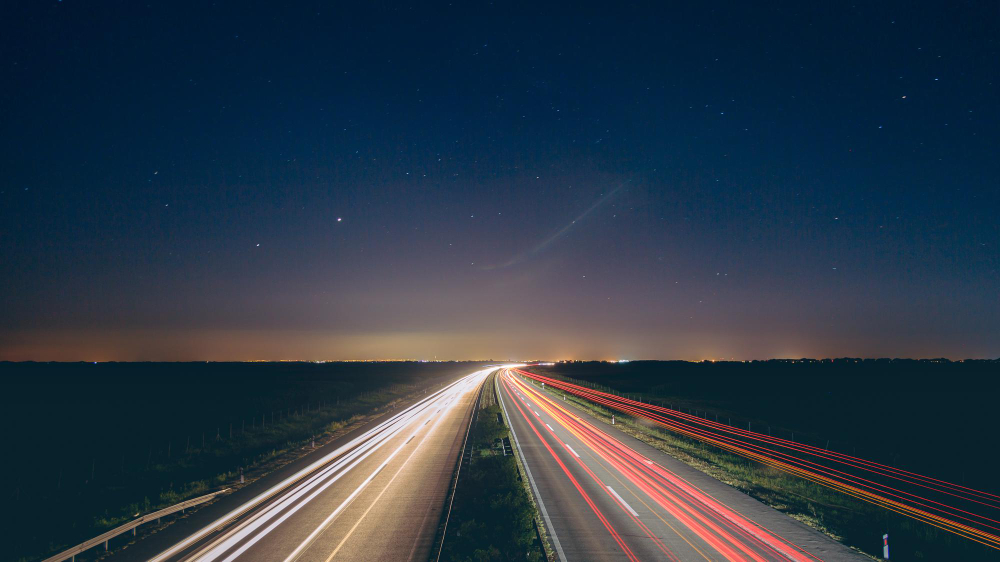 Best cars for bad roads under Rs 10 lakhs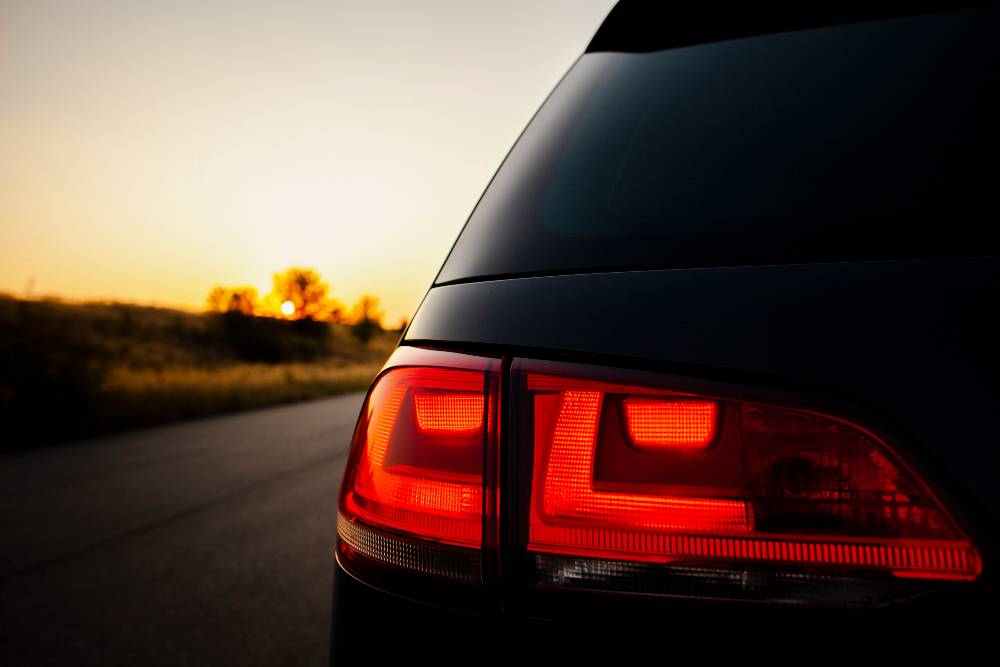 Which one is the right car? 7-seater diesel Scorpio, or 5-seater Creta diesel?