Indian car design guru Dilip Chhabria (DC) has made some really interesting looking cars. These cars can easily attract a lot of attention owing to their rather quirky designs. Here are as many as five such models from DC.
Skoda Superb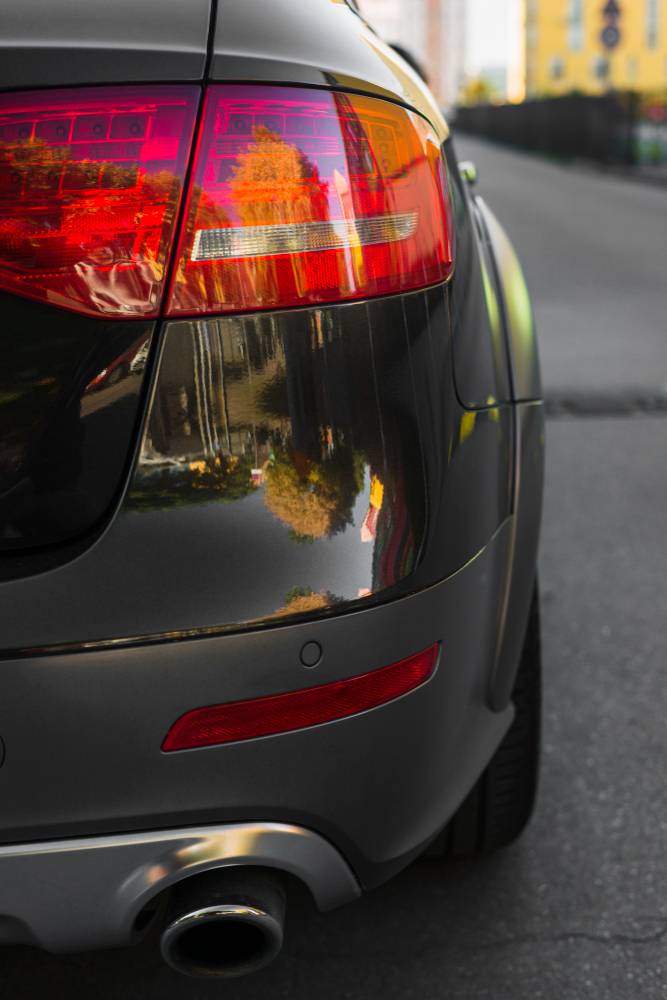 The Skoda Superb is a luxurious notchback that is one of the most handsome sedans on sale in the country. Seen above is a modified Skoda Superb from DC Design. As you can see, this Superb gets a complete makeover, which makes it look nothing like the regular model. DC's Superb gets a two-door body form and stretched-back headlamps that seem to have been borrowed from the Cadillac ATS. The rear has a coupe-ish profile. It rides on stylish multi-spoke alloy wheels shod with low profile tires.
Mahindra Thar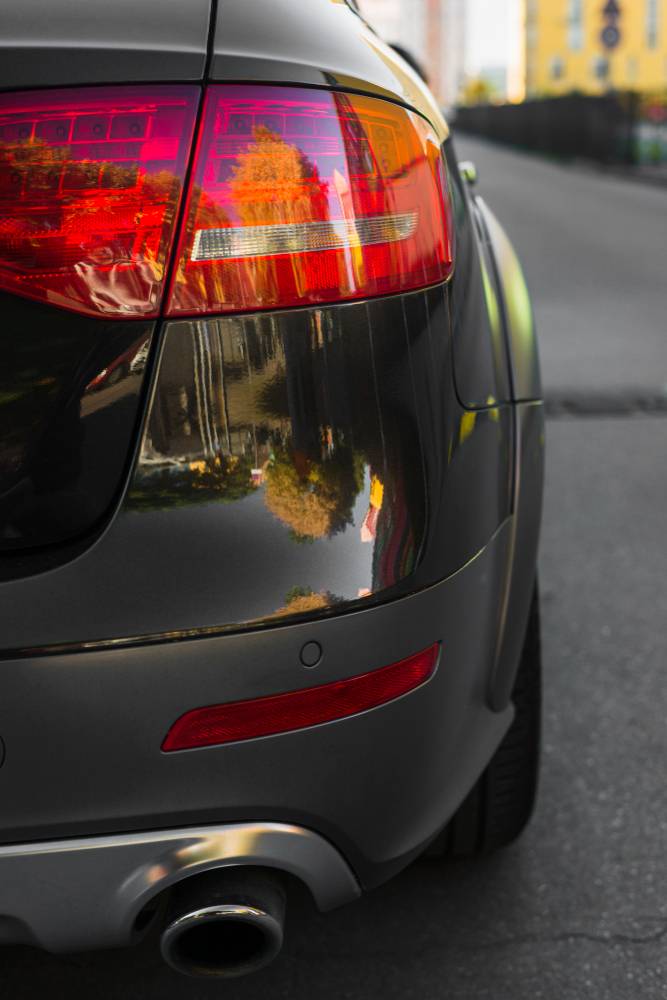 The DC-modified Mahindra Thar is for all those who need a modern-looking lifestyle SUV that has the tried-and-tested components of the regular Thar SUV. As you can see above, this Thar gets a total makeover that makes it look much more curvaceous than the stock version. It rides on custom alloy wheels shod with wider tires.
Reva-i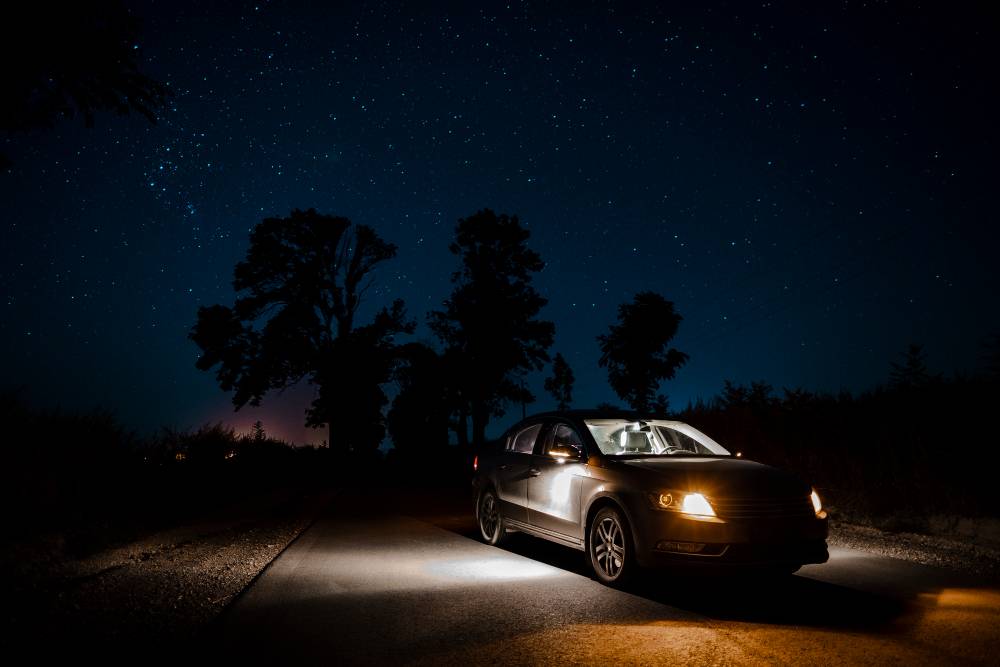 Who would believe that the car you see in the image above started its life as a harmless, li'l Reva electric car. DC has given the electric car a Star Wars inspired design that makes the car look totally futuristic. This vehicle gets gullwing doors and a motorcycle-like 1+1 seating. Driving this Revia is definitely a very easy way of grabbing eyeballs. On the inside, you get a bright red cabin that looks as futuristic as the exterior.
Honda City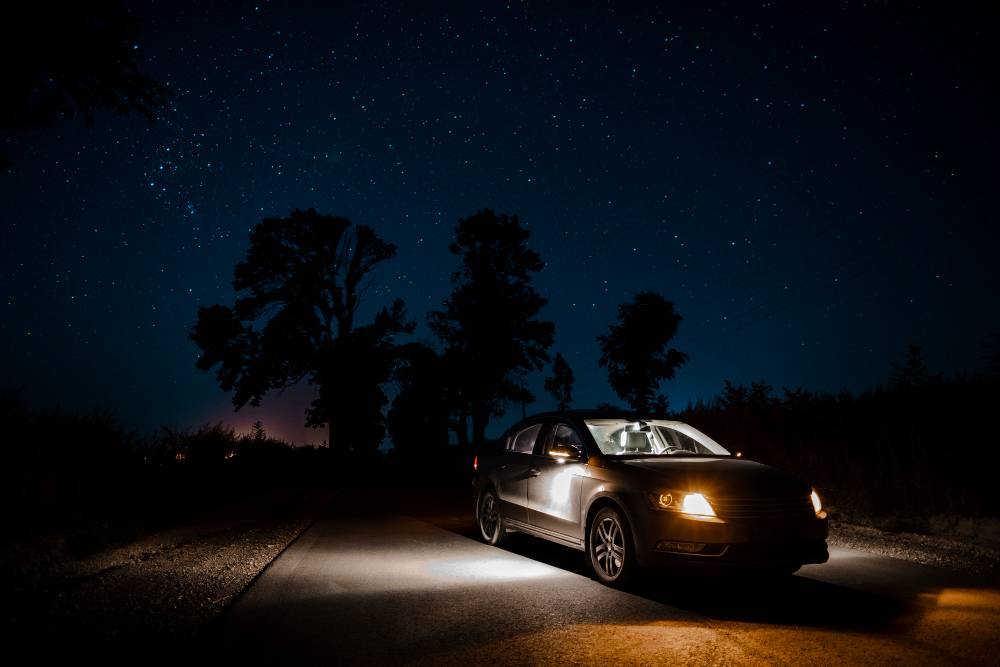 While the latest generation Honda City looks modern and attractive without being overly bold, the same can't be said about DC's version. It gets a styling kit that makes it look much bolder than the original sedan. At the front, you get a sporty bumper, LED DRLs, and a crimson grille. Even the hood has been updated with faux air vents. In the side profile, the car gets red accents on the door sills.
Renault Duster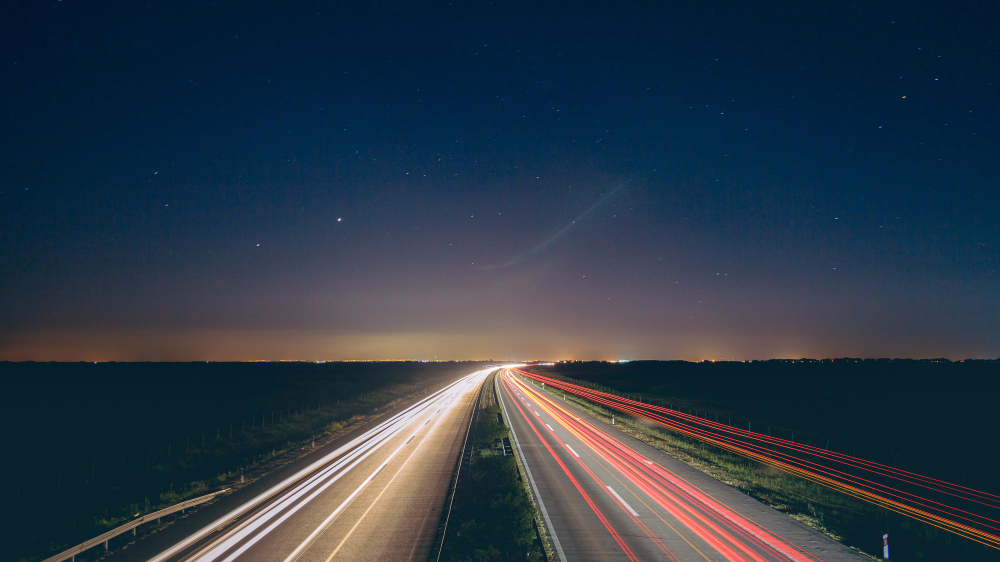 Like the Honda City, the Renault Duster has received a styling kit that makes it look bolder. The front-end gets an updated bumper. More importantly, the original headlamps and grille have been replaced with custom units. As you can see, the updated front-end makes this SUV look more upmarket and futuristic.