The utilitarian Bolero is a true workhorse from Mahindra. In the same way, the Mercedes G-Class is the utilitarian vehicle from the Mercedes brand. Why are we suddenly bringing up the Merc while talking about the Bolero? Well someone has gone and transformed his Bolero into a G-Wagen. This isn't any transformation, it's a mighty fine job.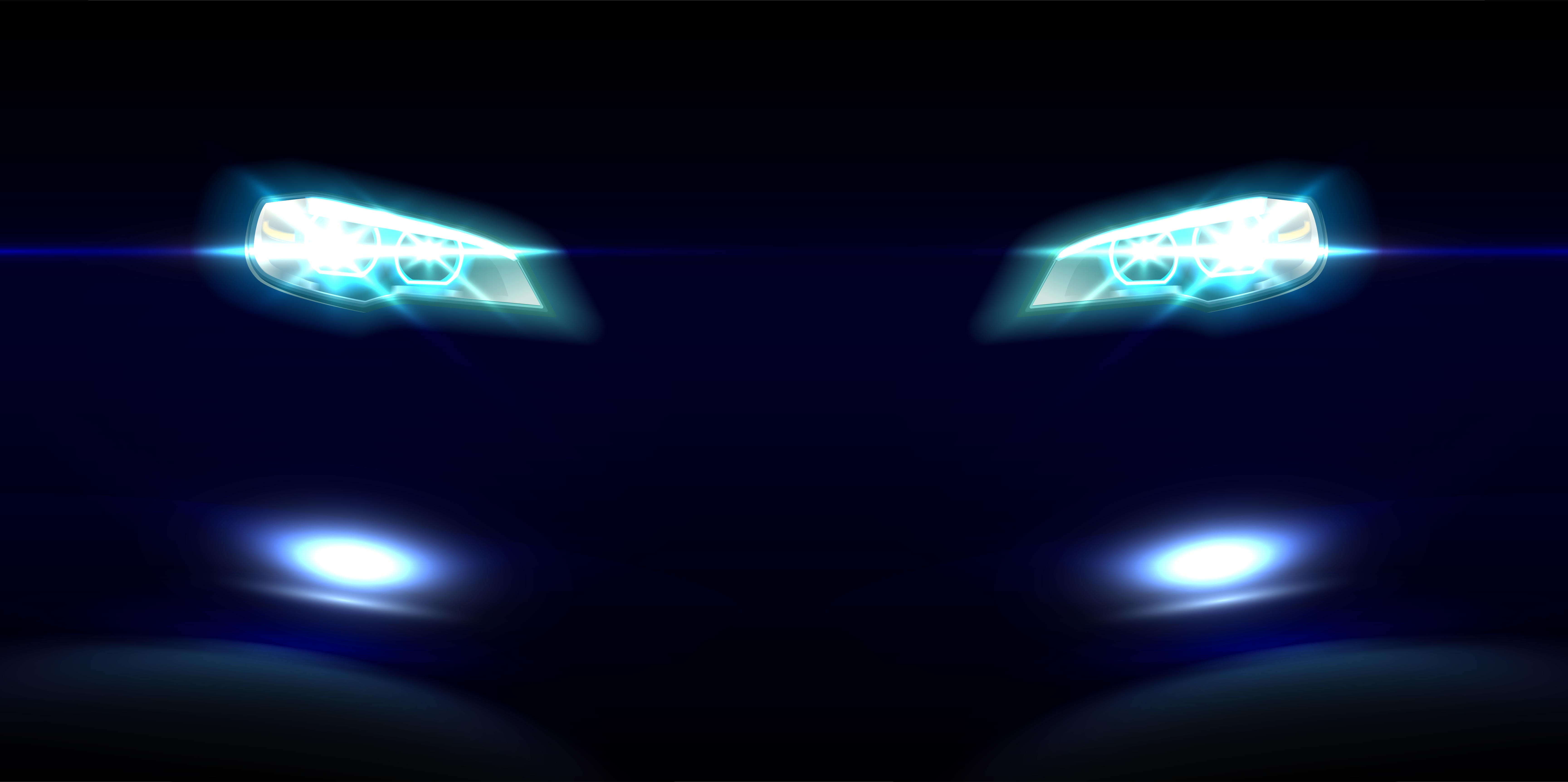 The work has been carried out by R&T Auto Catalyst in Kerala. Since the Bolero is already has a boxy shape, the transformation mainly required changing and fabrication of new body panels. The whole front end, including the bonnet, grill, bumper and fenders have been redone to give it the Mercedes look.
The designer has also managed to replicate the horizontal LED bar below the headlamp cluster and the indicators on the fender. The only thing that tells this apart from the original car is the presence. Where the Bolero is a butch vehicle, it isn't as large and doesn't have as much presence as the G-Wagen.
When the replica stands next to the Toyota Land Cruiser, it's clear that the SUV in question is not a G-Wagen. The real version would have matched the Land Cruiser's presence, at least from the front.
This is how it all began…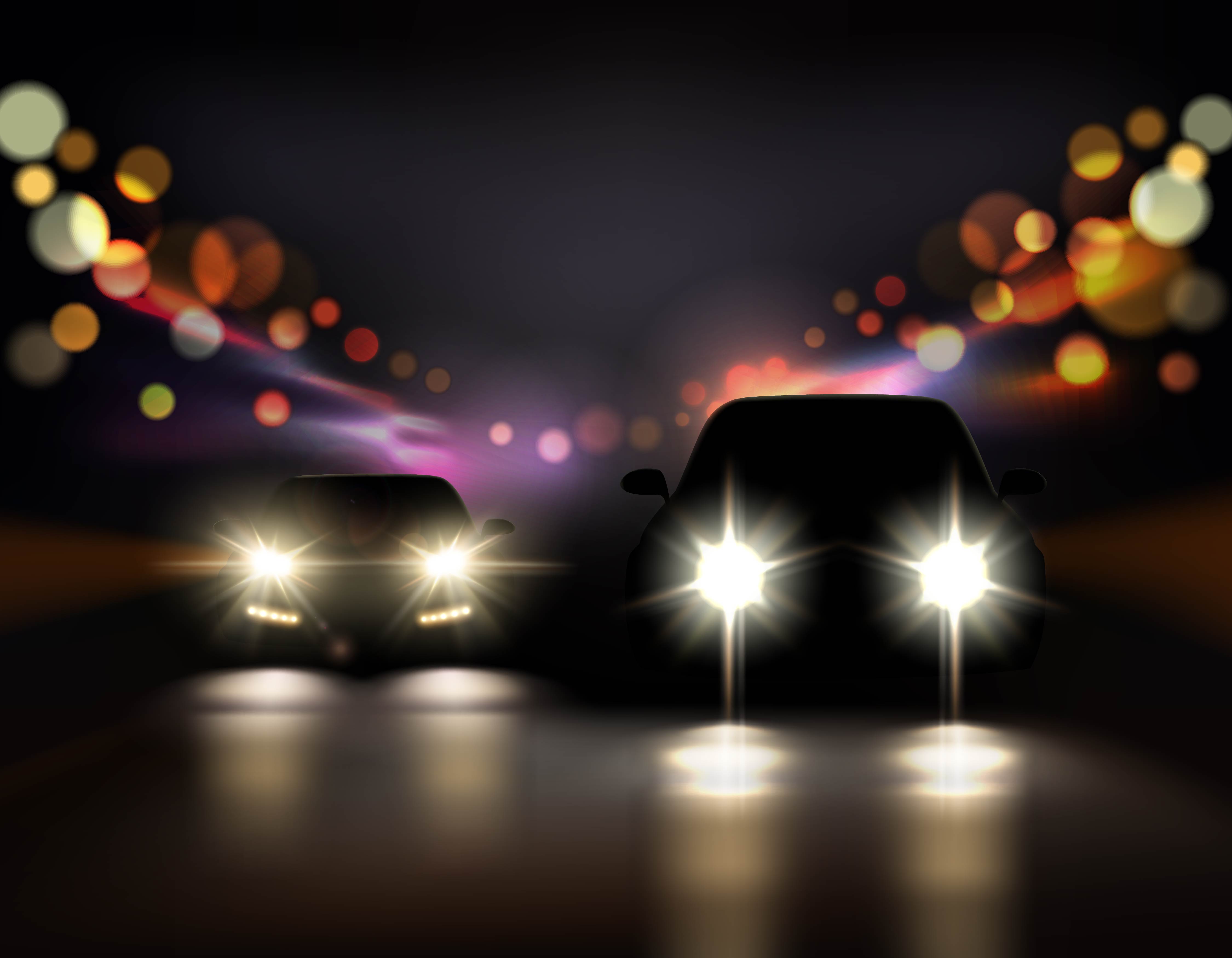 And the Bolero in the middle of the picture just got transformed into what you're seeing below. Wow!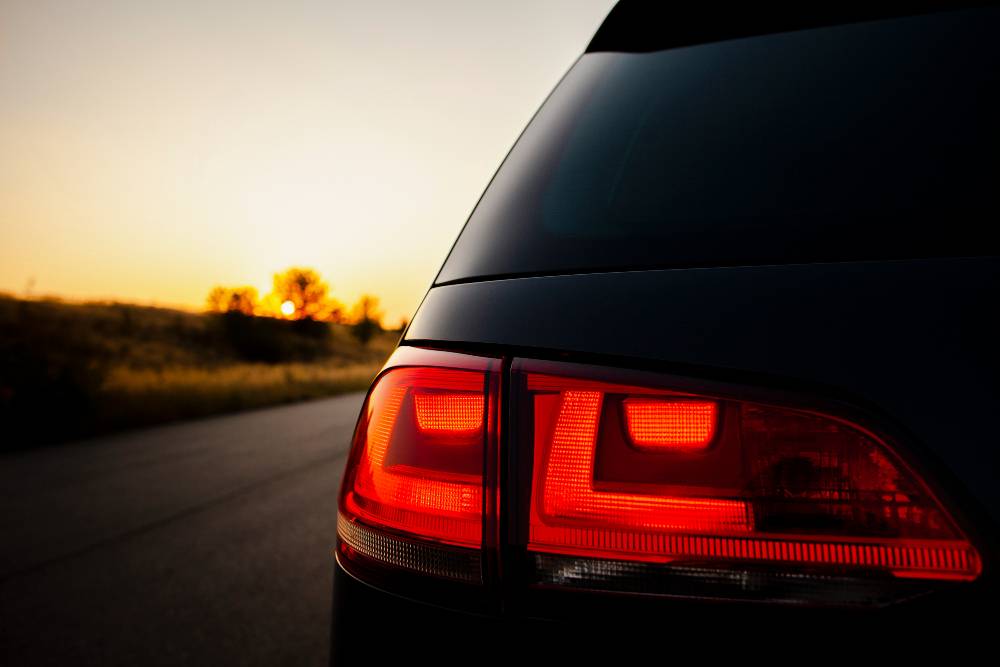 The flared wheel arches and the Mercedes like side board have also been added to complete the look. At the rear, the tail lamp cluster has been moved to the bumper and the spare wheel now sits on the boot as opposed to below the floor. The interiors have been spruced up as well to give it a more luxurious feel.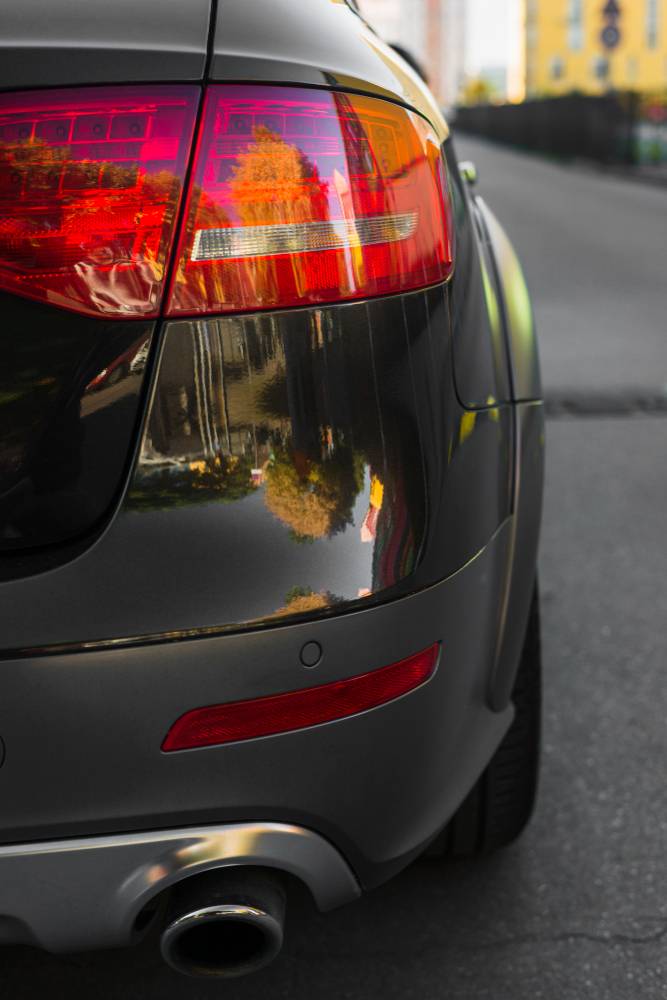 There are no details on whether the Bolero received an engine swap. Our guess is that it continues to run the same stock 2.5 liter turbo diesel DI engine. Only those who know their cars and know the fact that the G-Wagen is a massive car with a glorious sounding V8 burble exhaust will be able to tell the difference. To the rest, this may actually pass off as a real Mercedes. 100 % for the transformation.