For long, the Mercedes-Benz G-Wagen has been as the ultimate SUV for many enthusiasts. But as we all know, our limited pocket does not allow most of us to park the ultimate utilitarian vehicle with the Mercedes-Benz logo on it in our garages. Our desi company, Force Motors, offers the Gurkha at a fraction of the G-Wagen's price.
The transformation: From Gurkha to G-Wagen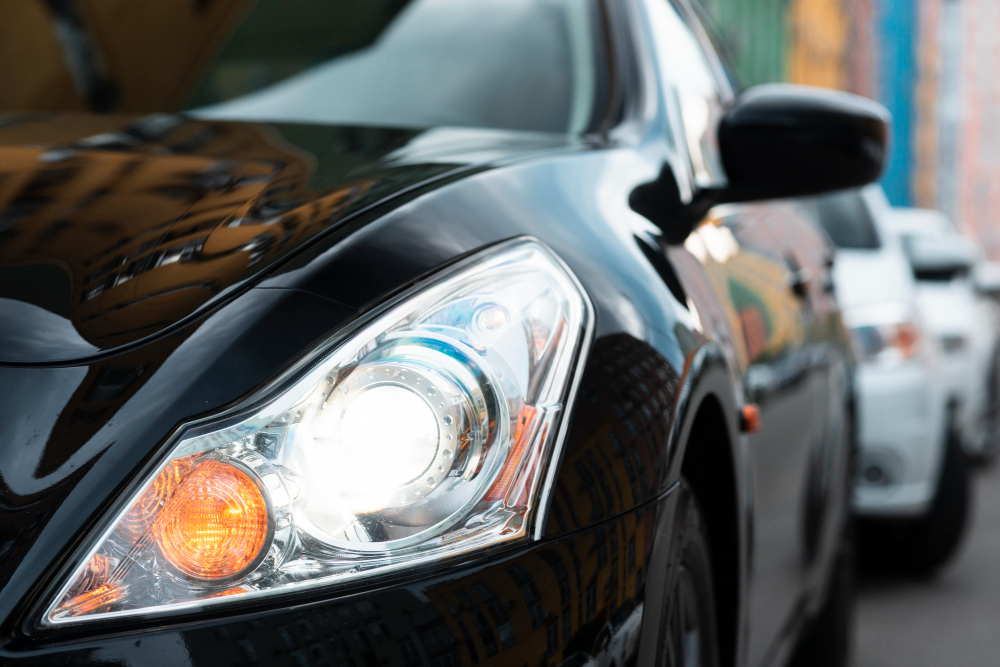 The Kerala-based modification job started when the owner started to look to replace his ageing Maruti Gypsy. The Force Gurkha was narrowed down due to its similarity with the Mercedes G-Wagen. The Gurkha was primarily chosen because of the possibility of modifying it to look like the G-Class.
The original colour of the Force Gurkha was green. To give it a G-Wagen look, initial steps taken makeover of the front fascia with the original Mercedes-Benz G-Class parts, restructuring of the roof panels to make it flat from the slightly slanted roof. Also, the wheel arches were reshaped and Mercedes-Benz fenders were planned for the same. The rear lamps and bumper were to be changed.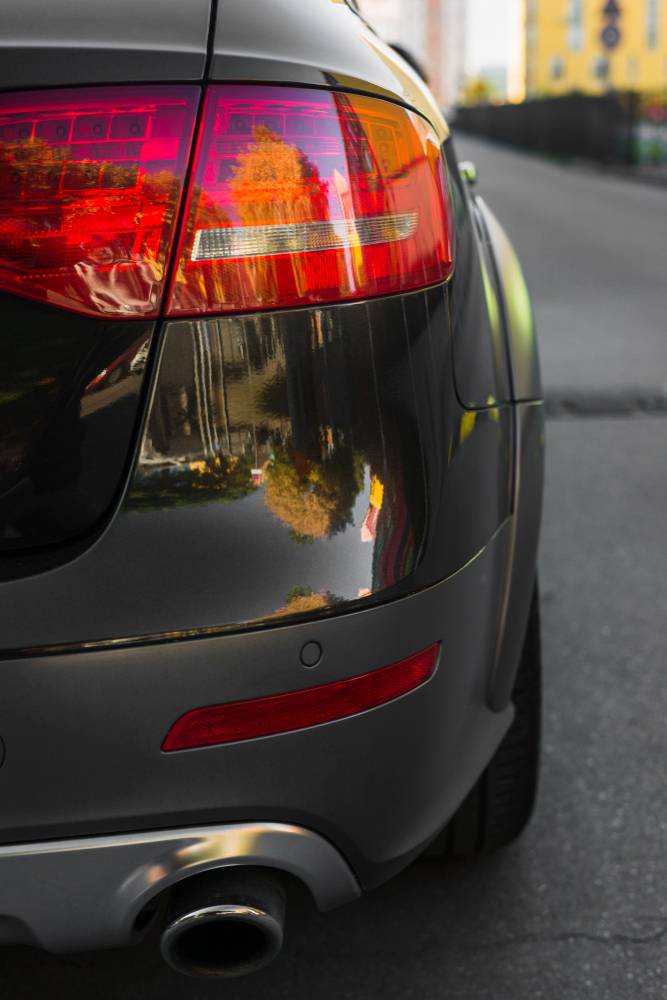 The original Gurkha
To the fit the parts, a lot of fabrication job was needed as the parts were not a direct fit to the Gurkha. To give a sense of proportions to the fabricator, the owner got a toy scale model as the fabricator had never ever seen a real G-Wagen in real life.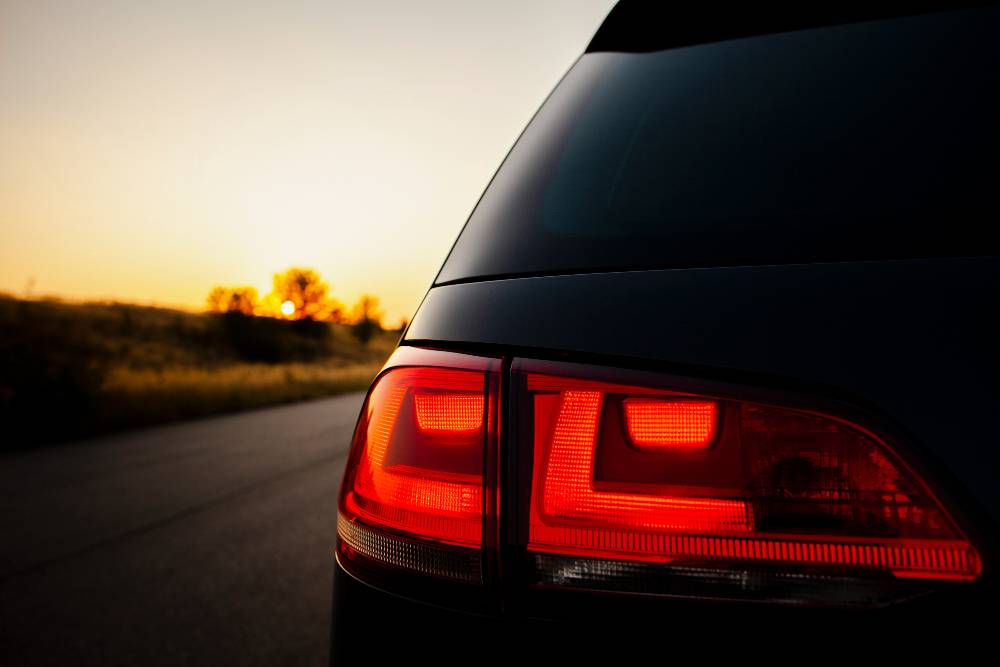 While the shape was taking place, the owner chose the interesting X7R colour, which is an original colour of Audi cars. As per the owner, due to the bad quality of the original bodywork of the Gurkha, the fabricator had to reinforce all the joints again by welding. The body panels were then sanded and were applied with marine grade anti-rust body primer and sealants.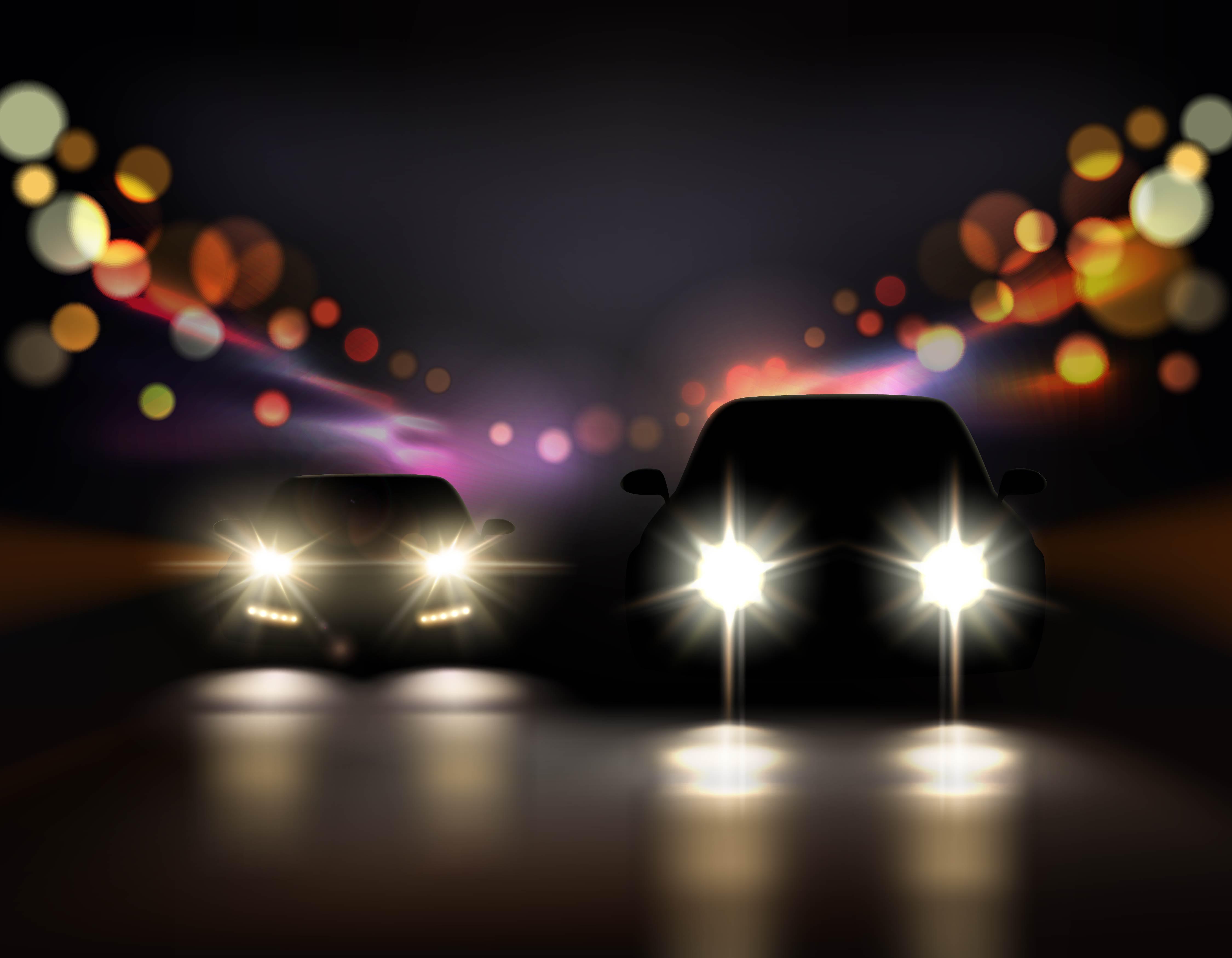 The only detail that can give away this as a modification job is the rear window panel. While the original G-Wagen comes with a single large window, the modification job has retained the original window shapes. The alloy wheels are of silver colour and look very similar to the original ones. The modder has used wheel discs from XUV 500, which has the similar offset and PCD.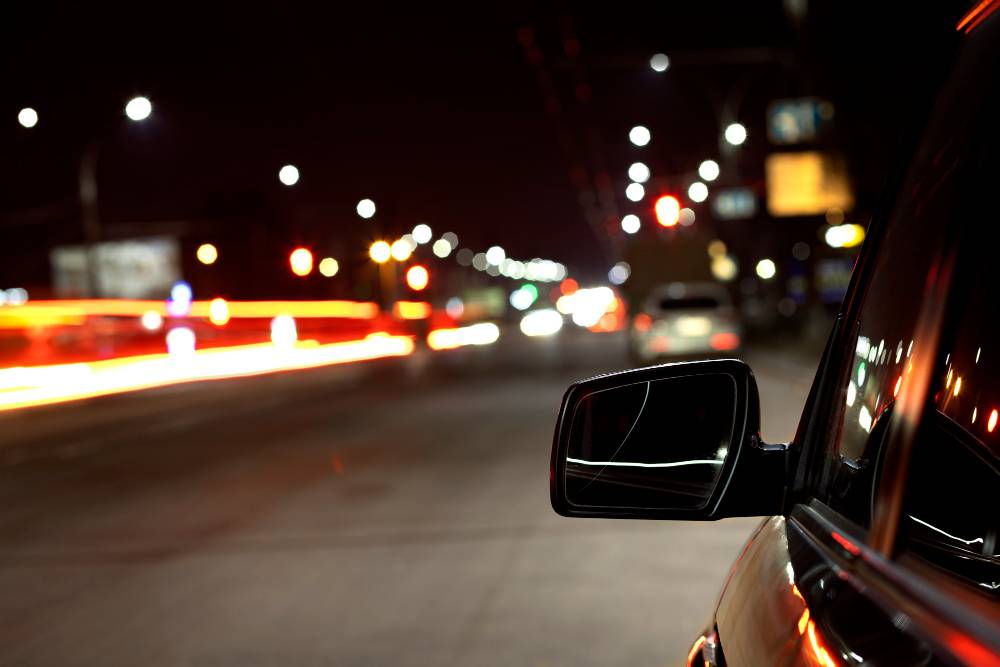 The car gets original Mercedes-Benz logo, lights and DRLs. The job has taken 5 months to complete but no indication of the money involved has been given. The job is almost done and the car is going through minor finishing touches. No modification has been done to the engine and it stays stock with the 4X4 transfer case, which means the original 2.6 liter CRDI turbo diesel engine (85 Bhp-230 Nm) and 5 speed gearbox with 4X4 low and high ratios have been retained. All in all, hats off to the owner, and modifier, for this is an outstanding conversion job.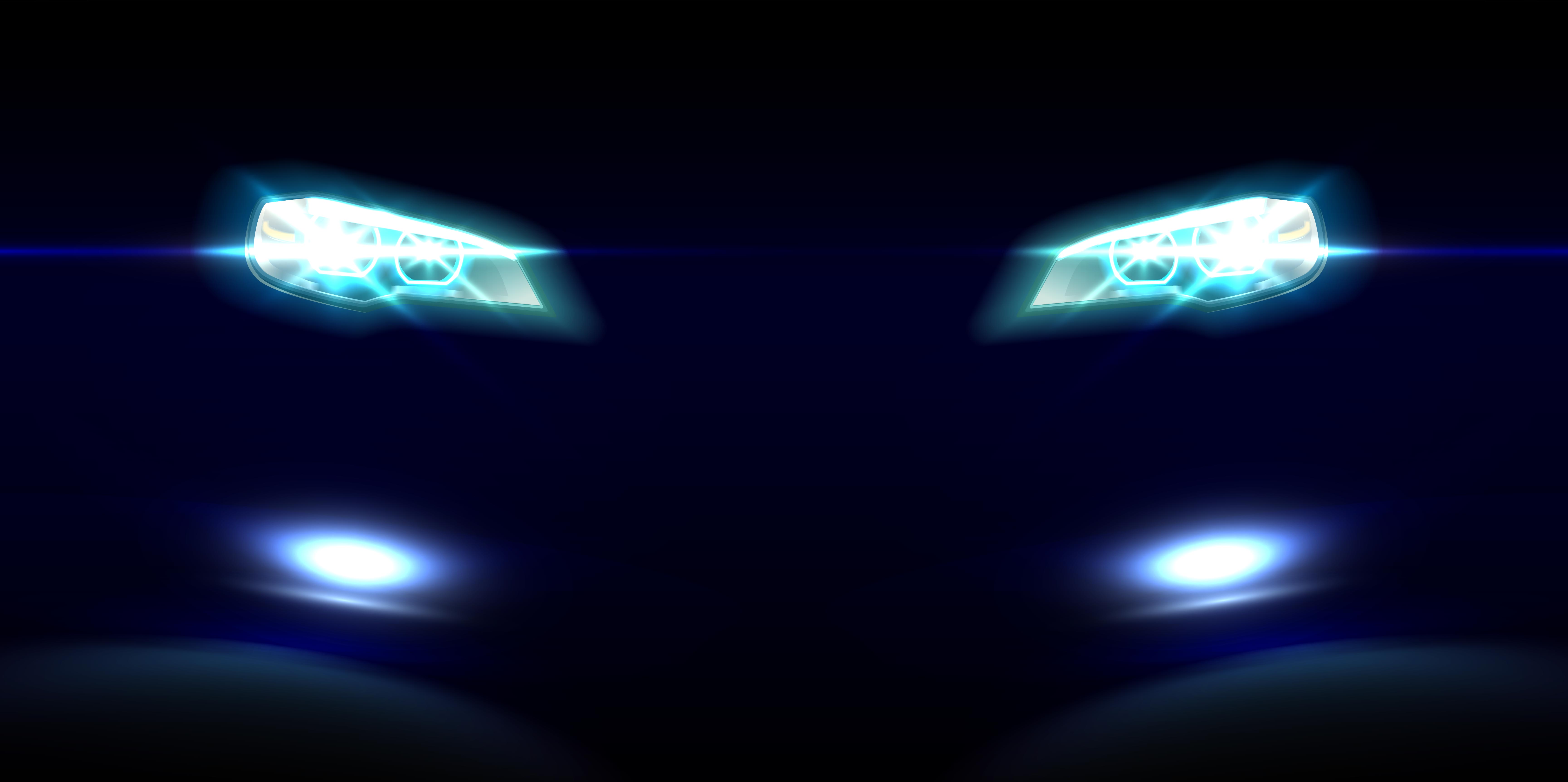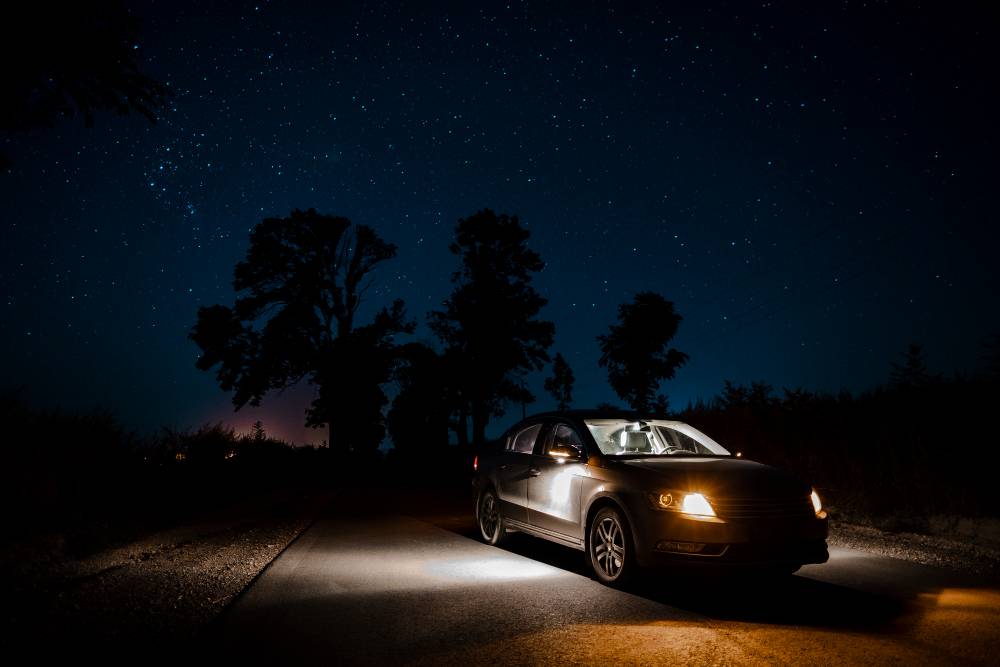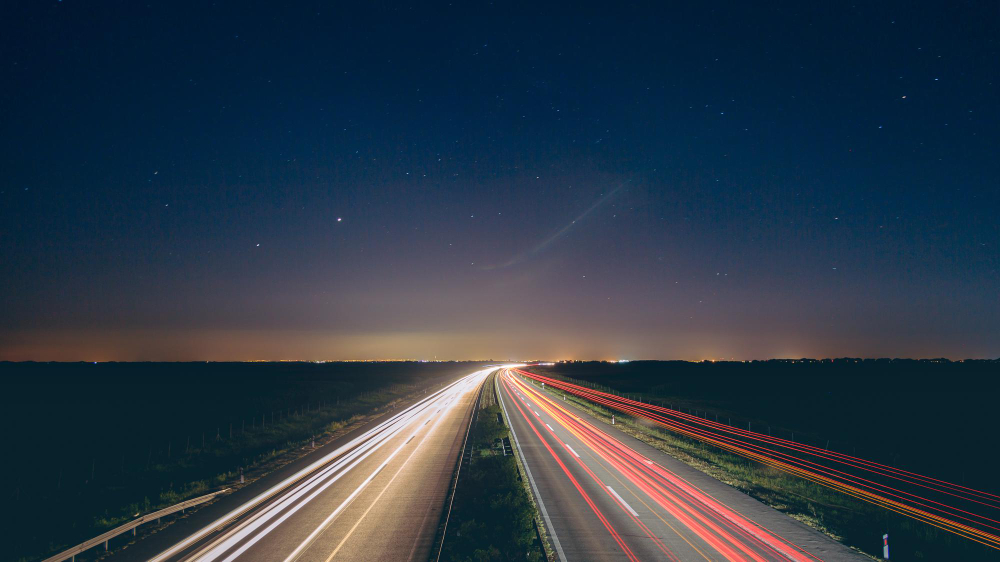 Source: TBHP