We always want our car to be unique in the ocean of cars on the road. A vinyl wrap can transform the way a car looks. While some wraps are tasteful and can make you car really stand out from the rest, few others can make your car look wild and wacky! Here are 10 crazy wraps that you should avoid.
Ford EcoSport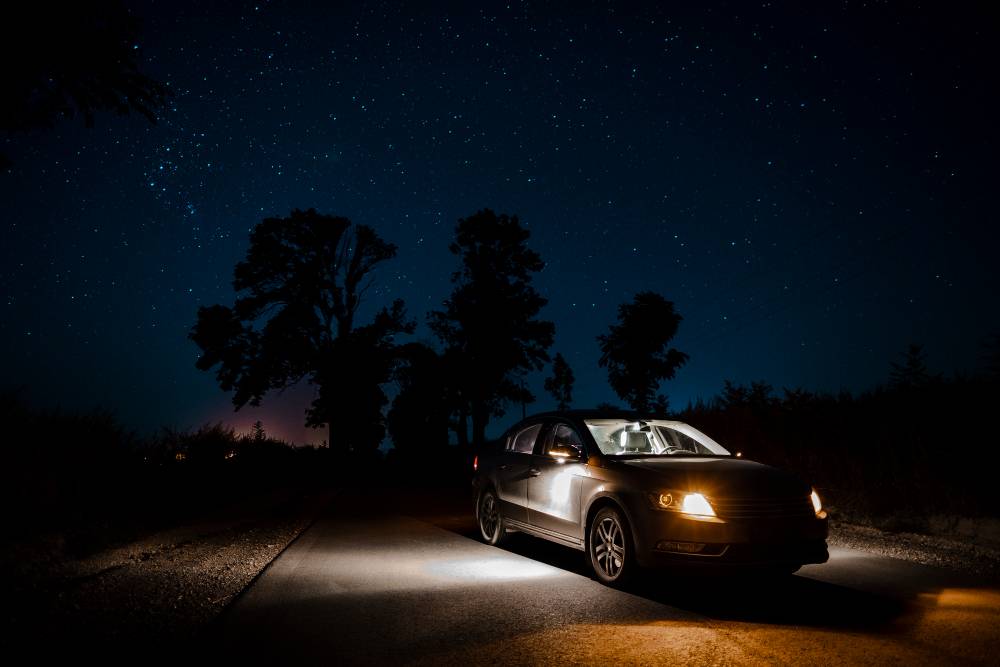 The EcoSport is a handsome looking car. The compact SUV has a good amount of road presence and grabs a lot of attention. This EcoSport owner, in a bid to attract more eyeballs received this insane MoonBow Chrome wrap. The wrap changes colors at night and throws an aura of different shades at the viewer. This is fit for a night club, not for a car in our opinion.
Nissan GT-R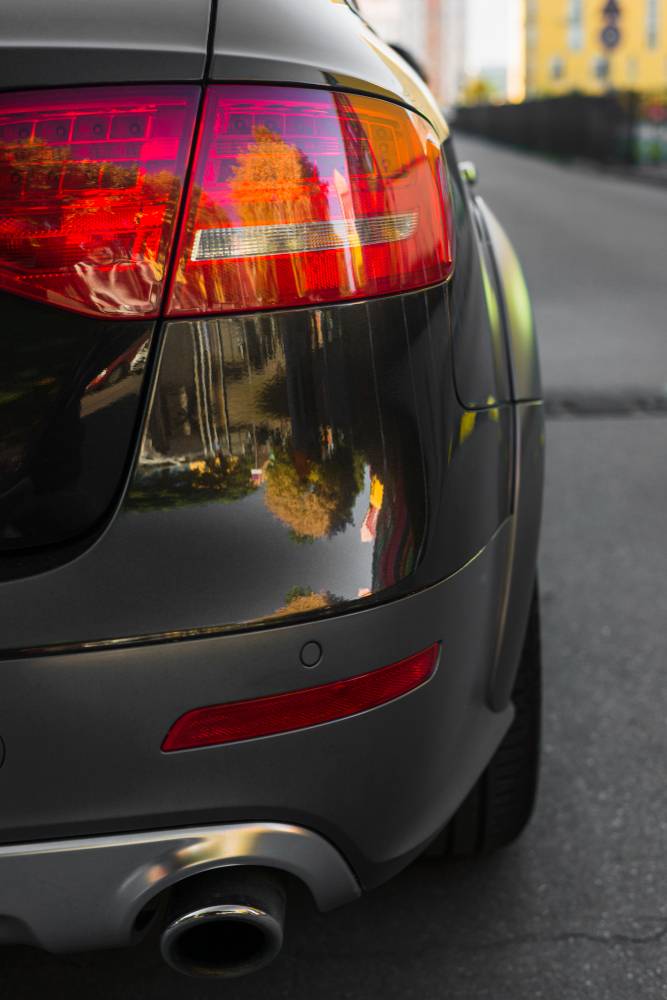 We all are fans of someone in this world and probably have posters of that person in our bedroom. The owner of this Nissan GT-R went a step ahead and has put the famous actor, Rajnikanth as a vinyl wrap on the car. The hood is taken up by a full-fledged portrait of the actor while the body of the car gets many different stickers based on the role played by Rajnikanth in different movies.
Ferrari F430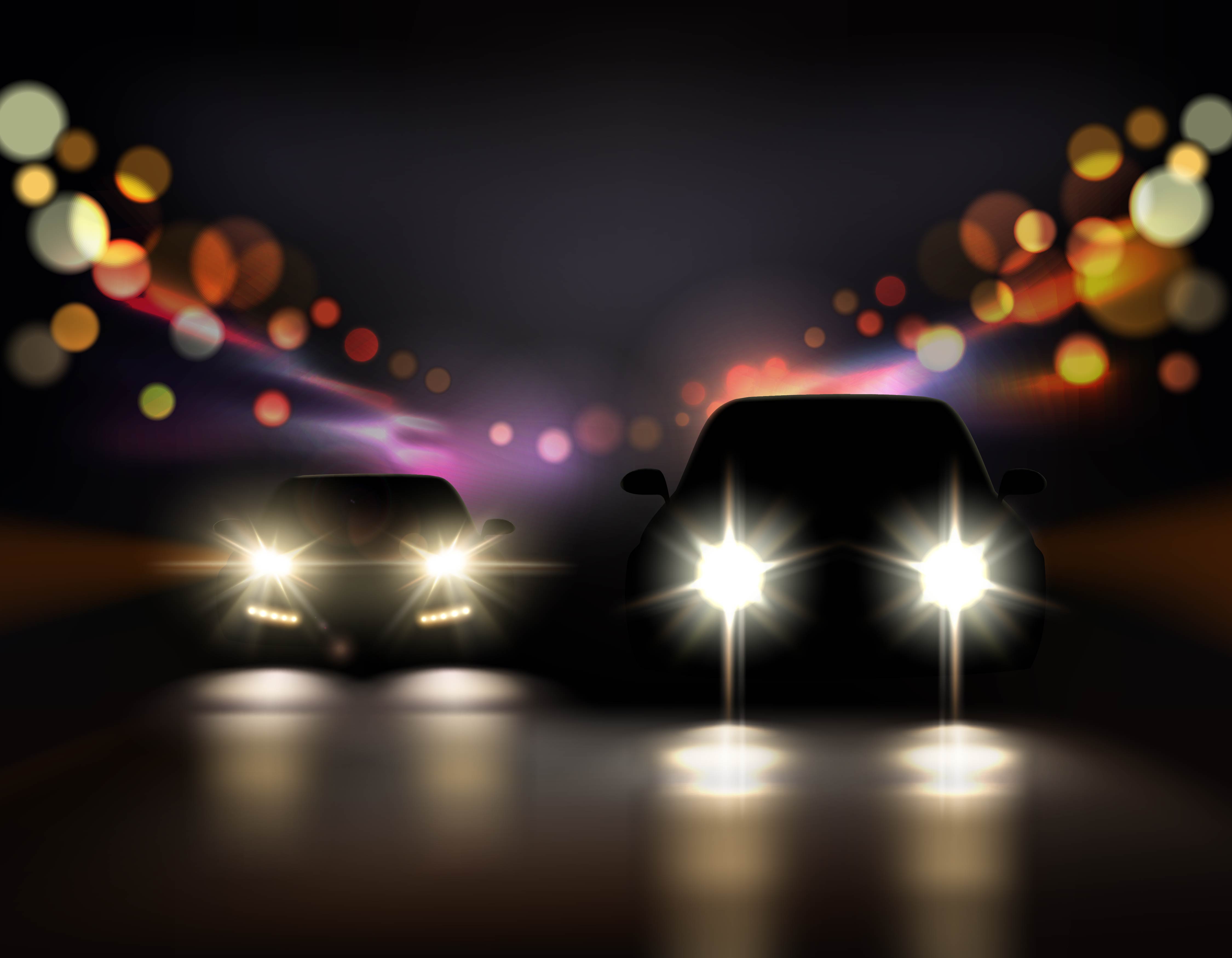 Ferrari cars are meant to be flaunted not hidden on the roads. This Ferrari 430 received a jungle camouflage that just kills the beautiful curves and lines of the car. The F430 is a beautiful car designed by renowned Pininfarina but after seeing this wrap in India, Ferrari may just think twice before selling more cars in here.
Audi A6
The design language of new Audi cars has really become very attractive and modern. With the signature LED DRL of the new generation Audi cars really set them apart from the rest of the cars. Here is one A6 wrapped in a crazy multi-colored wrap. Perhaps the owner wanted the car to be inspired by the color festival Holi.
BMW X1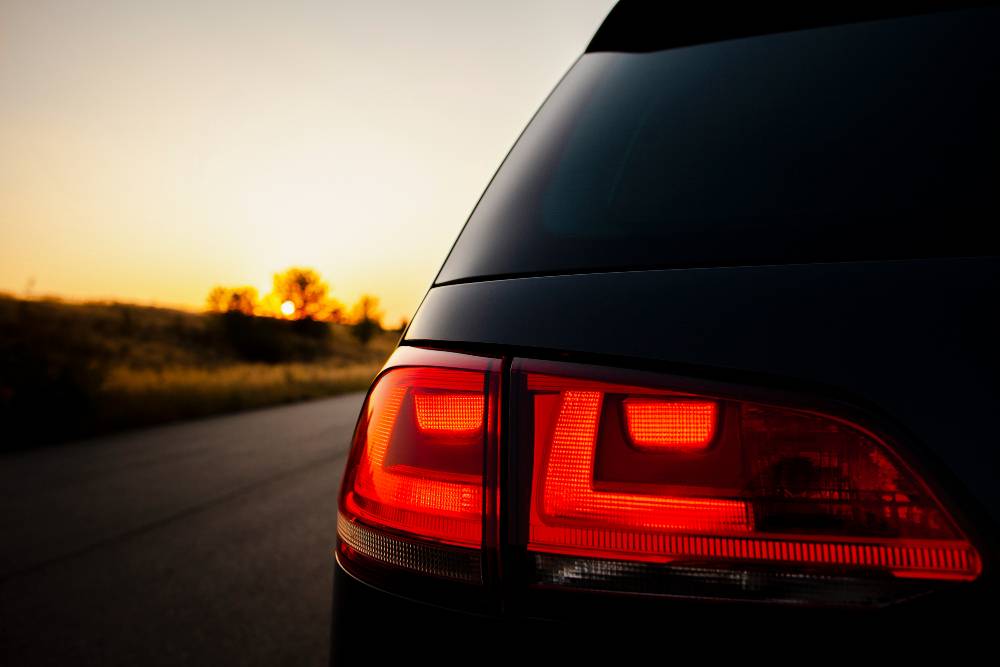 The X1 is not a great looking car but it delivers the message of being a BMW. It has deep creases on the body and the car is designed in a very subtle manner. This X1 became just opposite of what BMW conceived the car to be. It receives a gloss finish purple wrap on the body while the roof, the hood and the front bumper of the car receive matte black wrap. We think it looks ludicrous.