While India is a country where the cop cars are highly underpowered, the same is not the case all over the world. A few countries have some really cool and fast cars on offer. Yes, we all know the fleet that Dubai Police has, but we are talking about other countries now. Here are 10 countries and the cool cars they have:
Lykan Hypersport
Abu Dhabi
There has always been a show off competition between the Abu Dhabi & Dubai police force. Well, the Abu Dhabi police force has recently acquired the Lykan Hypersport. The car in question is one of seven units that have been made, each costing a massive Rs 22 crores. The car has a diamond coated LED headlamp. Power comes from a RUF developed twin turbo 3.7 liter flat six producing 760 Bhp & 1000 Nm. This comes mated to a 6 speed sequential gearbox.
Bugatti Veyron
Netherland Police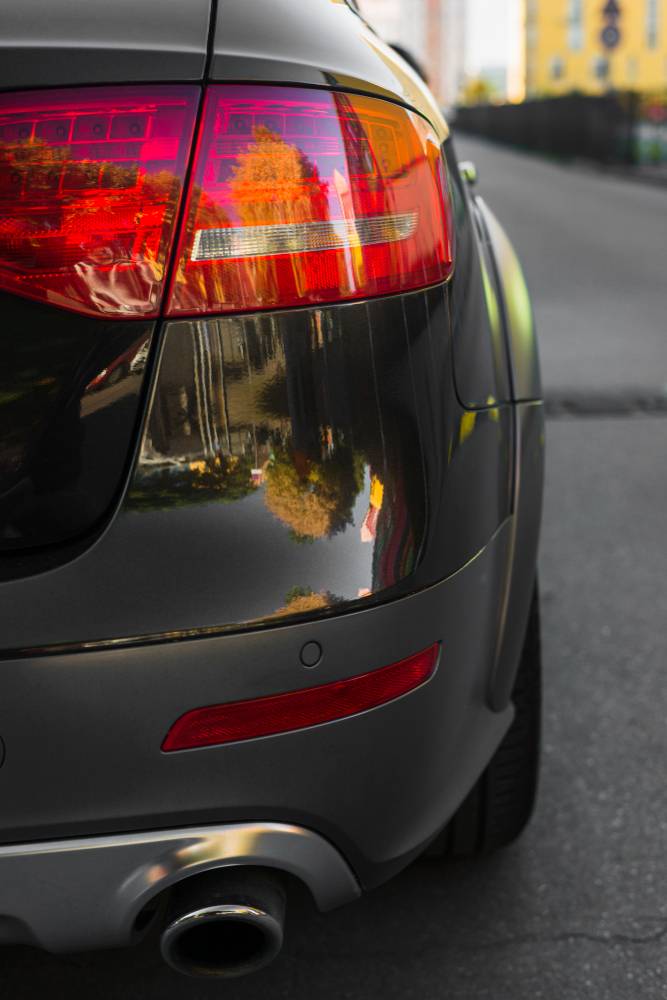 Following the Dubai police, even the Dutch cops have picked up a Bugatti Veyron. The Veyron was the fastest production car in the world and has now been discontinued. It has been replaced with the Chiron, which is yet to become the new fastest car in the world. Powering the Veyron is a massive 8.0 liter W16 unit making 987 Bhp & 1250 Nm. The car has 4 turbo chargers in order to generate this kind of power and requires 10 radiators for cooling. It has a top speed of 407 kmph.
1005 Bhp Chevrolet Corvette
Texas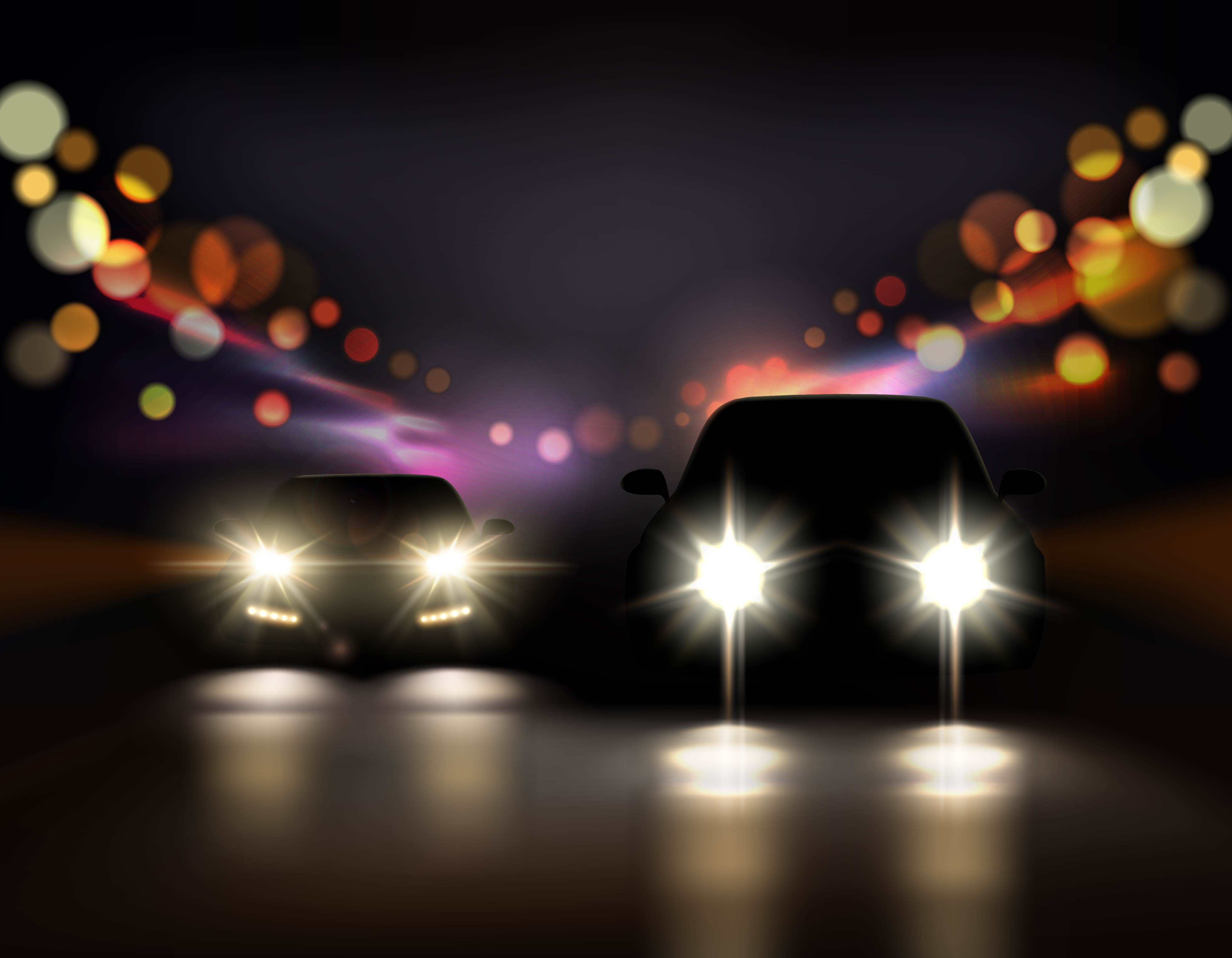 While Texas is a state where most people prefer pick up trucks, the Texas cops have gotten themselves a bad ass 1005 Bhp Corvette. The vehicle was picked up by them during a Meth raid and post that, it has been transformed into a cop car. While it won't really be doing patrol work, it will be used more as a community outreach vehicle.
Saleen Mustang
California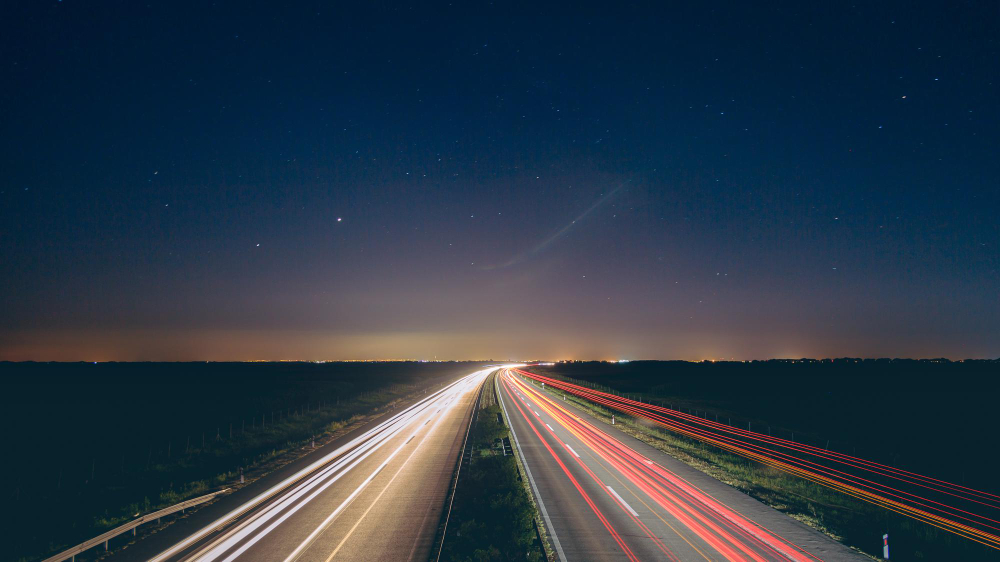 The Riverside PD (Police Department) in California recently took delivery of their all-new Saleen Mustang cop car. The vehicle was specifically developed for the department and was delivered by company CEO Steve Saleen. Power comes from a 5.0 liter V8 that now has been kitted out with a supercharger and produces an eye watering 730 Bhp and 814 Nm.
Nissan 370Z Nismo
Japan (Tokyo)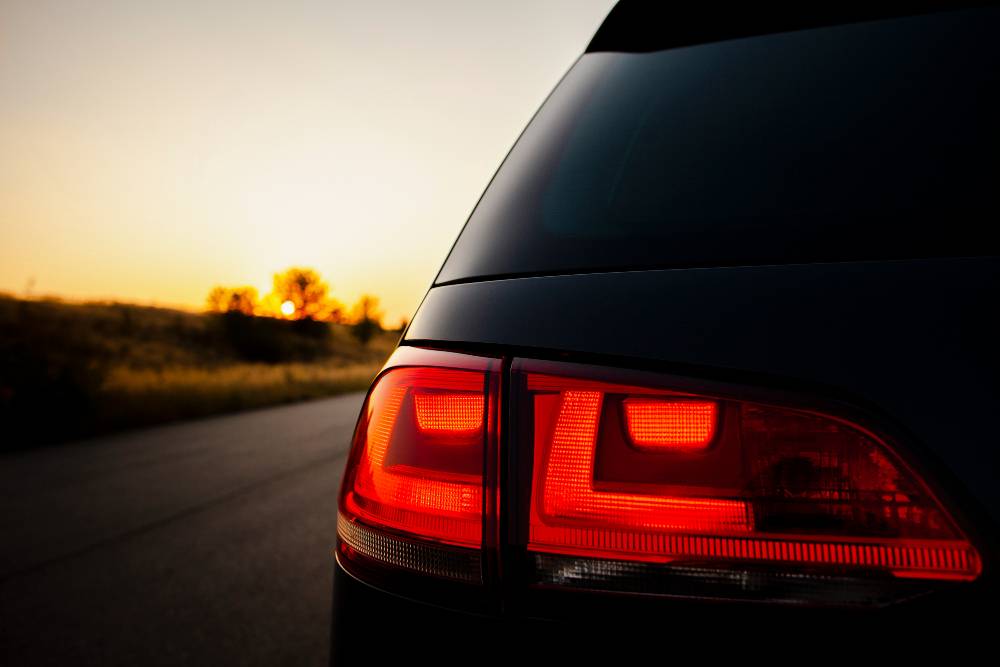 Tokyo's Metropolitan Police Department took  delivery of 3 370Z Nismos sometime back. The vehicles have been finished in black and white livery. Power comes from a 3.7 liter V6 engine that produces 339 Bhp and 371 Nm. This is either mated to a 6-speed manual or a 7-speed automatic gearbox.
Continued below: Crazy cop cars from around the world