The Indian market is not a fan of pick up trucks. Where abroad, people need the practicality of a large loading area along with comfort on the inside, Indian's don't really have a use for one, unless they require it for commercial purposes. Some manufacturers have been brave enough to launch pick up trucks for private car owners as well. Here are five such pick up trucks  which owners have taken to the other level and modified.
Mahindra Scorpio Getaway
We recently featured a Getaway that had subtle changes. This one however is more in your face. The front end has been been completely redone to look more like the F150 Raptor. There is a new grill, new LED headlamps as well. The bumper is also all new. The owner has also opted to get the bed area covered by a hard top roof.
The rear end has been completely redone due to the hard top conversion.The vehicle now gets 3 rows of seating as opposed to the two rows that it comes with. The vehicle also sports massive tyres now. An untrained eye would be unable to tell that this started life as a Scorpio Getaway.
Isuzu D-max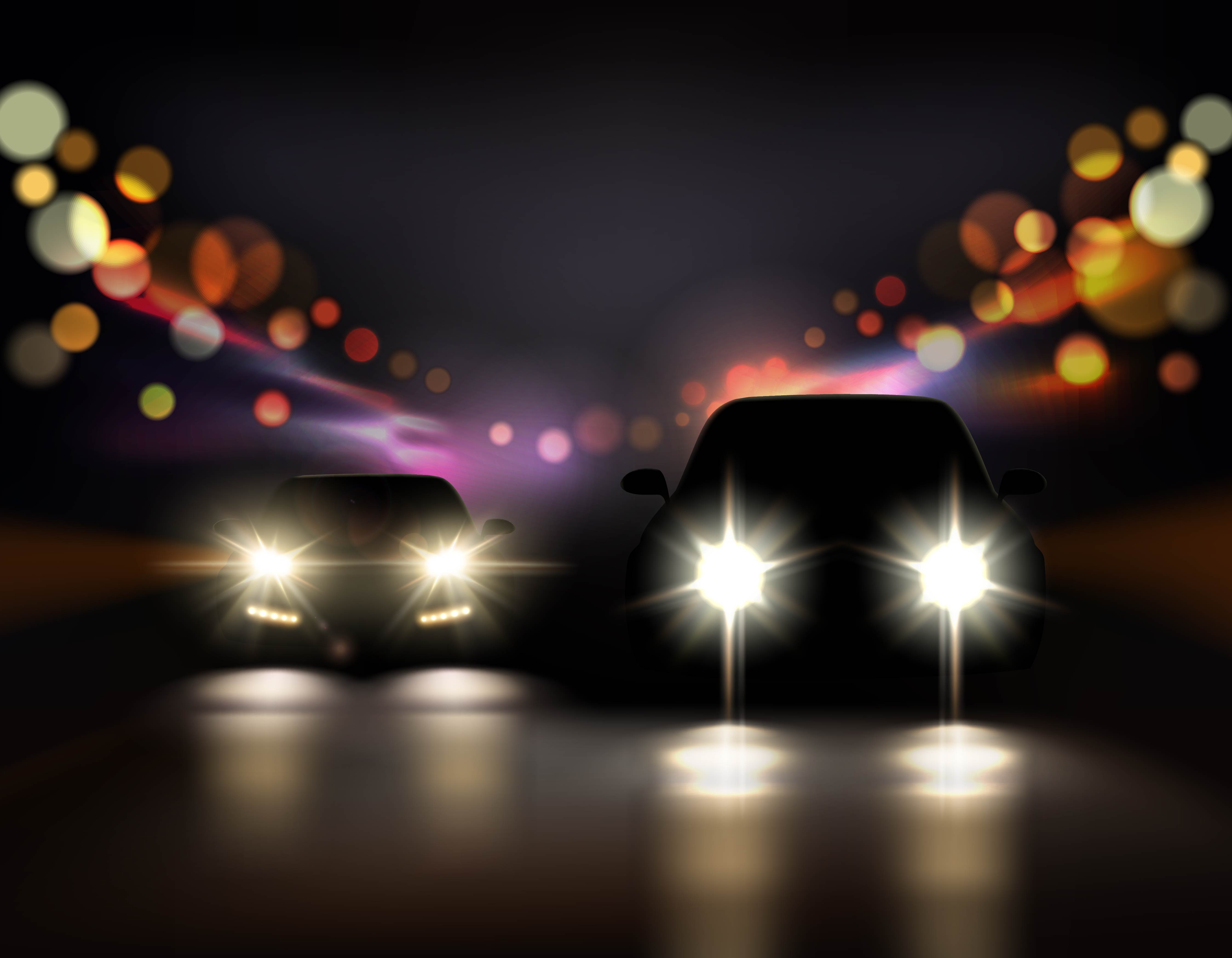 The Isuzu D-max is a rare vehicle. The main reason why it is so rare is that Isuzu could only sell it as a commercial vehicle. It could not be privately registered. But because people liked it so much, they still went ahead and bought the truck. Looks like this owner was inspired by the D-max's that are present abroad. It features a custom off-road suspension which raises the car by quite a bit and gives it a menacing stance.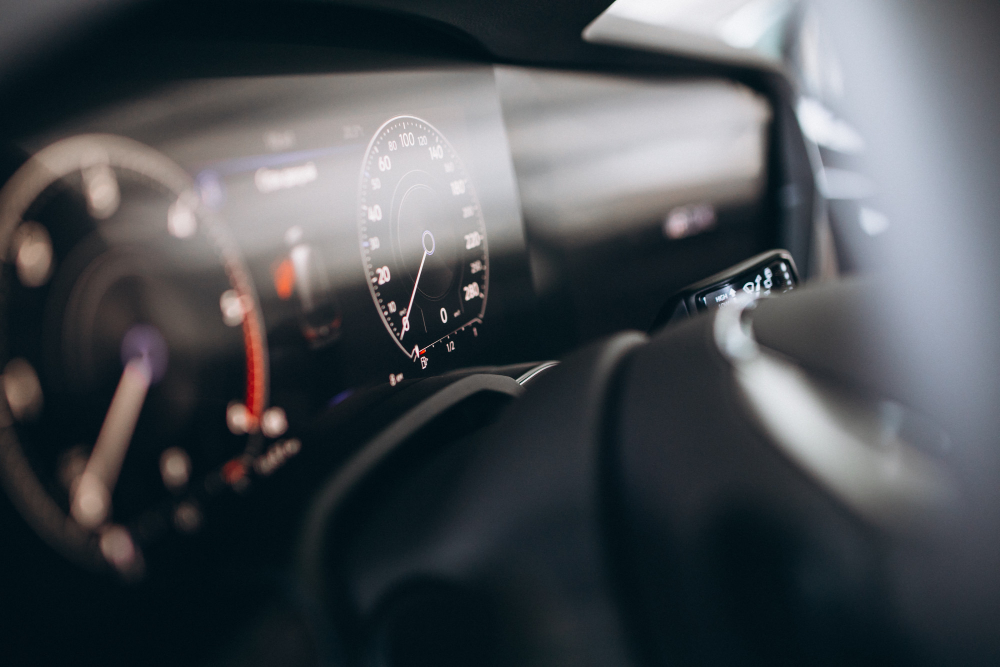 There are larger rims and tyres as well to complement the raised suspension and this adds to the ground clearance. There is a large LED light bar up front and the roof has custom lights as well. On a positive note, people can now buy the D-max though since Isuzu has brought in one that can be registered as a private vehicle.
Tata Xenon life guard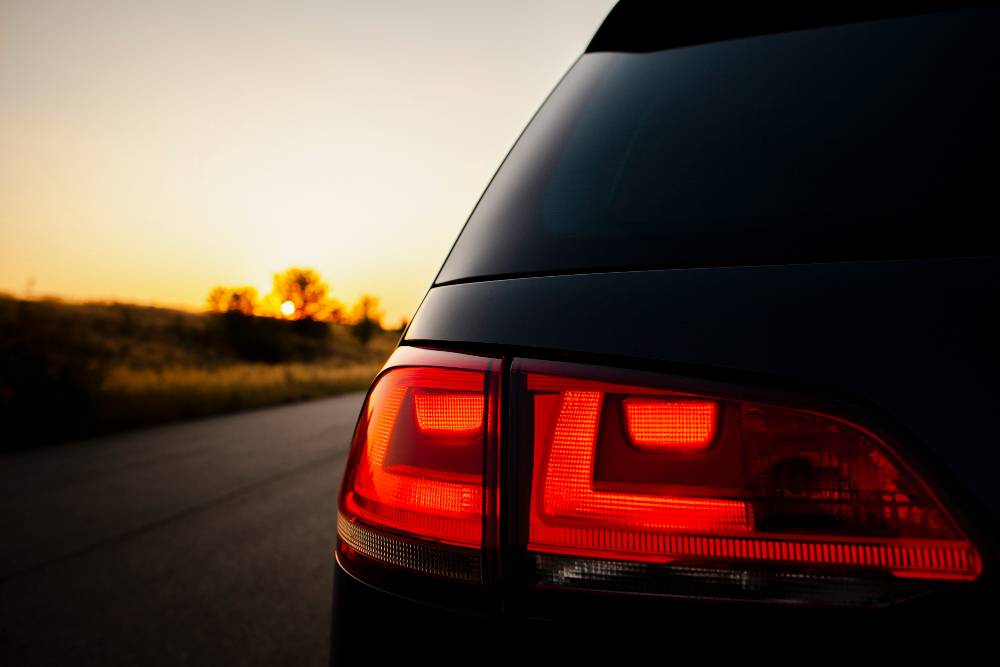 This owner opted for a loud paint scheme on his Xenon. Guess he used to watch Baywatch and was inspired by it. He's opted to have a life guard theme painted on his vehicle. No, this isn't just visually modified. Underneath, it sits on a custom off-road suspension and larger off-road wheels. This adds a lot of ground clearance to the anyway high Xenon. There is a front bull guard with custom LED auxiliary lamps. For more lighting, there is a custom LED light bar as well. The headlamps have also got a protective case on them. A snorkel has been added to improve water wading capability.
Tata Xenon Kit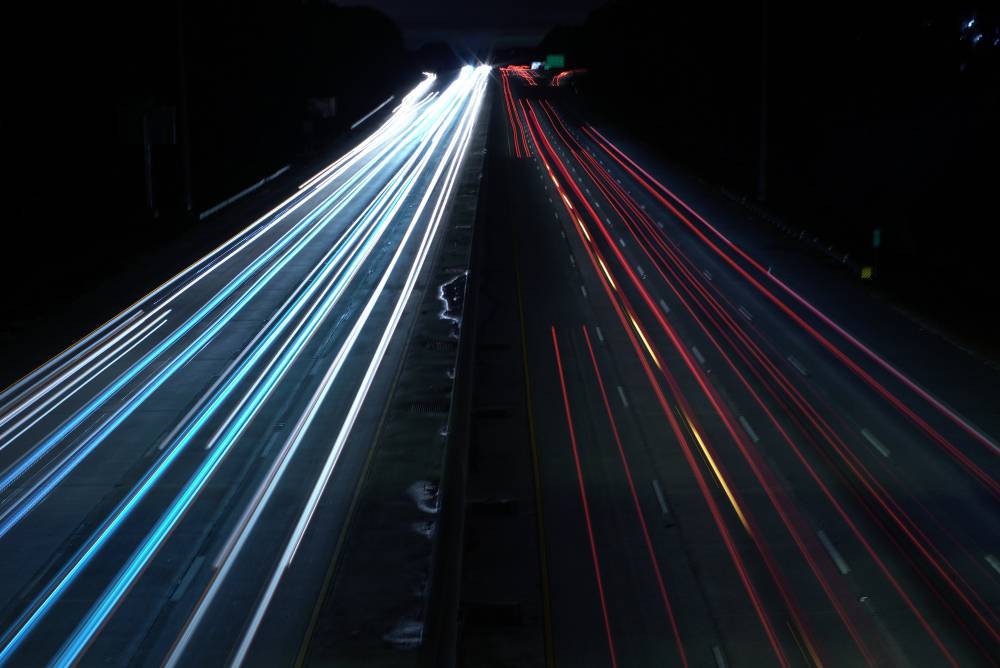 This Xenon has been given an all black stealth job. All the chrome elements on the car have been painted black. The side receives new body graphics. There are nice aftermarket concave alloys on the truck as well which add to the visual appeal.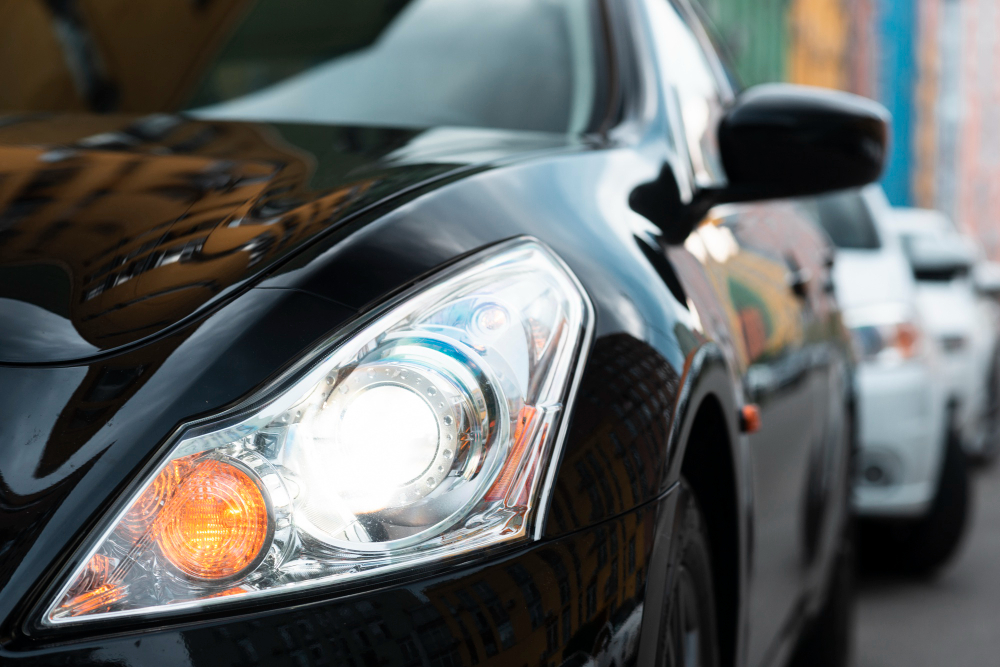 At the back, the owner has opted for the roll cage and that houses the spare tyre. Powering the Xenon is the 2.2 liter unit making 138 Bhp and 320 Nm, same as that on the Safari.
Torqued Tata Xenon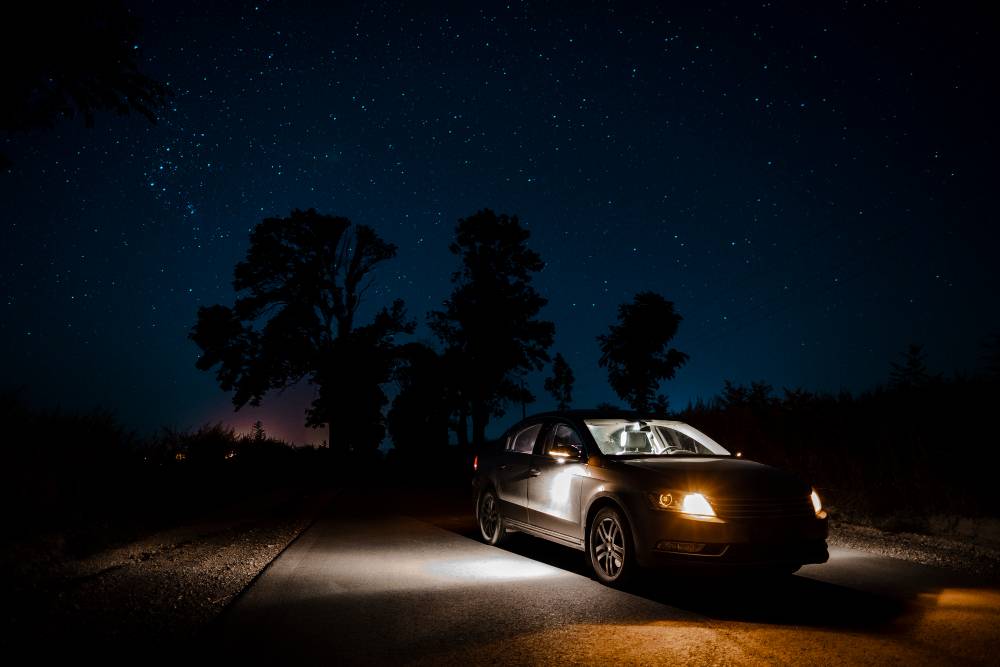 A company called Torque Inc from Rajasthan has come up with this Xenon. The flat bed area at the back is now replaced with a custom hard top. Due to this, the looks have been changed completely. The car now has a more aggressive front end with Evoque style LEDs on the bumper.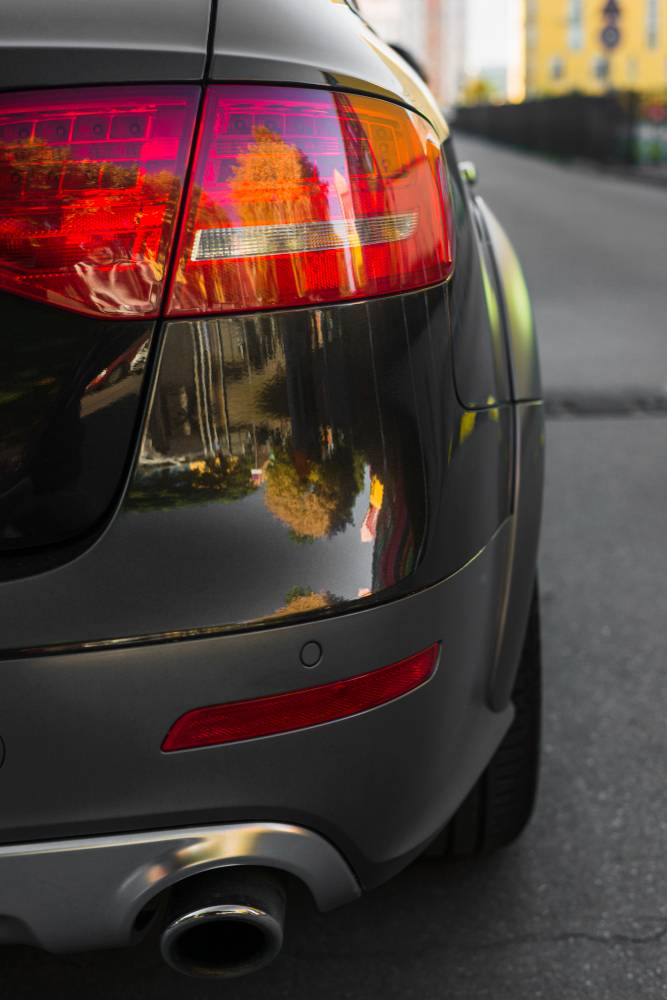 The grill and headlamp cluster have been redone. At the back, there are new tail lamps that have borrowed from the Corolla Altis. The truck is now sitting on larger rims and tyres now.