Most of us have our dream car posters in our bedroom and in our head. In any dream car list, the inclusion of the legendary Mustang is a must. After all, the car has been around for 52 years. Now that it has officially arrived in India, strong thoughts of seeing one in our garage are evident.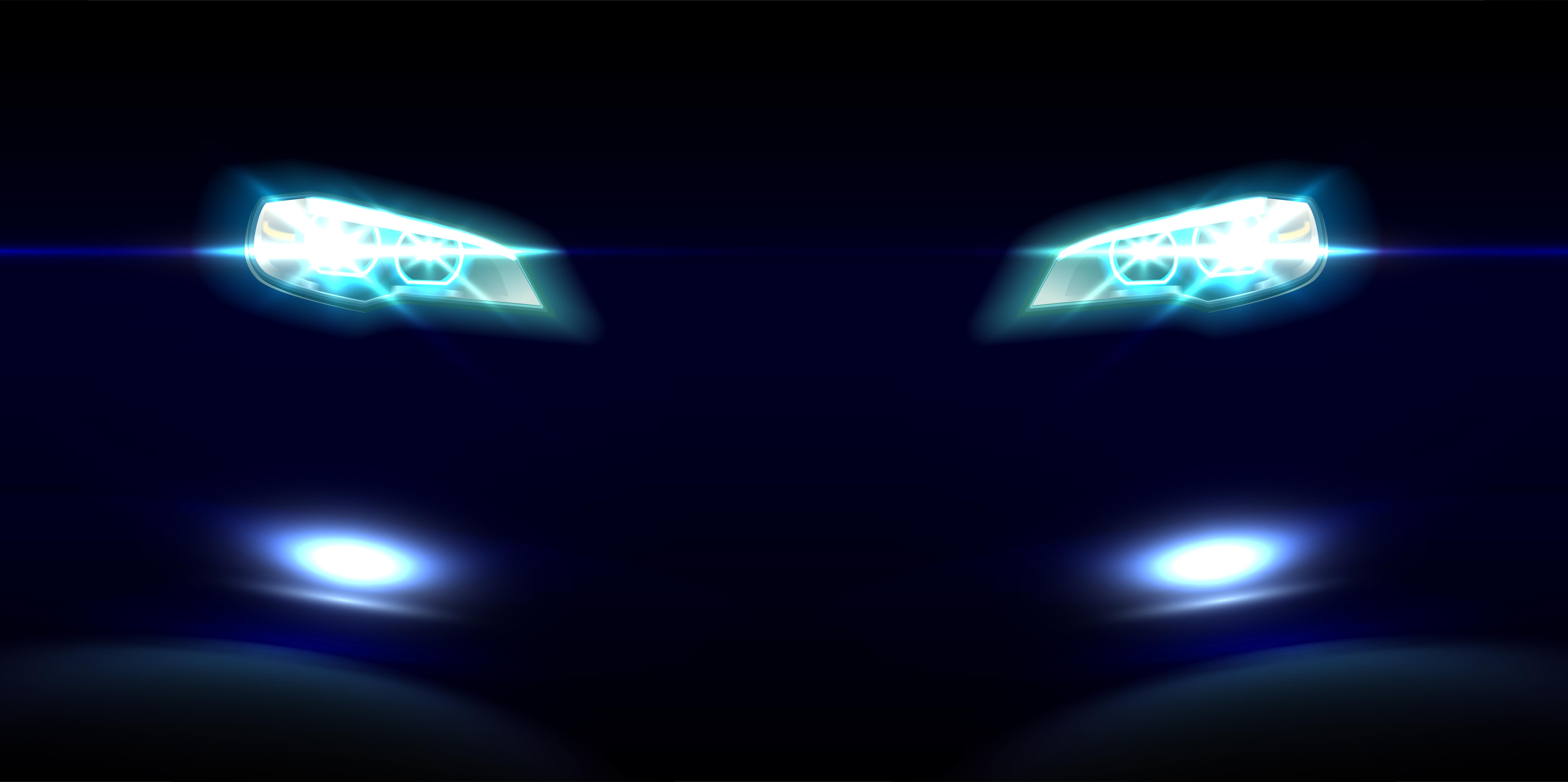 One look at our sorry bank balance and all the thoughts shatter like a child's happiness after discovering the truth about fairies and angels. The car carries a sticker price of Rs. 65 lakh (ex-showroom) in India. There are many ways which can make you reach your dream but we bring you five of them that would not get you behind the bars.
Pool in Money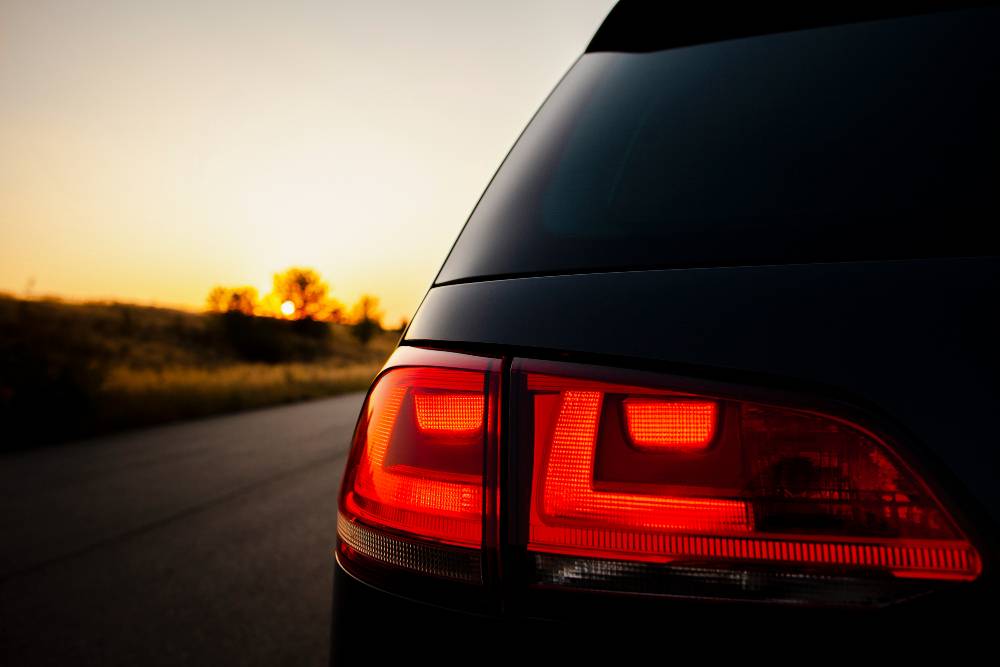 You are not the only fan of Mustang. Ask your friends and most of them also secretly share your dream car. Gather such friends, sign a deed, pool in money and buy the car. You can work out on plans where everyone gets to keep the car for a week on a rotation. At least something is better than nothing, a Mustang for a week after every few weeks is way better than becoming envious whenever you spot one.
Make an EMI Pool

If all the friends agree but there is no liquid cash to fund the dream, you can always take a loan and distribute the EMIs among friends. Again, you get to keep the car for a part of the time and you're only paying for that part. In few years, when the loan comes to an end, the car becomes an asset for your group.
Make it a self drive/joyride machine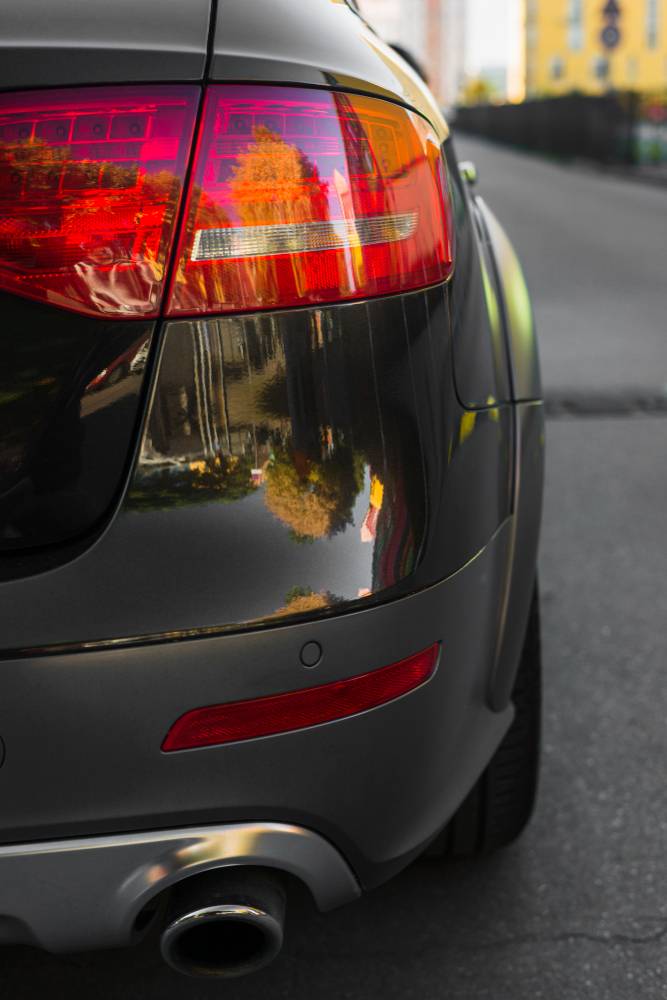 Get a Mustang and start giving joyrides to people. Many people stand in long queues outside amusement parks to get into fixed boring rides in dummy cars. A joy ride in Mustang will be worth every penny for the adrenaline seekers. Charge people and make money for your EMIs. You can also look for renting out the car or register as a member of online taxi providers. People will definitely hand out extra for a ride in only muscle car of India.
Hit Kickstarter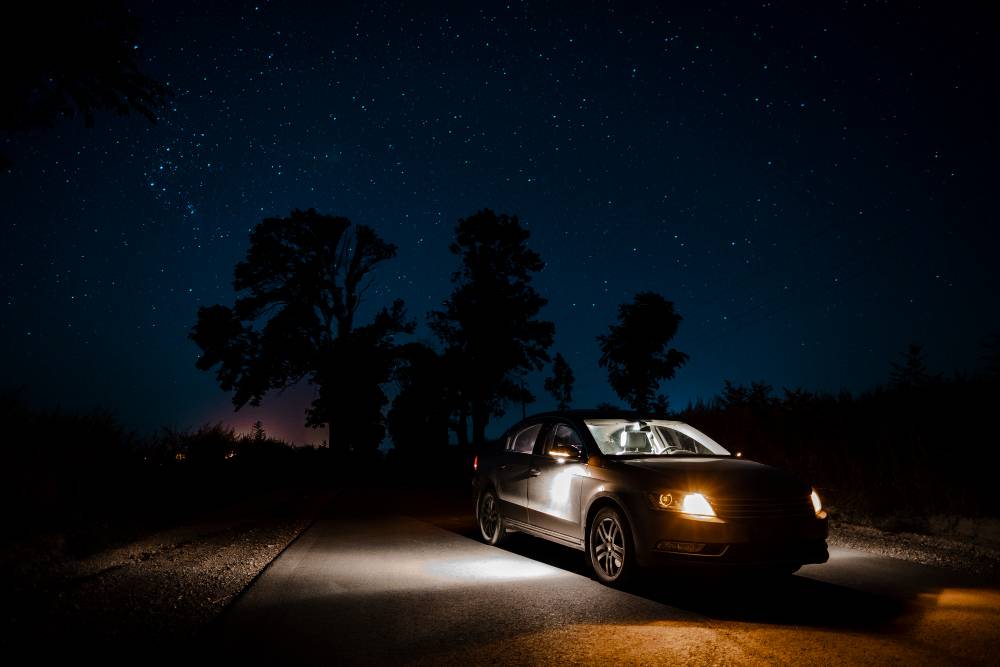 There are many websites on the Internet where you can get funding to complete you dream. Such websites have also fulfilled dreams like world travel, to say the least. Weirdest of the ideas get crowd funding on such websites. Why not try your luck and put your dream on such websites? Who knows some super rich may just give you a signed blank cheque.
Don't Marry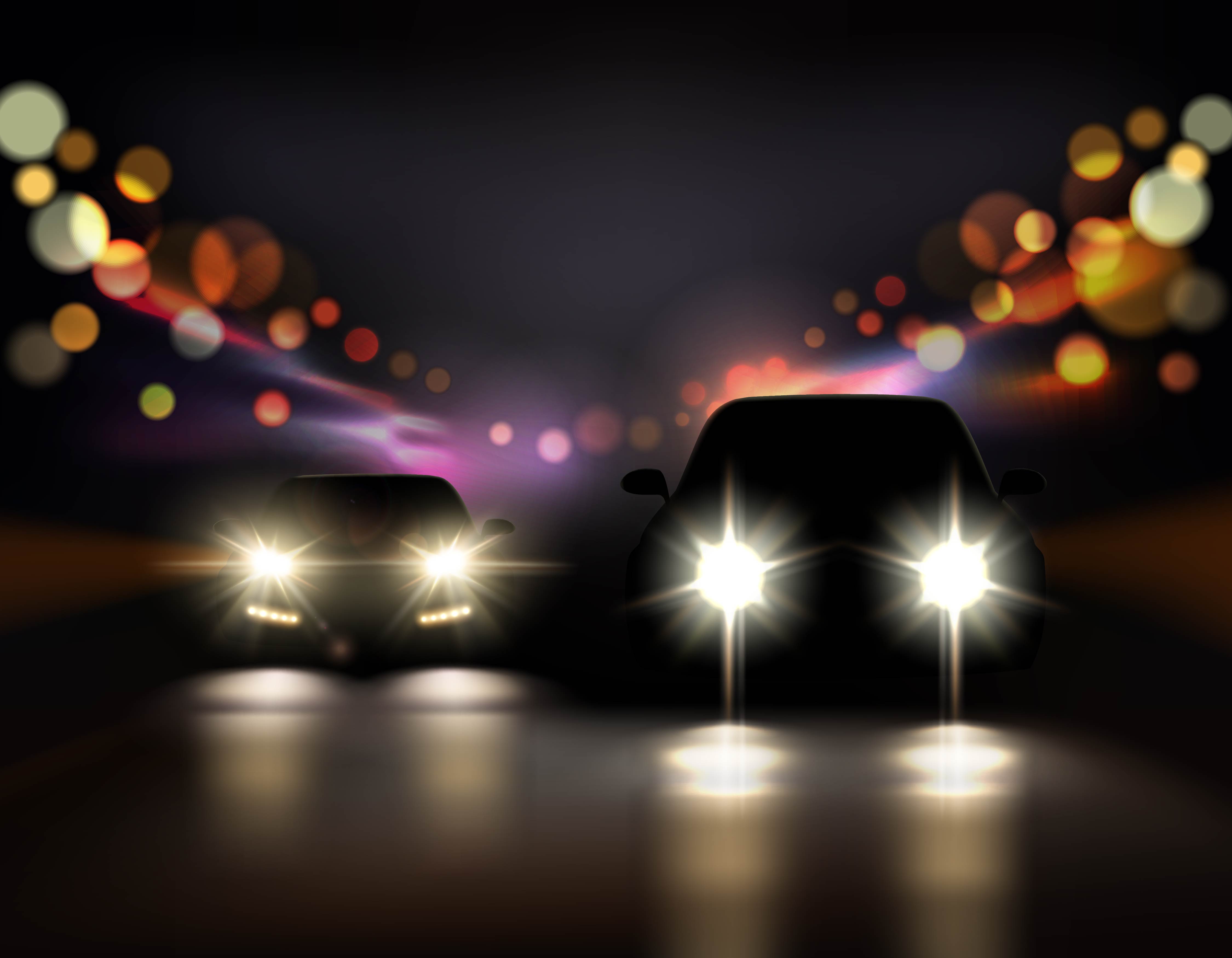 Marriage is one big investment and seldom it does not return anything substantial. You can save a huge number of zeroes behind a number if you don't marry. Leading a simple life and giving most of your attention to the bank account than anyone else in this world will surely gather you enough money to pay for the downpayment or even the complete car.
Pro Tip – If you really want to be around the Mustang, apply at a Ford dealership that sells the Mustang. You will get to spend as much time as you want around the Mustang. If none of the above options work, you can always get a scale model and work towards making it a real model over next few years.