Indian cricketer Dinesh Karthik is reported to have sued DC Design (Dilip Chhabria's design company) for not refunding the advance deposit of Rs 5 lakhs that he had made for the DC Avanti sportscar in 2013.
According to him, DC's dealer in Chennai failed to arrange a test drive (in January 2014) but managed to arrange one in May this year. When on driving the test-drive car, the Chennai-born cricketer wasn't happy and asked for a refund, which the dealer said no to, citing that since he (Karthik) has taken a test drive already, a refund cannot be made, reports Times Of India.
When a legal notice was sent to DC Design, the company hit back by saying that Dinesh Karthik had accepted and signed the terms of car purchase, a proof of which couldn't be produced by the dealer, mentioned Karthik in his complaint to the consumer forum.
So what didn't really work, as far as the car is concerned? According to him, "the specifications and the driving comfort did not match the glib marketing pitch." The next hearing is on September 23, and the cricketer has asked for a refund of the deposit along with the interest, and an additional Rs 5 lakhs as a compensation for the mental agony.
(Photo of Inderjeet and his wife Manjeet Arora, the first ones to get a DC Avanti. Image: RushLane)
DC Avanti, touted as India's first supercar (!), was first showcased in 2012. It garnered attention from everyone, including global media and car spotters, who have spotted it more than once on Indian roads. The first lot of 500 cars is said to have been sold already and deliveries have begun, too.
(Photo of another customer DC Avanti, posted on Team-BHP)
The car, a tad above 4.5 meters long and 2.1 meters wide, weighs 1580kg. Powered by a 2-litre turbocharged petrol engine (mated to a 6-speed manual gearbox) that makes in 250hp and 300Nm, the Avanti has a fairly decent power to weight ratio thanks to lightweight materials (carbon fibre, too) used. The mid-engined, rear-wheel drive two door car runs on 20-inch wheels, gets ABS-equipped large disc brakes (all around) and costs Rs 35 lakh, ex-showroom.
Also see
Mahindra TUV300: Top-end variant spy photos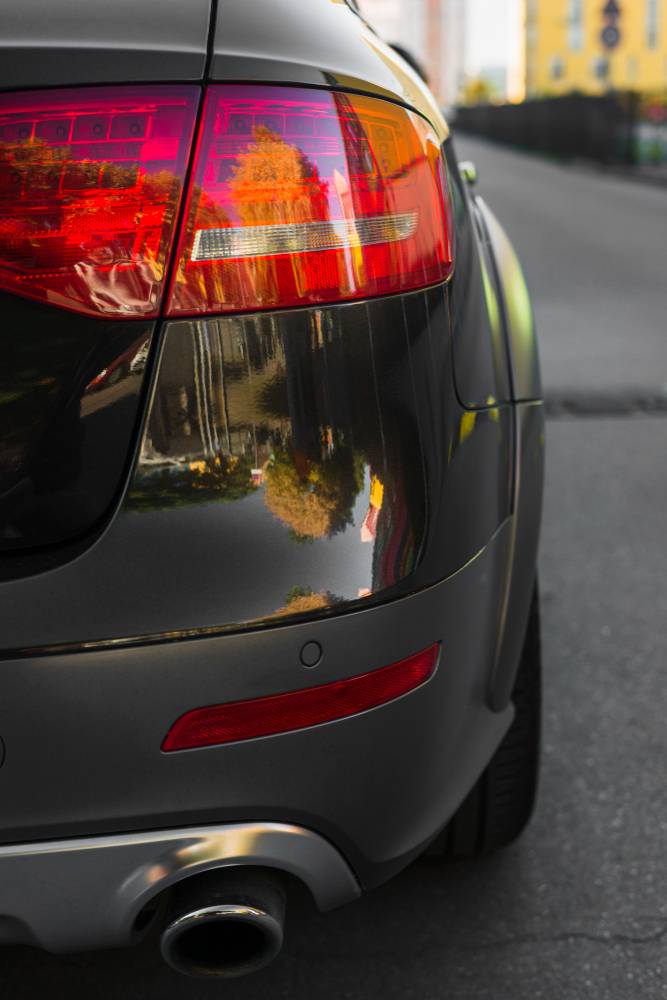 5 ways to make your car more environment-friendly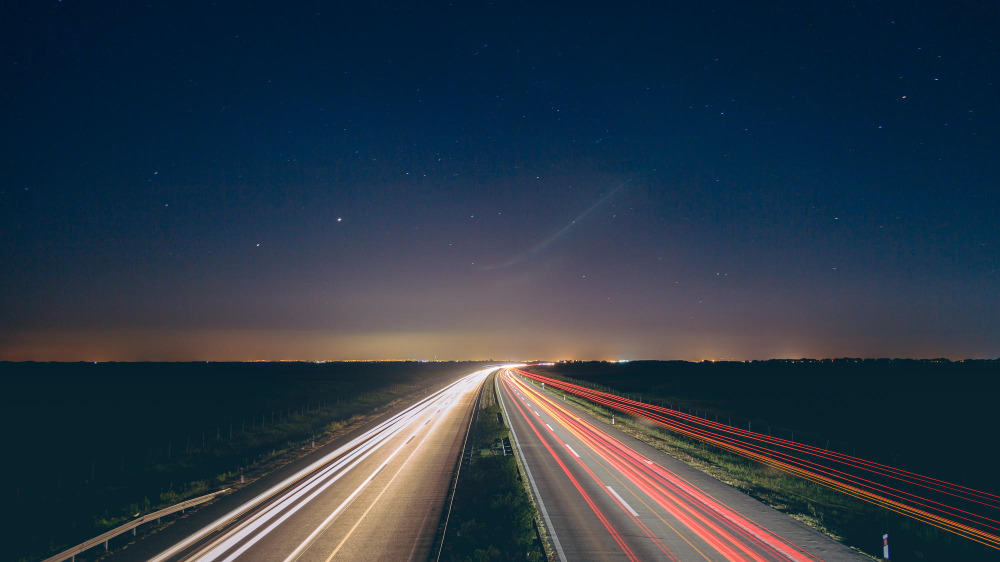 Honda BR-V 7-seater compact SUV: Officially revealed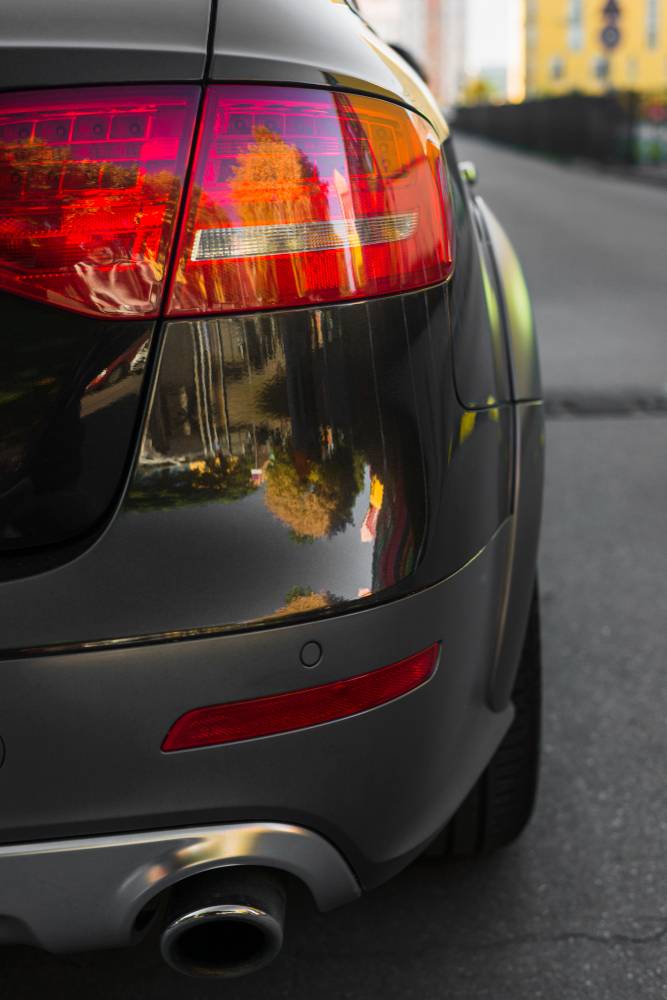 10 hot cars and SUVs launching this festive season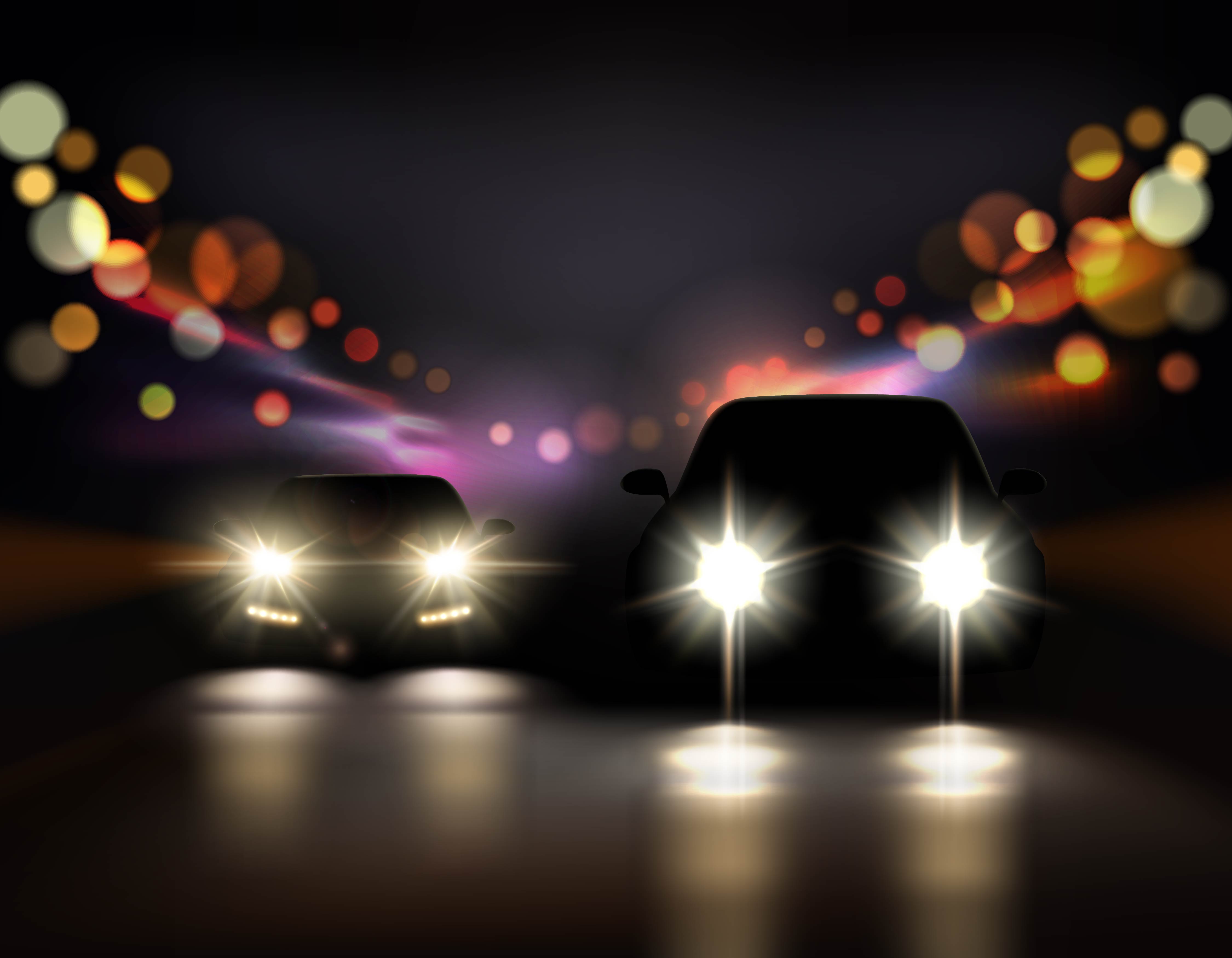 Cars with the best build quality: Buy today, keep forever!