Indian cricketer Hardik Pandya seems to be on a car shopping spree. And he's not picking up regular cars but really super exotic ones. Just a couple of months ago, Hardik Pandya bought a Mercedes Benz G63 AMG off road SUV and days ago, has bought yet another really striking looking car. The car in question is the Lamborghini Huracan supercar, which replaced the best selling Gallardo a few years ago.
The Lamborghini Huracan starts from Rs. 3.56 crores on-road Mumbai, and goes up to Rs. 4.41 crores. It's not clear as to which variant Hardik Pandya has chosen. Meanwhile, check out the following Instagram video that shows Hardik Pandya getting out of his Huracan, along with his brother, Krunal Pandya. Like Hardik, Krunal is also a cricketer, and plays for Mumbai Indians in the Indian Premier League T20 championship.
The Huracan sold in India is available in multiple variants. It's imported as a completely built unit (CBU) from Italy. The base trim is powered by the 5.2 liter naturally aspirated V10 petrol engine with 571 Bhp of peak power produced at 8,250 rpm and 560 Nm of peak torque produced at 6,500 rpm. This motor powers the rear wheels of the supercar, and is paired to a 7 speed automatic gearbox.
Higher trims of the Huracan use the same engine and gearbox, but with a four wheel drive layout. The engine gets higher power and torque outputs on the higher variants as well: 630 Bhp-600 Nm. The two seater supercar is available in two body styles: hard top and convertible soft top. The convertible trim is called Spyder, and is quite popular among buyers who seek thrilling performance with the additional thrill of having wind in their hair.
The Huracan is one of Lamborghini's top selling car, and is the most affordable supercar built by the Italian brand. The other supercar Lamborghini currently sells is the Aventador. It's more powerful, and a lot more expensive. The Aventador also comes with scissor doors, and that's a massive selling point given the sheer style and panache it brings to the equation.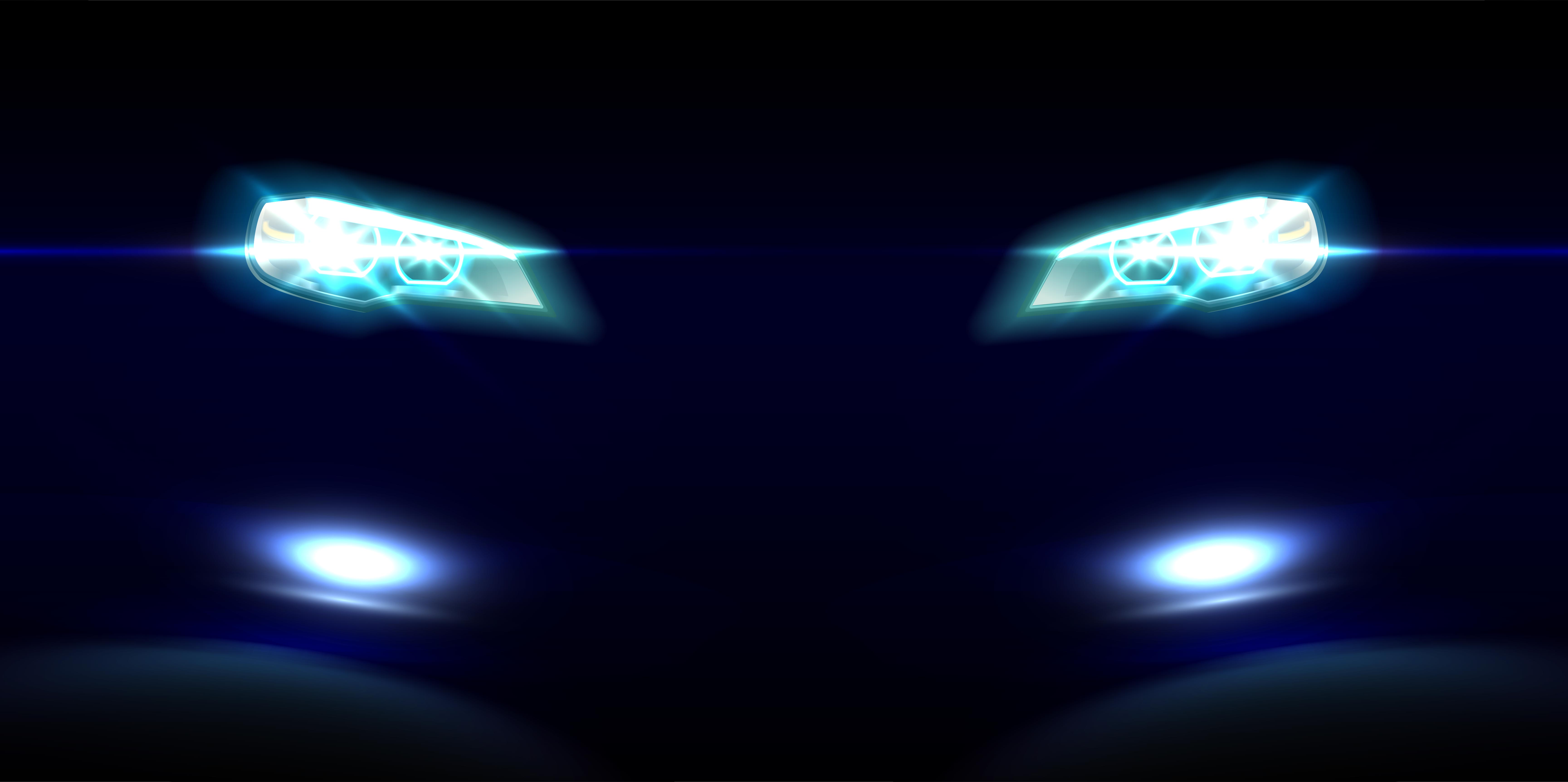 While you'd be thinking that Lamborghini's bread and butter is supercars, the Volkswagen-group owned brand is making its presence felt in the SUV world as well. The Urus, which was launched last year, is now the top-selling car for Lamborghini. The super SUV, if we can call it that, combines the sheer performance of a supercar, with the stance and additional ground clearance of a SUV. This makes it a great option for those who seek supercar-like performance in an everyday package. Sharp looks are standard as well.