In January, Anand Mahindra announced that he will gift the new-gen Mahindra Thar to six cricketers who debuted in the test team of India. Our country won the series against Australia by 2-1. Till now Shardul Thakur and T Natarajan have received their Thars. Mohammed Siraj received his Thar on Sunday and shared the picture on his Instagram.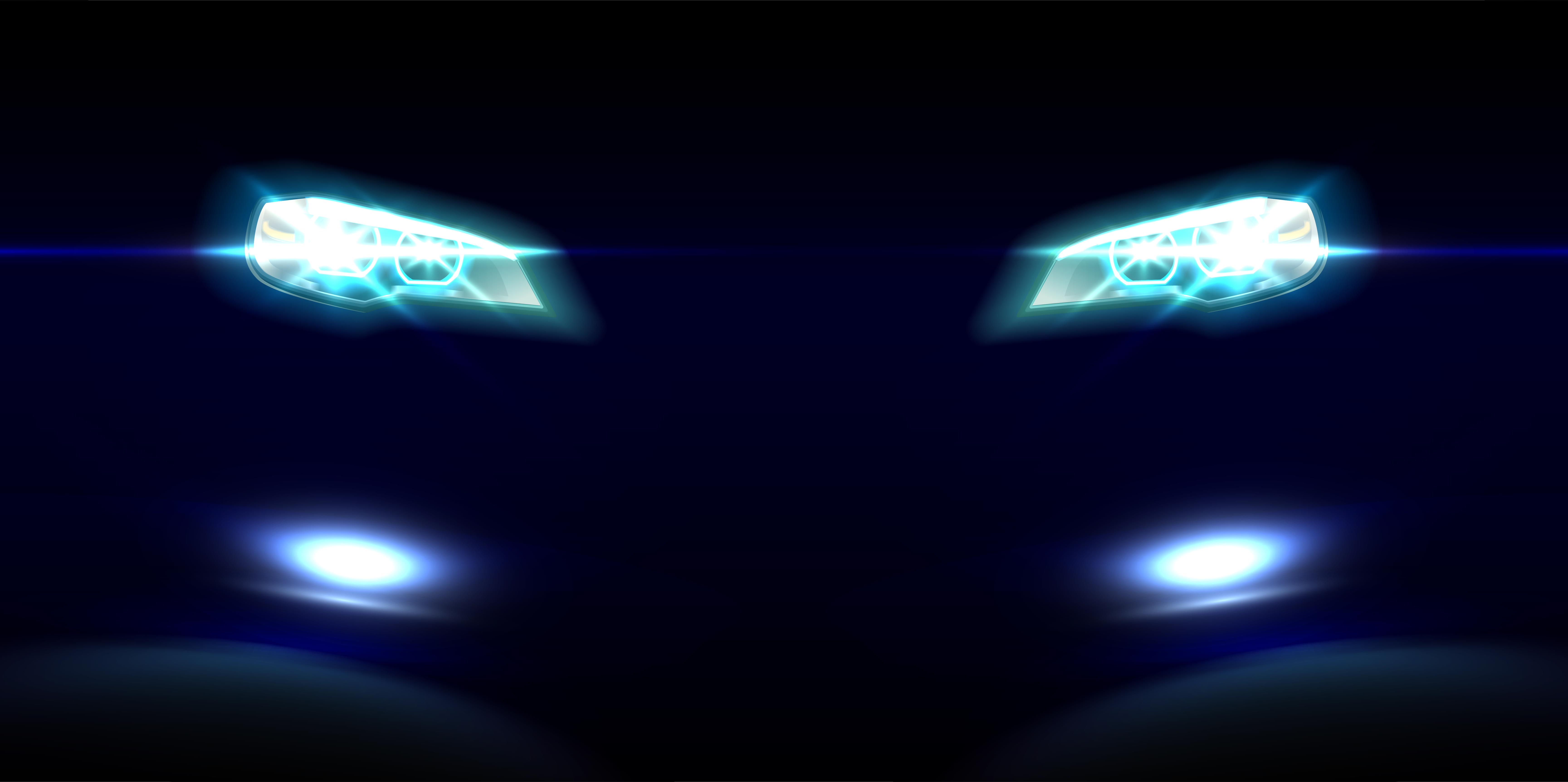 The SUV was delivered to his elder brother, Ayan Mirxa and his mother because the cricketer himself was not available to take the delivery of the new Thar because he is preparing for IPL. Siraj's debut match was the second test that was played in Melbourne. The Thar that he received was finished in an Aquamarine paint scheme.
He said on Instagram "Words fail me at this moment. There is nothing I can say or do that will adequately express how I feel about your beautiful gift @mahindrathar . For now, I'll just say a big fat thank you #Anandmahindra sir 🙏🏻🙏🏻
Unfortunately I was not available so this beast was received by My Mother and my elder brother @ayan_mirxa ❤️❤️❤️"

Also read: Buying a pre-owned Mahindra Thar is better than buying a new one: 5 reasons
Players who will get new Thar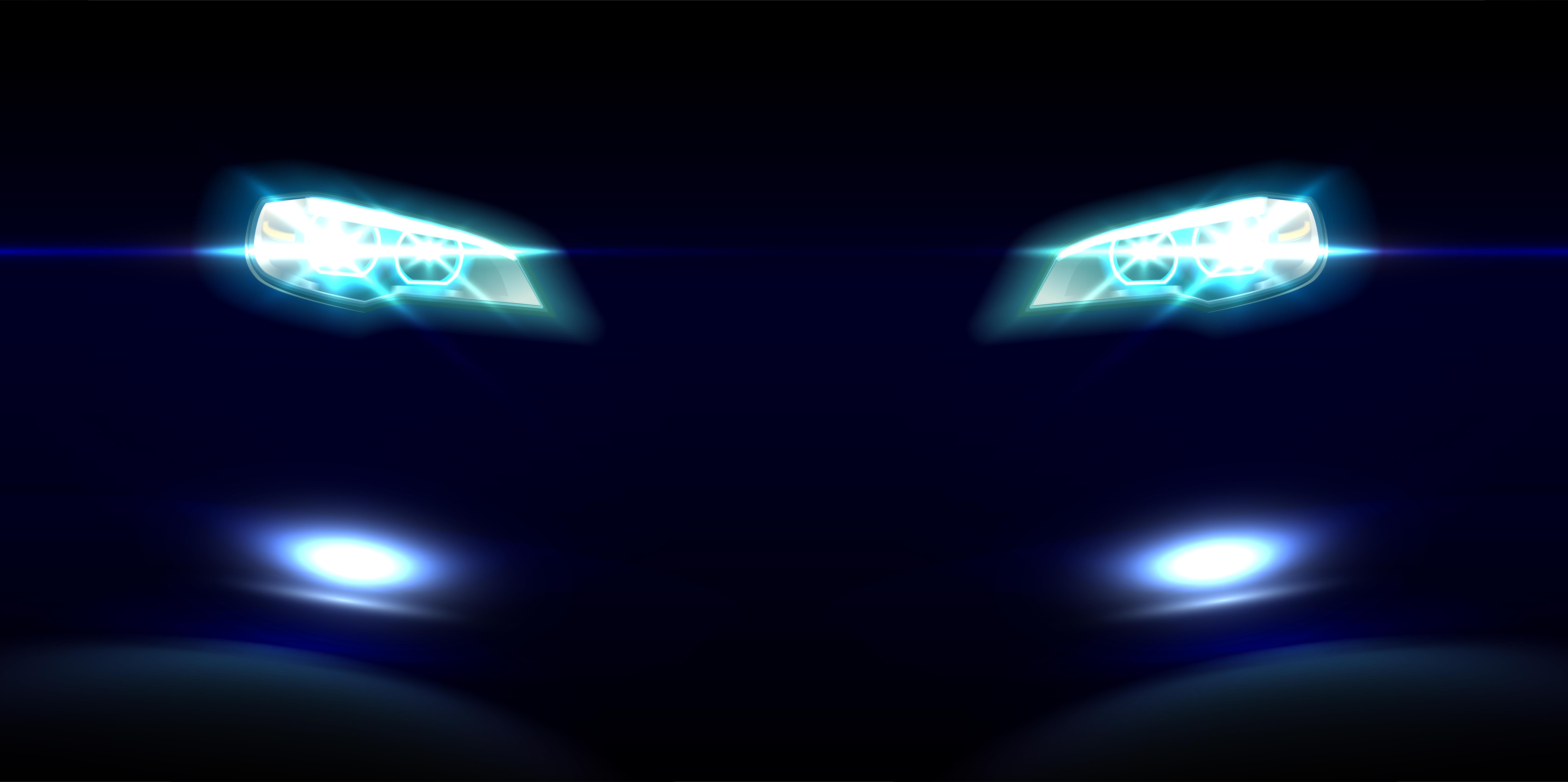 There are 6 players that would get the new Thar. Till now three Thar's have been delivered. Shardul Thakur, T Natrajan, Mohammed Siraj have received their Thar's while Navdeep Saini, Washington Sundar, and Shubman Gill should receive their Thar's soon. Shardul Thakur's Thar is finished in silver while T Natarajan received a red coloured one.
Long waiting periods
Thar is facing an issue with long waiting periods. The SUV was launched in October 2020 and still, the manufacturer is not able to solve the long waiting periods for the delivery of Thar. The waiting periods are so long that if you go and book your Thar now, there is a very high chance that it will be delivered in 2022.
There are three rooftop options that Mahindra is offering. There are a soft-top, convertible soft-top and a hardtop. There are rumours that Mahindra might also launch a hardtop convertible variant but as of now, it has not been confirmed by the manufacturer. Mahindra also discontinued side-facing rear seats in favour of safety. Due to this, the new generation of Thar was able to score a 4-star GNCAP rating on the crash test.
Mahindra has worked on the new Thar extensively to make the SUV a more friendly daily driver. They have worked on the ride quality and NVH levels. They also increased the dimensions of the SUV so that the rear occupants can sit comfortably with enough legroom. They also introduced a petrol engine and an automatic transmission so that people who want the convenience of an automatic transmission could take Thar into their consideration. Due to all this, Thar is now a much better daily driver vehicle and could be now the only car in your garage.
Powering the Thar is a 2.0-litre mStallion petrol engine and a 2.2-litre diesel engine. The petrol engine produces 150 PS of max power and a peak torque output of 300 Nm. The diesel engine produces 130 PS of max power and a peak torque output of 300 Nm. Both the engines are available with a 6-speed manual gearbox or a 6-speed torque converter automatic gearbox. Mahindra Thar starts from Rs. 12.10 lakhs ex-showroom.
Also read: All New Tata Safari: Can a tall adult comfortably sleep in it? (Video)