Anand Mahindra, Chairman of Mahindra and Mahindra had announced earlier this year that, he will be gifting six Mahindra Thar to debutants in Indian cricket team. He had decided to offer this gift to the cricketers for their stellar performance during India-Australia test series. One of the six cricketer who got this gift was Shubman Gill. He recently received the all-new Mahindra Thar. The cricketer had shared the pictures of his parents and sister taking the delivery of their all-new Thar on Twitter. The cricketer was not present to take the delivery as he was currently busy playing in the Indian Premier League 2021.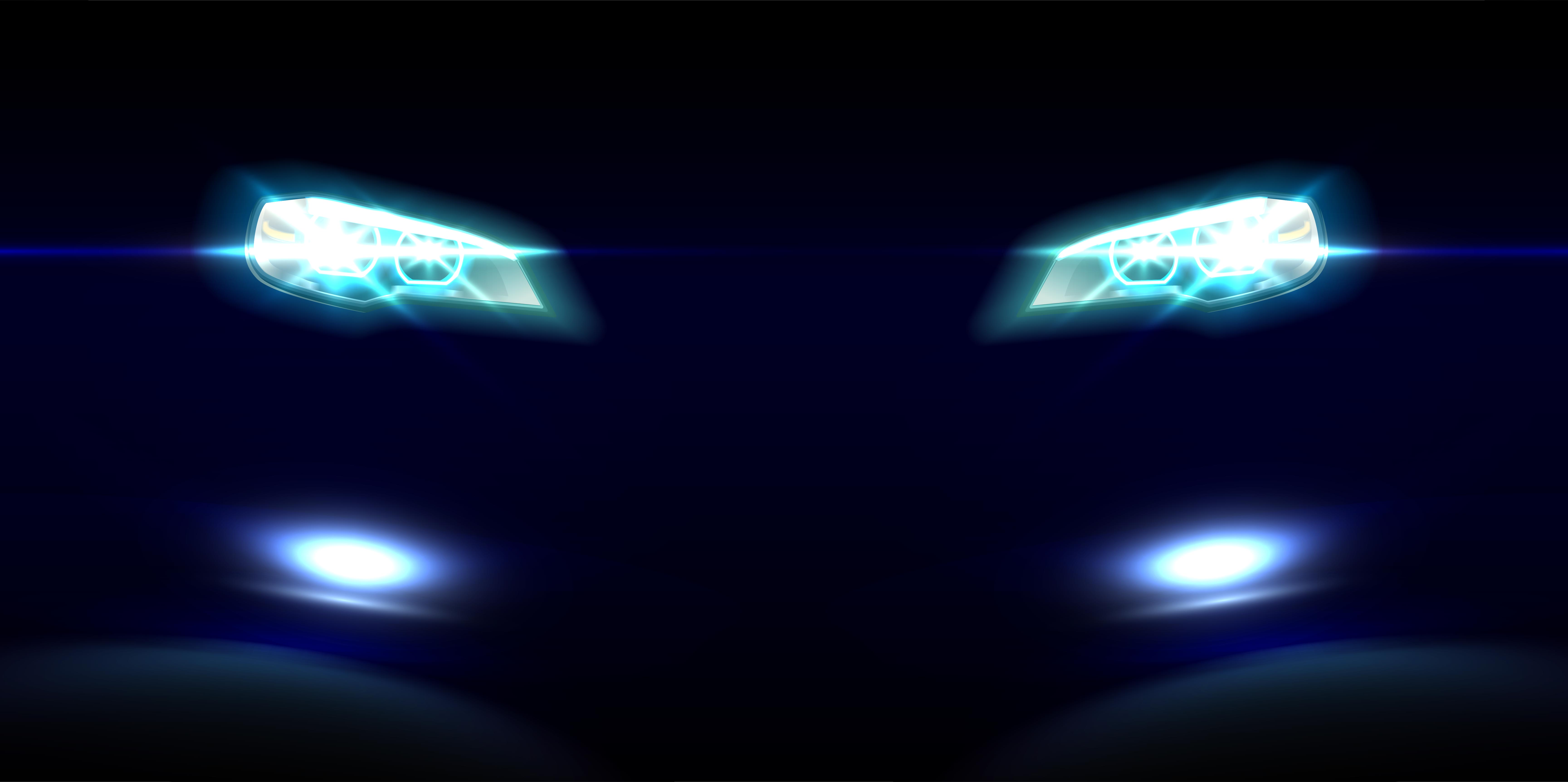 On Twitter, Shubman Gill wrote, "It's a great feeling to receive the Mahindra Thar and I wish was there to collect this beast. @anandmahindra  Sir I am grateful and a big thank you to you for this gesture. Playing for India has been an honour and I will strive to give my best everytime I step out on the field."
Other than Shubman Gill, Shradhul Thakur, Navdeep Saini, Washington Sundar, Mohammad Siraj, T Natarajan are the other five cricketers who Anand Mahindra gifted all-new Thar. Earlier,  T Natarajan, Washington Sundar, Shardul Thakur, and Mohammed Siraj had received their Mahindra Thar SUVs.
Also read: Buying a pre-owned Mahindra Thar is better than buying a new one: 5 reasons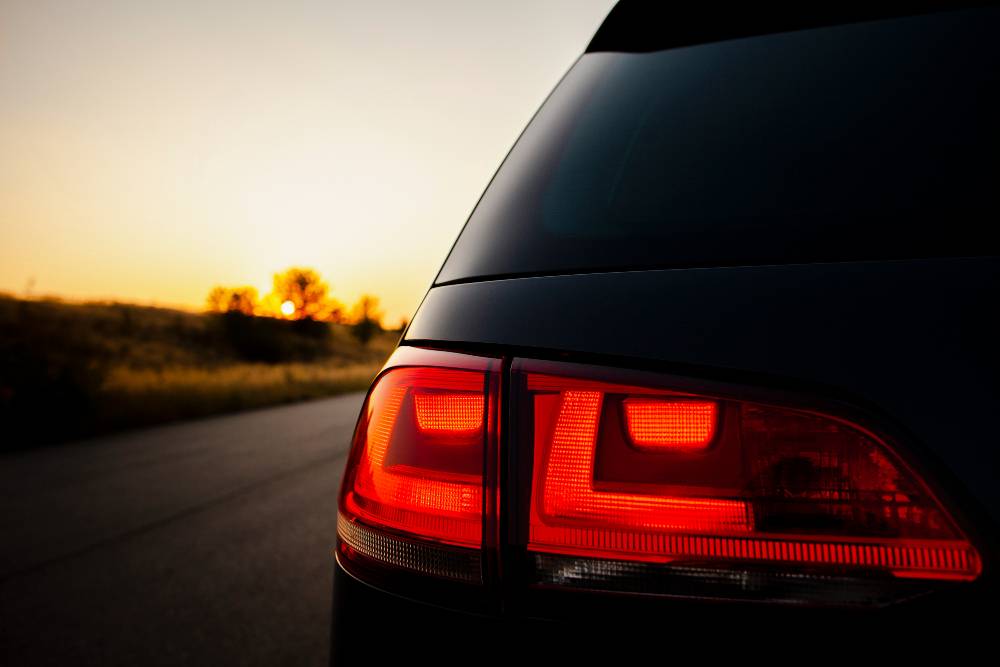 Shubman Gill has received a black colour LX hard top version of Mahindra Thar. Pictures of his parents along with his sister taking the delivery of the SUV can be seen on social media. The cricketer has not shared engine and transmission details of the Thar in his tweet. Mahindra launched the all-new Thar in the market last year and it quickly became popular among buyers for its looks, off-road capability, build quality and price. It is currently one of the most affordable 4×4 SUV one can buy in the country.
In comparison to the older generation Thar, the all-new Thar has improved a lot. It is now based on an all-new platform which is longer and wider than the older version. The same platform will be seen in the upcoming Scorpio SUV too. All-new Thar still retains the same old boxt design but, it now looks a lot more civilised. It is now a car that is good both on and off the road.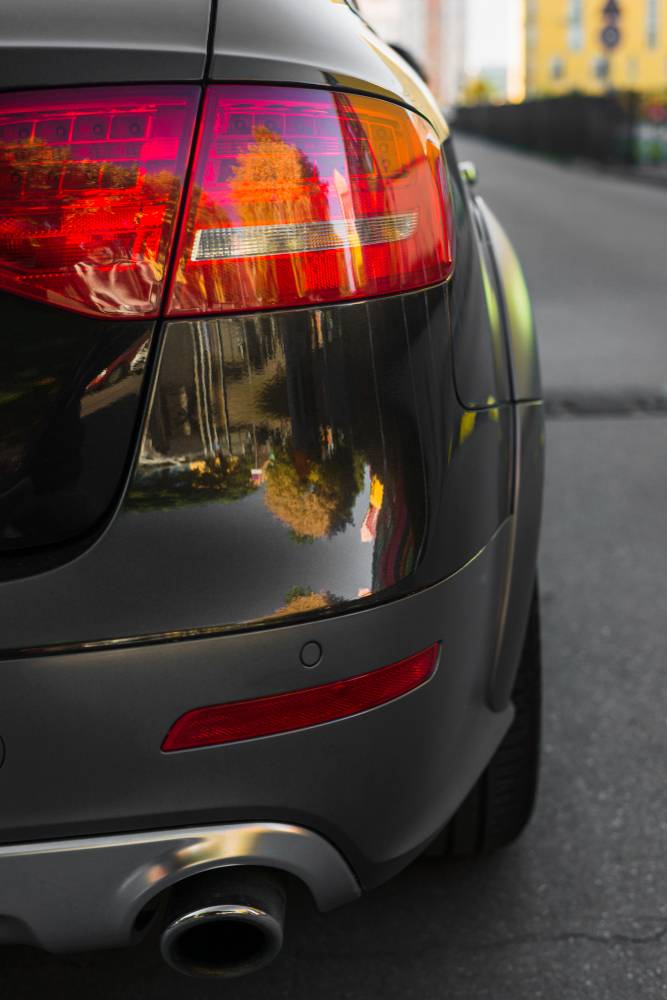 Mahindra is now offering number of features with the all-new Thar. It gets a touchscreen infotainment screen, roof mounted speakers. Both touchscreen and the speakers are drizzle resistant. It also gets a multi-function steering wheel, cruise control, front facing rear seats and so on. It is available in soft top, convertible soft top and a factory fitted hard top for the first time.
Mahindra is offering Thar with 4×4 option only. There is no 2WD option available with the all-new Thar. Mahindra Thar is available with both petrol and diesel engine options. The petrol version is powered by a 2.0 litre turbocharged mStallion engine that generates 150 Bhp and 320 Nm of peak torque. The diesel version of the all-new Thar generates 130 Bhp and 320 Nm of peak torque. Both petrol and diesel engine options are available with manual and automatic gearbox option.
Also read: All New Tata Safari: Can a tall adult comfortably sleep in it? (Video)