Cricketer Suryakumar Yadav – who plays for the Indian team and Mumbai Indians – has just bought a brand new Mercedes Benz GLS luxury SUV worth Rs. 1.4 crore. The Mercedes Benz GLS variant he's chosen is the GLS 400 D model, fitted with an AMG kit. The diesel SUV with the AMG is priced at Rs. 1.39 crore, on-road Mumbai. Here is a video that shows Suryakumar Yadav and his wife Devisha Shetty taking delivery of their new luxury SUV from Auto Hangar – a Mercedes Benz dealership in Mumbai.
The Mercedes Benz GLS is a 7 seater, and is the biggest and most luxurious SUV in the German luxury car brand's line-up. It's known as the S-Class of SUVs. The 400d variant is powered by a 3 liter, V6 turbocharged diesel engine that produces 326 Bhp of peak power and 700 Nm of peak torque. The torque is channeled to all four wheels of the SUV through Mercedes Benz's 4MATIC all wheel drive system and a 9 speed automatic gearbox. The Mercedes Benz GLS 400d can accelerate to 100 Kph from standstill in just 6.3 seconds while top speed is a heady 238 Kph. These performance figures make the Mercedes Benz GLS a really quick SUV, especially considering its sheer size.
Also read: Skoda releases first TVC for Slavia sedan
A lot of rich and famous people in India own the Mercedes Benz GLS. The luxury SUV is very spacious and has massive street presence. Rivals include the Audi Q7, the BMW X7 and the Land Rover Range Rover. Mercedes Benz also offers a super luxury version of the GLS called the Mercedes-Maybach GLS. The Mercedes-Maybach GLS is priced at more than double the price of the regular model, at Rs. 2.8 crore, ex-showroom.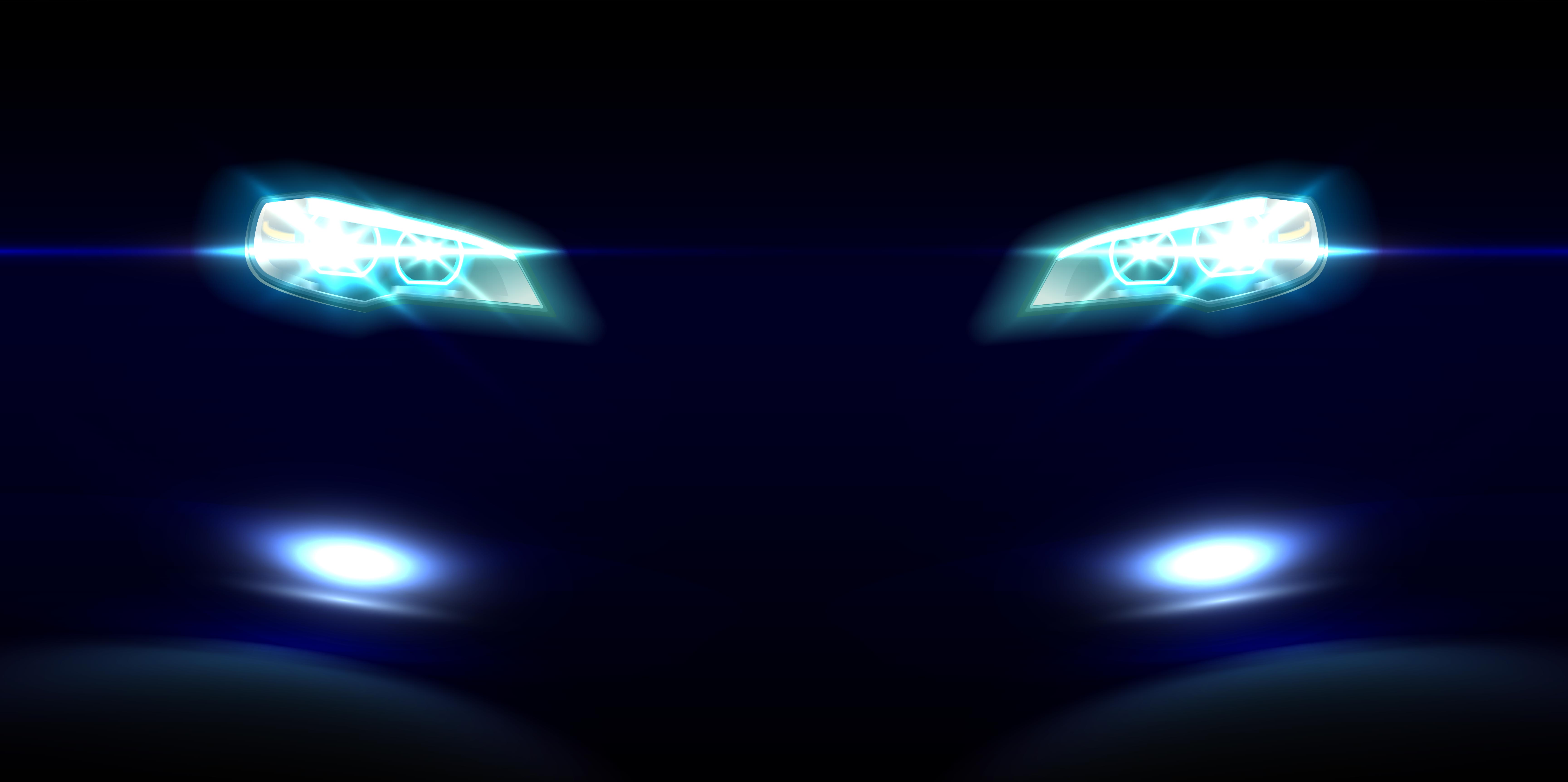 Earlier this year, Suryakumar Yadav was in the news for his Nissan Jonga 1 ton pick up truck. Like MS Dhoni, Suryakumar Yadav also purchased a restored Nissan 1 ton pick up truck. From the looks of it, Suryakumar Yadav seems like a big petrolhead as only people who really love cars buy something as rugged and uncomfortable as the Nissan 1 ton pick up truck.
The Nissan 1-ton pick up truck – called the Jonga in India – was regularly in use in the 1960s for personnel carrying, ambulance duties, gun-carrying and general patrolling. Jonga stands for Jabalpur Ordnance and Gun Assembly – the name of the defence factory that produced the vehicle. The Jonga came standard with a 3.9-litre six-cylinder diesel engine, which produced a maximum power output of 110 bhp and a maximum torque output of 264 Nm. It came with a 3-speed manual gearbox and four-wheel drive as standard. Other cars that Suryakumar Yadav owns include a Skoda Rapid sedan and a Range Rover Velar luxury SUV that he bought through the pre-owned route from BigBoyToyz.