In a bizarre incident, a young 23-year old driver entered the Andheri railway station in his car. The incident happened early Monday morning at 7:15 AM. The time is considered as peak hour, and a large number of a crowd is present at the station. No one was reportedly injured during the incident.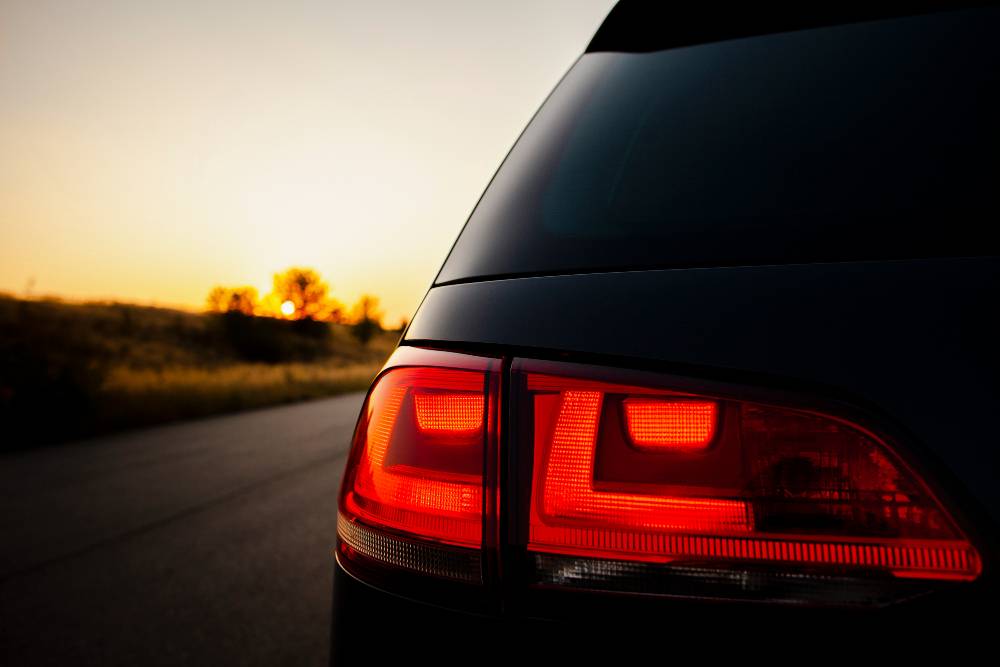 The cops, however, did detain the driver of the Hyundai Verna, who turned out to be a former cricketer Harmeet Singh. Harmeet is a former player of India U-19 cricket team and played for Rajasthan Royals in the IPL too.
Eyewitness say that the driver of the vehicle entered the platform number 1 at a high-speed and rammed his car at the platform. This created chaos with some people running around on the platform.
Cops said that the vehicle entered the platform from the entrance where McDonald's driveway is situated. The opening allowed the vehicle to reach the platform unchecked. No cops were manning at the gate, though, and the same can be termed as a major security breach.
The state of the driver has not been ascertained yet, but the Harmeet Sigh is still in the police custody.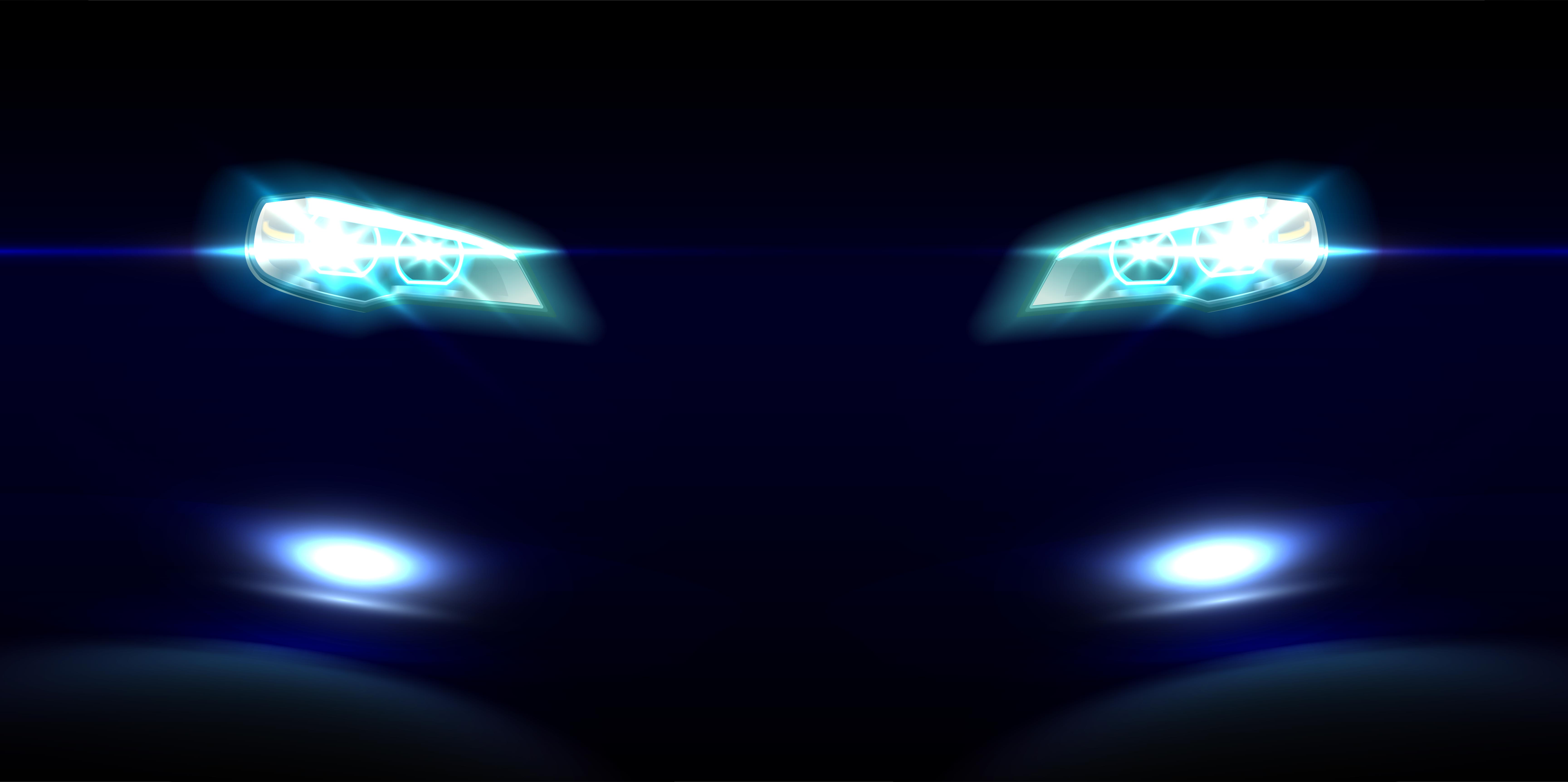 Harmeet Singh has been booked under various sections of the Indian Penal Code for the offence. The cops and the Railway Police Force (RPF) booked him under section 154 (endangering the safety of persons travelling by railway,) section 145 (nuisance) and section 147 (trespassing into railway territory). The cops immediately seized the vehicle.
Andheri Station is one of the busiest railway stations in India. The station sees the movement of over a million people daily. In an earlier incident, an Innova entered the Andheri platform and parked his vehicle on the platform. The sleep-deprived driver of the Innova entered the station using a ramp and ended up on platform number 6 of the same station. Such incidents show how vulnerable the Railway stations are in India and it poses a grave threat to the commuters.
Via: TOI