Cristiano Ronaldo needs no introduction. He is one of the most famous footballers across the world. He currently plays for Spanish club Real Madrid. He has a huge fleet of exotic cars. Here are 10 of them
Bugatti Veyron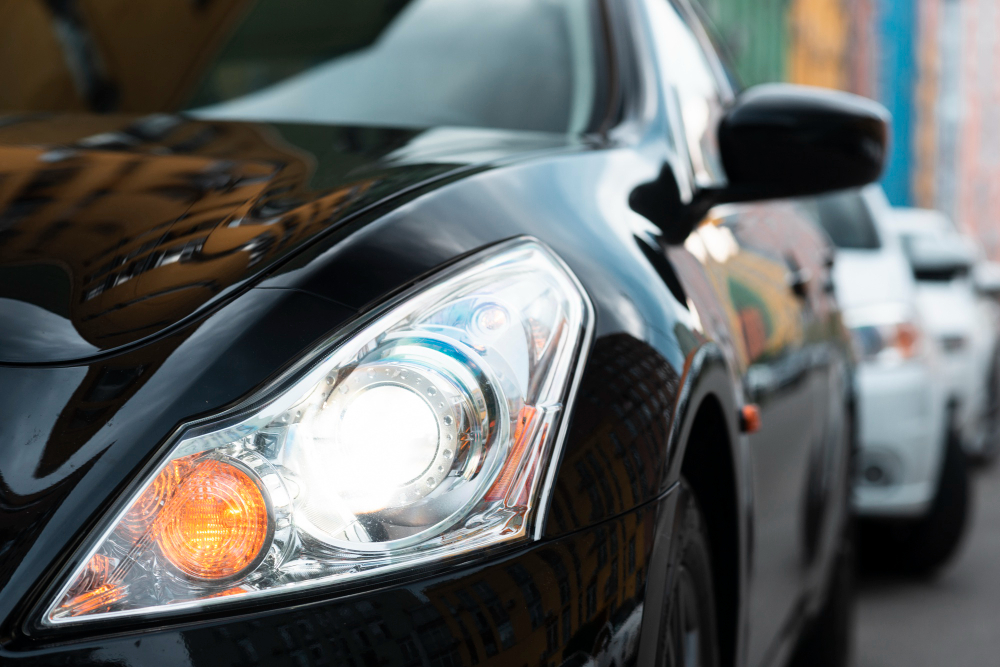 The Veyron held the record for the fastest production car in the world for a long time. Even Ronaldo has had a fair share of Veyron's. This one has been recently acquired though. The 16.4 Grand Sport Vitesse it is.
It is powered by a massive 8.0 liter W16 engine that makes a massive 1184 Bhp and 1500 Nm. o-100 comes up in a really brisk 2.6 seconds. Given the car weighs nearly 2 tonnes, this is really really fast.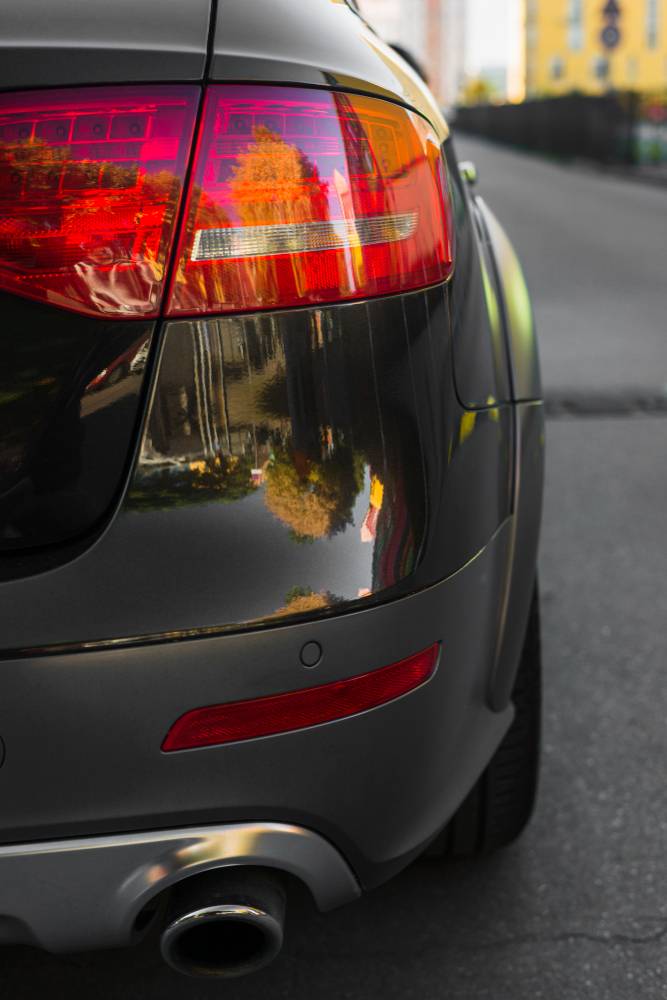 Lamborghini Aventador
The Aventador is Lambo's flagship model. It was the replacement for the Murcielago. When it was launched, it gathered so much interest that the first year production lot got sold out almost immediately. Ronaldo has a Matte black Aventador, known as 'Nero Nemesis'.  Powering it is a 6.5 liter V12 naturally aspirated engine making 691 Bhp and 690 Nm.
Audi S8
Ronaldo recently acquired a S8. Real Madrid, the football club Ronaldo plays for has a tie up with Audi and when he was asked which Audi he would like to have, it was the fastest sedan, the S8 he chose. Powering the S8 is a 4.0 liter twin turbo V8 making 512 Bhp and 649 Nm. That is massive. 0-100 comes up in 4.2 seconds.
Maserati Gran Cabrio
Maserati always built cars that were more cruisers than outright fast. They are awesome to look at as well. Ronaldo has a Gran Cabrio which he has been spotted driving. The Gran Cabrio is powered by a 4.7 liter V8 producing 433 Bhp and 489 Nm. Since it is more of a GT car than an out right race ready car, 0-100 comes up in 5.3 seconds.
Bentley Continental GT Speed
The GT Speed is a really fast GT car, as the name suggests. Ronaldo has been spotted in one a few times. The car is powered by a 6.0 liter W12 engine making 602 Bhp and 750 Nm. Top speed is 326 kmph and 0-100 comes up in 4.5 seconds. That is really quick for a comfortable GT car that is so luxurious.
Rolls Royce Ghost
The baby roller as it is known is the choice of most people who want to enjoy driving and being chauffeured in the lap of luxury. He has been spotted going for training in the white Ghost pictured above, The Ghost is powered by a 6.6 liter V12 making 563 Bhp and 780 Nm. One interesting thing about the Ghost is that even though it weighs so much, it handles pretty well.
Ferrari 599 GTO
Ronaldo has some history with the 599. He had met with a real bad accident in one and totaled one. After that, he went and got himself a limited edition 599 GTO. Powering it is a 6.0 liter V12 making 661 Bhp and 620 Nm.
Mercedes S65 AMG Coupe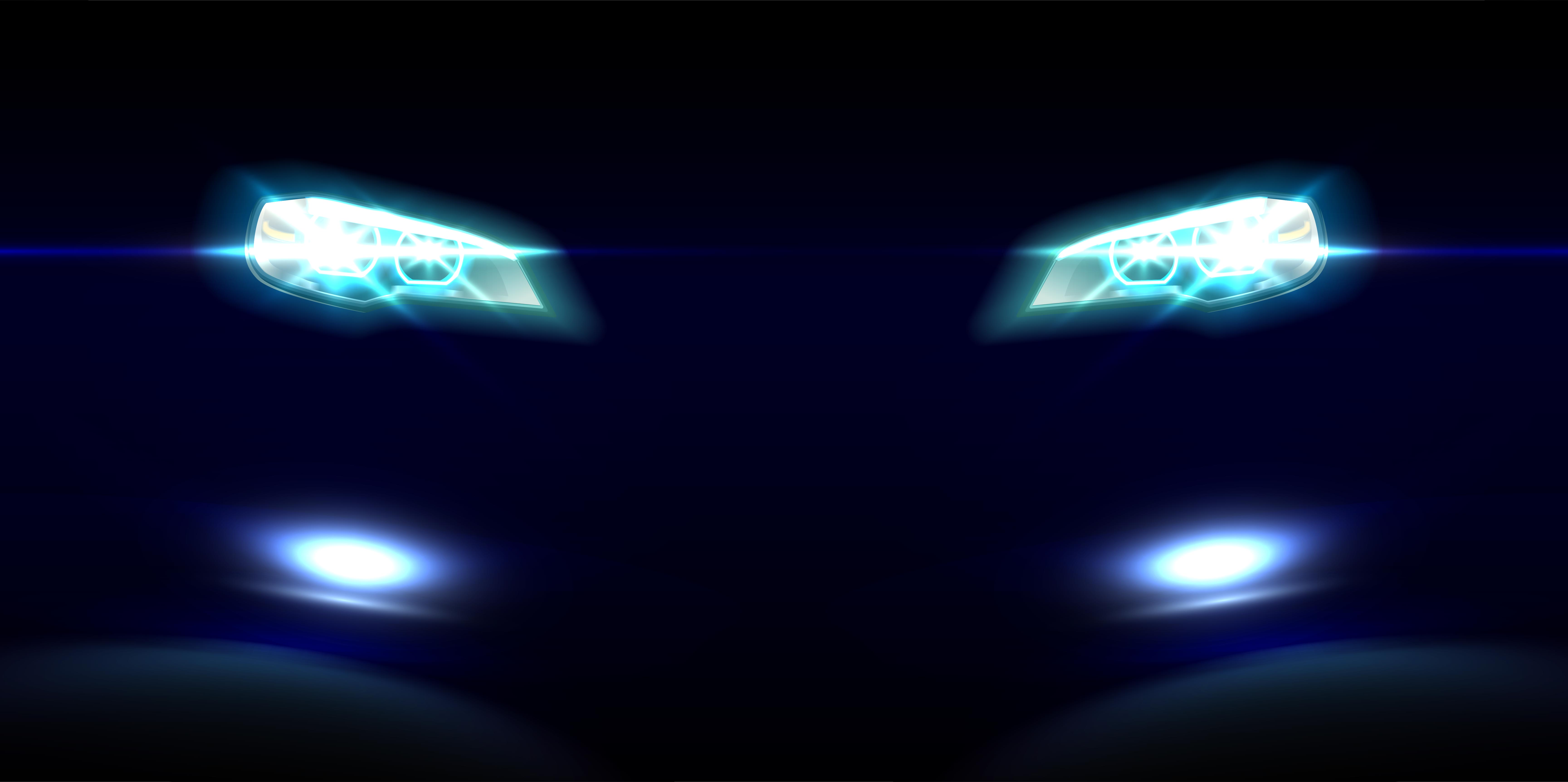 It seems Ronaldo really likes GT cars. He has recently picked up a S65 AMG Coupe in black. The car is powered by a massive 6.0 liter V12 biturbo engine making 621 Bhp and 1001 Nm. Not only that, the car has the Magic ride control as well that scans the road ahead and adjusts it setup accordingly.
Mclaren MP 4-12 C HS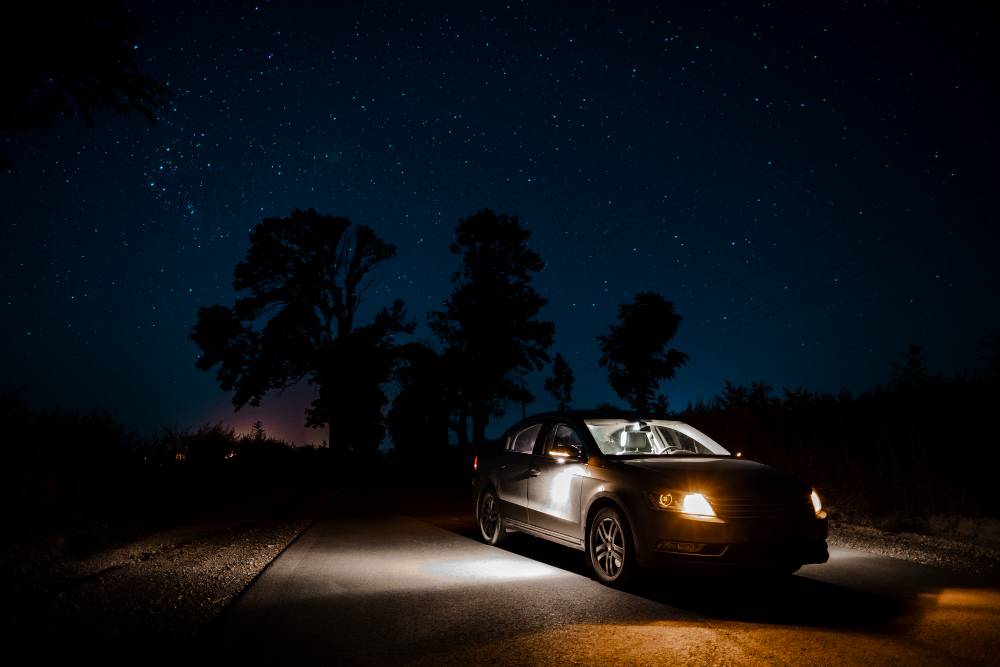 The Mclaren MP4-12 C was Mclaren's first sports car after the F1. Ronaldo has one of those. Not any normal one though, he has the ultra rare HS (High-Sport). This is a car that was custom built by MSO for a specific client. The HS has a reworked front bumper and rear bumper and looks a lot more aggressive than the normal 4-12 C.
Porsche 911 Turbo S
Recently, Ronaldo also acquired the all new 911 Turbo S. The car is not the 991.2 however. It is the 991 first generation. It is powered by a 3.8 liter 6 cylinder engine making 553 Bhp and 700 Nm. This one features rear wheel steer as well to make sure that the handling is spot on.