Motorcycle enthusiasts are quite limited among celebrities. But there are a few who own powerful sets of two wheels and flaunt them proudly. We bring you ten such rich and famous bikers who own a superbike or a powerful cruiser in India.
John Abraham
Aprilia RSV-4
John Abraham, the Dhoom lead star is a publicly acknowledged bike enthusiast for a long time now. He has a large range of bikes, ranging from custom cruisers to Bullets, to sports bikes and cruisers. Piaggio gifted John an RSV-4 when they introduced it in India. The bike is powered by an inline four 1,000cc engine that makes 180 Bhp and 115 Nm. John was a brand ambassador for Yamaha and also has a V-Max in his garage.
Sushant Singh Rajput
BMW K1300R
Sushant Singh Rajput is in the news currently thanks to the Maserati he picked up sometime back. He is also a bike person. He owns the BMW K1300R, which he is seen riding quite often. The R is powered by a 1.3-litre engine, as its name suggests, with 170 Bhp and 140 Nm on tap.
Sanjay Dutt
Ducati Multistrada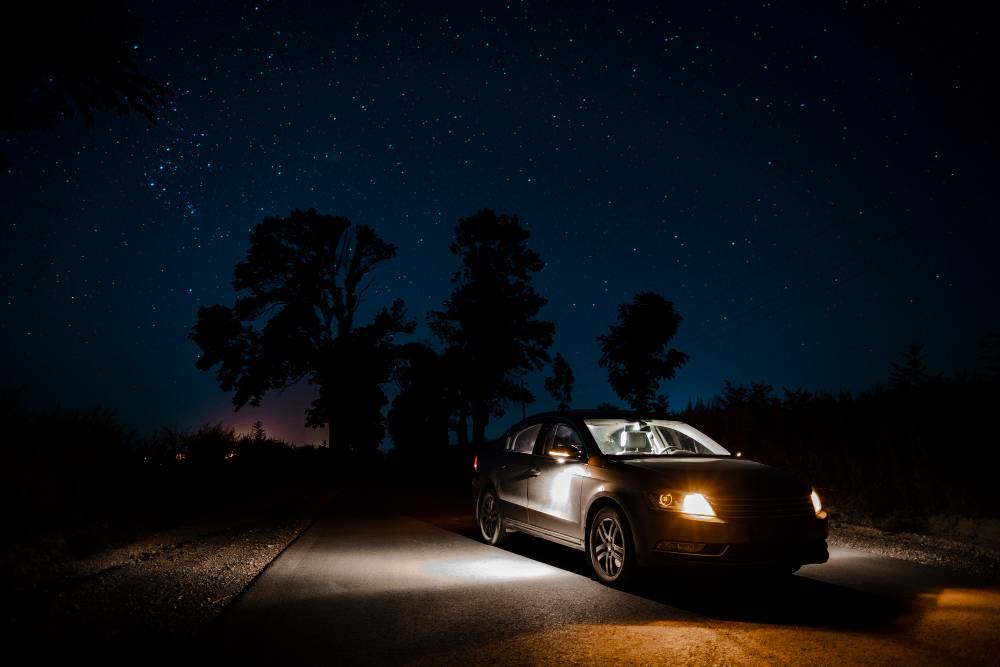 Sanjay Dutt has been a bike guy for a while. When Sanjay Dutt played a small role in Shah Rukh Khan's Ra.One film, he refused to take money for the same. SRK instead decided to gift him a bike he was eyeing. SRK gifted him the Multistrada 1200. It is powered by a 1,200 cc V-Twin engine that makes 157.8 Bhp and 136 Nm. The advantage of the Multistrada is the fact that it can be taken off-road as well.
Salman Khan
Suzuki Hayabusa
Salman Khan is a known aficionado of motorcycles owns a few exotics. He is Suzuki's brand ambassador but owned a Yamaha YZF-R1 before that. Currently, Salman owns a Suzuki Intruder M1800 and the Suzuki flagship, the Hayabusa GSX-R1300.
Ajith Kumar
BMW S1000 RR
Ajith Kumar is not only a film star, but he is also a racer and an enthusiast. He owns an S1000RR, which is the company's sports bike. Power comes from a 999 cc engine which produces 193 Bhp and 112 Nm. The S1000 RR features an aluminium frame, which helps keep weight low as well as help in improving the rigidity of the chassis. Ajith also owns many different bikes and is quite often spotted on his two wheelers riding around.
Dulqueer Salmaan
BMW R1200 GS
Dulquer, like his father – superstar Mammootty – is a car and bike enthusiast. He has a great taste when it comes to both of them, from the looks of it and he also likes to stay loyal to a brand. He has gotten himself an R1200 GS, which is powered by a 1,170 cc twin cylinder engine that makes 124 Bhp and 125 Nm. The bike is a semi-faired tourer.
R Madhavan
K1600 GTL
R Madhavan is a known bike enthusiast who recently bought an Indian Roadmaster. The popular actor who is also known in the South Indian movies got himself a BMW K1600 GTL before the Indian. The cruiser bike is powered by a 1649 cc engine that produces 158 Bhp and 175 Nm. The bike has the most compact 6 cylinder engine that is found on any bike. This is more of a touring bike than a sports bike.
Vivek Oberoi
Ducati Panigale 1098
Looks like Vivek Oberoi too has a thing for bikes. He has been spotted on his Ducati Panigale 1098 a few times now. He has also opted for a unique yellow shade, which is quite striking. 1098 was never officially on sale in the country, which means this one was a private import. It came with 2 engine options and 3 states of tune, based on the variant chosen. The base one was powered by a 1098 cc engine which produced 160 Bhp and 123 Nm. The R variant was powered by an 1198 cc engine making 180 Bhp and 130 Nm. This was later replaced by the Panigale 1198.
Mahendra Singh Dhoni
Confederate Hellcat X132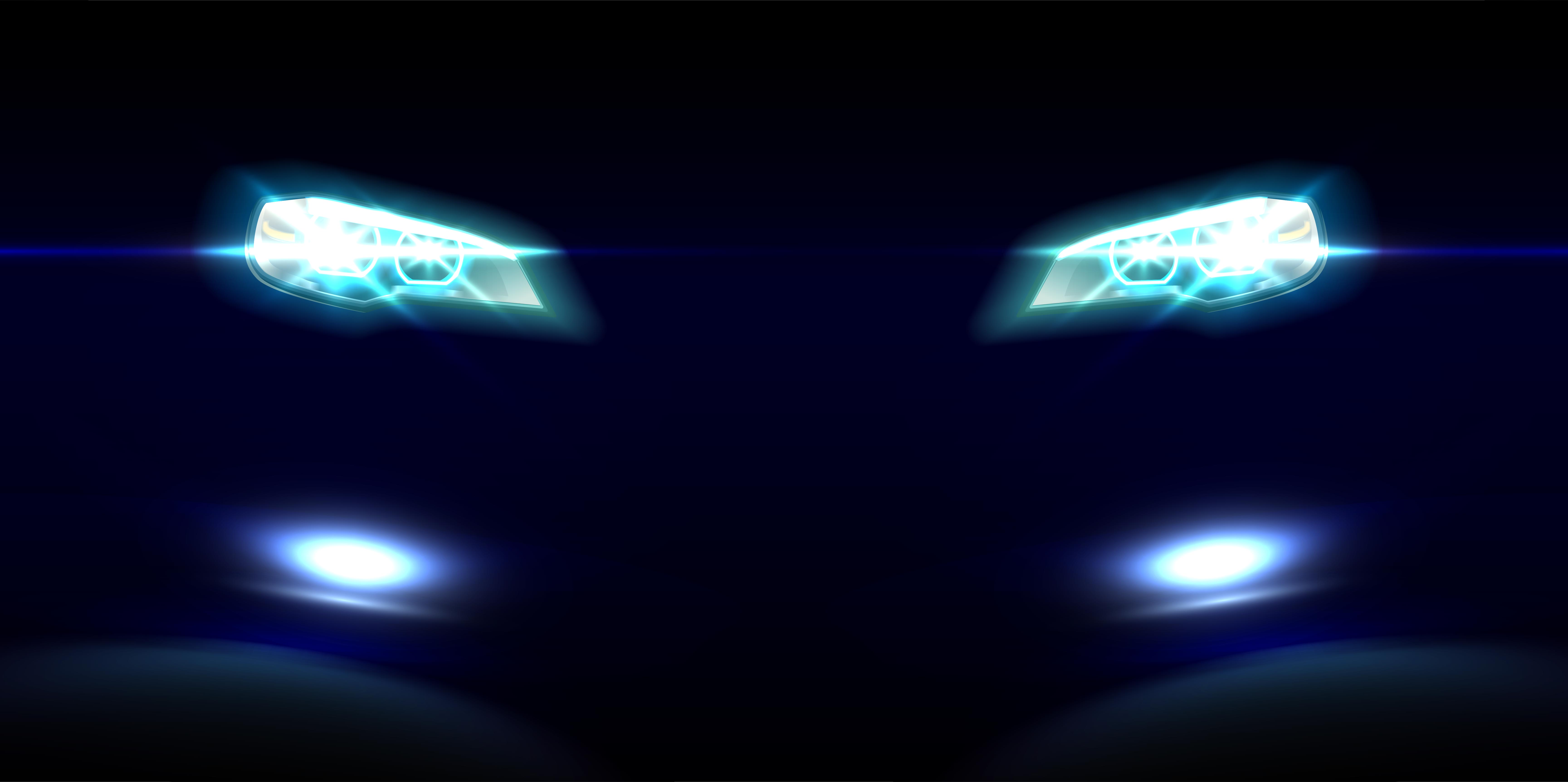 Dhoni, the ex-Indian captain owns a range of bikes from a Yamaha RD 350 to Kawasaki Ninja ZX-14R. One of his most prized possessions is Confederate Hellcat X132. The Confederate X132 Hellcat is a muscle bike that looks like one. The X132 Hellcat uses a gargantuan 2.2-litre, V-Twin motor that makes 121 Bhp and 190 Nm. Dhoni brings his bike to the Buddh International Circuit, India's only Formula1 circuit.
Rohit Roy
Yamaha MT-01
Rohit Roy, the famous TV actor who has also done a few Bollywood flicks owns a range of motorcycles and bikes. He also owned a limited edition Honda Valkyrie Rune which he sold last year. The actor still has the Yamaha MT-01, which is a naked litre-class bike known for its aggressiveness. The bike is powered by 1,670cc engine that produces a maximum of 90 Bhp and 150.3 Nm.
Image Source: 10