Mahindra Thar is quite popular in the Indian market and most customers take the vehicle straight to the customisation garage after taking delivery. Azad 4X4 is one such popular customisation house that works on various off-road vehicles. Here is a customised Thar by Azad 4X4 that completely transforms the look of the Thar.
What are the changes?
Mahindra Thar is only available in a soft rooftop version. Azad 4X4 has used advanced E-Glass technology to create a custom 3-piece kit to convert the soft-top to hard-top. It is a bolt-on kit that can be easily installed without drilling any extra holes on the Thar. There is a rear door for the boot access and it gets a water channel above the door that ensures that the water flows down the body and there's no seepage.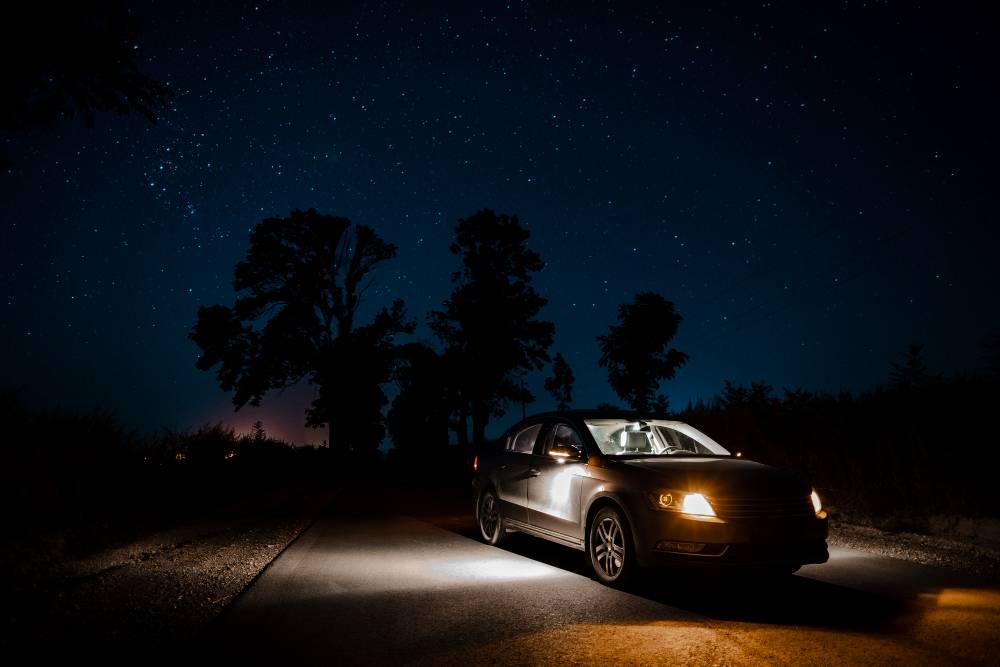 The tailgate windshield also gets a de-fogger, which can remove any moisture for a clear view. The Thar also gets an extra layer of PUF insulation that reflects heat and keeps the vehicle cool. The insulation also reduces noise and vibrations and makes the vehicle stronger too. There are tinted side glasses and a new LED stop lamp at the rear. Apart from the hard-top, the new kit also comes with extra optional fitment including a sunroof, roof lining, roof rails and any other fitment that the customer may want to add.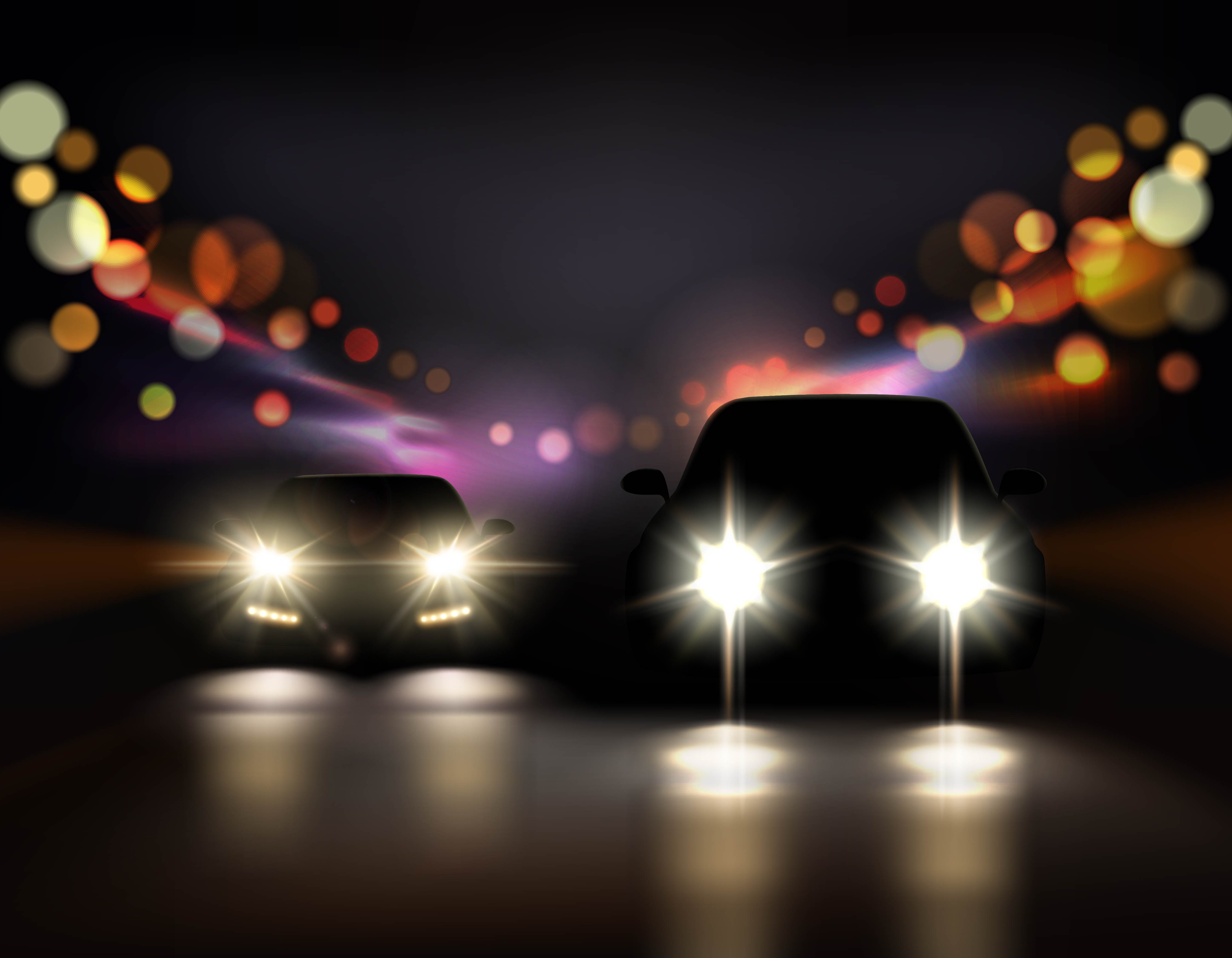 Azad 4X4 charges Rs. 75,000 for the whole kit. Customers who wish to install the kit themselves can do it by ordering the DIY too. Features, such as an X3 fibre hardtop with PUF insulation, tinted side glass, lockable rear door, de-fogger for real glass and LED stop lamp are included in the Rs. 75,000 package. Additional features like the roof lining and sidelining carpet cost Rs. 8,000 extra, sunroof is priced at Rs. 36,000, metal roof rails cost Rs. 6,000 and rear font facing jump seats from Innova cost Rs. 22,000 extra.