The Swift is one of those cars that won the heart of the Indian enthusiast as well as that of the common man. It is affordable, fun to drive and looks sporty. Since the car is more for the youngsters, it goes without saying that there are enough examples of well modified Swifts across the country. Here is one such example from down south.
Visual appeal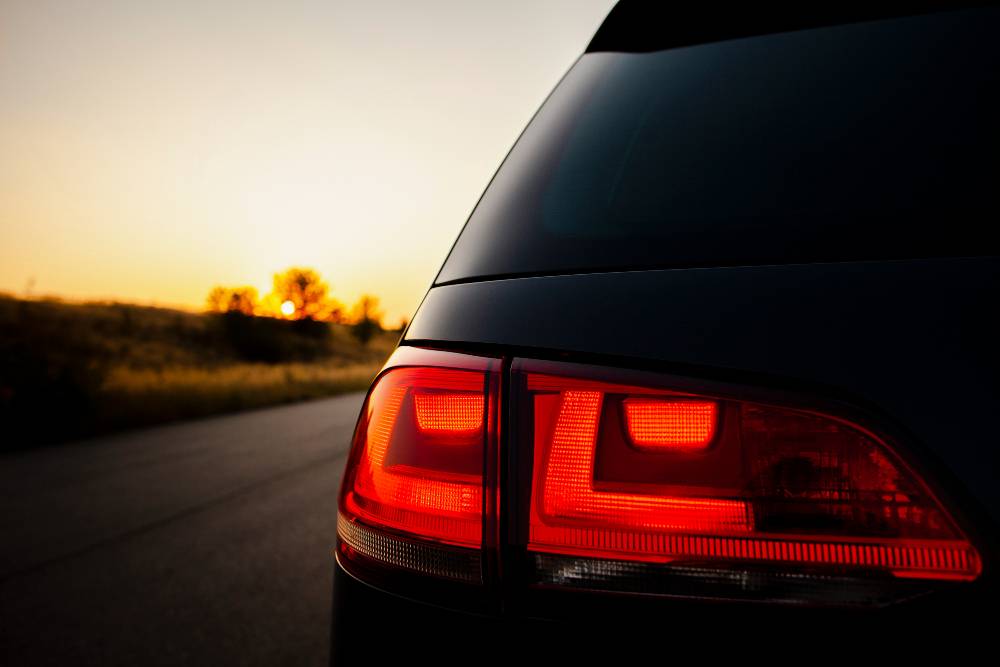 Since visual mods are the first thing that stands out, we thought we should start off from there. This Swift has been given a wide body transformation. The fenders both up front and at the back have been widened for more visual appeal. The headlamps have now been replaced with aftermarket clear ones with LEDs.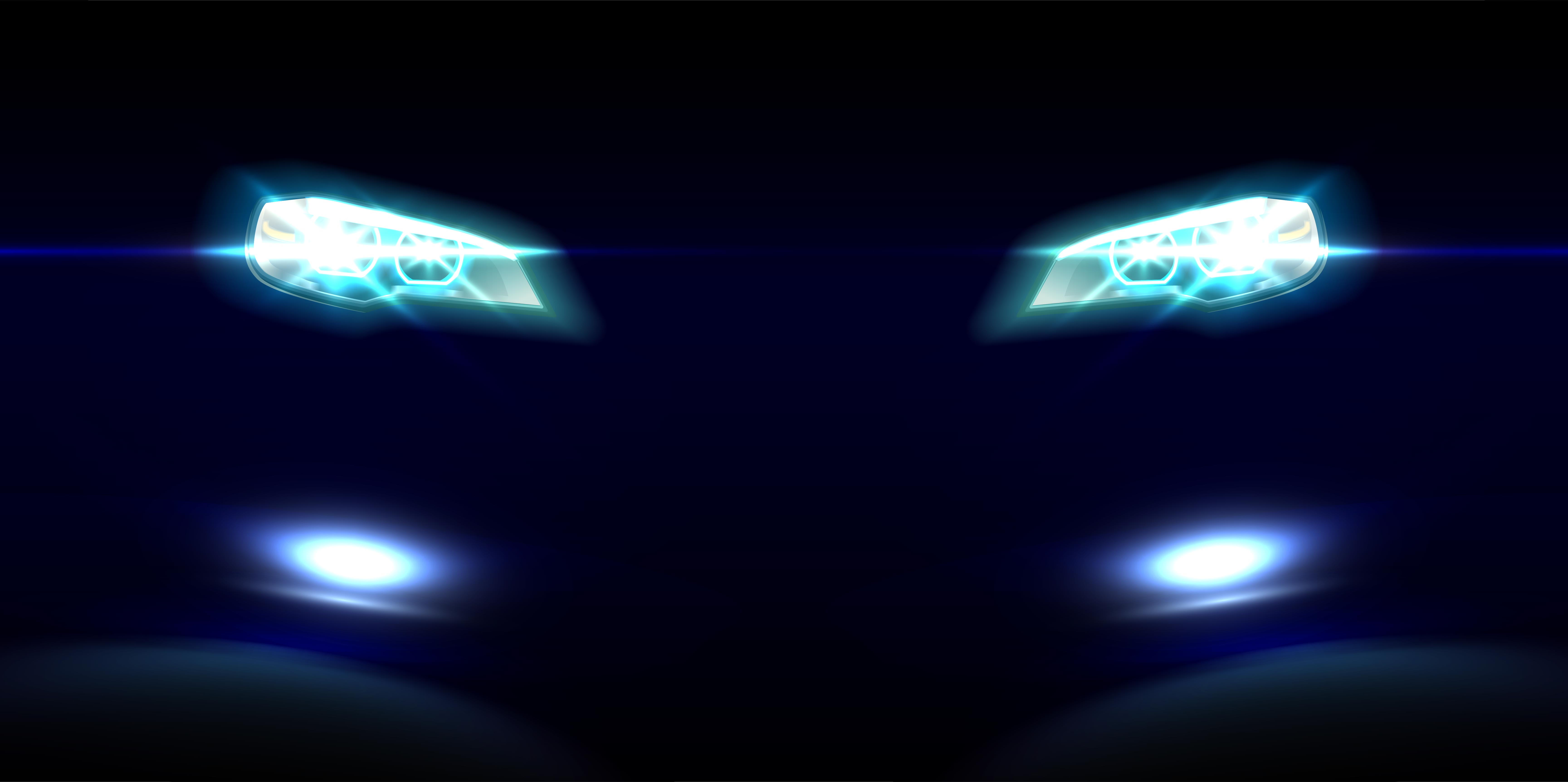 The bumper gets a splitter and canards which are mainly to give the car a more aggressive look. All the chrome elements on the grill have been blacked out and the car looks really mean. At the back, there is a massive spoiler. The rear bumper has been replaced by a huge custom built one. It has air scoops on either side and dual exhausts. The tail lamp cluster has been given a clear treatment as well. The car now sports concave alloys as well which give a great look.
Mechanical changes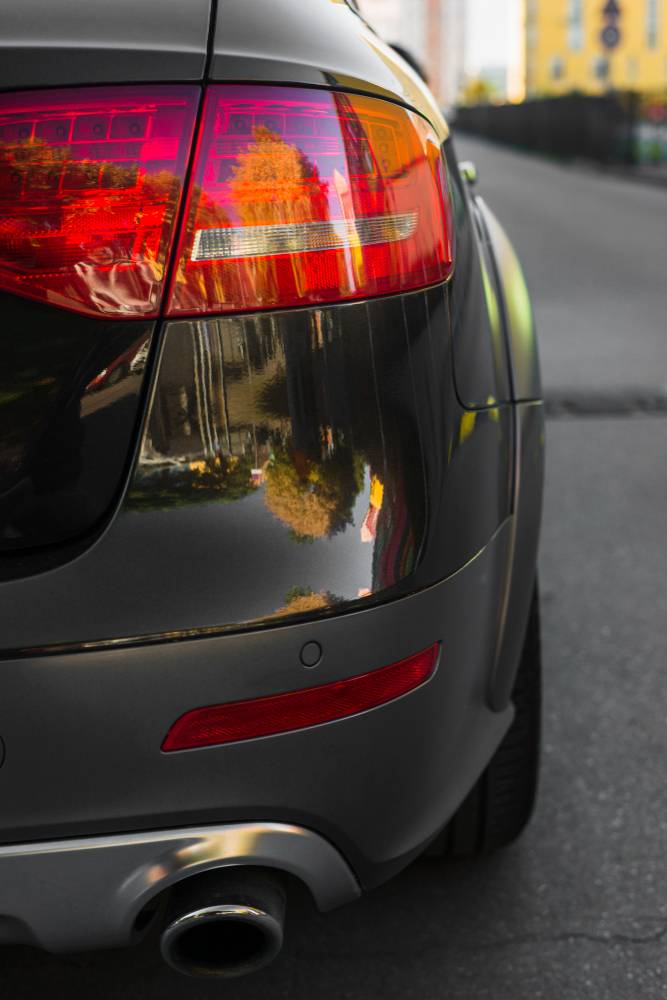 No, this car doesn't only have visual appeal. There are things that have been done underneath as well. The first and the most noticeable thing is the fact that the car has been lowered considerably. This courtesy the Bilstein B14 suspension it now sports. This suspension mod adds a lot of aggression to the look.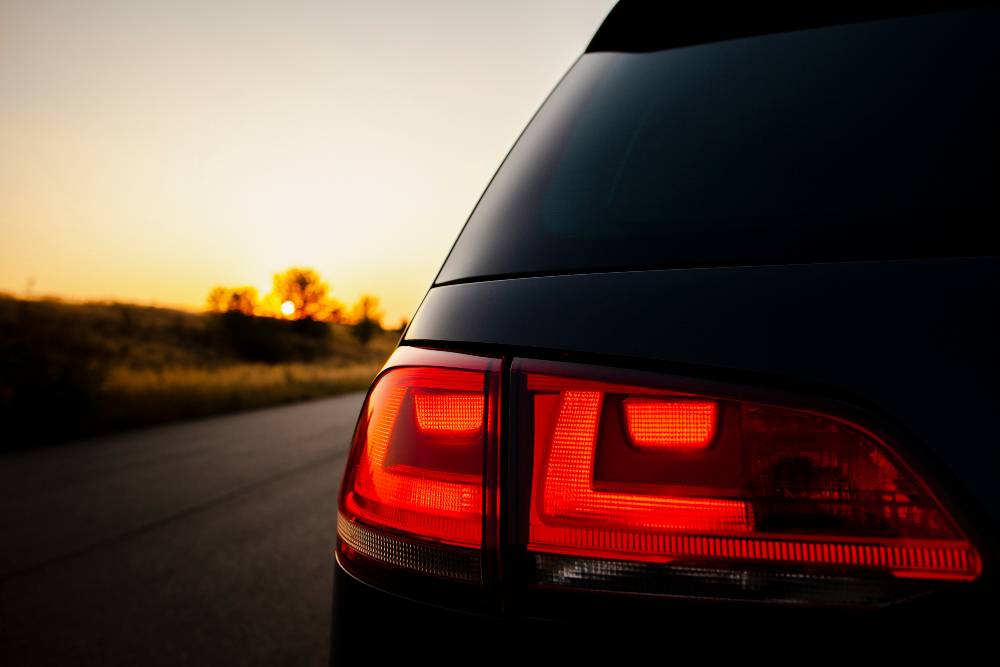 The ECU has been remapped by Pete's. According to their site, the 1.3 liter engine now makes 95 Bhp and 230 Nm, which is 6 Bhp and 30 Nm more than what the engine makes with the VGT in other Maruti cars.
Source: Link