For those who love retro-styled bikes, Royal Enfield motorcycles are one of the best to choose from. Even the latest models from the company, the 650 twins, carry the signature design DNA in them which makes them stand apart. Another interesting aspect of RE bikes is that they can't be mistaken for anything else by Royal Enfield. Because of their distinctive persona, RE bikes are also quite popular among the mod circuits around India.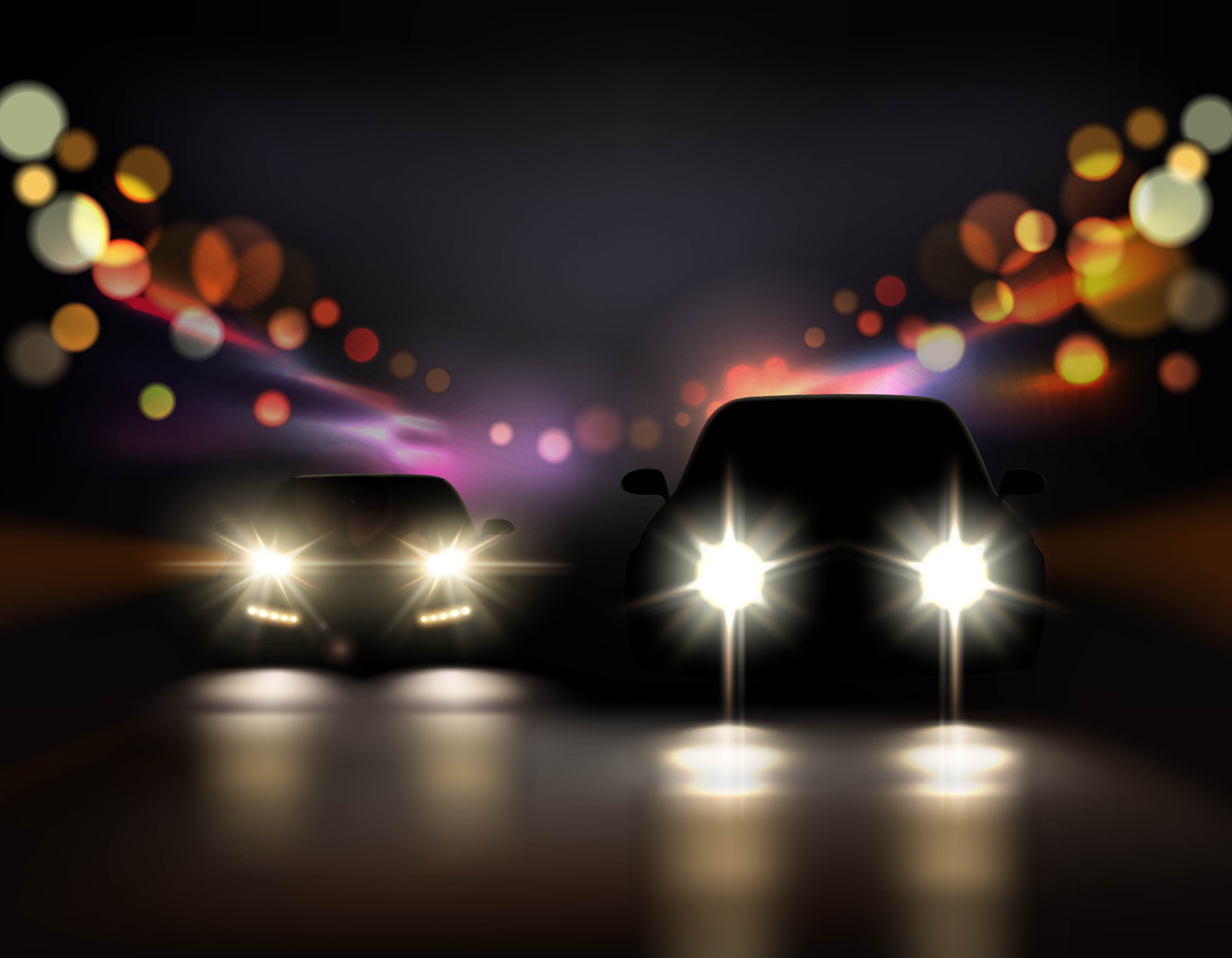 But it is not always necessary to get your Enfield motorcycle modified intensively in order to achieve the look you want. Modification or customization is something that can be termed as the extension of one's own personality on their bikes and hence there is no need to go for the market trends and get expensive mod parts if you don't want them.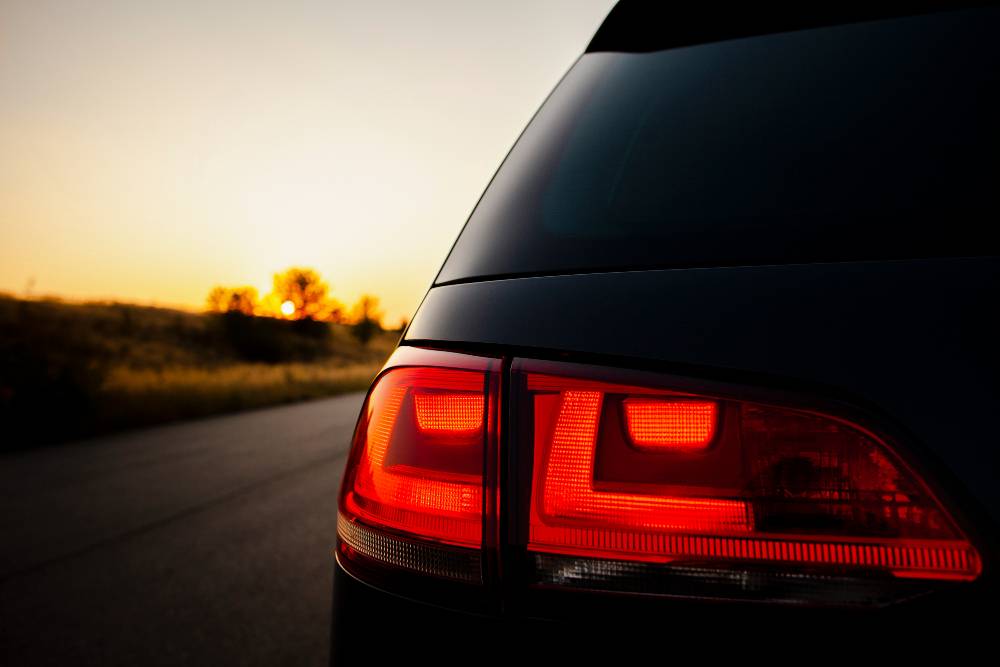 For the same, Hyderabad based Eimor Customs is offering fully customized themes for your beloved RE bike. The two bikes featured here, Beloni and Smitten, are a prime example of the same. They haven't been modified extensively and the most striking element on them now is the unique paint job they sport. Talking about the Beloni, it has been completely hand-painted and looks utterly gorgeous.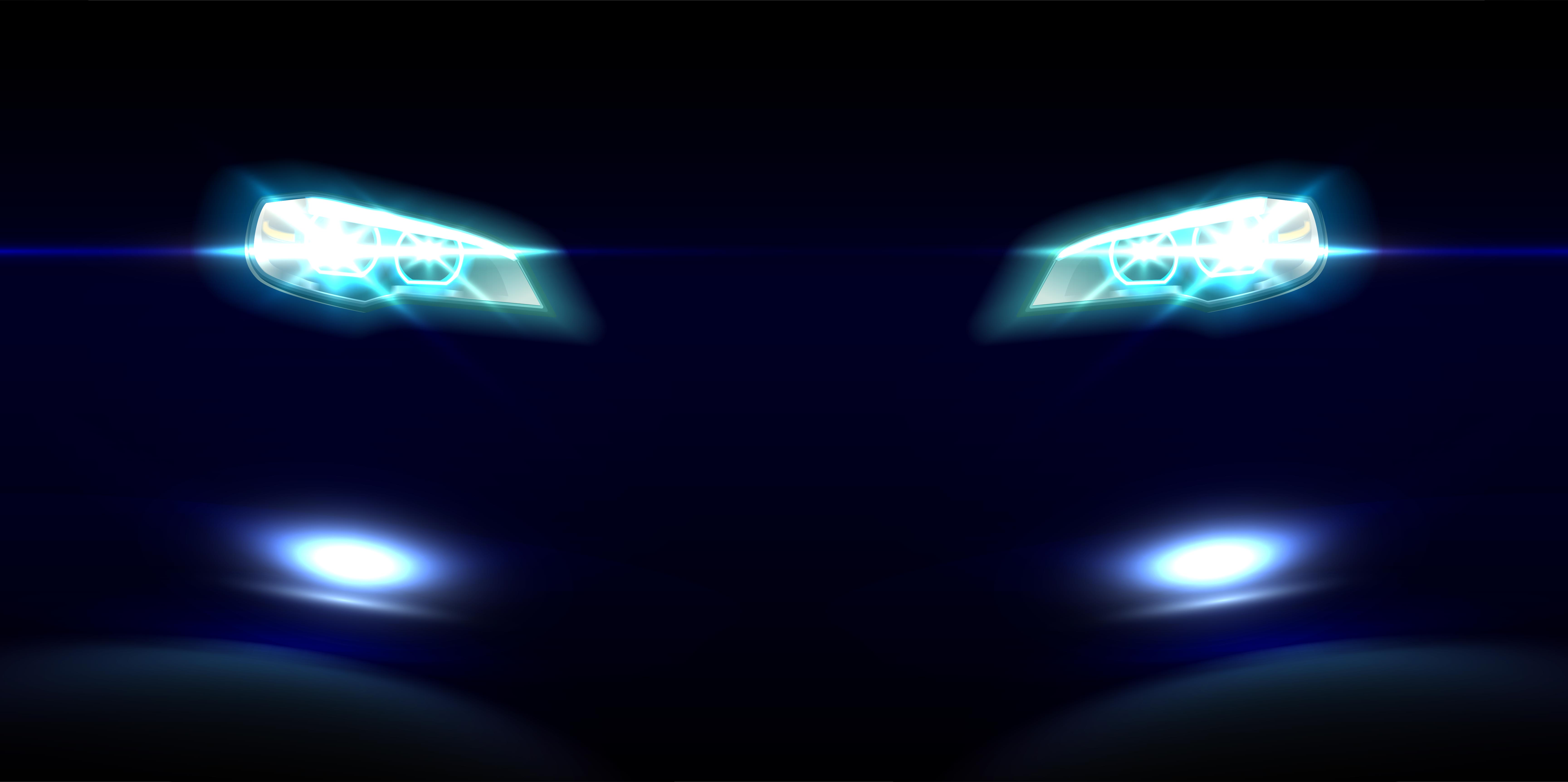 The paint job on this bike has been done in stone effect and carries tribal patterns. It shows a hand emerging from the sun and throwing flying fishes in the sky with an eternal eye observing the scene from above. Definitely a beautiful interpretation of the artist's imagination. The Beloni has been completely restored and features several other enhancements too. This includes a custom saddle, reworked engine and all-black paint shade on other body panels except for the tank. Clearly though, the hand-painted tank takes the cake on this bike and makes it stand apart from a crowd of RE bikes on the streets without being too loud.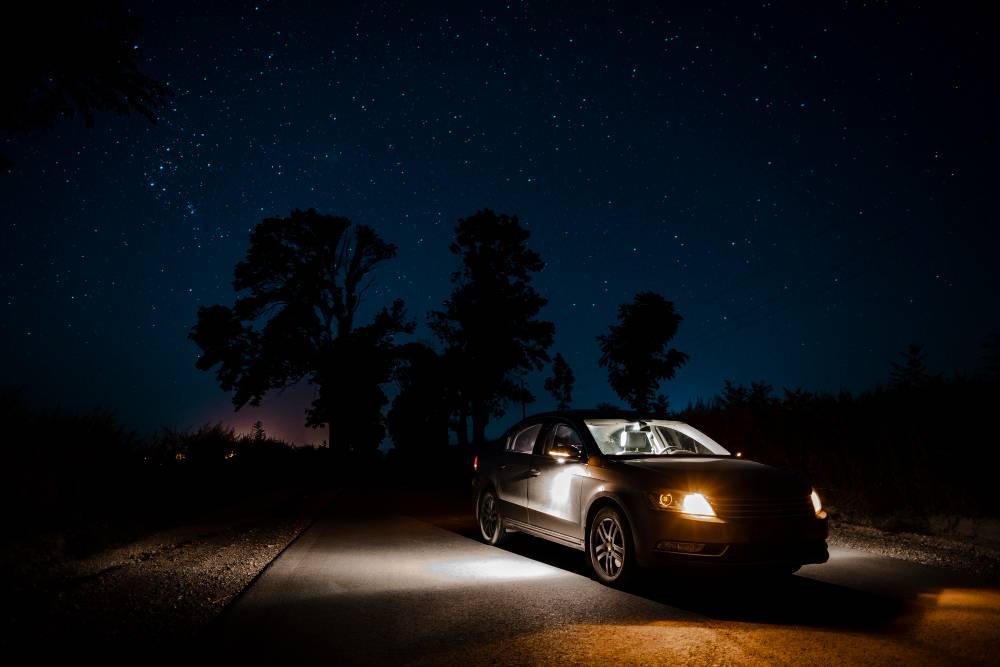 Another beautifully customised bike is the one featured above. Called the Smitten, it actually leaves us smitten with the subtle yet beautiful customization work done on it. It features a unique gleaming dark maroon paint job on the tank along with a black detailing and the signature Royal Enfield insignia. The rest of the body has been draped in black while some of the components like the leg guards and the gearbox cover have been given a chrome finish. This creates an interesting contrast that looks attractive and sober at the same time.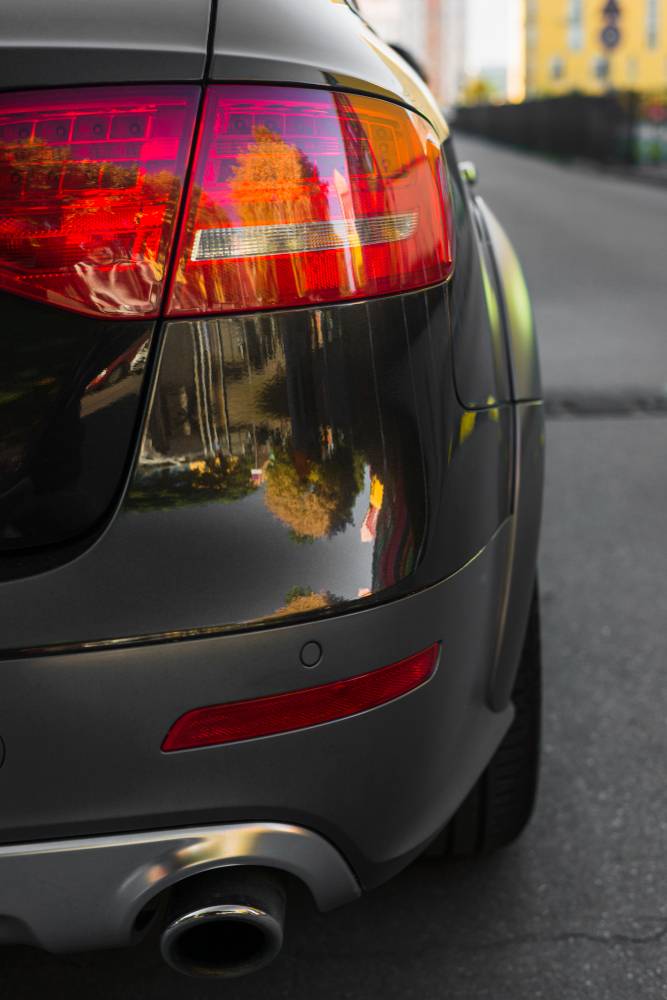 Other changes on the bikes include a custom wide handlebar, stylish multi-spoke rims, and LED projector headlight, customised seat covers among others. All in all, both the Beloni and the Smitten look ravishing without trying too hard to impress the onlookers. These custom paint jobs can be done on any bike by Eimor custom and you can get in touch with them via their Facebook page.