Car customisation is a way of life and gives a unique identity to your vehicle. In India, however, strict laws against customisation keeps enthusiasts away from altering their vehicles. While there are quite a few modification houses in India and a few enthusiastic owners who personalise their vehicles in different ways, there are a few celebrities too, who own a customised vehicle. Here are ten such cars of rich and famous in India that have been modified.
Sachin Tendulkar
BMW i8
The "Master Blaster" Sachin Tendulkar is the brand ambassador of BMW India. The former Indian cricket team batsman owns a range of luxury cars from the Bavarian manufacturer, including a BMW i8. Sachin received the i8 in its stock white and blue shade. Later, he put a custom wrap on the white parts of the i8's body and altered the colour scheme to red and blue. Sachin has been spotted quite a few times driving around in his customised hybrid sportscar.
BMW 7-Series
Sachin Tendulkar has a customised BMW 7-Series. The vehicle replaced the older-generation flagship sedan from the brand. The interiors of the 7-Series have been customised for the former cricketer. It gets the initials of Sachin's name on the leather seats and the car also gets customised door sills. Interestingly, even the last 7-Series that Sachin owned carried a few customizations similar to the new model.
Rohit Shetty
Land Rover Range Rover Vogue
Rohit is known for extensively using car stunts and modified vehicles in his movies. In real life, the famed movie director uses a Land Rover Range Rover Vogue for his daily commute. The black Range Rover gets customised highlights all over the body. Parts like grille boundary, air dams, bumper insert and fins on the doors get red highlights. Even the seats are in custom red colour.
Ford Mustang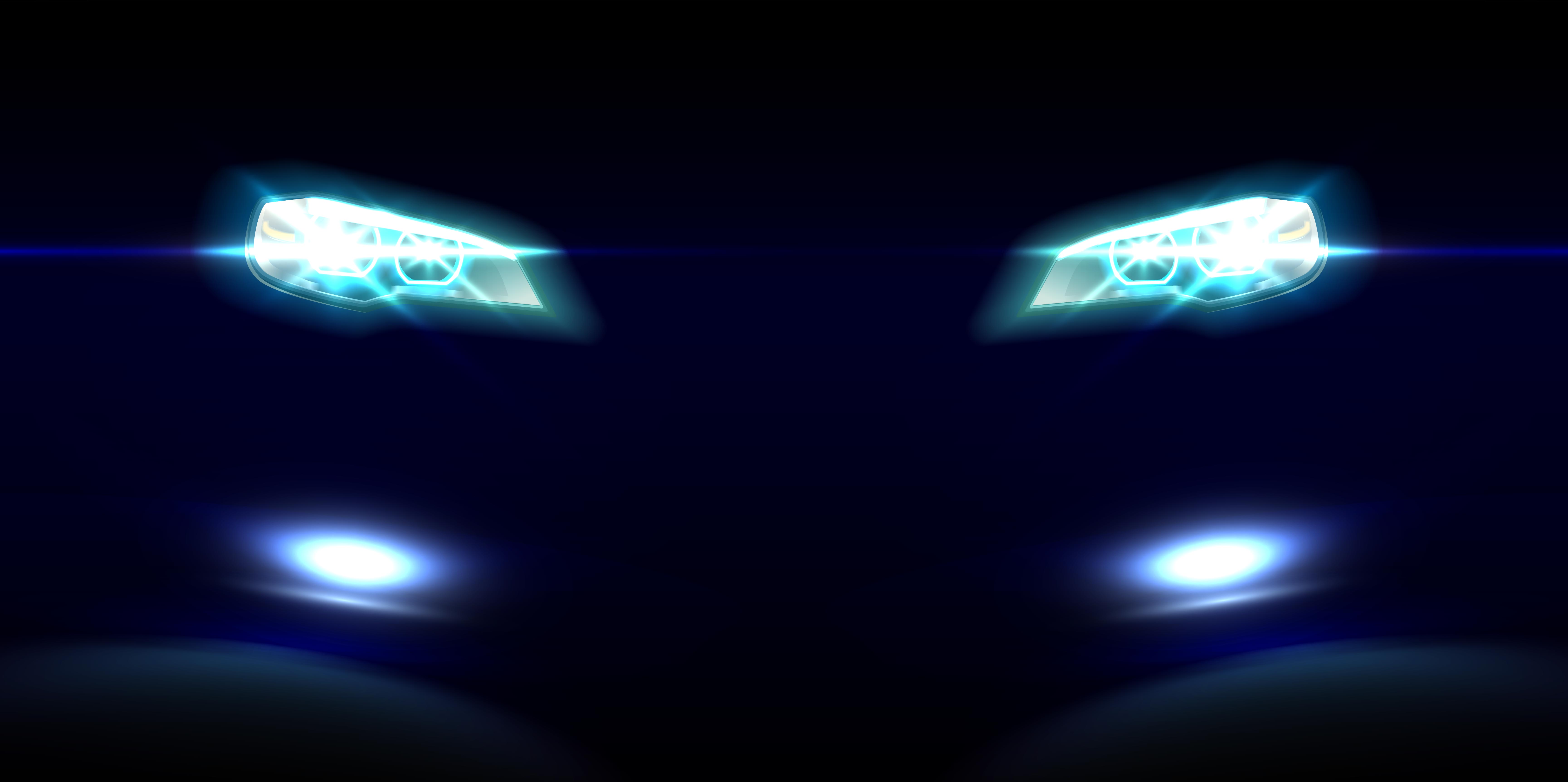 This is one of the first Ford Mustangs to be modified in India. The muscle car gets a matte purple finish and a body kit that includes a faux hood scoop. The car also gets red LED DRLs, grille inserts and a modified rear. The performance of the car has been enhanced with the Borla exhaust system.
Gul Panag
Mahindra Scorpio Getaway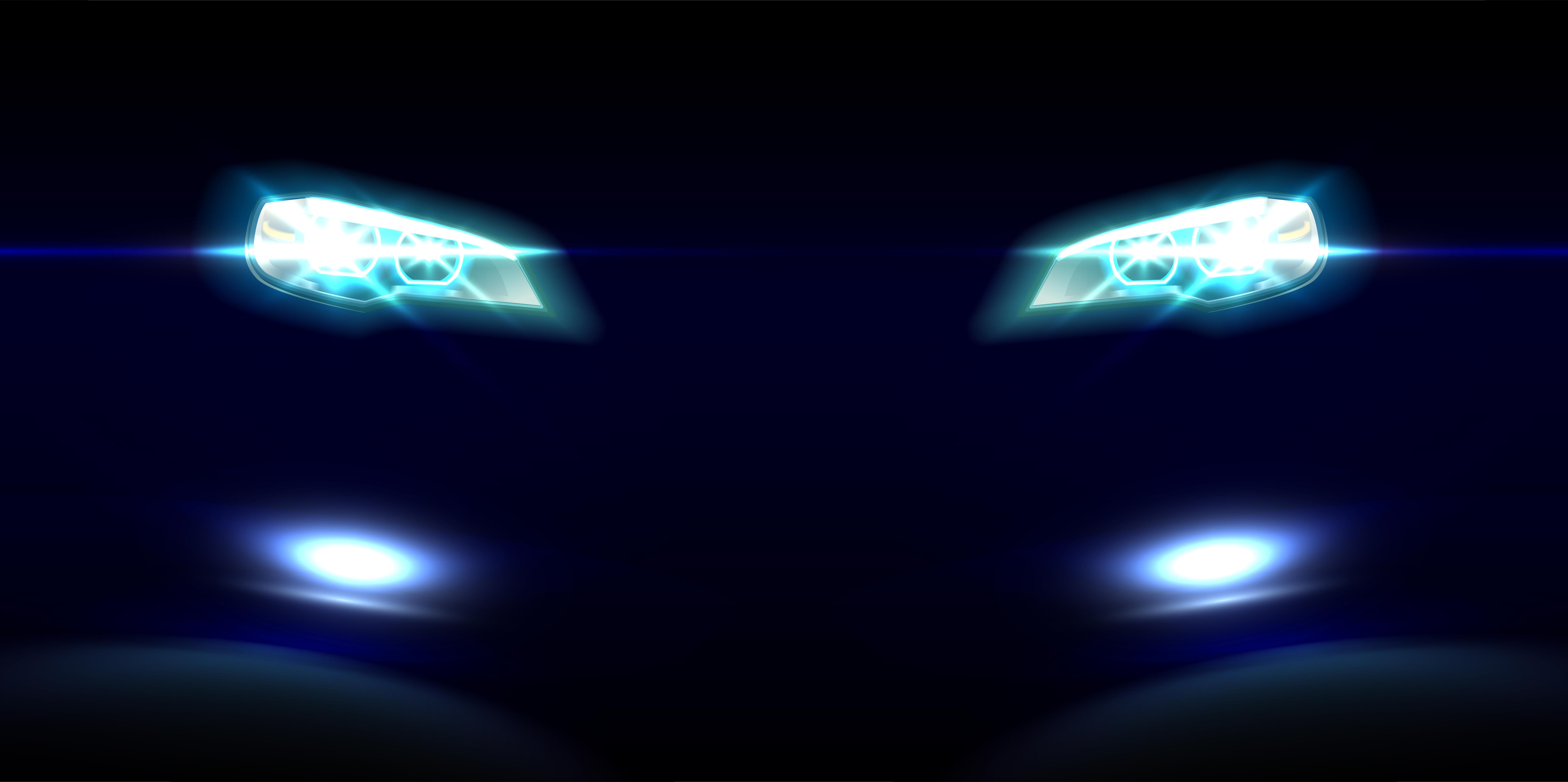 Gul Panag is quite an adventurous person and participates in a lot of adventure trips. While she also rides a Royal Enfield regularly to destinations, Gul Panag also owns a heavily modified Scorpio Getaway. The modification job was done by Sarbloh Customs, Mohali and was used for a programme on Discovery Channel too. The modified pick-up SUV gets extra underbody protection with bash plates, a new off-road spec bumper with winch, snorkel, auxiliary lamps and even a dry toilet!
Mahendra Singh Dhoni
Mahindra Scorpio
Dhoni is an avid motorcycle enthusiast and owns a range of superbikes to vintage bikes. He also owns a few exotic cars like the Hummer H2. Dhoni's garage also has a heavily personalised Mahindra Scorpio that becomes roofless and gets a bright red paint job. The car gets auxiliary lamps with "MS" covers. Even the rear of the Scorpio gets the MS moniker and the jump seats have been removed from the car. Dhoni has been spotted driving the vehicle quite a few times.
Anand Mahindra
Mahindra TUV300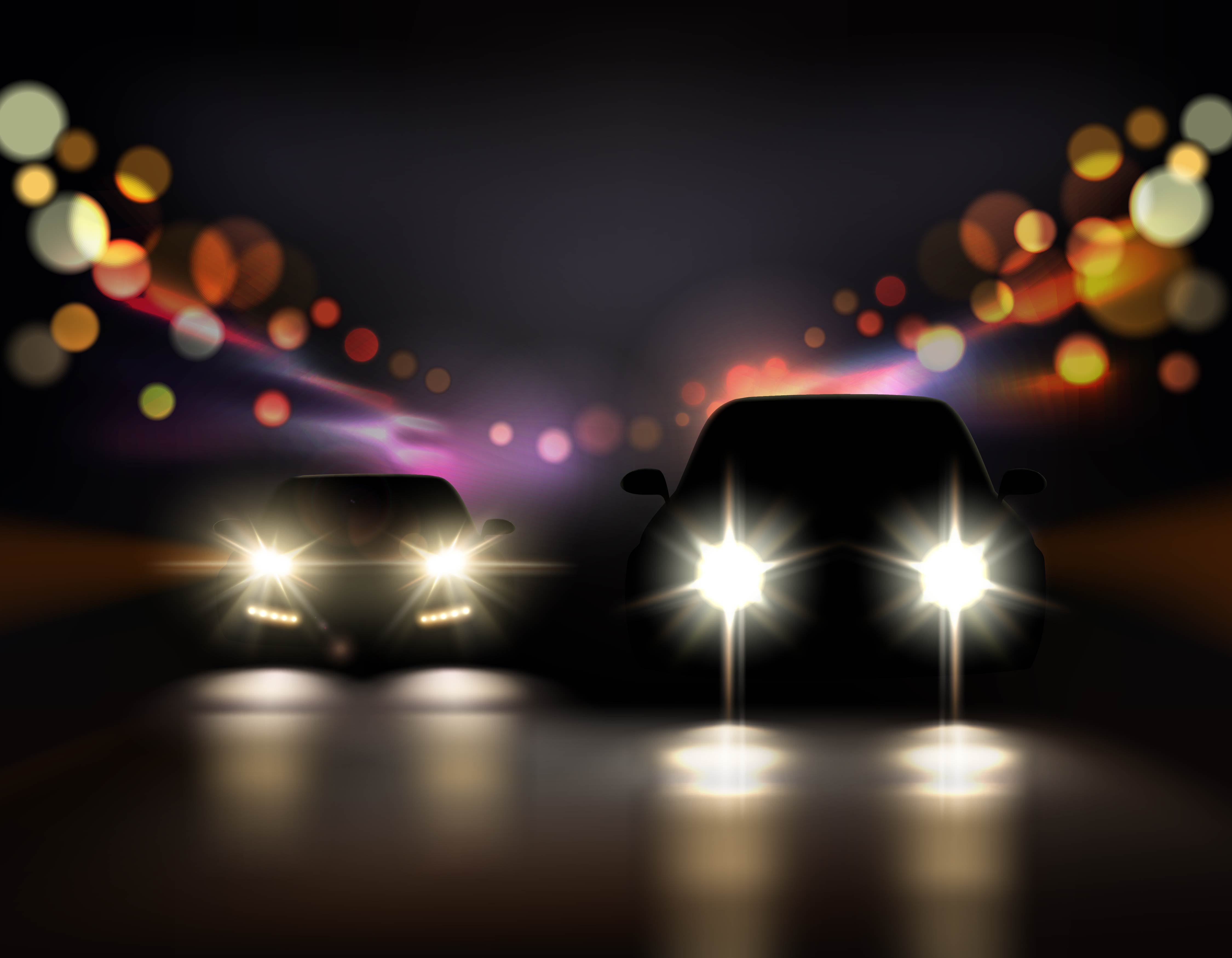 The bossman of Mahindra and Mahindra is an enthusiast himself. Anand Mahindra owns a customised TUV300 that gets the official "Armour Kit" that transforms the vehicle completely. The olive painted TUV gets a front armour kit, bonnet hull cladding, front stone guard, side armour skirt, marker lamps with shroud and flared wheel arches.
Gautam Singhania
Ferrari 458 Challenge Car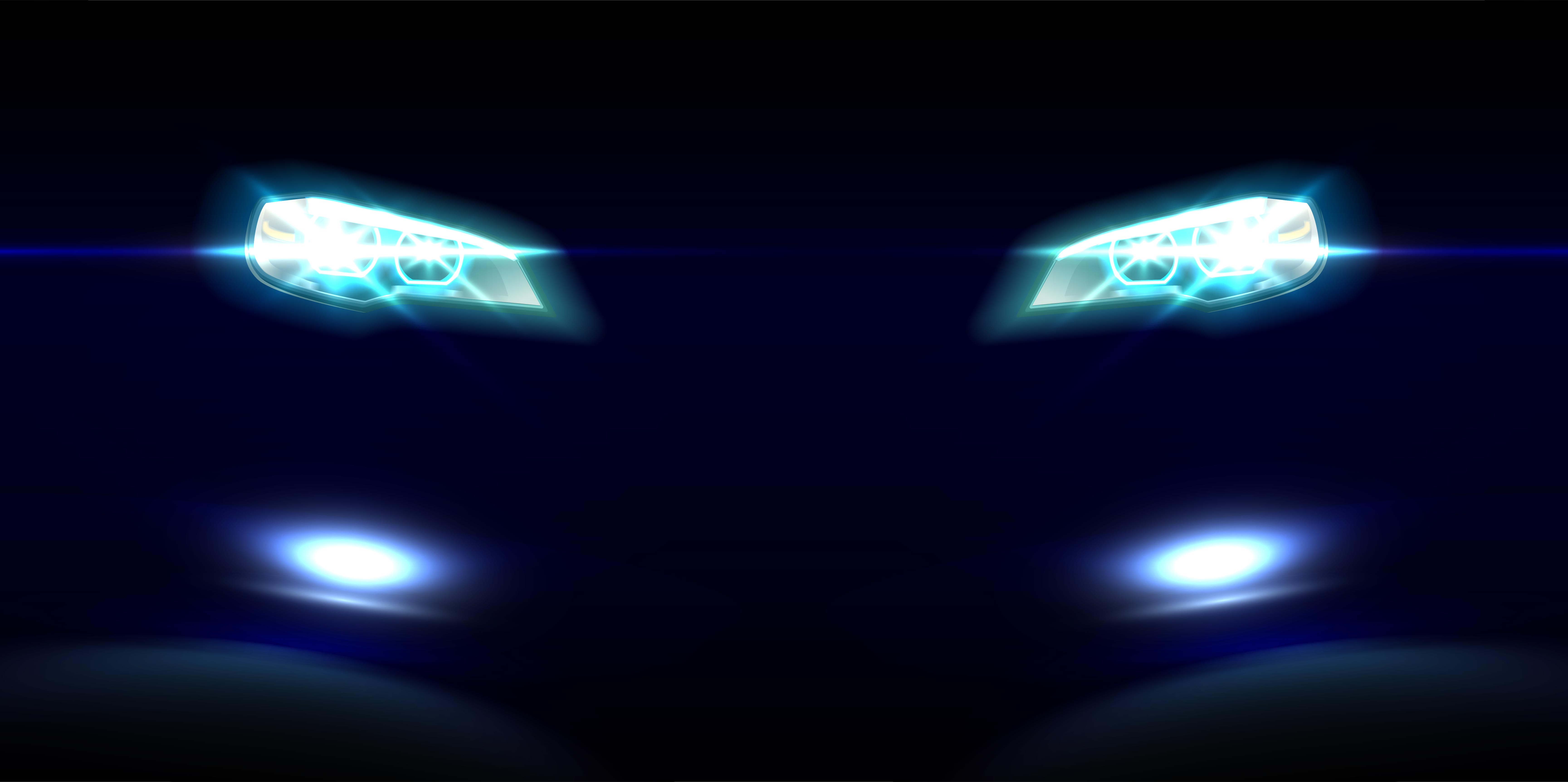 Gautam Singhania's car collection is truly mind-boggling. The chairman and MD of Raymonds Group, Singhania participates in the Ferrari 458 Challenge. You have to buy the car before participating but you cannot take the vehicle with you. This car gets a thinner body alloy to make it lighter, Lexan windows, and uses carbon fibre extensively. The brakes have been upgraded to carbon-ceramic ones. It also gets a remapped engine and e-differential.
Adar Poonawalla
Mercedes-Benz S-Class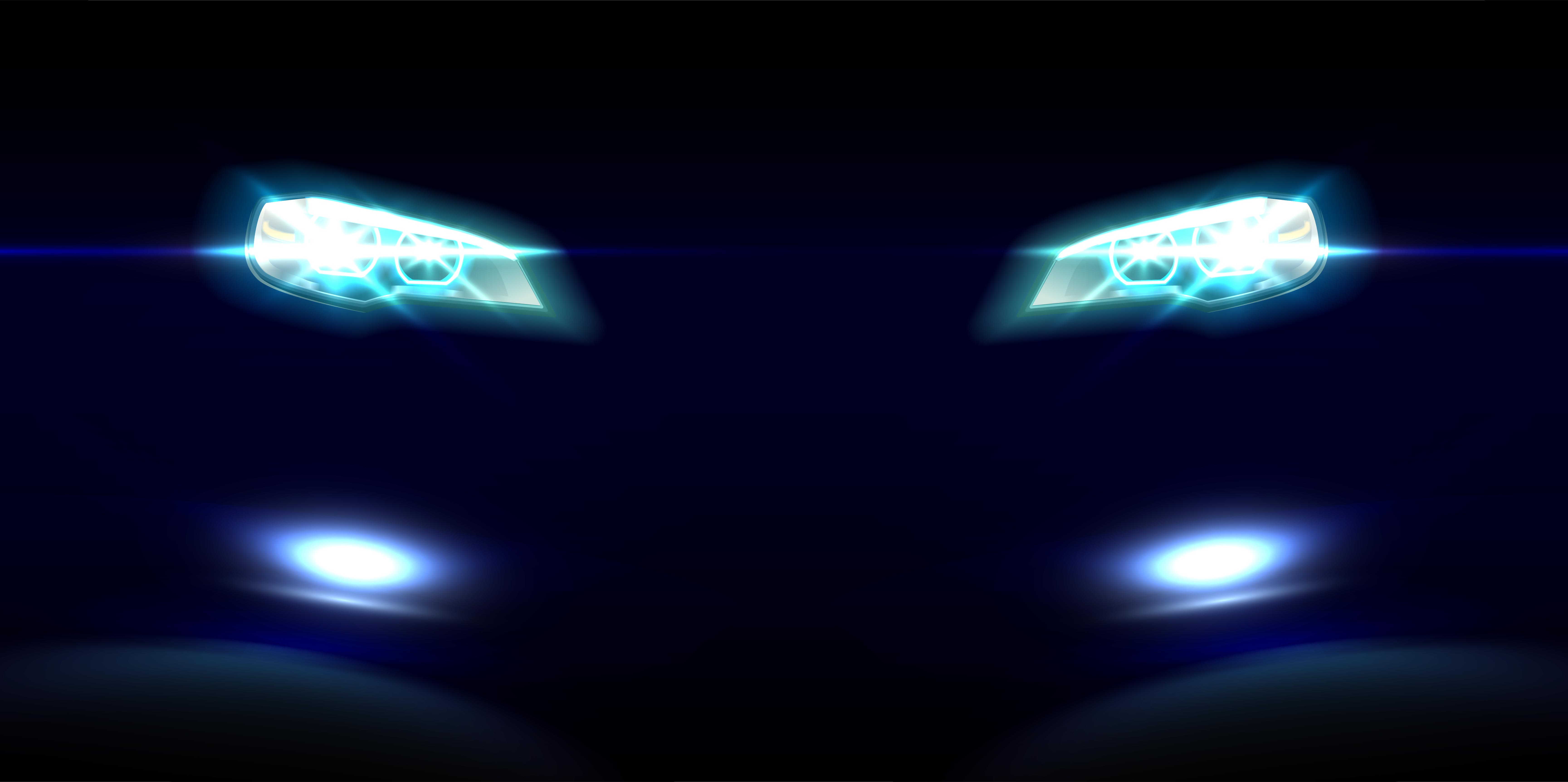 It may look like a Batmobile but it is a Mercedes-Benz S-Class underneath. Owned by businessman Adar Poonawalla, this Mercedes-Benz S-Class has been completely modified to look like a Batmobile. The S-Class W222, which is the donor vehicle for this car, is powered by a massive 4.7-litre V8 bi-turbo petrol engine that generates a maximum power of 463 Bhp and 700 Nm.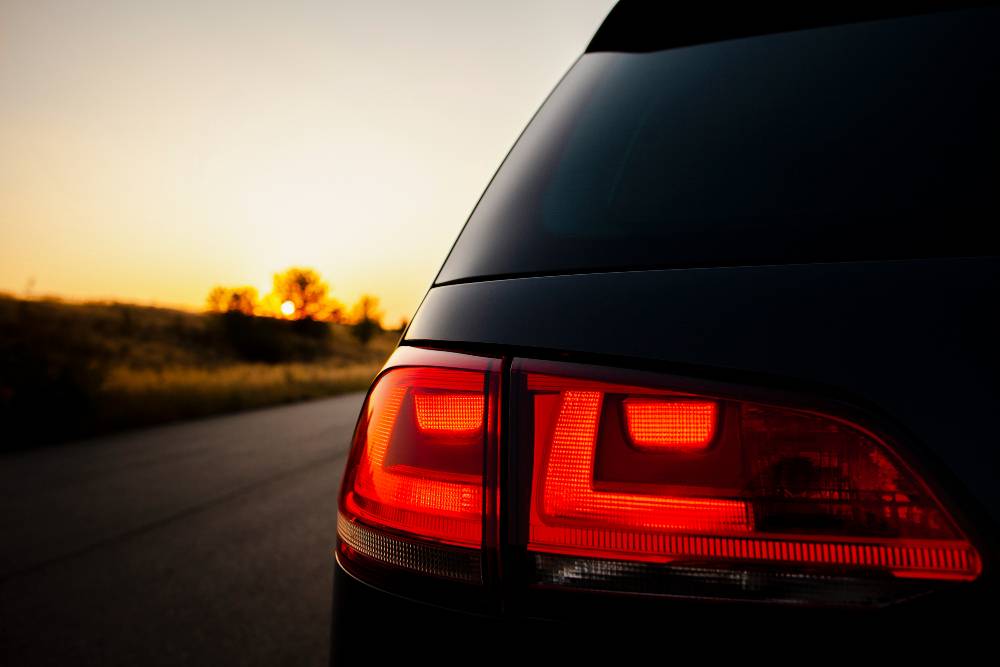 Priyanka Chopra
Rolls-Royce Ghost
Priyanka Chopra is the only actress in Bollywood who owns a Rolls-Royce in India. Priyanka uses her car quite regularly whenever she is in India. As Rolls-Royce provides thousands of customisation options, Priyanka chose red interiors for her Ghost and it looks absolutely stunning!