Snapshot: Mahindra has lined up a new EX variant of the Bolero for launch in the next few months. The EX variant of the Bolero will be a stripped out variant, much like the Scorpio EX, albeit with the 2.5 liter M2DICR common rail, turbo diesel engine that outputs 62 Bhp-195 Nm.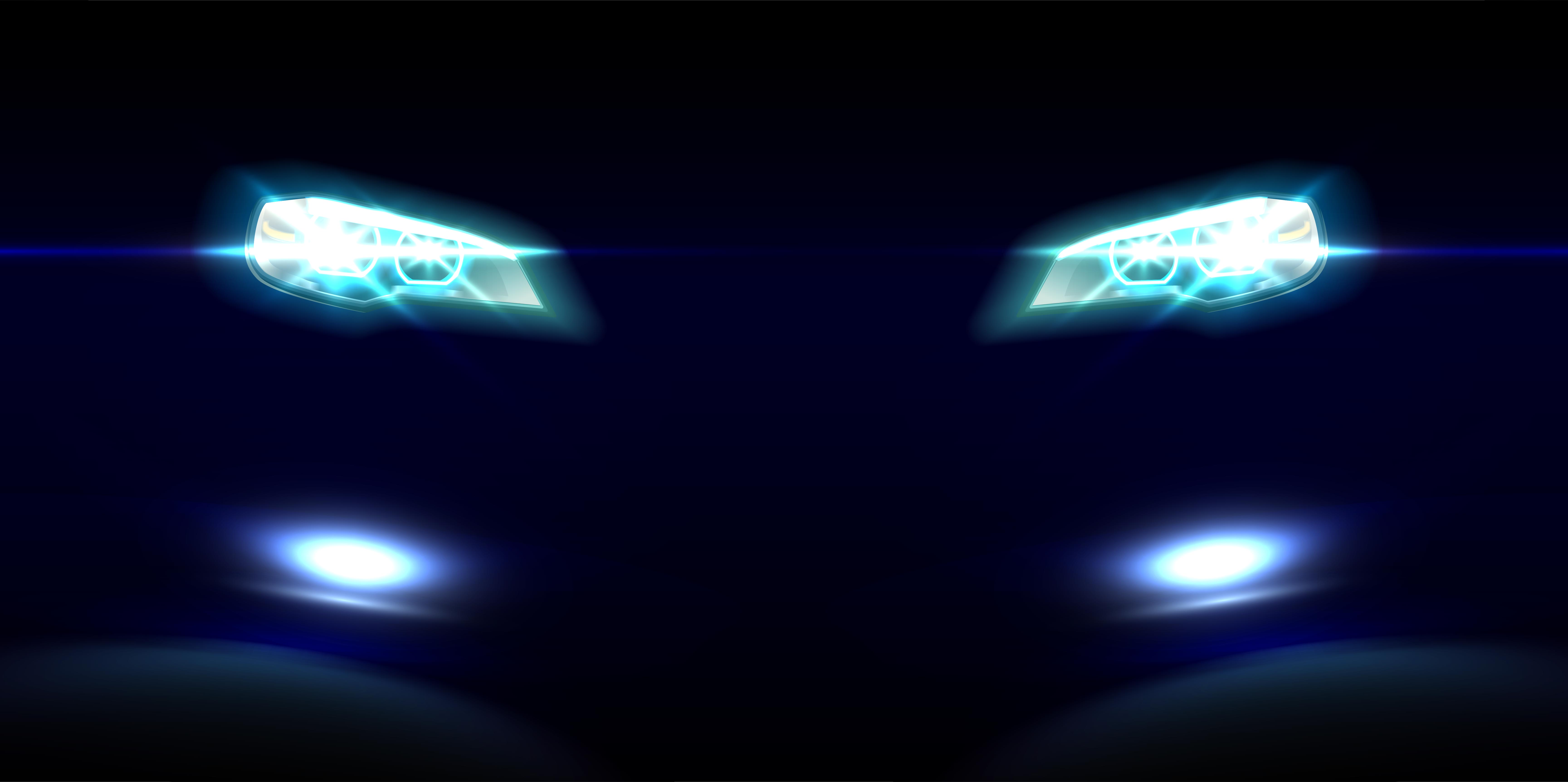 As a part of its 2014 strategy of lining up product refreshes and variants, Mahindra & Mahindra will add a new, cut price variant to India's best selling MUV , the Bolero. The variant will be called the EX and will sit below the likes of the SLE, SLX and ZLX variants of the MUV. The Bolero is sold in four other variants: DI in 2WD and 4WD forms, Ambulance and Plus.
Like the SLE, SLX and ZLX variant, the Bolero EX will be powered by the 2.5 liter M2DICR turbo diesel engine with common rail fuel injection. This engine outputs 75 Bhp-195 Nm and is mated to a NGT 520 5 speed manual synchromesh gearbox. A rear wheel drive layout is standard on the Bolero MUV.  A cut price variant with the M2DICR diesel engine, the Bolero EX dumps the following features:
Air conditioner
Power Steering
Wheel caps
Spare wheel cover
Remote fuel lid opener
Central arm rest on second row
Fabric seats
While prices of the Bolero EX hasn't been released yet, we expect it to be priced about 50,000 rupees lesser than the SLE variant considering the various feature omissions. While the SLE variant of the Bolero carries a price tag of about 6.96 lakh rupee, ex-showroom Delhi, expect the EX variant to come in at under 6.5 lakh rupees. Both BS3 and BS4 variants of the Bolero EX are likely to be sold in India, as is the case with other Bolero variants.
Notably, the Bolero is a prime people mover in the semi urban and rural areas of the country, a reason why it is offered in BS3 and BS4 variants across its variant range. CarToq sources at Mahindra report that the dealer level training for showroom sales staff is yet to commence in case of the Bolero EX. The training events are scheduled to happen in the new few weeks, following which the Bolero EX will be launched in a phased wise manner across India.