Cycling is making a comeback and many of them have even started this new hobby for stay fit during the COVID times. It is now a very common sight on metro cities to find people using a cycle to get to their offices. What many of them do is that they carry their cycle on the rack attached to the car. This is now a common sight on our roads but, it seems like you'll be paying fines if you do so from now on. Yes, you read it right. Carrying a cycle on a rack attached to your car without proper RTO permissions might invite fines of up to Rs 5,000.
Bengaluru Police recently fined Prasanth Sukum­aran, a resident of Electronics City who was travelling with his son with cycles on their rack attached to the car. Police stopped father and son while returning and were fined. When asked, policemen said that carrying one cycle was permitted but, they were carrying two. Fine for carrying cycle without proper permission can go up to Rs 5,000.
Also read: Toyota Innova does 10 lakh kms in India
Sathya Sankaran, who is better known as bicycle mayor of Bengaluru responded by saying,
It's only recently that I'm hearing of people being fined for carrying cycles on cycle racks attached to cars. We have been carrying bicycles for so many years but we were never fined. Sec 52(1) of Central Motor Vehicles Act 1988 does not specify temporary or permanent attachment. In letter, you can apply it but in spirit the attachment is not an alteration.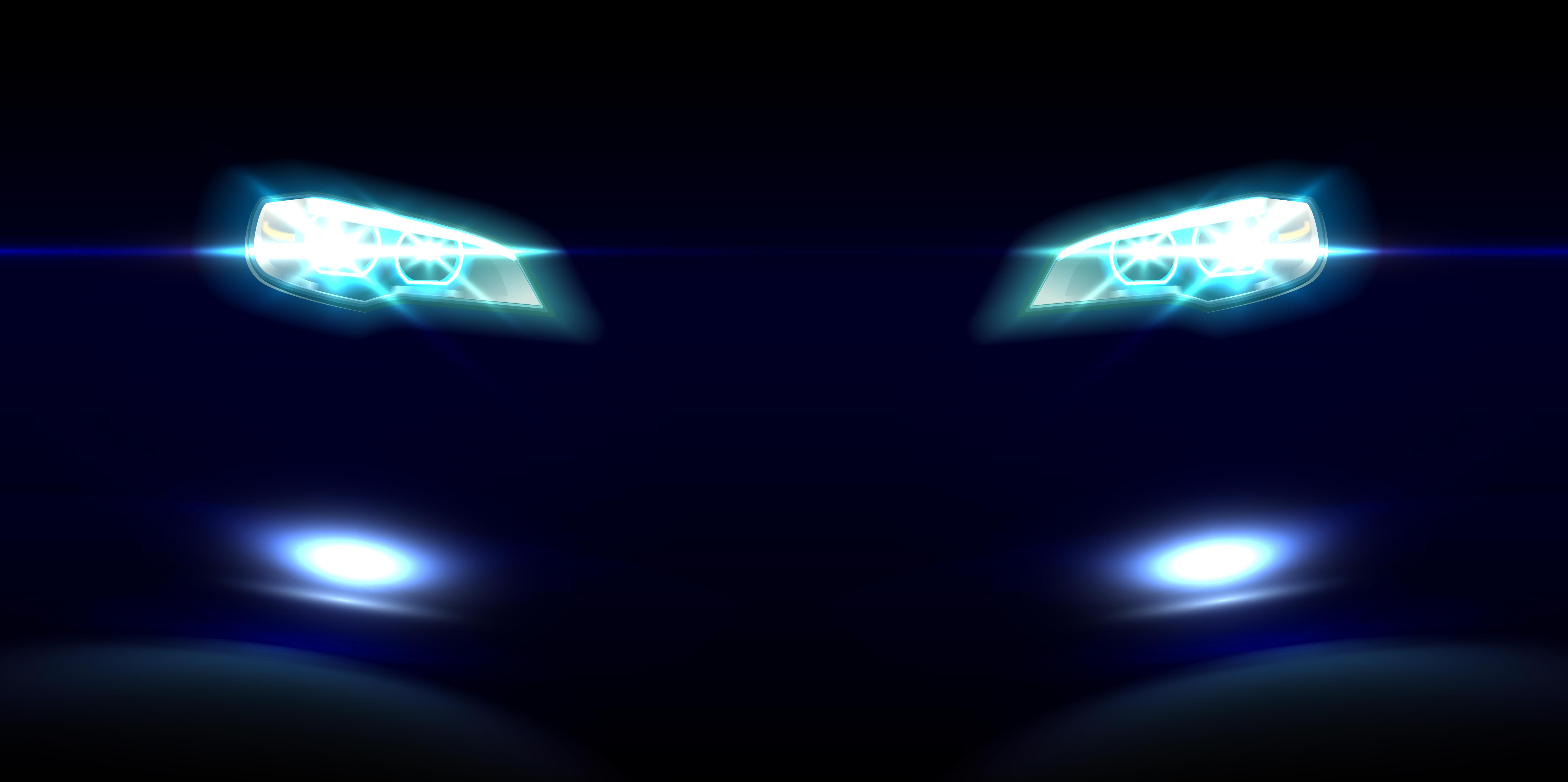 This thing soon caught attention on social media and ADGP, Bhaskar Rao, who is also an avid cyclist tweeted that
Carrying cycles on the car does not attract any penalty or fines. It is only the rear and top overhang and protrusion on either side is considered an offence because it is lateral overhang and will pose danger to other road users.
Anuj Pratap Singh, another cyclist replied to Mr. Rao with,
That the line protrusion on either side is an offence is open to interpretation. A full-sized cycle will not fit within the width of a car. Especially a mid-sized compact car. It will protrude on either side. 
Bengaluru Police also tweeted,"(Cycle racks are) acceptable only when you use standard rack and all there by the public will not harm."
On what is a 'standard rack' has not been specified by cops. In fact, a traffic inspector in Bangalore, speaking to Mirror had this to say,
This is clearly a violation unless you have an RTO certificate that gives you the permission for an extra fitting. We can penalise such violators up to Rs 5,000 for altering the vehicle without RTO's permission. The cycles are usually fixed to the doors and what if the door opens suddenly. This happened on the Hebbal flyover and a motorist sustained minor injuries.

Also read: Made-in-India SUVs used by Foreign Military & Police Forces: From Tata Hexa to Mahindra Bolero Camper
To sum it up:
Any type of modification to a vehicle is considered illegal in our country and officers have been conducting thorough inspections these days to fine modified vehicles in different parts of the country.
It seems like, if you want to carry a cycle on your car, the only way is to get permission for extra fitting from RTO or pay fines.