The world gives us a lot of rags to riches stories. These stories inspire everyone and keep us motivated to work hard to achieve what we dream of. One such story is of Rahul Taneja from Madhya Pradesh, India. Rahul used to earn a mere INR150 per day as a cycle mechanic. Now, after 16 years of extremely hard work, savings, patience and will, he has the luxury to pay extra for the car registration number of his choice.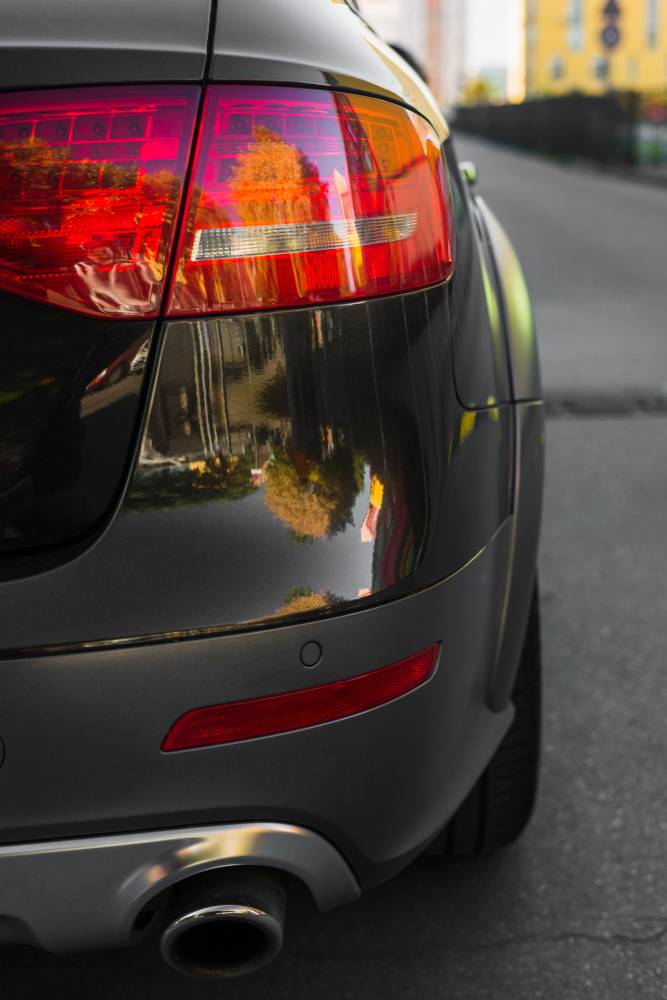 Mr Rahul comes from a family of limited means based out of a village in Mandla district. He is the youngest of all the siblings and was forced to help his father, who worked as a mechanic to earn money to fend for the family. Rahul used to repair tyre punctures with his father.
Also read: 10 DC Design cars & how they look in the REAL world: Maruti Swift to Mahindra XUV500
Rahul used to dream big and hence understood that he needs to explore all opportunities of earning money before he's stuck in this vicious cycle of poverty. He left home and worked for a local dhaba for two years. He even did occasional jobs of selling firecrackers during Diwali, colours during Holi and kites during Makar Sankranti.
Started working as a model
Apart from his business acumen and urge to earn money, Rahul was blessed with a good built and was six feet in height. He understood that this could become another means of earning money and eventually started doing modelling jobs too. He went on to win Mr Jaipur, Mr Rajasthan and became Male of the Year.
Eventually, he quit his job at the Dhaba, to drive an auto-rickshaw. He distributed newspapers along with his modelling assignments. While working on so many multiple jobs, he saved enough money to buy his first luxury car.
BMW 5-Series and Jaguar XJ L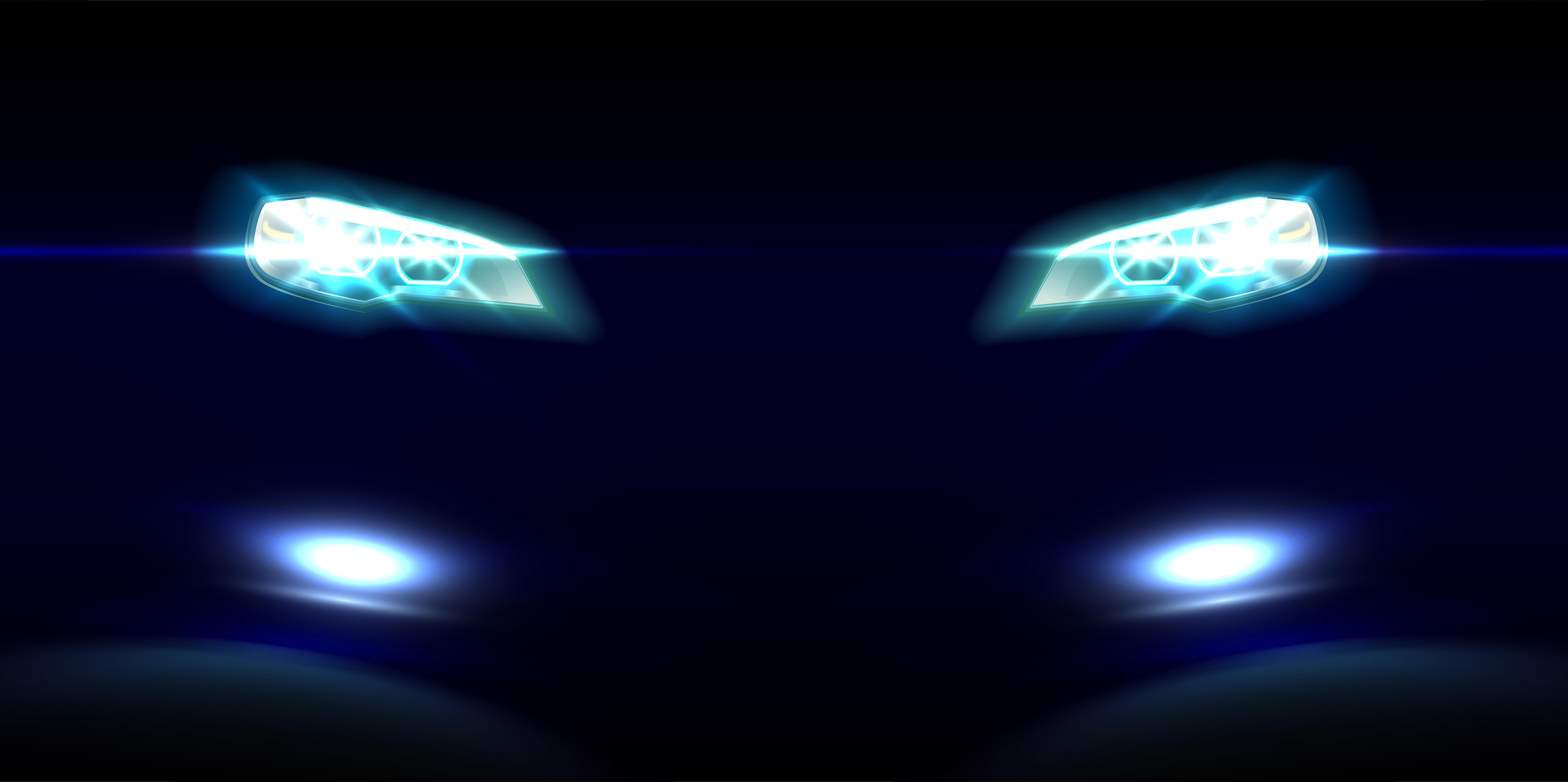 Taneja bought the BMW 5-Series as his first luxury car back in 2011. He could not only afford the car but also went on to pay extra for his choice of number on the registration plate that read RJ 14 CP 0001.
Seven years later, he was able to buy his dream car – a Jaguar XJ L. The black Jag comes with a price tag of around Rs. 1.5 crore. Now, Rahul was adamant not to take the delivery of his car until he gets his choice of the registration plate number. He waited for about a month to get the 0001 registration which cost him a bomb too.
Paid Rs 26 lakh for the registration plates
Now, both the luxury cars owned by Rahul have the exact same numbers of his choice. He paid handsomely to achieve his dream. The cost of the Jaguar registration plate was around Rs. 16 Lakhs and was allotted as a part of a bidding process. For the BMW registration plate, he paid about Rs. 10.3 Lakh. Rahul also believes in numerology and feel that the number 1 is lucky for him.
He even owns a scooted, that he bought back in 1996 and comes with a registration plate that reads the number 2323, which adds up to 10. He didn't have the money back then to get a number of his choice and hence settled for this.
Also read: Upcoming 2022 Maruti Suzuki Vitara Brezza rendered