The high-profile accident of Cyrus Mistry and his friend Jehangir Pandole has created ripples. While the Maharashtra Police and Mercedes-Benz, the manufacturer of the car in which Mistry was travelling are investigating the incident, new CCTV footage shows the car minutes before the fatal accident.
The Mumbai Police has already ascertained that the Mercedes-Benz GLC, in which Cyrus Mistry was travelling was speeding. According to the data, the SUV covered 20 km in 9 minutes indicating an average speed of over 130 km/h. The Mercedes-Benz GLC was overspeeding and the CCTV footage reaffirms the same.
Also read: 10 DC Design cars & how they look in the REAL world: Maruti Swift to Mahindra XUV500
The CCTV footage shows Mistry's car crossing the Dapchari-RTO checkpoint. The GLC crossed the sparsely crowded road in the footage. The vehicle later crashed into a barrier causing fatal injuries to Cyrus Mistry and his friend Jehangir Pandole, who were occupying the rear seats of the car.
Officials investigating the incident say that both the rear passengers Cyrus Mistry and Jehangir Pandole were not wearing their seatbelts at the time of the collision. The officials also claim that the overspeeding car was trying to overtake another vehicle from the wrong side and that is when it hit the barrier of the bridge causing the death of Cyrus and Jehangir on the spot.
Returning from Gujarat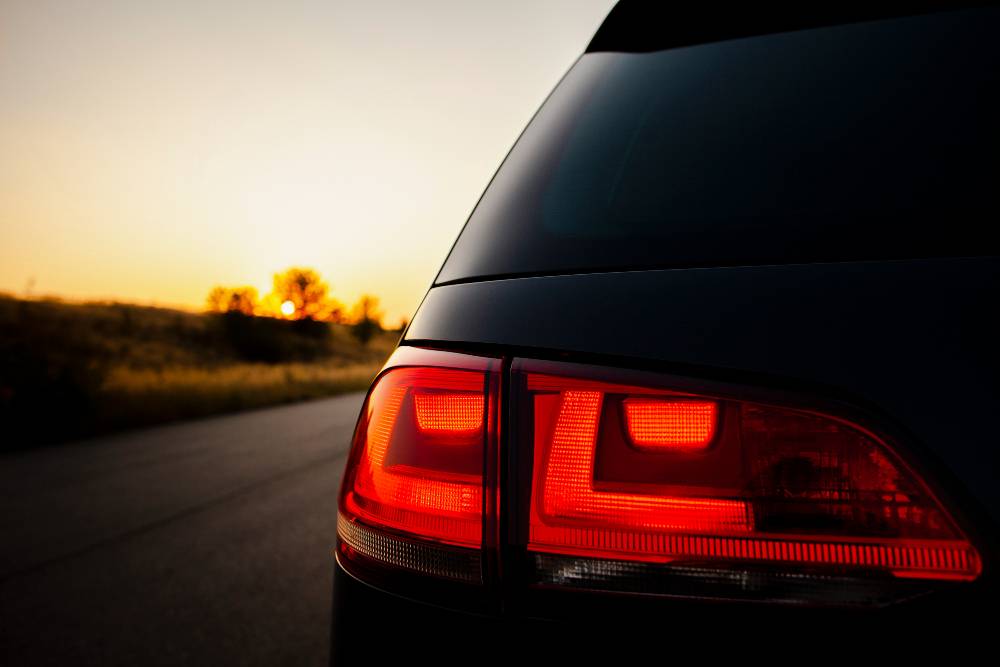 Cyrus Mistry and three of his friends were returning from Iranshah fire temple in Udvada, Gujarat. They were travelling in the same car after their visit. Cyrus Mistry, who is the former chairman of Tata Motors was travelling with Jehangir Pandole who is the former director of KPMG's Global Strategy Group, Anahita, who is an ex-independent director of Tata Global Beverages and Darius, Managing Director of JM Financial's private equity business.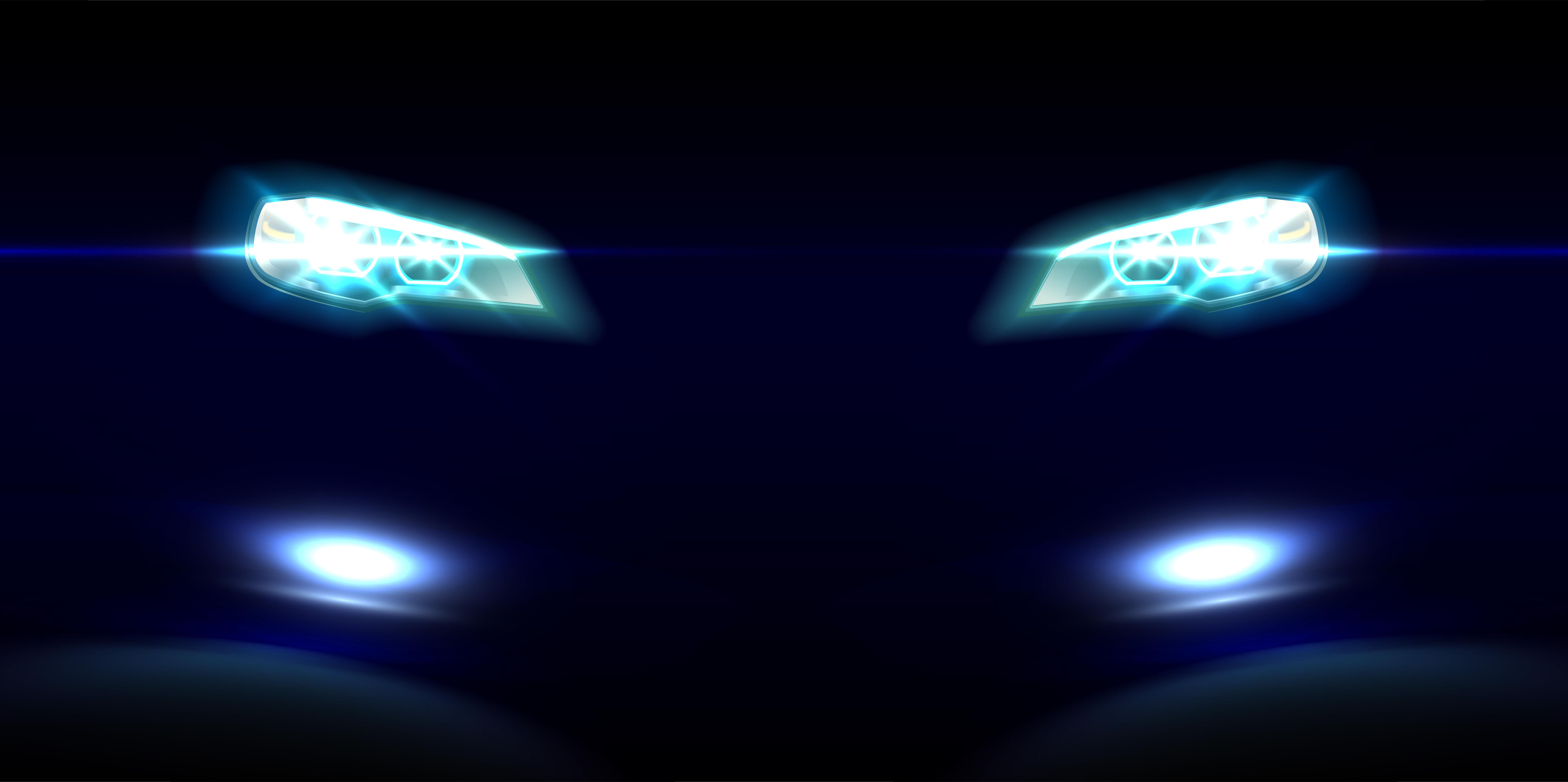 The other two passengers who were sitting in the front and had their seatbelts fastened survived the accident. Anahita was driving the car at the time of the accident. She lost control of the car on the old bridge over the Surya river. The car had covered 20 km in 9 minutes after Charoti toll. The car was trying to overtake another vehicle from the wrong side when the driver lost control.
The police investigating the matter also claim that the driver Anahita might have gotten confused on the bridge. There are two bridges over the river. The police are yet to record the statements of the survivors as they are in hospital and are recovering. Medical superintended Pradeep Dhodi said Cyrus and Jehangir were brought in dead. Preliminary investigation suggests that both of them died due to severe head trauma.
Mercedes-Benz has started investigating the incident as well. The German luxury car manufacturer is likely to bring out new details. The accident has also caused the government to bring in new safety rules for the rear passengers.
Also read: Upcoming 2022 Maruti Suzuki Vitara Brezza rendered