The Mercedes Benz GLC luxury car crash that claimed two lives including that of ex-Tata Sons Chairman Cyrus Mistry has been attributed to a faulty bridge design by the 7 member forensic team that's probing the crash. The forensic team has also concluded that the safety features in the Mercedes Benz GLC luxury SUV did their job as engineered, and that the deaths of Cyrus Mistry and his friend Jahangir Pandole happened because they had not fastened seat belts while sitting in the rear seat of the SUV. Also, the forensic team has stated that the Mercedes Benz GLC SUV appeared to be speeding at the time of crash.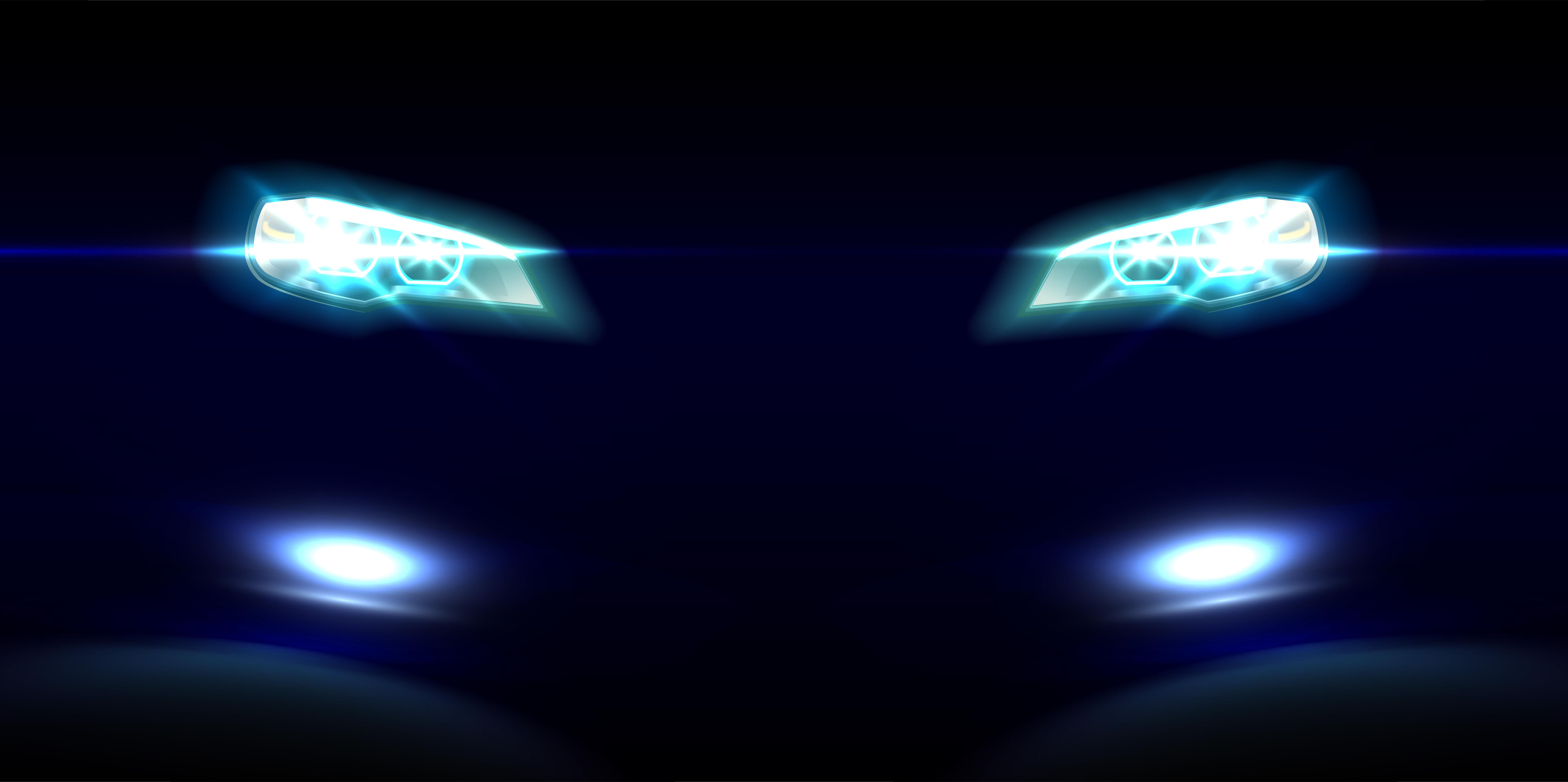 So, there are three broad takeaways from the forensic team appointed by the Maharashtra Police and State Transport Department. 1. The car crash was caused due to the faulty bridge design on the Ahmedabad-Mumbai highway and 2. The deaths were caused due to the passengers not wearing seat belts. 3. The Mercedes Benz GLC luxury SUV was speeding at the time of crash.
Meanwhile, here's what a source from the Forensic Team had to tell ET,
Also read: 10 DC Design cars & how they look in the REAL world: Maruti Swift to Mahindra XUV500
We have concluded that there was an infrastructure issue that led to the crash. The bridge parapet wall was found to be protruding into the shoulder lane. The design has been found to be faulty. The condition of the car and fatal injuries clearly concludes that the vehicle had been over-speeding. We have confirmed results that conclude they were not wearing seat belts. If the seat belts had been strapped on at the time of the crash, there would have been scuff marks (slight abrasions) on them. We found the seat belts in proper condition and they were in their normal position. The tell-tale signs establish this. Even the curtain airbag on the right side was deployed perhaps due to the transfer of energy. The safety features seemed to have done their job, but since the rear seat occupants didn't wear seat belts, they were thrown off their seats at high speed and weight, hitting the roof and other areas which led to the fatal injuries.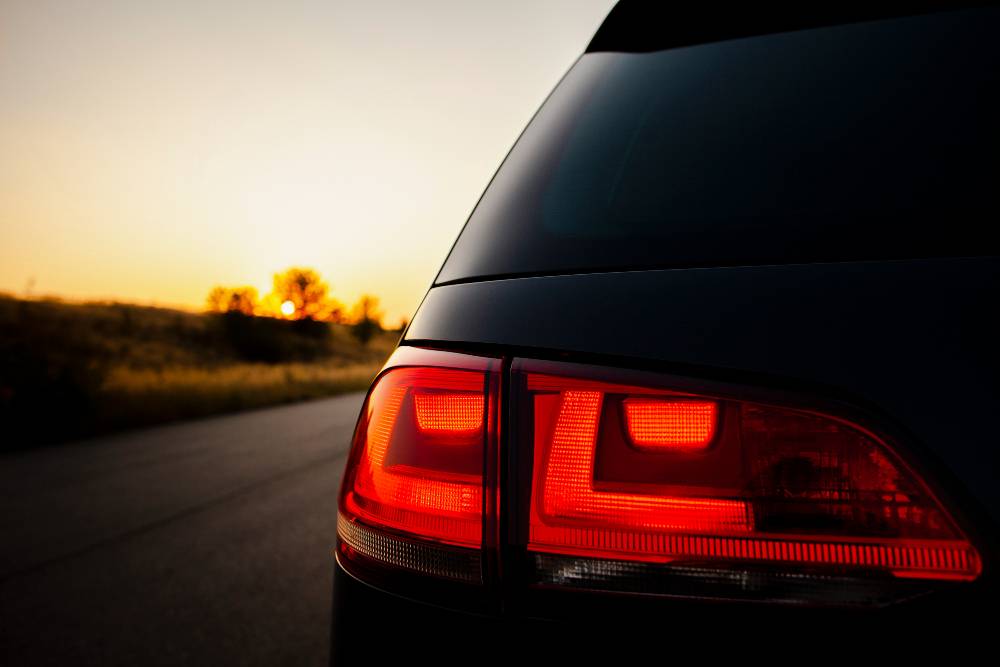 While the forensic team will soon report its findings to the Maharashtra state government, Cyrus Mistry's untimely death has prompted the Union Transport Minister Mr. Nitin Gadkari to announce a slew of measures to improve passenger safety. Mr. Gadkari has announced that the wearing of rear seat belts would soon be made mandatory, and that non-compliance would entail fines. The minister has also stated that rear seat belt sensors and the accompanying warming chimes in case seat belts aren't worn will soon become mandatory in all cars sold in India. The Union Transport Ministry is working on a notification that would be soon be released.
Also read: Upcoming 2022 Maruti Suzuki Vitara Brezza rendered