Safety is one key area that is in focus of late. Be it safer cars for India from manufacturers or the rising demand of safety features from new car buyers. We salute this good cause but have you ever thought about the safety of your family members when they are being driven by a stranger? Or your teenage kids who have just got their license and are out on the road, experimenting with driving skills?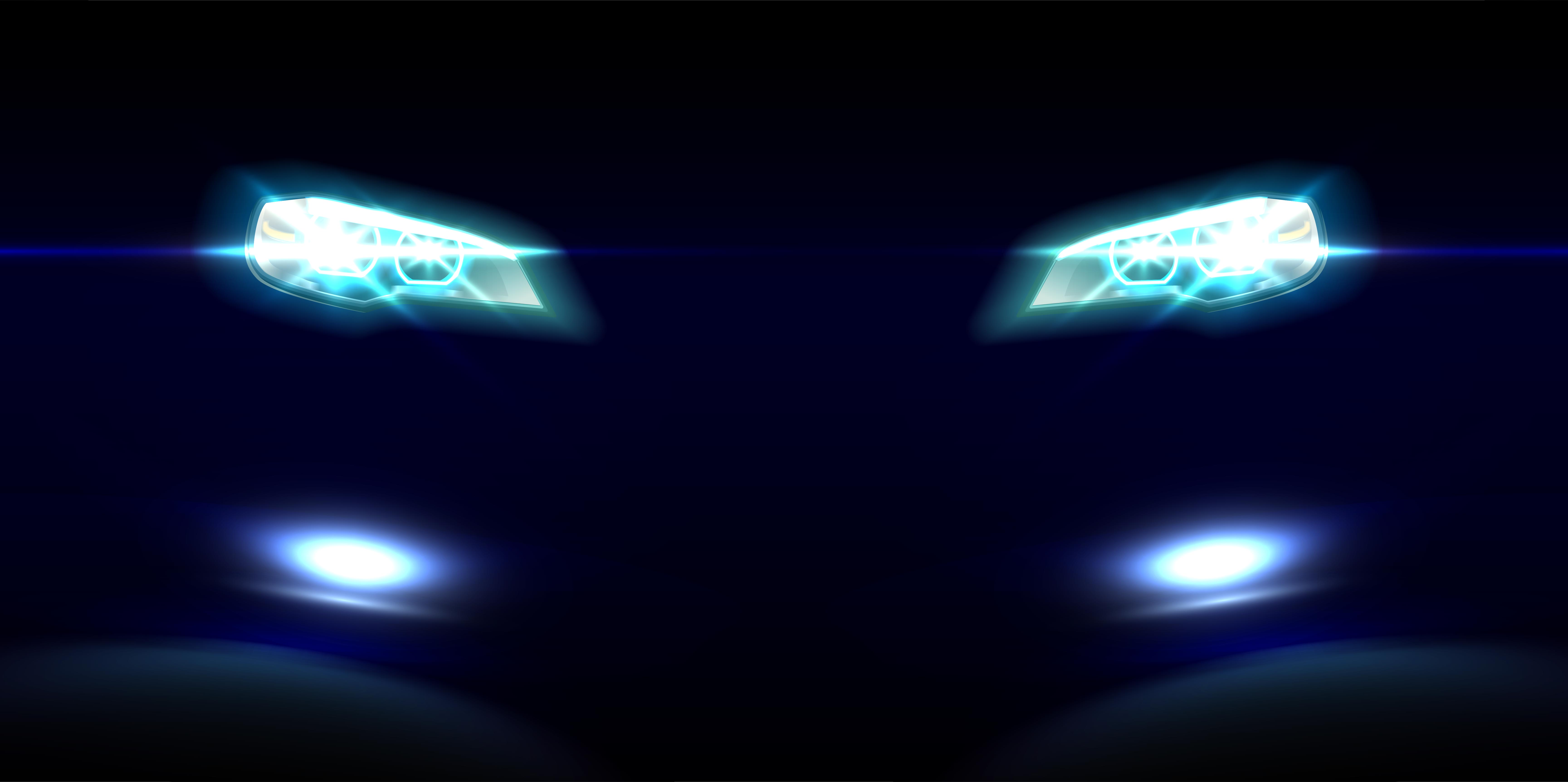 These questions popped out in my mind when I had the latest safety-cum-dash camera from the house of Kent. Wait a minute – Kent? Yes, the pioneers in water purification are now turning their focus to ensure the safety of everyone via a very clever device, aptly named as the CamEye. What is this device and does it serve the purpose? Read on…
Kent CamEye is more than just a GPS tracker or a regular dash camera. It bundles together all the features of such devices and then more. For starters, it offers real-time video generation of what is happening ahead on the road, and inside the vehicle. The same is saved on the cloud server and accessible on your phone anywhere in the world for surveillance at a later stage. Second, it offers two-way communication wherein you can speak to the car occupants (including the driver) at any given period of time. And third, it offers all the functions of a regular car connect app or a dash camera which means location, trip details, alerts et al.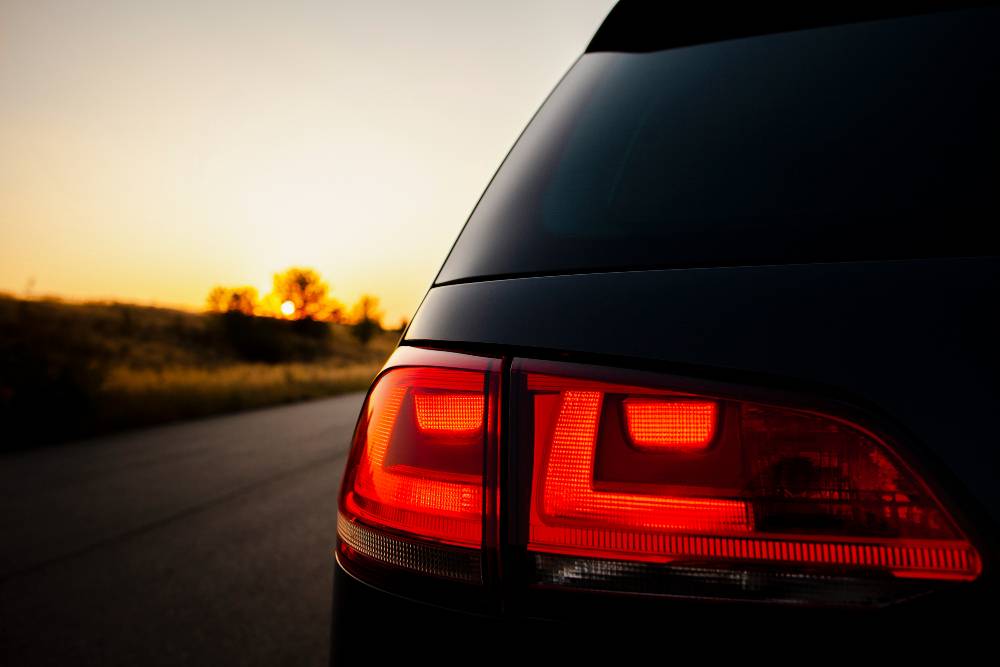 I used it for a good two weeks and was more than impressed. In spite of capturing real-time video, buffering was excellent which meant clear video quality. And if the device's inner camera didn't recognise my face (for example wearing shades and a cap), it would throw up an alert. This is crucial in case you have given the car to your driver or your teenage son or daughter and do not want anyone else behind the wheel.
Don't want yourself to be recorded? The stealth mode does it for you! I could even go back into the app and check on my past trips in terms of both details and the actual video. At one point of time, the device even captured a friendly neighbour who was pushing my car back in the community parking area so that his car could come out. This was possible due to the onboard battery that has enough juice to last hours even when the car is off. It goes into a hibernation state but as soon as the sensors sense motion, they activate the camera. I could even replay the trip on the app with speeds at different times – looked cool in the playback!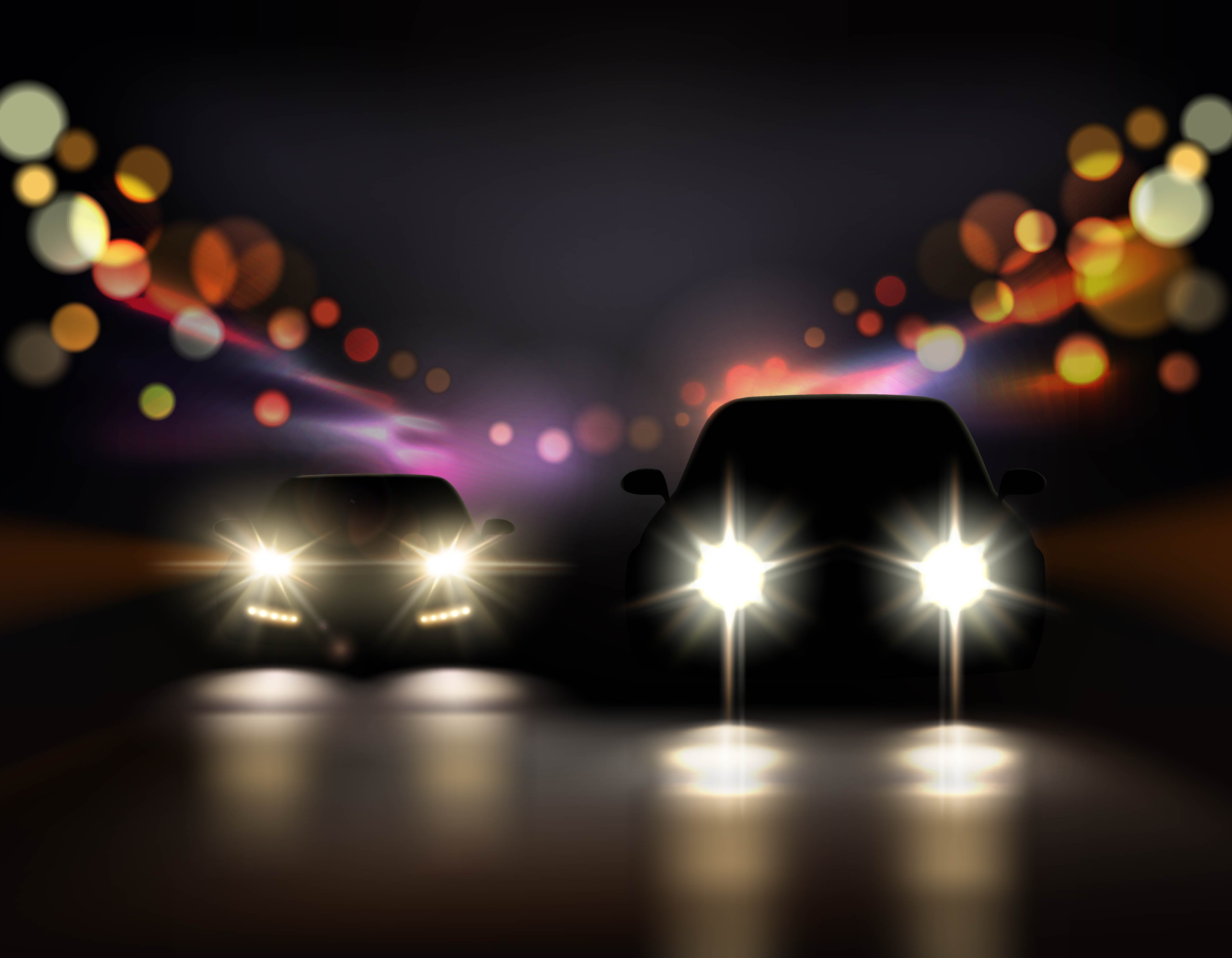 Talking of which, the Kent CamEye also has sensors to judge if your driver is unnecessary burning fuel by running at the car and using the air-con while being parked. It can also sense abnormally high levels of sound inside the car which could occur during a fight. These are just some of the cool features that did impress me a lot. And because CamEye is powered from the car's charging outlet and not hard-wired to the electricals, the warranty of your car does not take a hit.
Priced at Rs 17,999 including three months free subscription, Kent's CarEye comes across a safety device that doubles up a GPS tracker, dash cam, recorder, car connect app and much more. You can use the videos for evidence during an accident, pester your kids to improve their driving behaviour and keep an eye on the driver while he drops your better half to a shopping mall. The software can be downloaded from Play Store / App Store and requires minimal log-in details. More details available at www.cameye.com