Japanese low-cost car brand Datsun is all set to enter India's hugely competitive, sub-4 meter compact SUV segment. The first SUV from Datsun will be based on the CMF-A platform, and will take on cars, such as the Maruti Brezza, Tata Nexon and Ford EcoSport.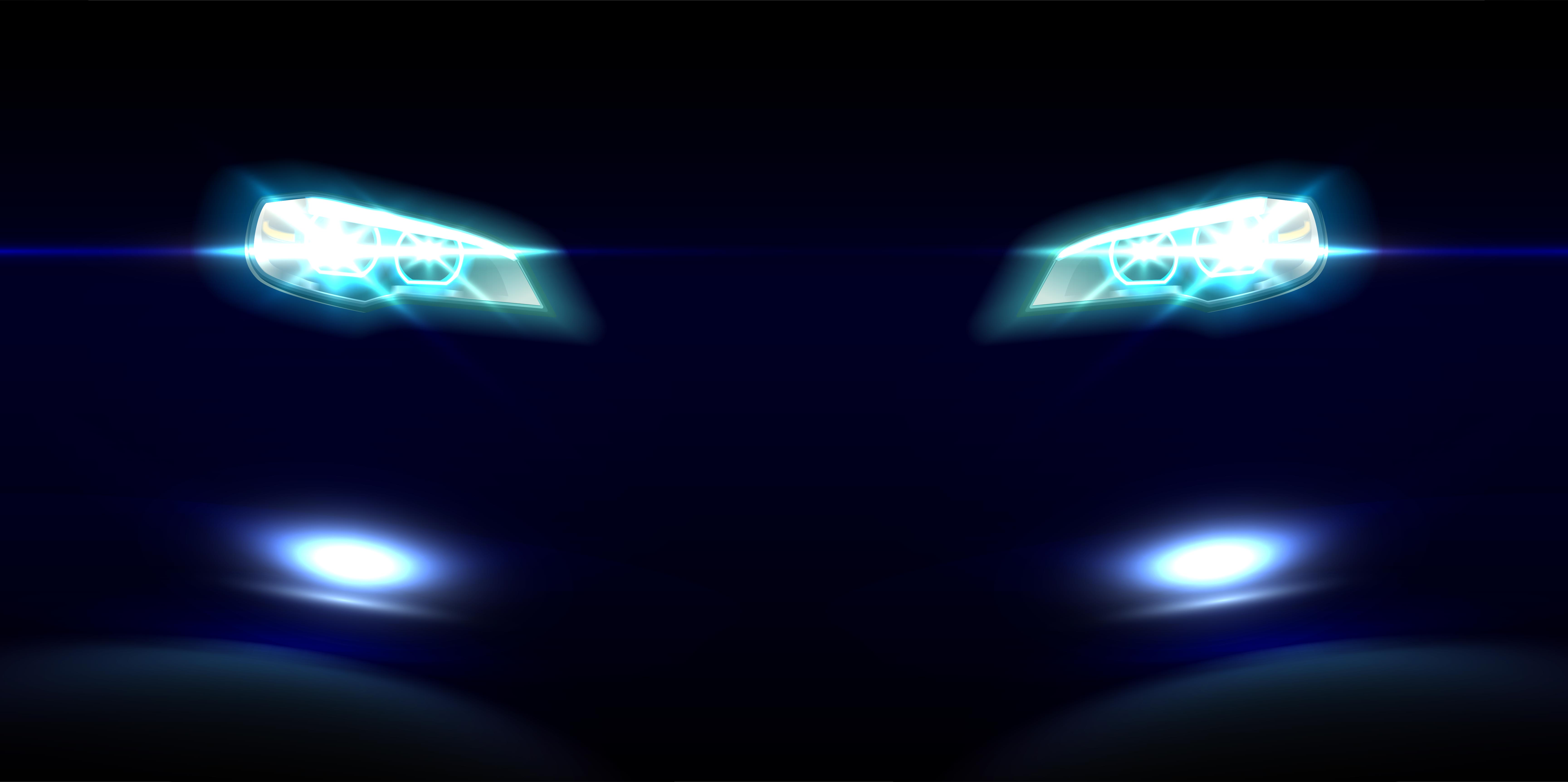 It'll be priced well under Rs. 10 lakh just as all Datsuns have traditionally been priced. A 1 litre-3 cylinder turbocharged petrol engine is expected to be standard on the Datsun compact SUV, which is very likely to skip a diesel engine altogether. All popular compact SUVs in India including the best selling Maruti Brezza get diesel engine options.
This information has been revealed by Thomas Keuhl, the president of Nissan's India operations,
"You will see a Datsun SUV under Rs 10 lakh. I can't say more but I promise you it will be a killer in the market. At the moment, we don't have a strong product portfolio, so we are trying to fix that. Yes, our life cycle management is not the best at the moment, but you will see that we will have a major event every six months from this festival season onwards."
It's now clear that the compact SUV that Datsun has on its mind for India is not the Go-Cross – a crossover version of the Go+ stationwagon that was recently launched in the Indonesian market. This is because the Go-Cross is based on the Nissan V platform, used in the Datsun Go and Go+. The Maruti Brezza-challenging new Datsun will be all-new.
This platform is different from the CMF-A platform, which underpins the Datsun RediGO and the Renault Kwid. So, this means that the new compact SUV from Datsun is likely to be an all-new product meant mainly for the Indian market. It's about time that Datsun start launching such cars to improve its market share here.
For now, Datsun will continue to be a low-cost brand, operating predominantly in the sub-4 meter segments, priced below Rs.10 lakh. Nissan will, however, have cars that are priced higher than Rs. 10 lakhs, and will be the more premium of the two brands.
Via ACI