Snapshot: The upcoming 2014 Indian Auto Expo will see Datsun showcasing not one, not two, but three cars. While two of the three Datsun cars showcased will be production ready, the i2 budget hatchback will be showcased as a concept, in the run up to its 2015 launch. 
Japanese car maker Nissan is serious about grabbing a bigger pie of the Indian car market and what better a way to do it than going to the masses with cut-price cars. This is the sole purpose of Brand Datsun, of making available affordable cars to the teeming masses. Brand Datsun will showcase 3 cars the the 2014 Indian Auto Expo: the Go hatchback, Go+ MPV and the i2 budget hatchback concept.
Datsun Go hatchback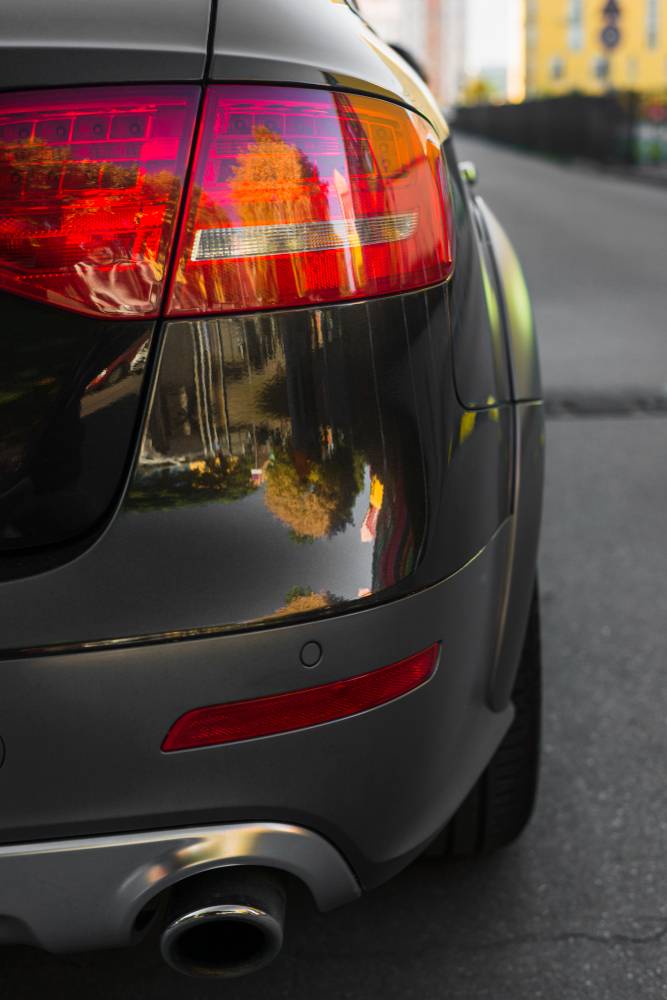 The Datsun Go hatchback is on a pan-India roadshow through which the car will be showcased to prospective buyers across 100 Indian cities. All variants of the Datsun Go will be priced lower than 4 lakh rupees. The Datsun Go is based on the Nissan Micra's V-Platform.
However, frugal engineering has meant that many bits on the Datsun Go are built to a cost, consequently lowering the price of the car. Aimed at first time car buyers, the Datsun Go comes with a host of innovations. Petrol power by means of a 1.2 liter-3 cylinder engine will rule the roost.
Click here for CarToq's detailed report on the Datsun Go.
Datsun Go+ MPV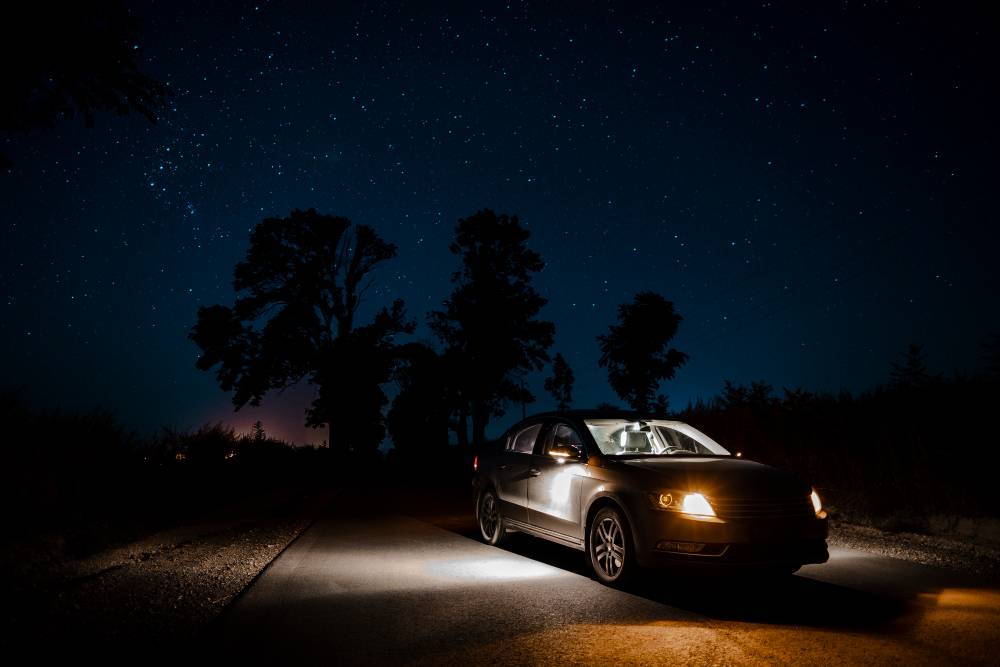 The Datsun Go+ MPV is essentially a larger version of the Go hatchback. Designed to look like a station wagon, the Datsun Go+ comes with an extended rear that liberates space for an additional two passengers. With space for 7 in a 2+3+2 seating layout, the Datsun Go+ will share its engine, gearbox and interiors.
The MPV will be launched in India in early 2015 and will be retailed and serviced through Nissan outlets. The Go+ is likely to be one of the least priced MPVs in the Indian car market considering its sub-4 meter length. Cars measuring under 4 meters in length are eligible for lower excise duties.
Click here for additional images and details of the Go+ MPV.
Datsun i2 Entry-Level hatchback
The third product that Datsun will launch in India is the i2 entry-level hatchback, a car that will take on the likes of the Tata Nano, the Maruti Alto 800 and the Hyundai Eon. The i2 will be powered by a 3 cylinder-800 cc petrol engine, which is currently under development at Renault Nissan Technical Center in Chennai.
The car will be least priced Datsun product in the world with a sub-3 lakh rupee price tag. The i2 will share its underpinnings with the Renault A-Entry hatchback, another budget car. The i2 is likely to make its Indian debut in 2015. Click here for more details about the Datsun i2.