Nissan India has just launched the Datsun Go hatchback at the country's capital, New Delhi. The Go is the first product from a recently resurrected brand Datsun. While Datsun was known for building cars with a sporty bent prior to the 1980s, the brand was discontinued in 1986. Resurrected in 2014, Brand Datsun will be positioned as a low cost car brand that will serve emerging markets around the world.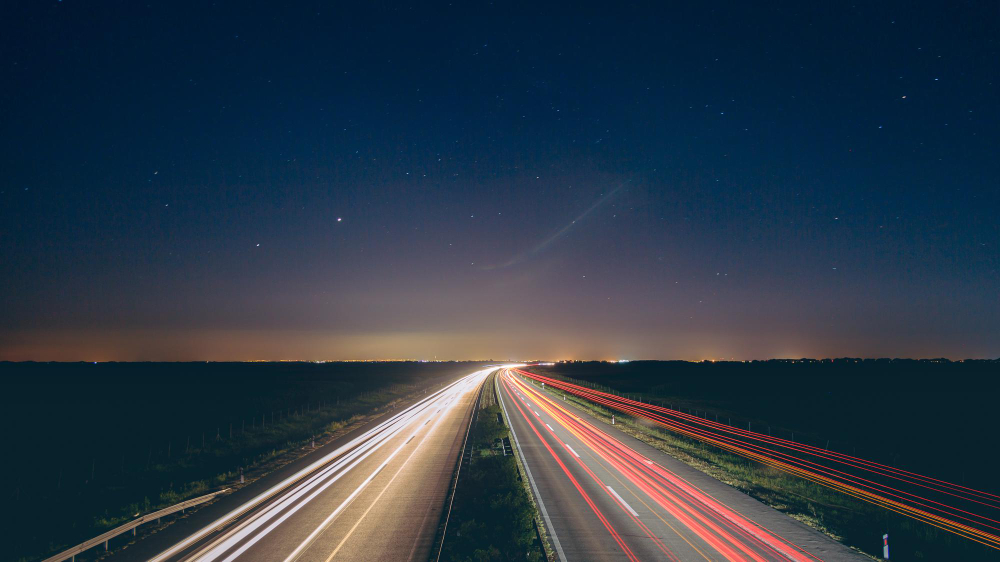 The Datsun Go is available in three variants, D, A and T. The D variant is devoid of a power steering and an air conditioner while the A variant misses the power steering too. The T variant gets both these features though. From the manufacturer's angle, doing away with the air conditioner and power steering has allowed Nissan to price the Datsun Go more attractively. Although people might not buy the bare bones Base variant of the Datsun Go, the attractive price tag will be the proverbial carrot dangling in front of the car buyer, urging her or him to visit the Nissan showroom.
Datsun Go ex-showroom Delhi prices
D – 312,470 rupees
A – 346,482 rupees
T – 369,999 rupees
To keep costs low, Nissan has based the Datsun Go on the Micra's V platform. The car also shared many interior bits and the engine-transmission with the Micra. the 1.2 liter-3 cylinder HR12DE petrol engine (67 Bhp-104 Nm) powers the Go and this motor is mated to a 5 speed manual gearbox.
The car comes with an ARAI certified mileage figure of 20.68 Kmpl, and is offered in four colours: White, Blue, Red and Silver. All variants of the Go get a 2 year, unlimited kilometers warranty, a measure that is best-in-class and that seeks to reaffirm Nissan's brand building effforts considering the fact that Datsun is a relatively obscure brand in India.
Click here for CarToq's first drive report on the Datsun Go
The Datsun Go will be sold and serviced through the 125 unit strong Nissan dealership and after sales network. With Nissan taking over distribution and marketing functions from Hover Automotive, expect Nissan dealerships to dispense better after sales service, a concern area for the brand. The Datsun Go can be booked for 11,000 rupees with deliveries beginning right from today. The Datsun Go rolls out of the Renault-Nissan joint car making factory at Oradagadam, situated on the outskirts of Chennai.