The Datsun Go hatchback is days away from being launched in India even as Nissan dealers have already begun accepting pre-bookings for the car with the booking amount pegged at 11,000 rupees. The Go hatchback will be the first car to feature the resurrected Datsun nameplate in many decades and is a low cost car based on the Nissan Micra's V-Platform underpinnings. The Datsun Go will roll out from Renault-Nissan's Oragadam factory, off Chennai, and will be sold through Nissan dealers with a showroom-in-showroom model likely.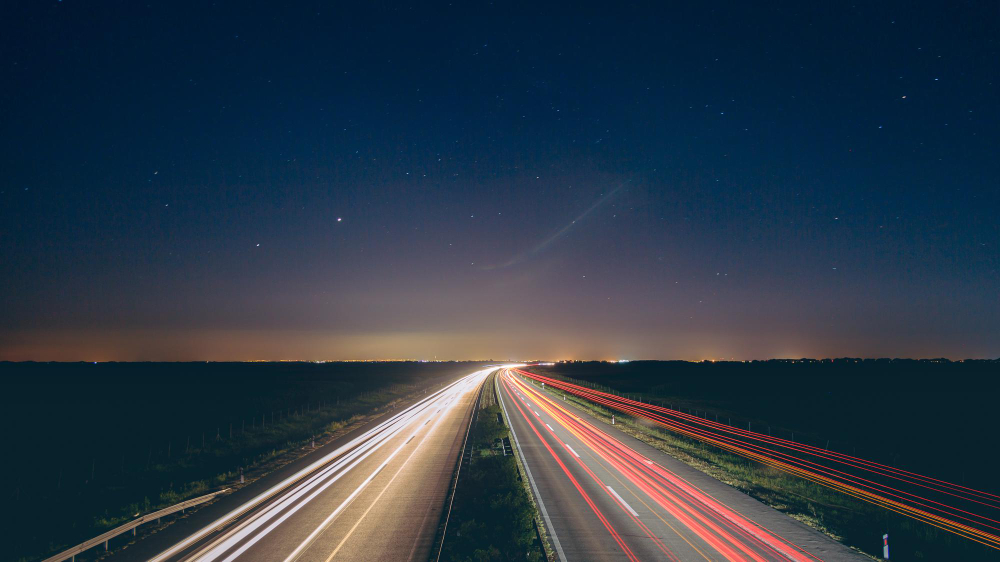 A report on ZigWheels claims that the Datsun Go hatchback will be priced at 3 lakh rupees for the base variant, 3.5 lakh rupees for the mid variant and 3.8 lakh rupees for the top end variant. Click here for 8 reasons on why you should consider the Datsun Go as your next car.  By launching 3 variants of the Datsun Go, at a price of under 4 lakh rupees, Nissan India will aim to take the fight up to the likes of the best selling Maruti Alto 800 and the Hyundai Eon hatchbacks. The Datsun Go is larger than both of the aforementioned hatchbacks and is more powerful too.
CarToq's Datsun Go First Drive Video Review
By playing the value pricing card, Nissan India seems poised to gain a foothold in the cut throat, small car market of the country. Many compromises have been made on the Datsun Go to achieve a low price tag. CarToq lists out 10 cost cutting bits that could dissuade buyers from the new Datsun low cost hatchback. The Go hatchback is the first among three cars that Nissan has planned to launch in India under the Datsun name plate. Two other Datsuns, the Go+ MPV and the RediGo hatchback are likely to arrive in 2015. Click here for an overview on what to expect from Brand Datsun in the next couple of years.