Nissan India will start taking Datsun Go+ MPV bookings from tomorrow. The booking amount for the MPV is 11,000 rupees and this amount will be adjusted towards the on-road price of the car. The Datsun Go+ MPV will be launched on the 15th of January, 2015, and will be sold across the country.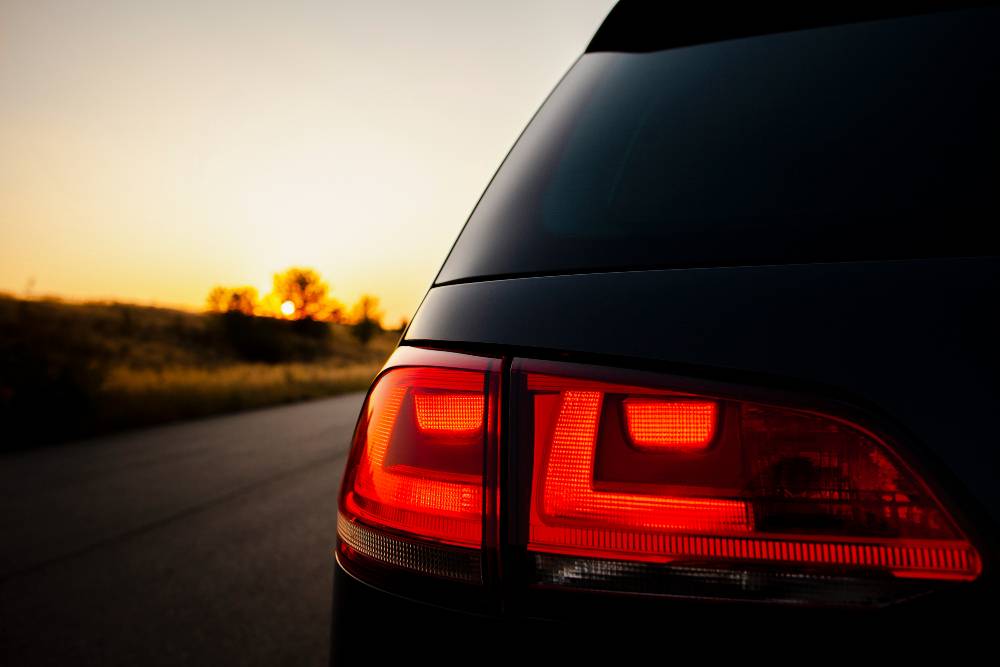 Nissan dealers and after sales service centers will sell and service the MPV, which promises to be the least priced vehicle in its category. A sub-4 meter car based on a modified V platform specifically designed for the Datsun brand, the Go+ shares the majority of its parts with its hatchback sibling.
The Go+ will be sold with a 1.2 liter-3 cylidner HR12DE petrol engine (67 Bhp-14 Nm) option, mated to a five speed manual gearbox. The MPV is front wheel driven and measures a touch under 4 meters in length. This will allow Nissan to price the Datsun Go+ competitively.
CarToq's First Drive Review – 2015 Datsun Go Plus MPV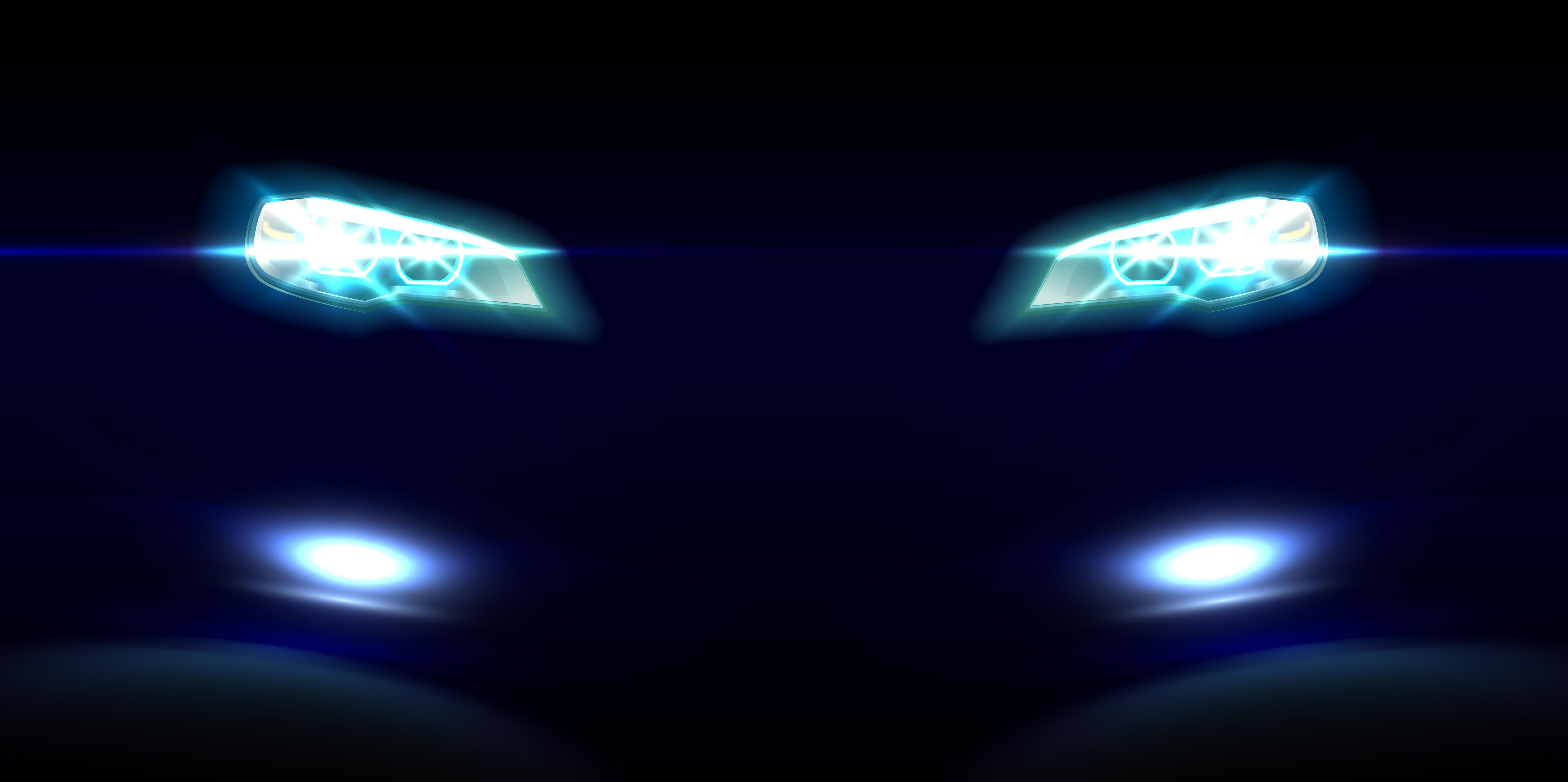 We expect a starting price of about 2.5 lakh rupees for this 7 seater, which is essentially more of a wagon style hatchback than a genuine 7 seater. The third and last row of seats are more suited to accommodate kids under 12 years of age. That space is better utilized with the third row folded down, which then makes it a flat bedded boot with copious storage space.
The Datsun Go+ MPV will be aimed at family car buyers looking for that additional dose of versatility that the extra row of seats bring to the picture. The Go+ does have a bunch of innovative features that make it an interesting proposition in the budget car class.
Features such as the smart phone dock, the connected front seats, static gear indicator on the instrument cluster and the dashboard mounted gear shifter make the Go+ MPV quite interesting as far as the budget and first time car buyers are concerned.