The launch of the Datsun Go+ MPV is likely to happen on the 15th of January 2015 at Mumbai, the country's financial capital. CarToq has already been notified of a major Datsun event on the 15th January. The Go+ will be the second Datsun branded vehicle for the Indian car market, and the MPV has already gone on sale in Indonesia, a country that loves its people movers.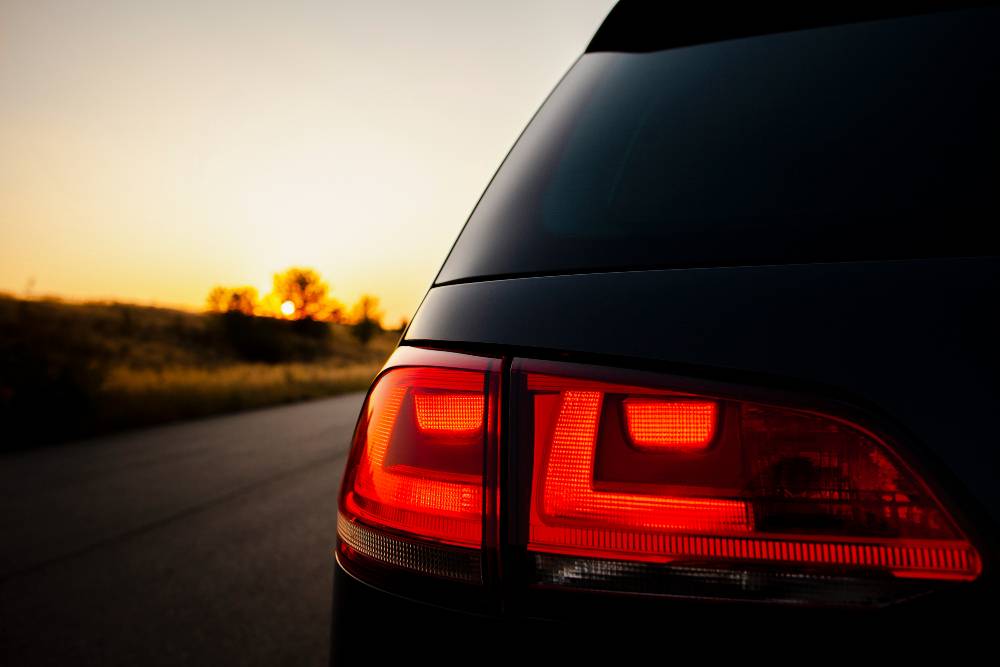 The Go+ is essentially a wagon version of the Go hatchback and save for the new body style and the additional set of seats, there is little to distinguish the two Datsun cars. On the back of the minimal investment that has gone into building the Go+, a sharp price tag is on the cards. Expect a sub-4 lakh rupee price tag for the Go+ MPV.
CarToq's Text and Image Review of the Datsun Go
Nissan has no plans to offer a turbo diesel engine on the Datsun range of low cost cars. Even LPG and CNG options are currently not in the works, but could be offered in the future depending on buyer demand. The Go+ will use the same 1.2 liter-3 cylinder HR12DE petrol motor found on the Go, in a similar 67 Bhp-104 Nm state of tune.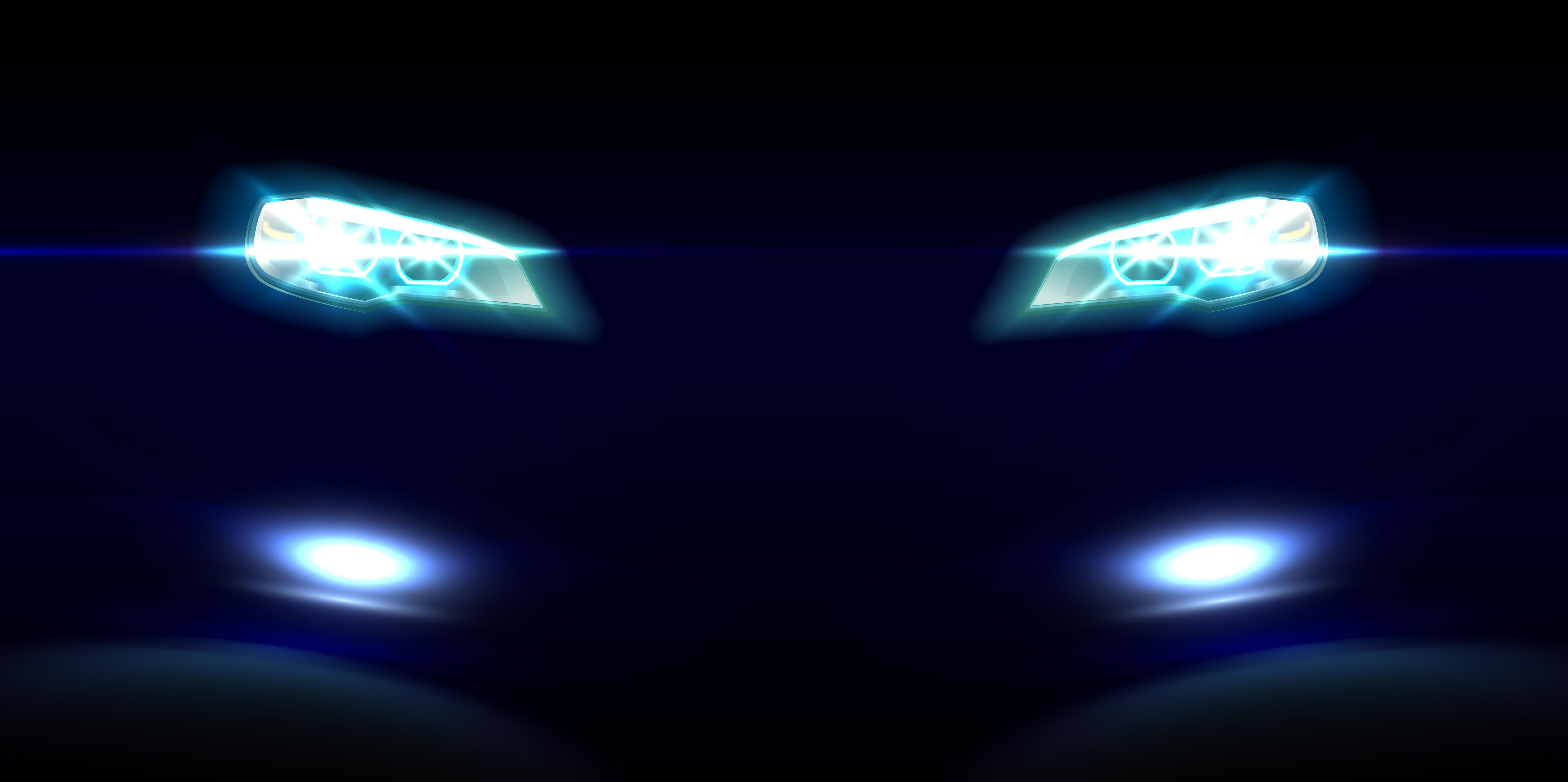 A five speed manual gearbox with a convenient dashboard mounted gear shifter will be mated with this engine. The Datsun Go+ will feature variants that are similar to those offered by the Go hatchback. D, A and T variants with the base variant shorn of both the power steering and air conditioning is what Nissan is likely to serve up.
CarToq's Video Review of the Datsun Go budget hatchback
The Datsun Go+ will aim to do better than the Go hatchback, and Nissan has begun shoring up its dealership and after sales service center numbers to take the Datsun range to a wider cross section of buyers across the country. After the Go+, Nissan will introduce the RediGo in India, a low cost hatchback based on the Renault-Nissan CMF-A platform.