The first crop of uncamouflaged spyshots of the Datsun Go+ MPV have hit the interweb. The MPV is based on the Datsun Go hatchback and will be launched in India by the end of this year. The Datsun Go+ features an extended, stationwagon/estate-like body on the Datsun Go hatchback platform. The extended body style of the MPV gives it a seating capacity to squeeze in seven adults, in a tight sub-4 meter form factor.
The sub-4 meter form factor of the Datsun Go+ is a crucial cog in the wheel as this length will mean that the MPV qualifies as a small car as far as the Indian government's excise levies are concerned. Small cars are taxed lower in India and the lower excise will give Nissan India substantial savings that are expected to be passed on to the car buyer.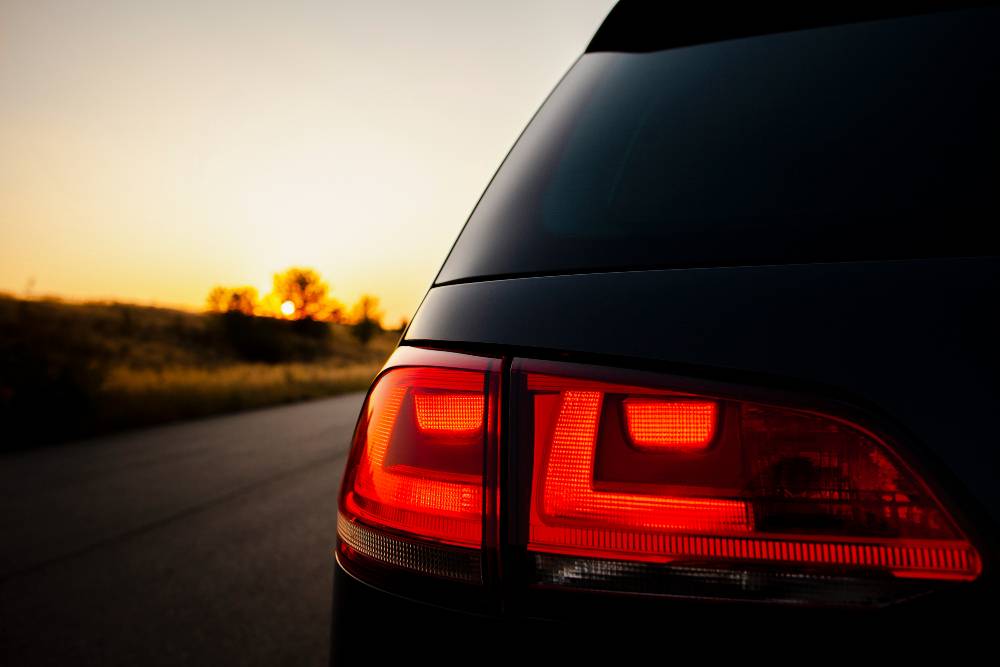 Since the Datsun Go+ MPV is based on the Go hatchback, the former will share its engines, features and interiors with the latter. This parts sharing is expected to allow Nissan India to price the Datsun Go+ very competitively. A starting price tag close to the four lakh rupee mark is being bandied about for the Go+ MPV and that price level, the Go+ looks very attractive to the family car buyer looking at an inexpensive people mover.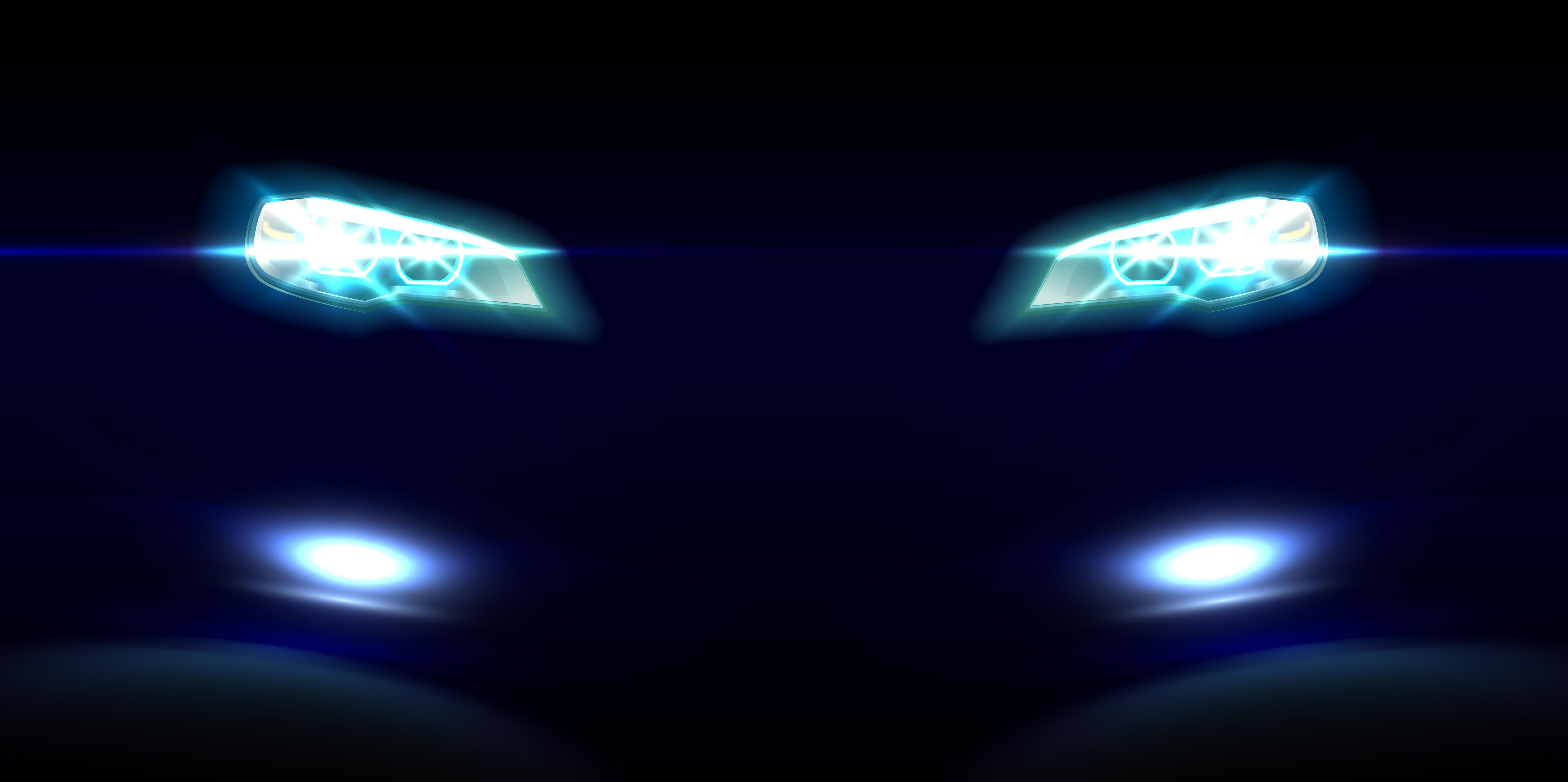 Expect the Datsun Go+ to be powered by the 1.2 liter-3 cylinder HR12DE petrol engine that is also found in the Go hatchback's engine bay. This engine will be paired with a 5 speed manual gearbox. Although Nissan does have a turbo diesel engine (1.5 liter K9K) that it offers on the Micra, the Japanese car maker hasn't offered this engine on the Go hatchback. A similar approach is likely for the Datsun Go+ MPV as well, which is expected to be a petrol-only car.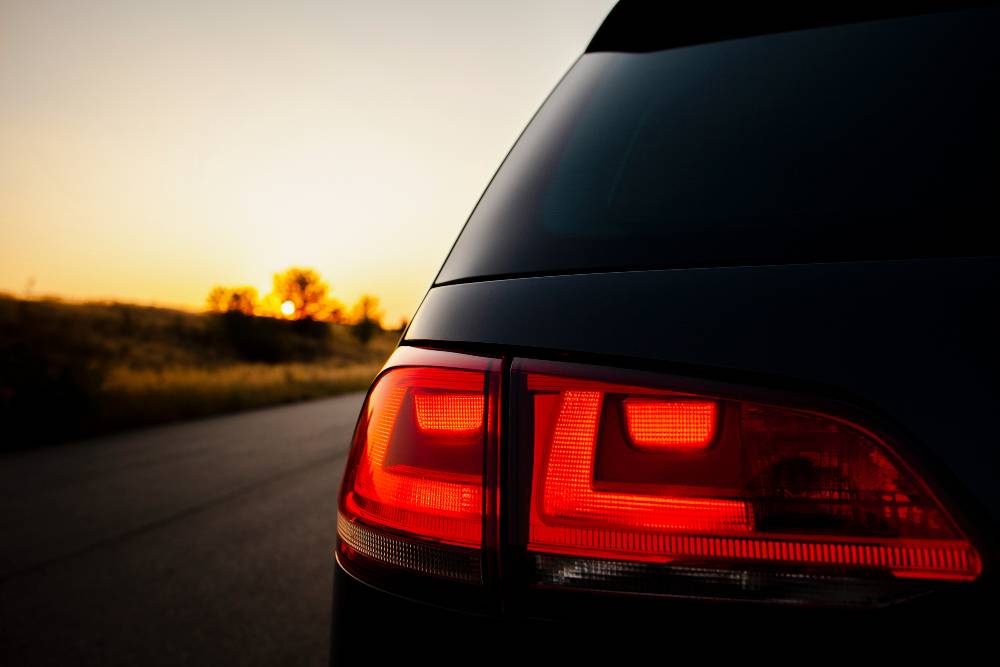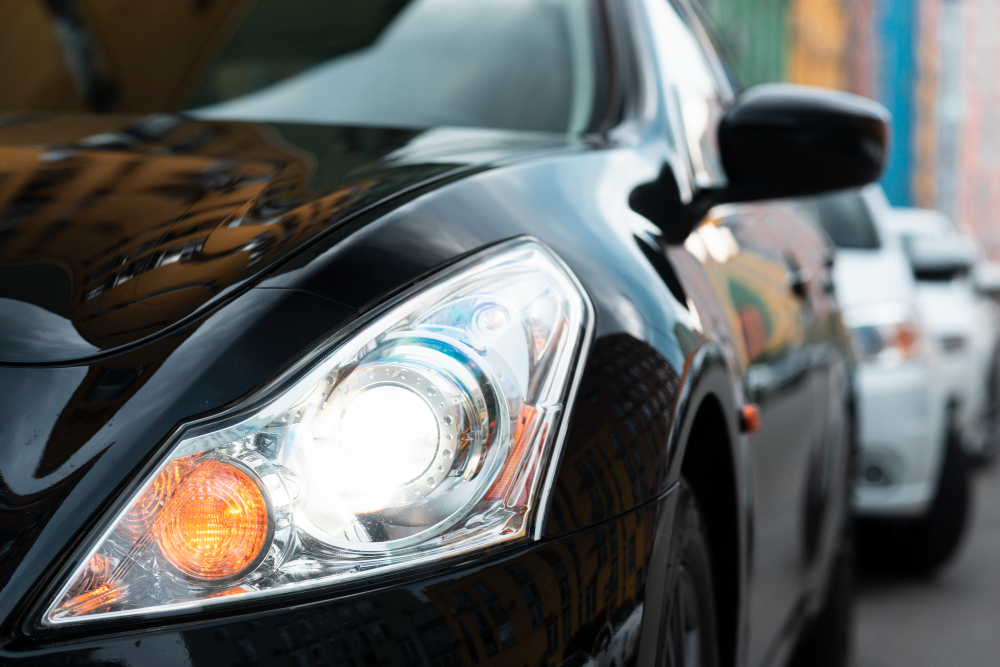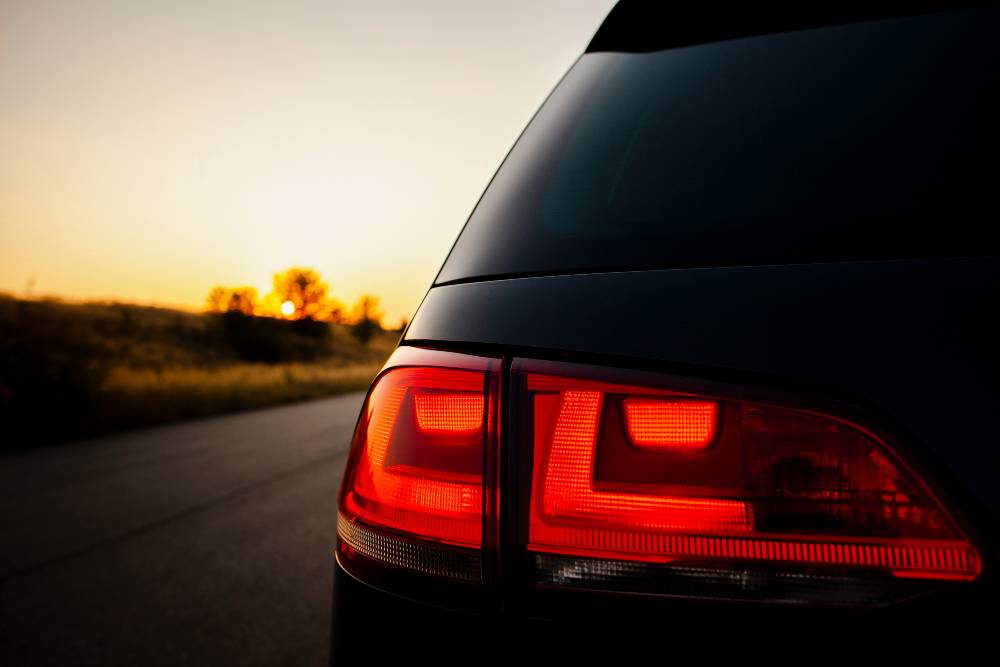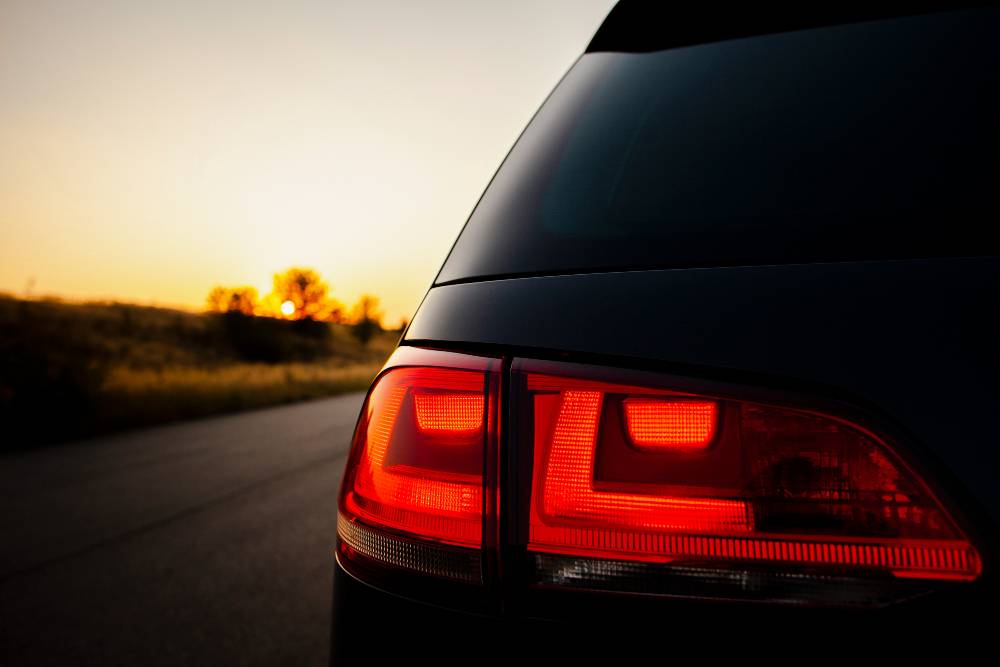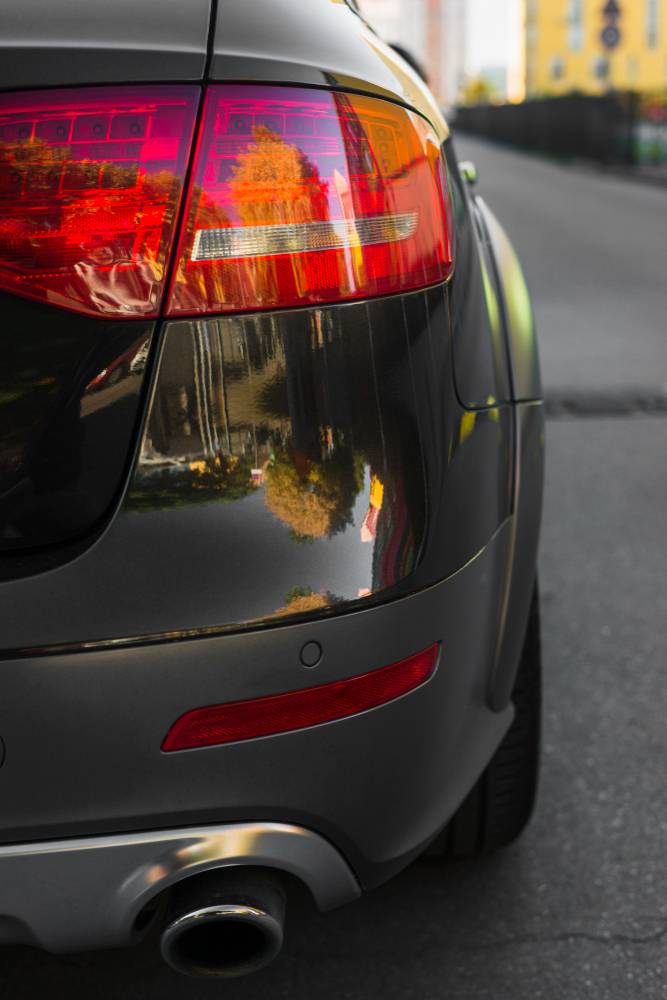 The Go+ MPV will roll out from Renault-Nissan's joint manufacturing facility at Oragadam, off Chennai, alongside the Datsun Go hatchback. The MPV is already on sale in the Indonesian car market, and India will be the second car market in the world to receive Datsun's second product that is based on the Nissan Micra's V Platform.
Spyshots courtesy IndianAutosBlog