A minimally camouflaged Datsun Go+ MPV was spotted testing at Pune, ahead of its early 2015 launch in India. The presence of the Go+ in Pune could have to do with the mandatory ARAI (Automotive Research Association of India) homologation as the government agency is situated in the city. The Go+ MPV is a seven seater and measures under 4 meters in length. Based on the Datsun Go hatchback, which uses Nissan's V Platform, the Go+ MPV is Datsun's second vehicle for the Indian car market.
The MPV will be sold with a petrol-only option, using the 1.2 liter-3 cylinder HR12DE motor that is also offered on the Datsun Go. With a 67 Bhp-104 Nm output, this petrol engine is known to be a frugal operator that offers decent pep in light cars such as the Micra and the Go. This engine needs to lug around 794 kilograms, which is the kerb weight of the Go+.  The low kerb weight and the 67 Bhp of the 1.2 liter petrol motor gives the Go+ a very good power-to-weight ratio of about 85 Bhp per tonne.
Datsun RediGo Micro SUV – New Details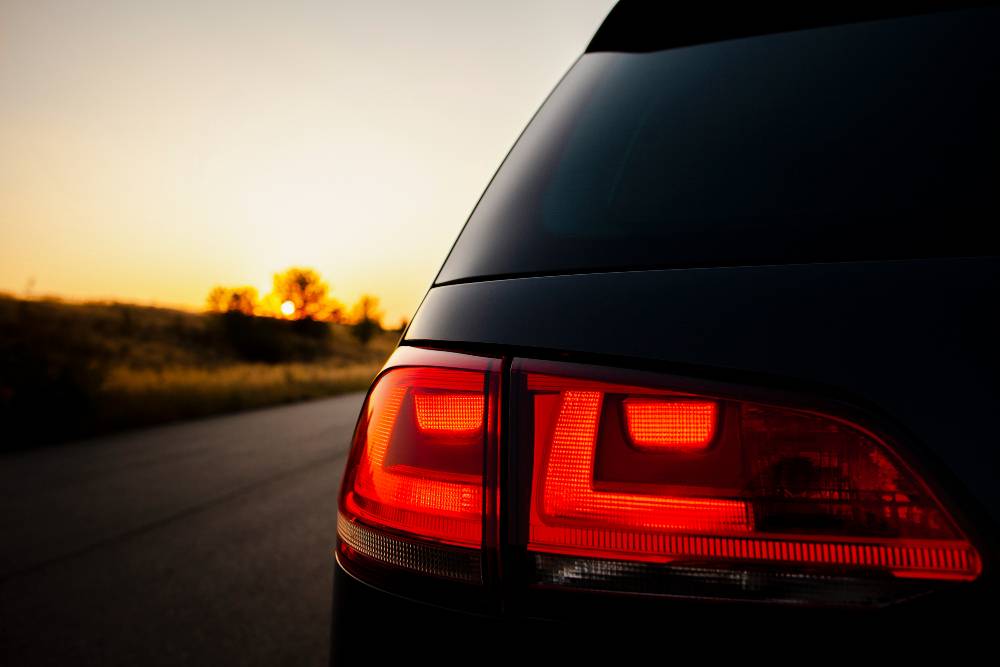 The Go+'s sub-4 meter length and the 1.2 liter petrol engine capacity means that the MPV is eligible for a lower rate of excise in India. This is expected to give the MPV a starting price of under 4 lakh rupees. At this price, the Datsun Go+ will be a compelling option for family MPV buyers in India, whose other options at this price point include the Maruti Suzuki Omni and the Eeco passenger vans.
6 New Budget Cars Coming to India in 2015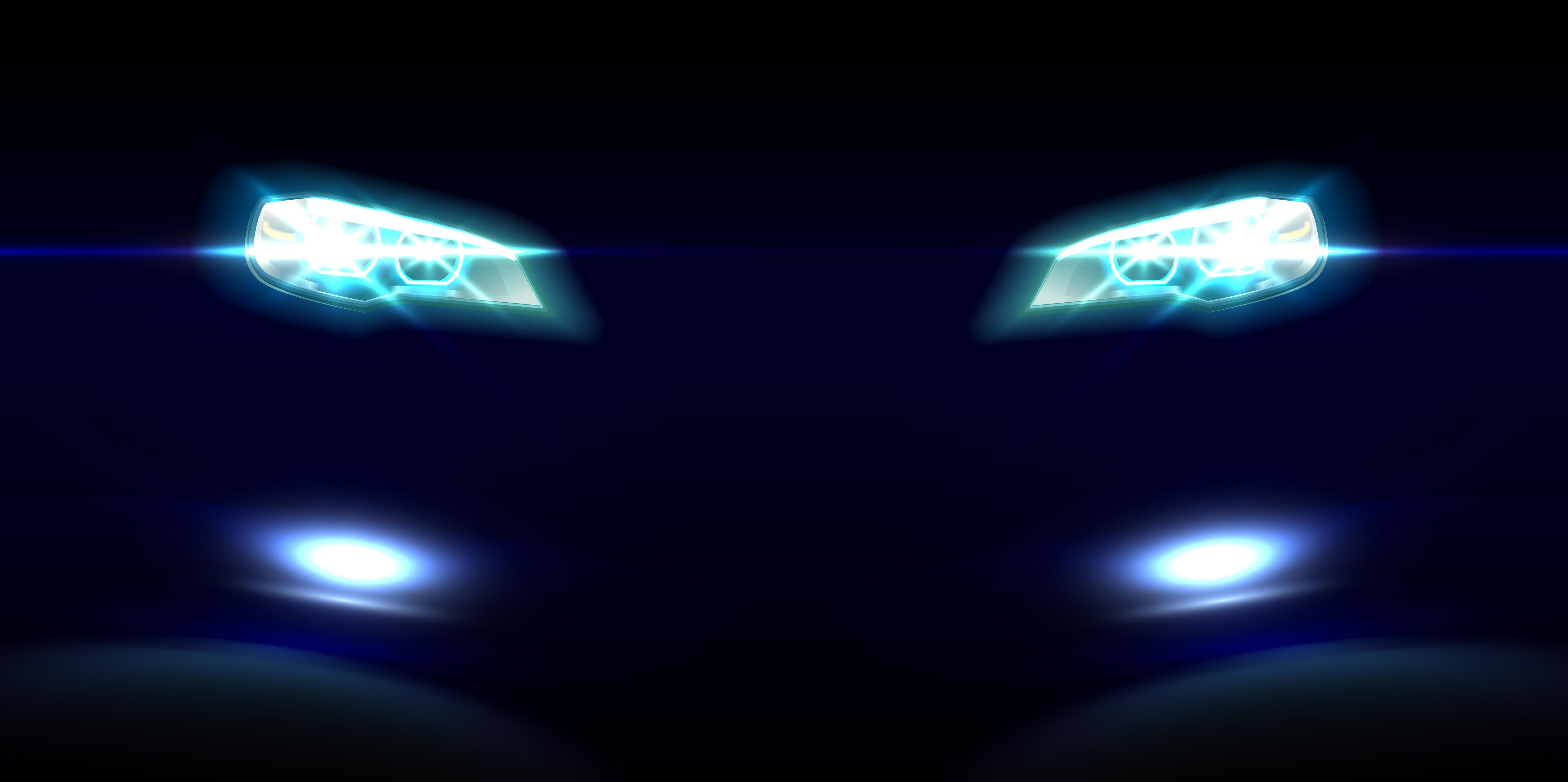 The Go+ is likely to offer a car like ride and handling, much at odds with what the Omni and Eeco bring to the table. Nissan India will be seeking to leverage this aspect of the Go+ to maximum effect. Even as you're reading this, the first drives of the Datsun Go+ MPV are on at picturesque Rishikesh, Uttarakhand. The MPV will be launched in early 2015. Watch this space for the first drive report of the Datsun Go+ MPV, one of the many new MPVs that have been lined up for the Indian car market in the coming months. 
Spyshot courtesy AutoColumn