The Datsun Go+ MPV, due for a launch on 15th of January 2015, will not just challenge larger hatchbacks sold in India but will also take aim at compact sedans. Compact sedans sell on the premise of offering a sedan body style for hatchback money. These cars also have decent boot space, which in most cases outdo similar sized hatchbacks.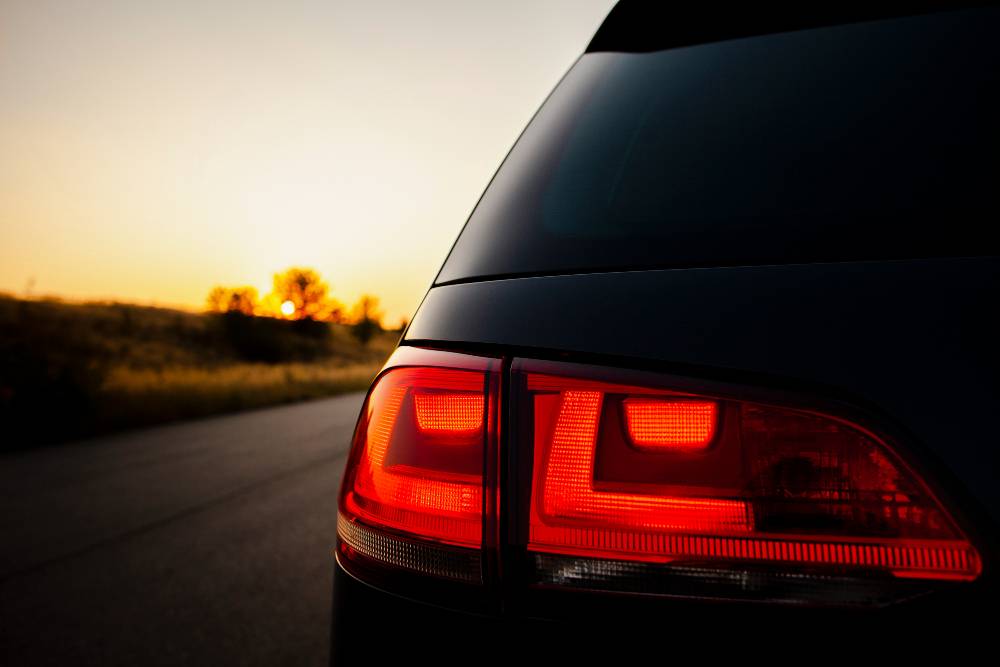 Cars that are longer have better street cred in India and the Go+ MPV is meant to prey on this thought process. Also, Nissan India wants to position the compact MPV as an affordable alternate to compact sedans sold in the country considering the fact that the Go+ offers a 347 liter boot with the third row of seats folded down.
The third row of seats on the Go+ is suitable only for kids younger than 12 years of age, and getting onto the seat does involve a fair share of gymnastics too. In view of this, buying the Go+ as a 5 seat hatchback that offers a capacious boot is a better idea. This is what Nissan India seems to pushing buyers into doing by projecting the MPV as a compact sedan alternative.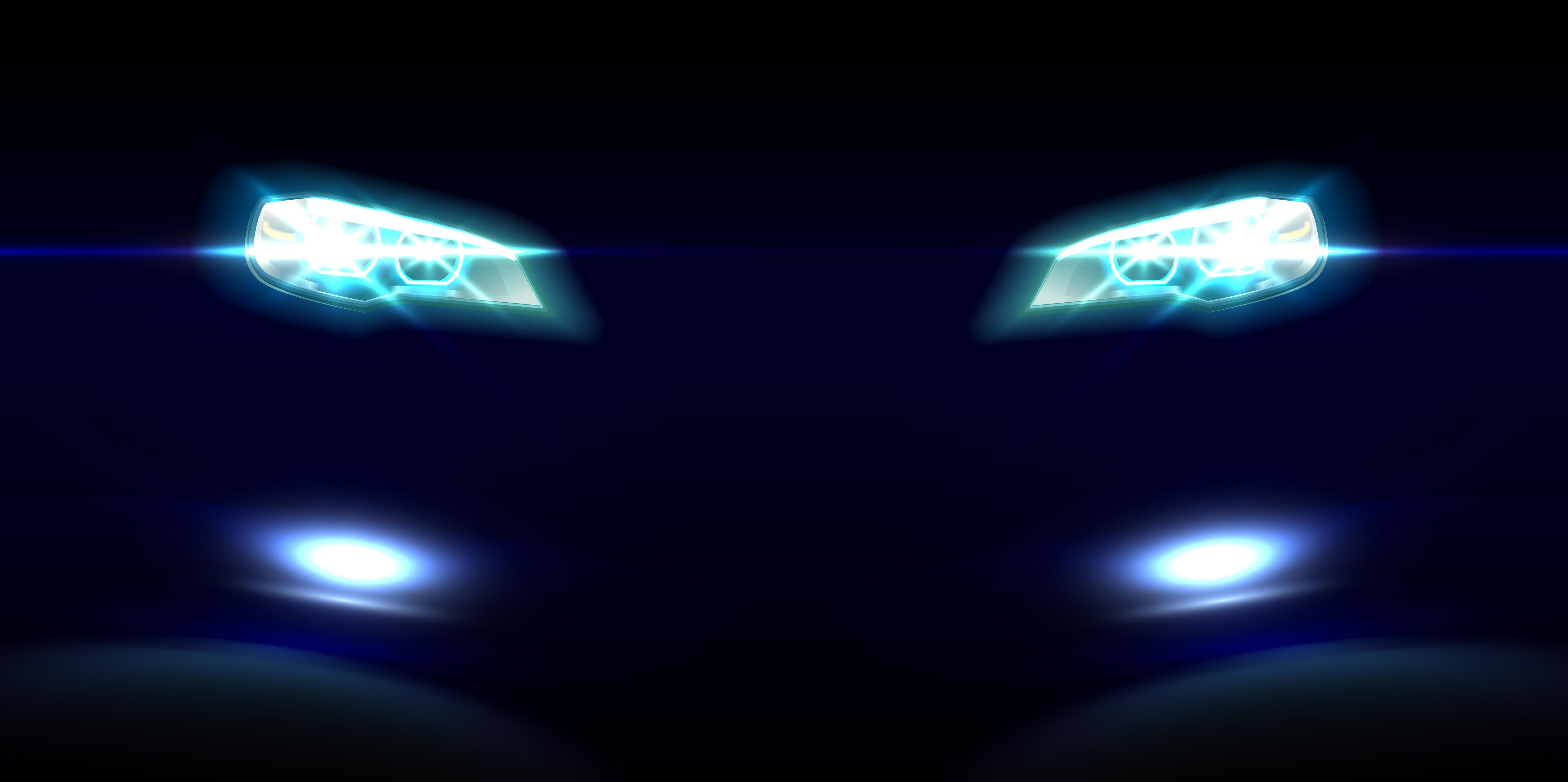 CarToq's First Drive Review of the Datsun Go+ MPV
Pricing is one factor that could go in favour of the Go+ as there is little extra that the car packs in when compared to the Go hatchback, apart from the larger body. If Nissan can price the Go+ at around the 3.5 lakh rupee mark, and actively gun for compact sedans through an aggressive marketing campaign, it might find a few converts, mainly for the attractive price tag.
The Go+ is powered by a 1.2 liter-3 cylinder petrol engine that makes 67 Bhp-104 Nm. A five speed dashboard mounted shifter handles gear shifting. The car is an extended body style version of the Go hatchback, and the most accurate description of the Go+ would be that of a station wagon.
Via AutocarPro