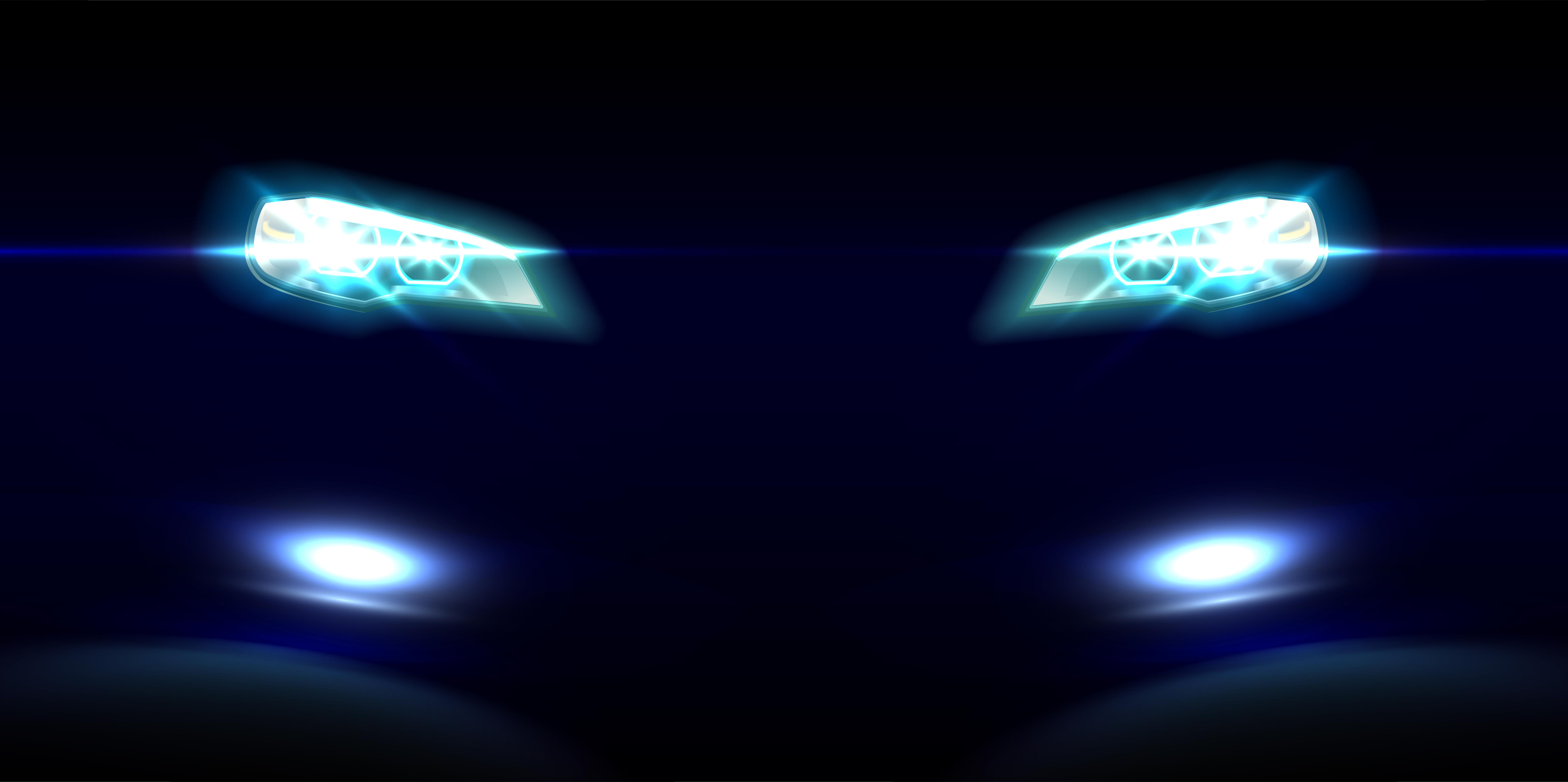 Snapshot: The serial production of the Datsun Go low cost hatchback has begun today from Franco-Japanese car making alliance Renault-Nissan's factory at Oragadam, off the southern Indian city of Chennai that is also known as the "Detroit of the East".
The Datsun Go is built on the Nissan V-Platform and will be the first car in the Japanese car maker's resurrected, Datsun low cost car brand. The car will be launched in India during March 2014, with deliveries to begin soon after. Official bookings of the Go hatchback will begin from February 2014.
In line with the platform sharing approach, the Datsun Go digs into the Micra's parts bin wholeheartedly. Albeit many parts are watered down when it comes to the finish and quality levels to confirm to the low cost pricing trajectory that Brand Datsun is aiming at. Nissan India has noted that all variants of the Datsun Go hatchback will be priced at under 4 lakh rupees. The Datsun Go will take on the likes of the Maruti WagonR and the Hyundai i10 in India, albeit with a lower price tag and greater interior space to boot.
The Go will be sold with a solitary 1.2 liter petrol engine, a detuned version of the 1.2 liter HR12DE-3 cylinder motor that also powers the Micra Active. On the Datsun Go, this petrol motor will output 68 PS of peak power and 104 Nm of peak torque. A five speed manual gearbox will be standard. To maximize interior space at the front of the car, Nissan has chosen a dashboard mounted gear shifter for the Datsun Go hatchback. This arrangement, combined with a flat front seat will technically allow 3 adults to sit abreast in the front seats of the Datsun Go, a unique feature of sorts.
For the Indian car market, Nissan will follow up the Datsun Go with two other products. Primed for a 2015 launch are the Datsun Go+ MPV and the i2 low cost hatchback, which will be positioned below the Datsun Go in terms of pricing. All three cars will be built at Renault-Nissan's joint manufacturing facility at Oragadam, off Chennai. As of now the focus for cars built under the Datsun brand is domestic. However, exports could form a part of the equation in the coming years given Nissan's strong export focus out of India.