The Datsun Go hatchback was recently tested by Global NCAP (New Car Assessment Program) and was found to be unsafe when it came to the frontal impact at a speed of 64 Kph/40 Mph. At this speed, a frontal impact would leave the Datsun Go's passenger cabin severely deformed, potentially causing fatal injuries to its occupants.
The car, in its present configuration, does not feature airbags and ABS, even as optional accessories. Designed to appeal to budget car buyers, Nissan has engineered the car to meet tight cost structures, making for an affordable purchase price, rather than to meet high passenger and pedestrian safety standards.
Due to the weak structure of the Datsun Go, even adding an airbag will not do much to improve the crash safety of the car, said Mr. David Ward, the Global NCAP Secretary General. For Nissan's part, its India head, Mr. Guillaume Sicard, has noted that the Datsun Go confirms to all safety requirements mandated in the country.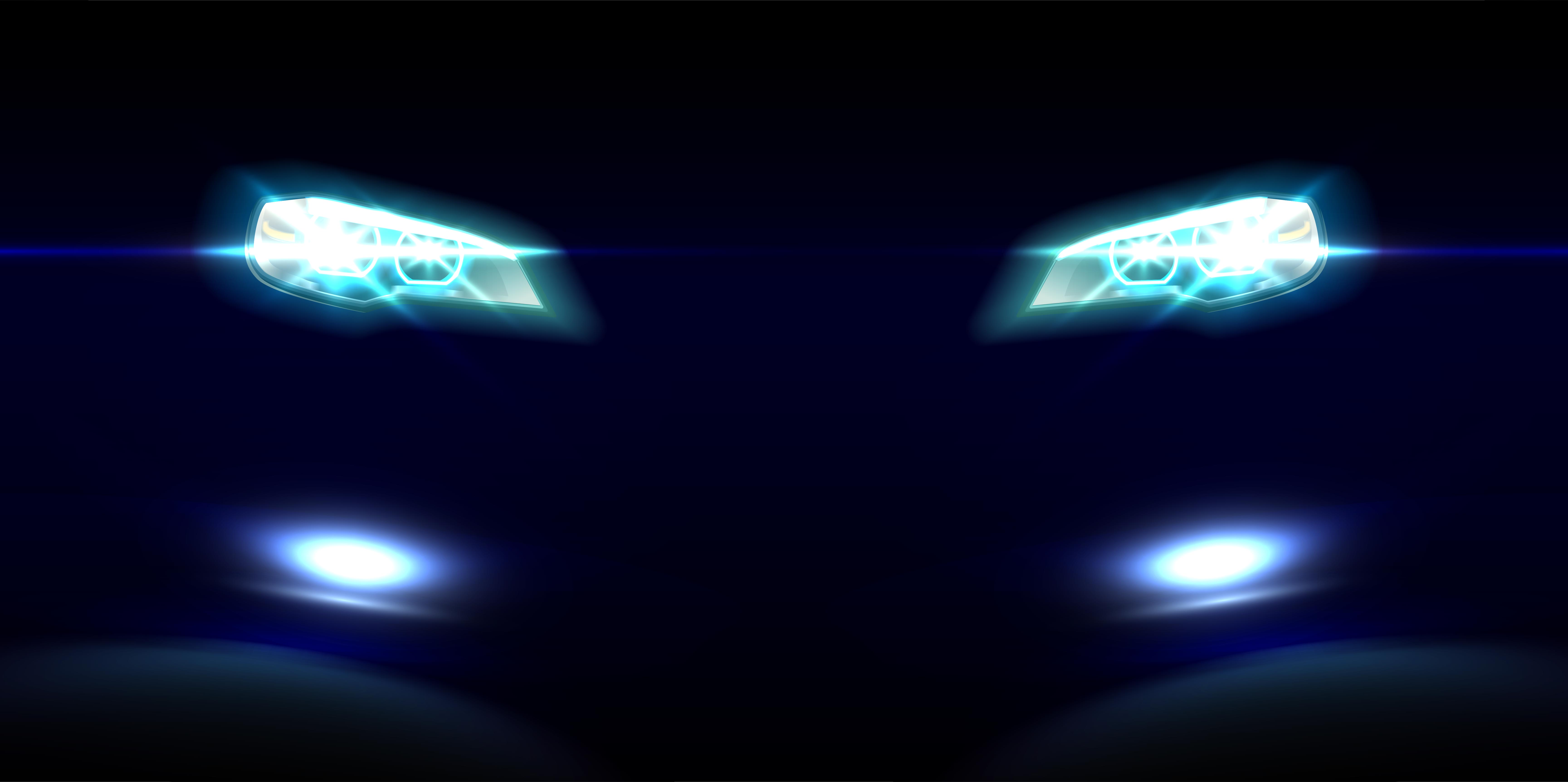 So far as Nissan and the Indian government are concerned, the Datsun Go is fit to remain on sale in India as it meets the law of the land. Consequently, measures such as strengthening of the car's body structure, and the addition of ABS and Airbags does not seem likely anytime soon.
Interestingly, the V-Platform underpinned Nissan Micra hatchback, on which the Go is based on, has a much stronger structure along with various safety features such as airbags and ABS. The Micra exported from India managed to score a 4 star rating in the Australian NCAP safety test, with its passenger cabin showing no unsafe deformities.
It must be noted that Nissan isn't the only car maker in India selling cars with weak safety structures, as tested by Global NCAP. The Maruti Suzuki Alto 800, the Alto K10 and the Swift hatchback, which together account for nearly 35,000 monthly units in terms of sales in India, also have unsafe structures according to the Global NCAP.
The same is the case with cars such as the Tata Nano and the Hyundai i10, cars that also scored a zero star rating in the Global NCAP safety test. This goes on to show is that the India government's antiquated Central Motor Vehicle Rules (CMVR), whose standards have fallen far behind those of developed countries, needs an urgent overhaul.
Like most businesses, car manufacturers exist to earn profits and more often than not, cost cutting measures to increase margins and sales gain priority over passenger safety and vehicle longevity. Car  makers operating in India have come up with myriad reasons to make safety compromises, by noting that additional safety equipment will make vehicles in India too expensive, thereby driving away buyers and causing huge losses to the manufacturers.
Some other important heads from the car industry have made comments to the effect that people traveling in cars are much safer than on say, scooters or motorcycles. Faced with a self serving lobby of automobile manufacturers, the car buyer in India has the only recourse in the government, which can radically overhaul vehicle safety parameters if it wills.
Will the Indian government step up to the task of improving vehicular safety by enforcing safety standards adopted by developed nations? Well, it could take 3-5 years before new safety norms come into place in India. Until then, Indian car buyers have three options.
Save up and buy the safest car variants available in the market
Wait for car makers to voluntarily introduce safety equipment as standard fare even on basic models. Volkswagen and Toyota are two automakers who have already done so.
Wait for the Indian government to step in and put a more stringent vehicular safety set up in place.
When it comes to passenger safety in cars, the case for a government legislation led change seems stronger than ever before.