Datsun's attempt at taking on the mighty Alto 800 and its own sibling, the Kwid has gone off pretty well. The Redi-Go has been selling a few 1000 units every month, which is adequate. The Redi-Go has been positioned as an urban crossover, offering a funky looking product to the younger buyer. The main USP of the Redi-Go is the style it offers, the ground clearance and the overall visibility offered.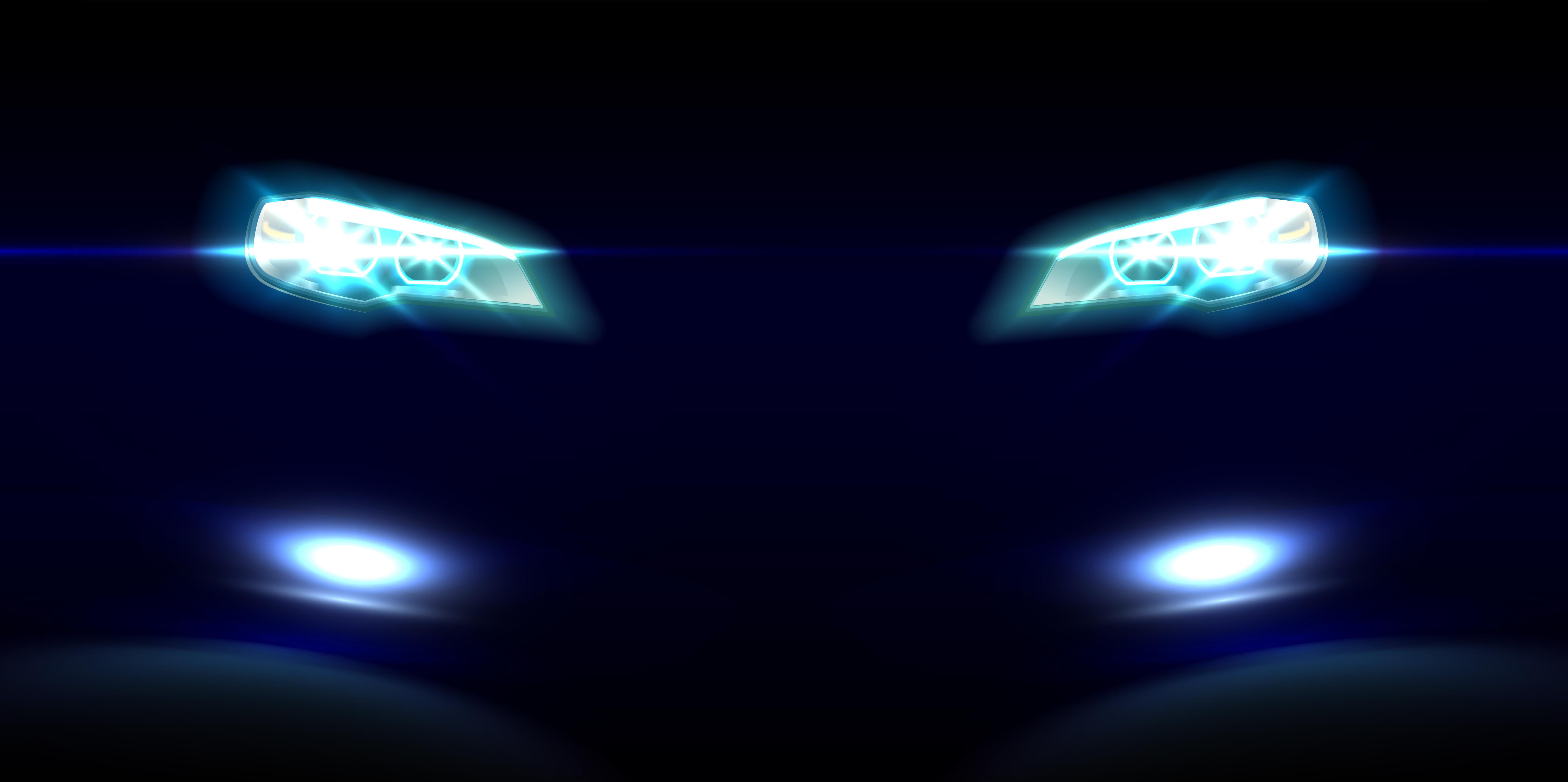 Currently, the Redi-Go comes with only a single engine option, a 800 cc unit which does duty on the Kwid as well. The engine produces 54 Bhp and 72 Nm and is mated to a  5-speed manual gearbox. Both the Kwid and the Redi-Go share the same CMF-A platform, which means a lot of mechanicals are the same on both of them.
The Kwid got the 1.0 liter engine with both a manual and an AMT gearbox last year. The 1.0 liter engine produces 67 Bhp and 91 Nm. Now ET Auto is reporting that the same engine and gearbox will make it to the Redi-Go too. Like its sibling, this will only be offered on the top of the line S trim. While it is a given that both versions will be introduced on the Redi-Go, what is not clear if the Redi-Go will get the rotary styled gearknob on the dashboard for the AMT or the contemporary gear lever that other cars offer.
The report goes on to suggest that the same will be launched by June 2017. Currently, the Redi-Go is the cheapest offering from Datsun in India with prices ranging from Rs 2.38- Rs 3.54 lakhs ex showroom Delhi. Since there is a price difference of about Rs 20,000 between the 800 cc and the 1.0 liter version on the Kwid, we expect the Redi-Go to be aggressively priced around the Rs 4 lakh mark.
Since the Redi-Go was introduced in June 2016, it has managed to sell 20,114 units and the company hopes that with this version, that number would rise.
This is what we thought about the 800 cc Redi-Go: Link,  the Kwid AMT: Link
Source: ET Auto