DC, the homegrown car design studio launched India's first sports car in 2015. The unconventional design of the Avanti received a lot of mixed reactions from the onlookers but its affordable price tag of Rs. 36 lakh, ex-showroom, attracts a lot of people. DC took the Avanti to the mystic land of Ladakh and had shared pictures and video of the same.
The mid-engined sports car is deemed as one of the most practical sports cars in India due to its high ground clearance of 170mm. The car is powered by a turbocharged petrol engine sourced from Ford. The 2.0-litre EcoBoost engine produces a maximum power of 250 Bhp and peak torque of 366 Nm. The engine is mated to a 6-speed manual transmission.
The Avanti is built around a tubular steel space frame that jig built and TIG welded. The car weighs 1,562 kg, which is not very light for a sports car but it sure has an adequate performance.
The DC Avanti is designed for India and a good clearance to take on the rough Indian roads. The Avanti can do 0-100 km/h in about 6 seconds and can do a top speed of 180 km/h. The Avanti is not exactly short too. It measures 4,623mm in length and gets 2,700 mm of wheelbase, which is quite long for a sports car. The Avanti does not get agility of the sports car, but it sure has the style to make heads move towards it.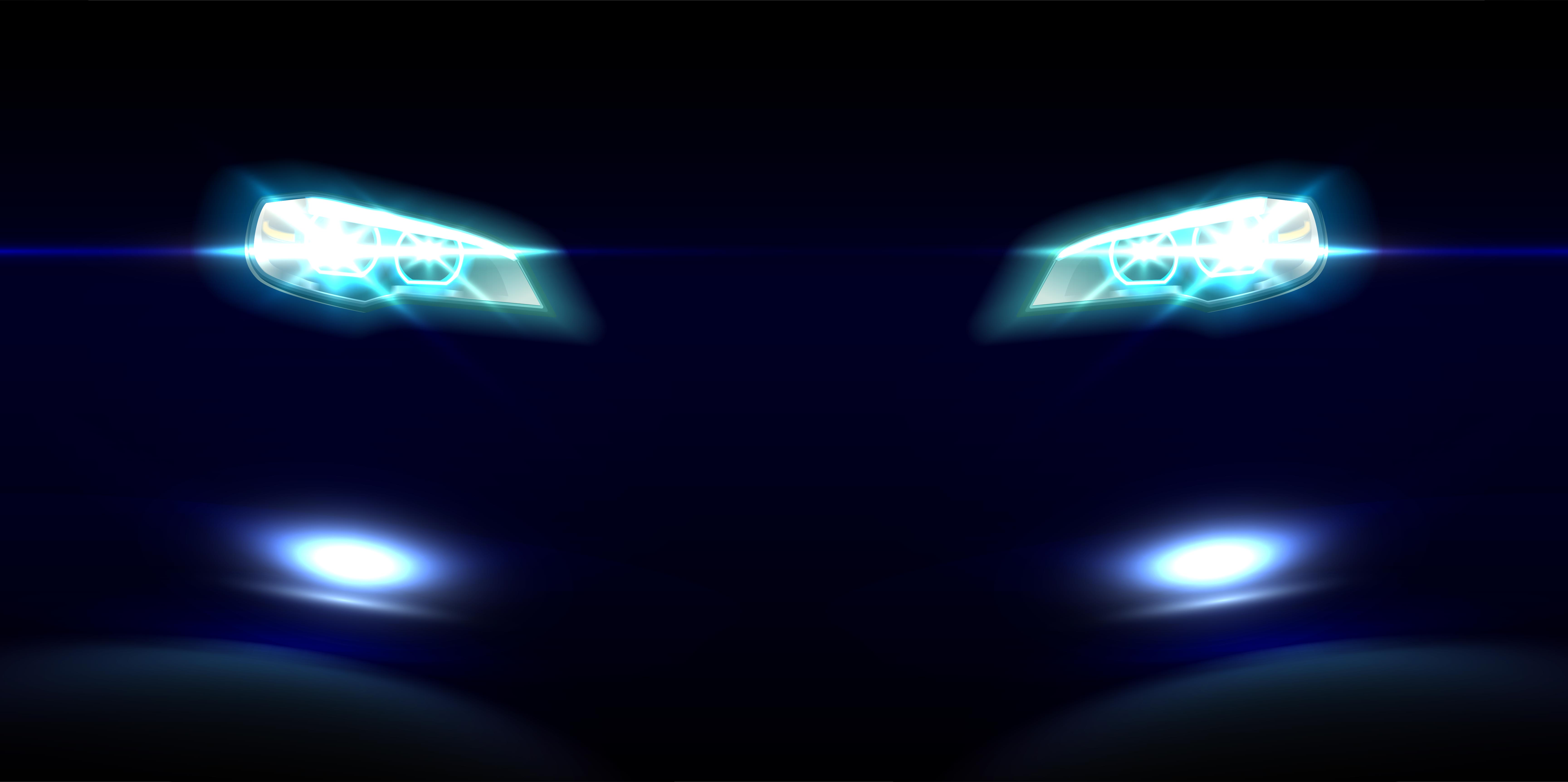 Minute details of the vehicle going to Ladakh are not known. DC has just shared a video and a few pictures that were taken during the adventure.
Why is it practical?
The Avanti comes with the DNA a sports car but also has good practicality. Here's why
High ground clearance gives it enough room to take on the bad Indian roads and high speed breakers.
The India made vehicle can get essential parts readily than the imported sports cars.
The 250 Bhp engine is good enough to be utilized completely on the Indian roads.