There are cars, and then there are sportscars. As far as putting sport in front of cars is concerned, only a handful of countries around the world have managed to achieve this feat, and successfully at that. Among developing countries, where the car is yet to become a basic means of transport, sportscars are usually given the widest possible berth as concerns such as fuel efficiency and affordability usually outdo those such as driving pleasure and thrilling performance. So, it comes as no surprise that India is yet to have her tryst with an indigenously developed and manufactured sportscar, even though the automobile has been in production here for over 5 decades.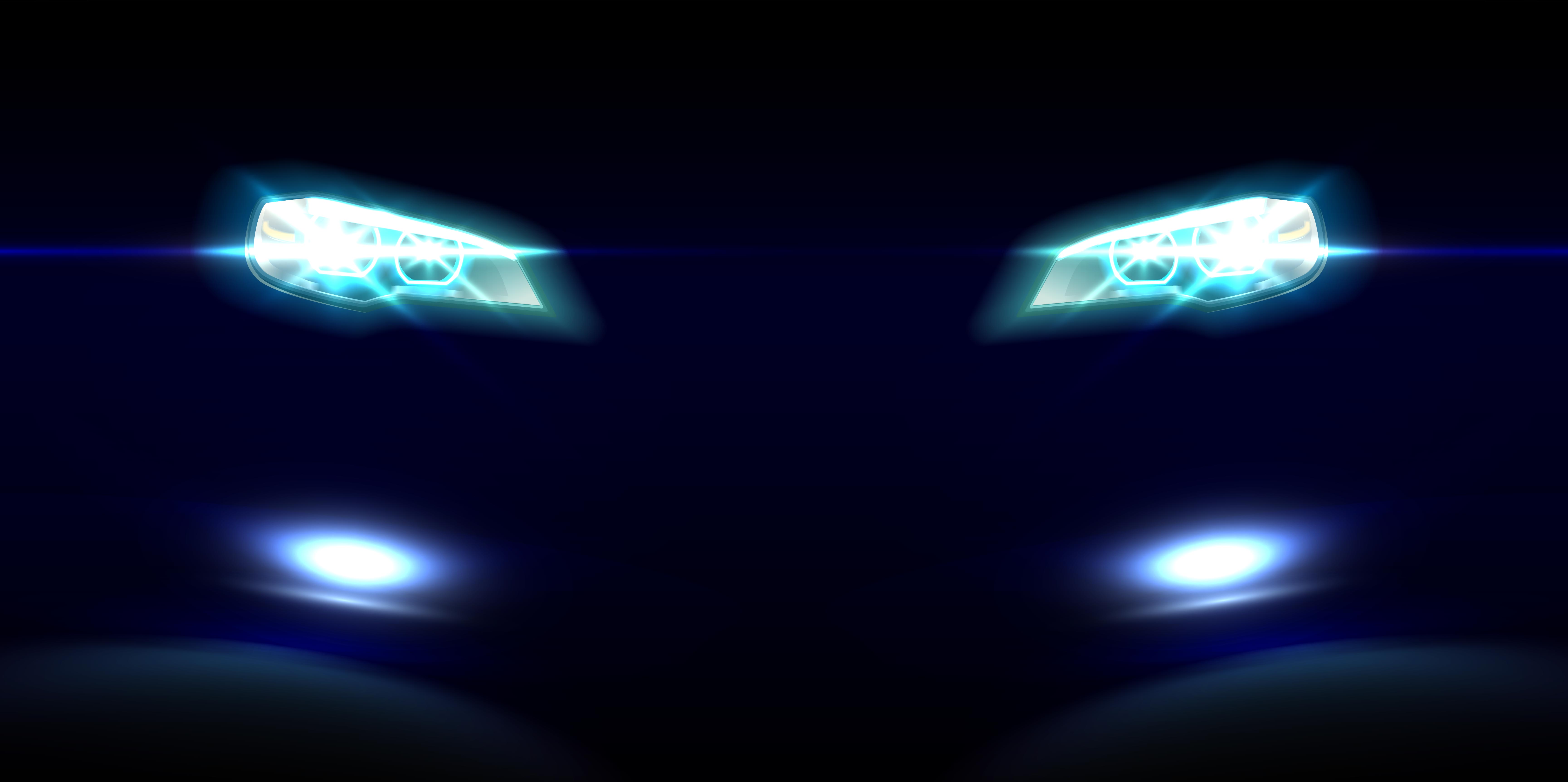 The closest we came to one was the San Engineering's Storm convertible or should it be Guido Bothe's Chinkara?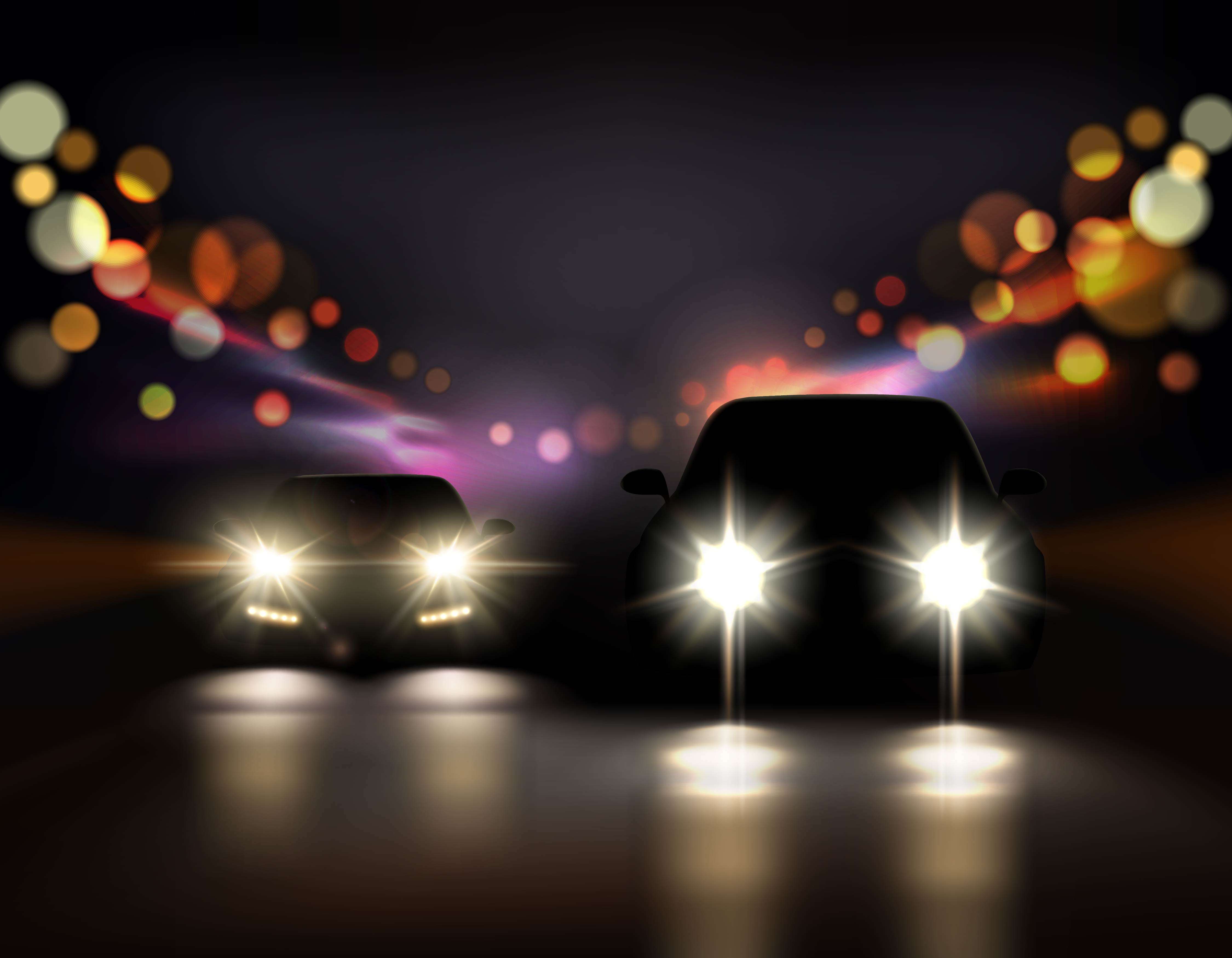 Anyway, all this will change on the 15th of April 2015, when DC Design's Avanti sportscar will hit the market here.
As you'd have guessed by now, the DC Avanti is India's first indigenously developed and manufactured sportscar. A brainchild of Dilip Chhabria, an automotive journalist turned car designer, the DC Avanti is a mid-engined sportscar that seeks to give Indians a taste of grin inducing performance at a fraction of what global automaking giants demand for their sporty produce. Priced at 34.93 lakh rupees, ex-showroom Bangalore, the DC Avanti features a 2 liter turbocharged petrol engine that puts out an estimated 250 Bhp-366 Nm. A six speed manual gearbox drives the rear wheels of the car. The Avanti sits on a tubular steel space frame that is jig built and TIG welded. Weighing 1,562 kilograms, DC Design's isn't exactly light, but promises adequate performance.
A top speed rated at 180 Kph seems apt for Indian conditions where top speeds are largely academic, not to mention plain dangerous on most if not all roads here, given their unpredictabile nature. A 0-100 Kph sprint in about 6 seconds make the DC Avanti terrific acceleration, enough to keep its nose ahead of most traffic this side of the supercar brigade. The Avanti's India-centric design is also reflected in the copious, 170 mm ground clearance, heard of more in the SUV than the low slung sportscar world. With dimensions that clock 4,623 mm in length, 1,917 mm in width, 1,213 mm in height and 2,700 mm in wheelbase, the Avanti is a long, low sportscar that is large enough to command good street presence. The car's unique looks will grab a fair share of eyeballs too.
The car features unequal length, wishbone suspension up front and coil springs at the rear, and rides on 20 inch alloy wheels. In safety terms, ABS+EBD and twin airbags is what the DC Avanti brings to the equation. Bookings of the car are already open at DC Design's showrooms across the country, and going forward the Avanti will be made to order. It is said that the first batch of 500 units of the car have already been produced at DC Design's Talegaon manufacturing facility, near Pune. Also, eager buyers are said to have already snapped up the first batch of the Avanti. The coming months will be crucial to India's first sportscar, on which much has been written and much is expected. On how well the Avanti translates its figures on paper to actual performance on the road will determine the baseline for upcoming, indigenous sportscars.