DC Design has comeback as DC2 brand and they have started doing transformation jobs again. After DC2 showed some great transformation jobs on the Mercedes-Benz V-Class, Kia Carnival and Toyota Innova Crysta, here is a new transformation job based on the Isuzu V-Cross. Here are the first pictures of the newly modified lifestyle pick-up truck – the V-Cross.
The Isuzu V-Cross is all about intimidating looks. DC Design has added more colours to the vehicle. To start with the front of the V-Cross gets a new grille, which seems like a bolt-on kit on the existing front-end. The red highlight bolt-on grille has a large grille that overlaps the original grille. The upper part of the new bolt-on kit is red in colour. The wheel arches now have added flared wheel arches. The added wheel arches now have red highlights with visible bolts. The footsteps have been given the same red highlights.
The roof of the Isuzu V-Cross gets LED lamps, which again are housed in red highlighted cases. At the rear, the V-Cross gets a new bracket made up of tubular pipes. The new bracket now holds the new aftermarket rims and tyres. We are not sure if the aftermarket tyres have been installed by DC Design too. The flatbed also gets added support and there is a new rack to put things while travelling. The rear bumper has also been updated.
DC Design is known for its incredible cabin transformations. But we are not sure if this particular modification job gets any cabin updates. It all seems that the exterior of the vehicle has been modified.
The Isuzu V-Cross is currently the best-selling lifestyle pick-up sold in India. It is also one of the favourite vehicles of the modders and there is hardly a V-Cross in India that is in stock form. One of the most common modification job on the V-Cross is the lift-kit and new off-road spec front bumper. Since it is an off-roading vehicle, people also add snorkel, winch, rock deflector, bull bar, aftermarket auxiliary lamps, and more such features to the vehicle. Also, there are many who have added hardtop roof to the flatbed and have converted the space into a cabin with seats.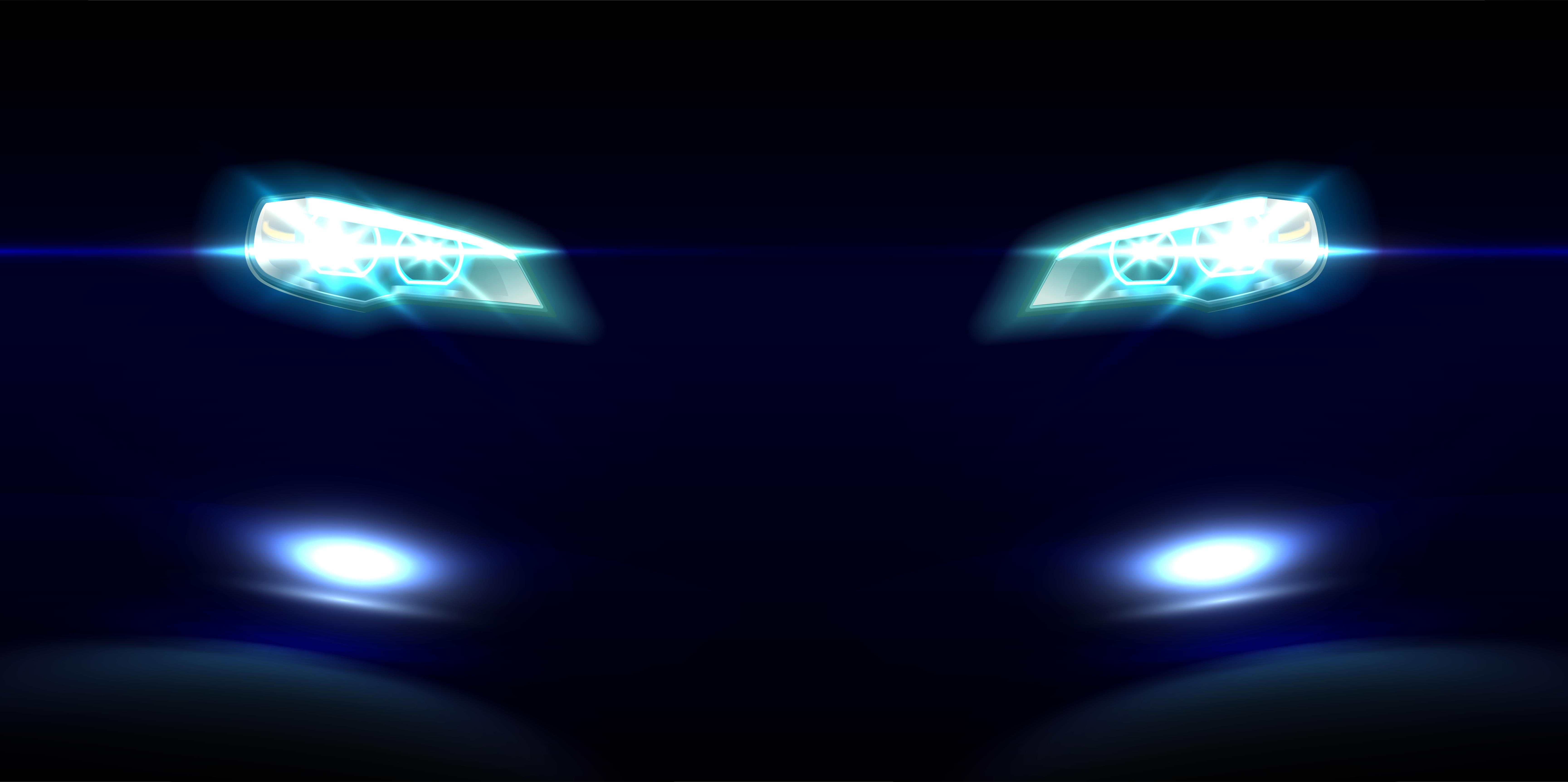 The price of this modification job has not been mentioned by DC2 but you can contact them directly and get to know more about it. It should be noted that changing the structure of the vehicle has now been banned in India. However, this modification job seems like a bolt-on, which can be passed as legal. However, even with these bolt-on kits, you can be harassed in many states by the cops.