There was a time a few years back when DC Design was all rage and used to transform all kinds of cars including humble WagonR to expensive S-Class. DC Design worked to create wacky and weird-looking vehicles. This Mercedes-Benz S-Class W126 based DC Design transformation is one such vehicle.
DC Design transformed a W126 S-Class into something we have never seen before. While many said that the design draws inspiration from the Mercedes-Benz SF-1 concept, we failed to find similarities.
Also read: 10 DC Design cars & how they look in the REAL world: Maruti Swift to Mahindra XUV500
The final outcome gets two doors instead of four and retains the roof. The headlamps look sharp and unique. The front grille also retains the Mercedes-Benz logo. While DC Design did not give the car any official name, the dealership that sold the car named it the SCL.
S-Class found abandoned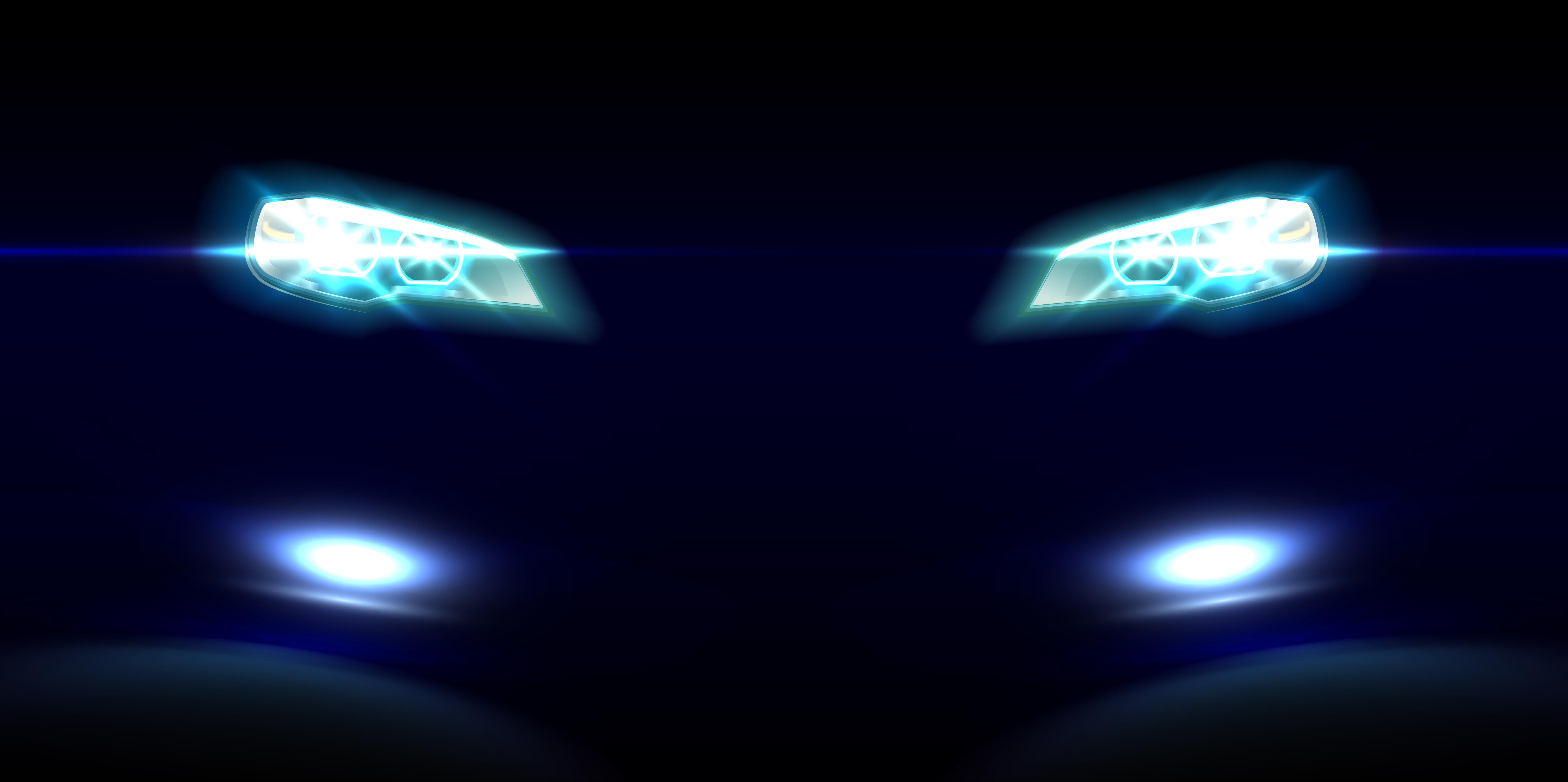 The very same car was found abandoned somewhere in Delhi recently by a group of youngsters. The car was found parked on the side of a road. The car is in extremely bad condition with the dust settling down all over the car.
The door of the vehicle was kept open and even the cabin got filled with dust and is unrecognizable. While the guys shooting the video became excited saying that it is a "concept" car, they simply could not recognize the vehicle or do not know much about them.
They even describe the car as Mustang, Bentley, Porsche, and "Tarzan the wonder car". It clearly tells us about the level of wacky designs DC used to release a few years ago.
There are many such unseen DC Design cars that you can browse by clicking here.
It is an illegal car according to present laws
According to the latest MV Act laws, almost all such wacky cars that changed the identities of the stock vehicle were illegal and could have been seized. We are not sure what this Mercedes-Benz S-Class is abandoned by the owner but it seems like the vehicle developed some mechanical issues that were too expensive to repair and the car was left here.
There are many such high-end vehicles that have developed problems and since it is difficult to source parts of such old cars, many owners simply abandon them. One of the most common problems that these cars face is the failed suspension system that can be very expensive to import and install. Rich owners simply move on to a new model. What do you think of this DC Design's abandoned car? Do let us know in the comments.
Also read: Upcoming 2022 Maruti Suzuki Vitara Brezza rendered